---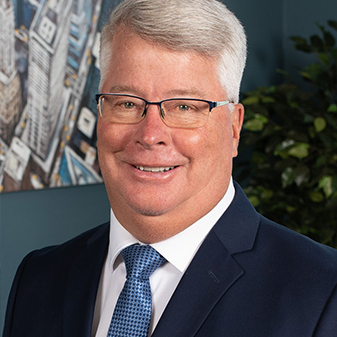 Dave Bruns, PE
Principal | Senior Structural Engineer
dave@heyer-eng.com | 701-280-0949
Professional Engineer: Minnesota and North Dakota
With more than 35 years of structural consulting experience, earning his Bachelor of Science degree in Civil Engineering from North Dakota State University in 1985, Dave has consistently demonstrated his aptitude to communicate the structural requirements of the project to all teams involved.
Dave's strengths are many. Following are just a few:
Excellent communications skills
Calm yet decisive nature
Critical thinking
Complete dedication to the project
Due to his extensive structural design experience, Dave has an extremely well-balanced and considerable project background:
Team Leader managing personnel to design projects starting at schematic design and continuing through construction administration.
Project Design Engineer on a wide variety of projects large and small encompassing all types of construction materials and methods.
Project Engineer on more than 100 projects for American Crystal Sugar plants in Minnesota and North Dakota.
Project Manager on several large industrial projects ranging from $18 million to $32 million, managing the entire design team.
Structural Project Engineer on projects as large as the $125 million School of Medicine on the campus of the University of North Dakota.
Dave's outstanding listening and interpretation skills give him the ability to understand the needs of the client, as communicated by the design team, which enables him to provide sound and economical structural system designs.
As vice president of human resources, Dave further applies his excellent communication skills to advise and advance his employees. As a strong believer that his employees are the firm's biggest and best assets, he strives to mentor them in their professional development.
Previously, Dave served as Chapter and State President of the North Dakota National Society of Professional Engineers (NSPE), and as a member of Prestress Concrete Institute (PCI), American Society of Civil Engineers (ASCE), American Institute of Steel Construction (AISC), American Concrete Institute (ACI), and on the International Conference of Building Officials (ICBO).
His many years of active project leadership combined with 16 years of teaching structures to Architecture and Construction Management students, makes Dave a very effective project partner to achieve the final project goals.
HOW DO I SEE MY PROJECT ROLE/RESPONSIBILITY?
"As the Structural Project Manager, my role is to ensure Heyer Engineering devotes the resources necessary to meet project schedules and milestones and that the flow of structural information is clearly communicated to the rest of the design team."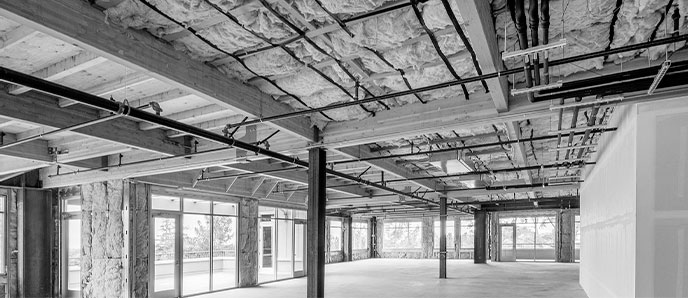 WHAT DO I DO TO ENSURE WHAT IS DESIGNED, GETS BUILT?
"I believe it starts with the quality of our construction documents. The information provided in the construction plans must be clear and complete leaving no question as to the design intent. Early in my career, when deciding on how much detail to provide, to use the premise, if you want something built in a particular way, detail it."