---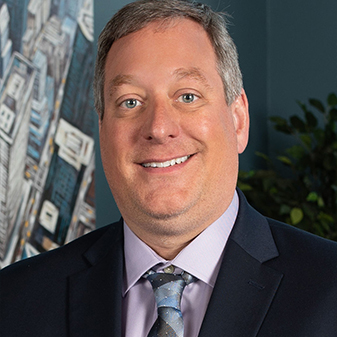 Jason Skiple, PE, SE
Principal | Senior Structural Engineer
jason@heyer-eng.com | 701-280-0949
Professional Engineer: North Dakota, Minnesota, South Dakota, Ohio, Florida, Arkansas, South Carolina, Georgia, Alabama, Mississippi, Tennessee, Louisiana
Structural Engineer: Georgia
Recognized for his expertise and commitment to excellence, Jason is highly sought within the mixed-use, education, and multi-family markets. His diverse project portfolio includes new construction, building expansions and modifications, and structural condition assessments. He has worked on thousands of projects with a cumulative value of hundreds of millions.
His expertise includes a special interest in wood design and working on complex, multi-phased educational projects. Diligent in his approach, Jason and his team of dedicated individuals ensures the design solutions meet all the technical specified requirements.
As a graduate from North Dakota State University, with a Bachelor of Science Degree in Civil Engineering, Jason has more than 27 years in the structural analysis and design of complex projects for corporate, government, arts, education, and healthcare clients.
He is a member of the American Institute of Steel Construction (AISC), American Institute of Timber Construction (AITC), American Wood Council (AWC), and the American Society of Professional Engineers (ASCE).
By building strong team communication to gain a clear understanding of the client's visions, priorities, and goals, Jason establishes close working relationships focused on sharing knowledge and partnerships to deliver the best solution, while remaining within cost and building constraints.
Whether working on a renovation or a multi-million-dollar project, Jason and his team oversee all aspects of the project to create the best structural solutions from conception to completion.
IF YOU COULD SHARE ONE TIP WITH NEW ENGINEERS, WHAT WOULD IT BE?
"Learn the rules of thumb, it makes life just that much easier."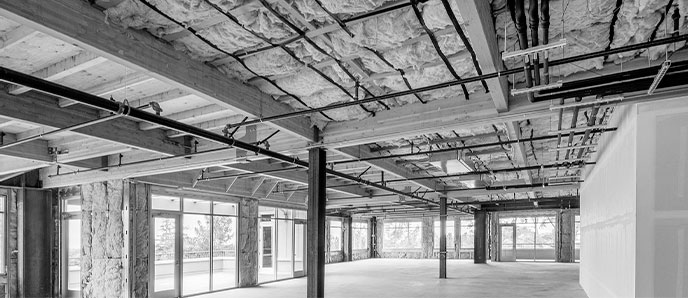 HOW DO I SEE MY PROJECT ROLE/RESPONSIBILITY?
"As a mentor and developer of skills in young engineers, I encourage them to be pro-active in their learning process and approach, to build good relationships with fellow team members and all customers, and to be as efficient and approachable as possible."
NOTABLE PROJECTS
Catherine Cater Hall
Sudro Hall – Aldevron Tower both on the campus of North Dakota State University
Family Wellness – A Partnership between Sanford Health and the YMCA of Cass and Clay Counties
Aldevron North Production Expansion
Davies High School