---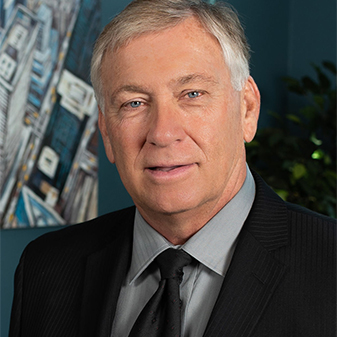 JIM HEYER, PE
Board Chair | Chief Executive Officer | President
jim@heyer-eng.com | 701-280-0949
Professional Engineer: Arizona, Michigan, Minnesota, Missouri, Montana, Nebraska, New Mexico, North Dakota, Oregon, South Dakota, Tennessee, & Texas. He has inactive/retired licenses in 28 other states.
As board chair, president and CEO, Jim focuses on strategic planning, leadership development, client retention and acquisition, management and direction of multiple office locations, mentoring direct reports, and producing best-in-class projects.
With 44 years in the industry, Jim has supervised more than 15,000 projects around the nation and internationally and has guided projects ranging from large custom residential homes to multimillion-dollar facilities. He has been involved with the design and management of a wide variety of projects including religious facilities, health care facilities, government facilities, educational facilities, industrial facilities, energy facilities, recreational facilities, and more.
Upon graduating with honors from North Dakota State University, with a Bachelor of Science Degree in Civil Engineering in 1976, he worked for two architectural engineering firms until he founded Heyer Engineering in 1983. Starting as a one-man shop, the company has grown to four offices around the nation.
He is a member or past member of the National Society of Professional Engineers (NSPE), American Council of Engineering Companies (ACEC), Precast/Prestressed Concrete Institute (PCI), and American Society of Civil Engineers (ASCE).
Additionally, he has held leadership roles as a former member of the City of Fargo Board of Appeals, a Director on the North Dakota State University Alumni Board and on the Executive Committee, and was a member of the North Dakota State University Civil Engineering Advisory Board.
Jim strongly believes in the company's mission statement and has built a team that delivers. Heyer Engineering will improve the lives of the clients of our services by providing superior engineering practices to deliver building solutions that are innovative, safe, cost effective and environmentally conscious.
WHAT IS THE ONE AREA OF YOUR COMPANY YOU ARE MOST PROUD OF?
"The Heyer team. My goal has always been to surround yourself with good people, lead them as much as possible by example, get them to buy into the office culture, and help them become great at what they do, while always enjoying their careers."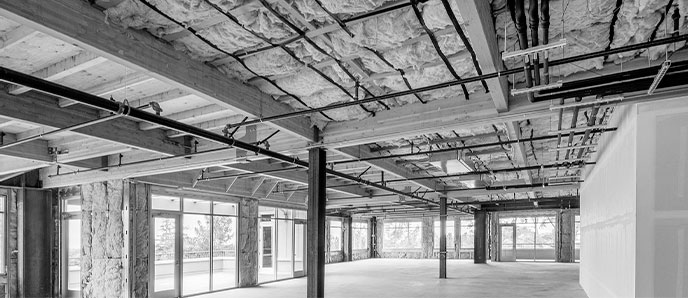 IF YOU COULD SHARE ONE TIP WITH NEW ENGINEERS, WHAT WOULD IT BE?
"Service & promptness are two of the most important traits for a good businessman. However, family trumps everything."