---
10TH STREET AND PHILLIPS AVENUE DEVELOPMENT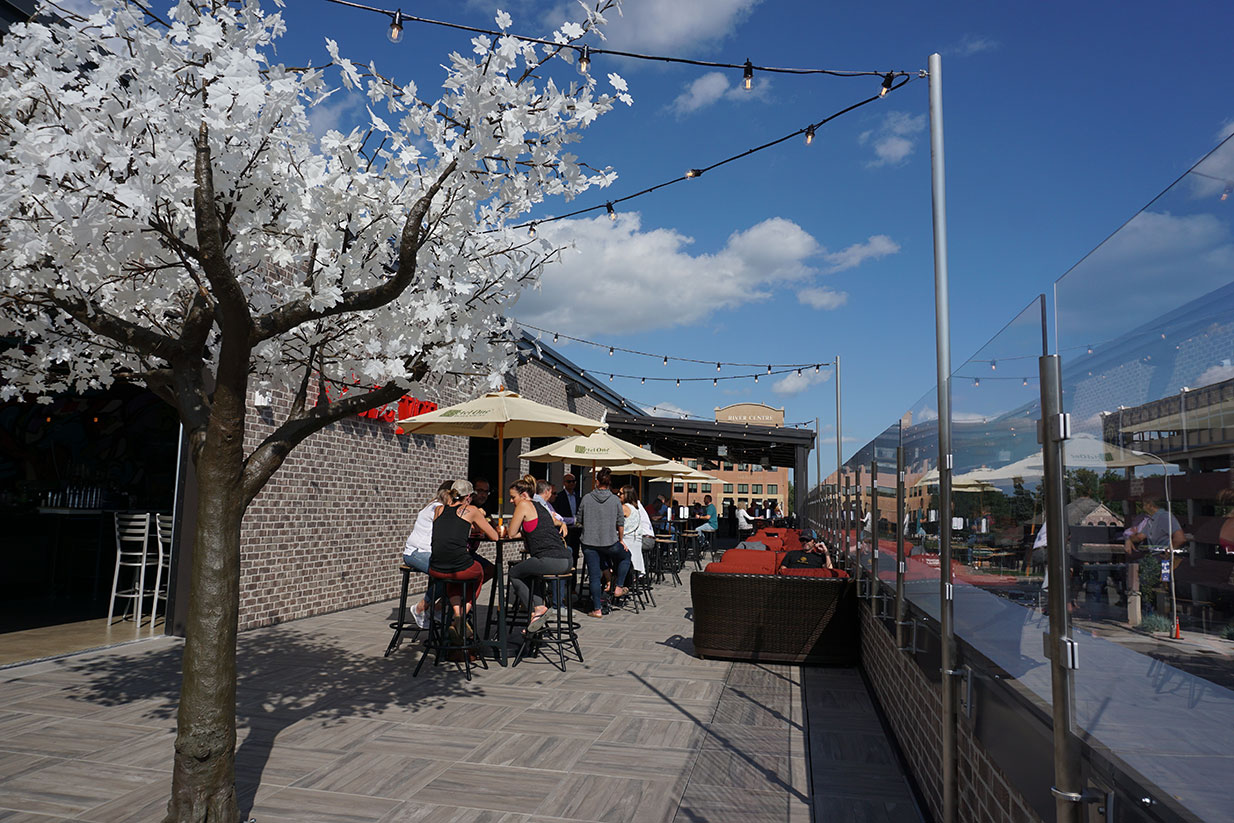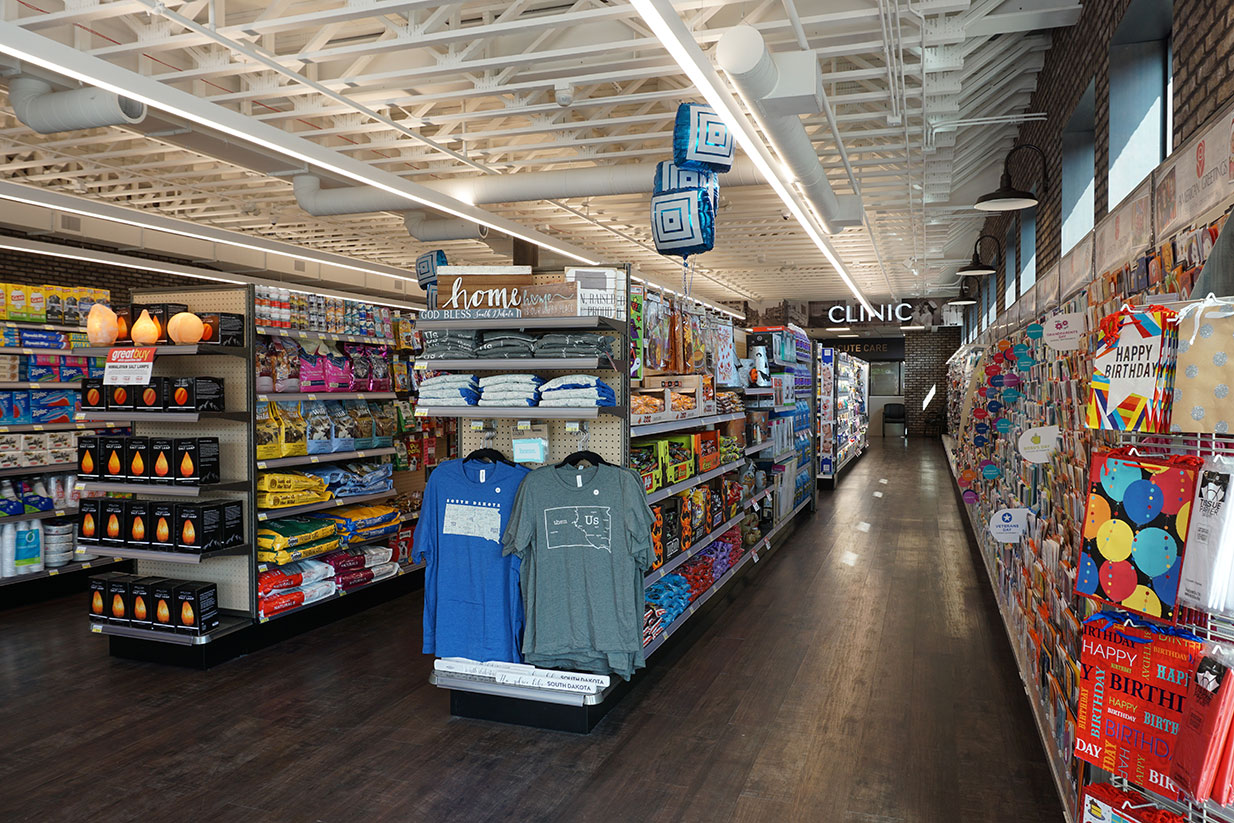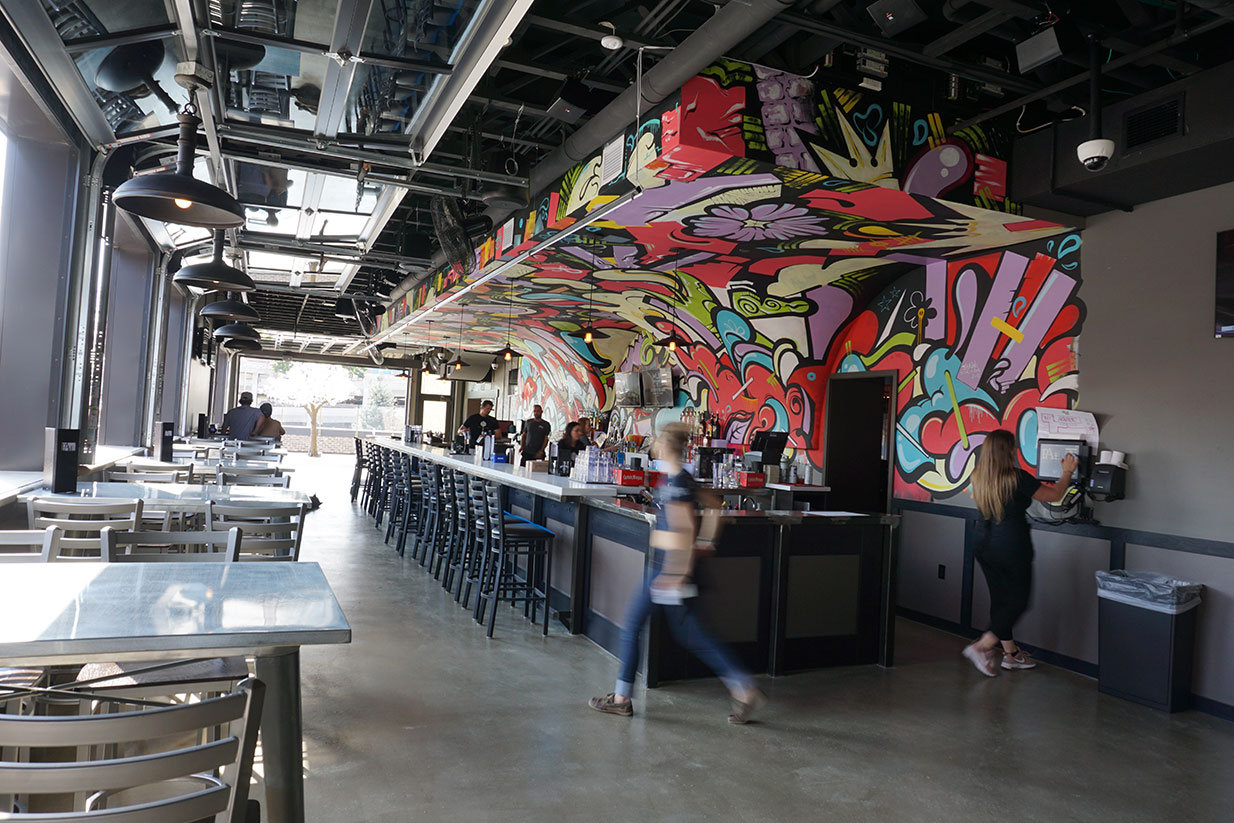 10th St and Phillips Ave, Sioux Falls SD – 2
10th St and Phillips Ave, Sioux Falls SD – 1
10th St and Phillips Ave, Sioux Falls SD – 3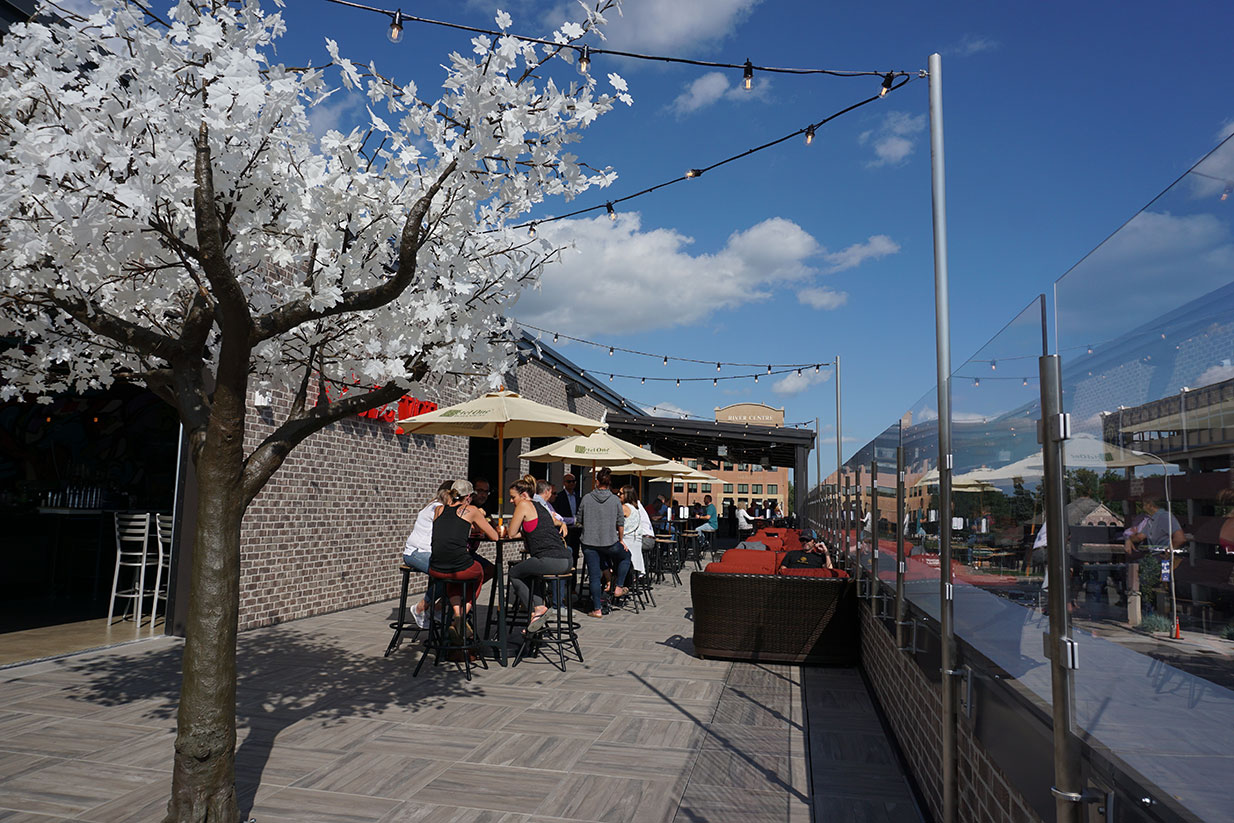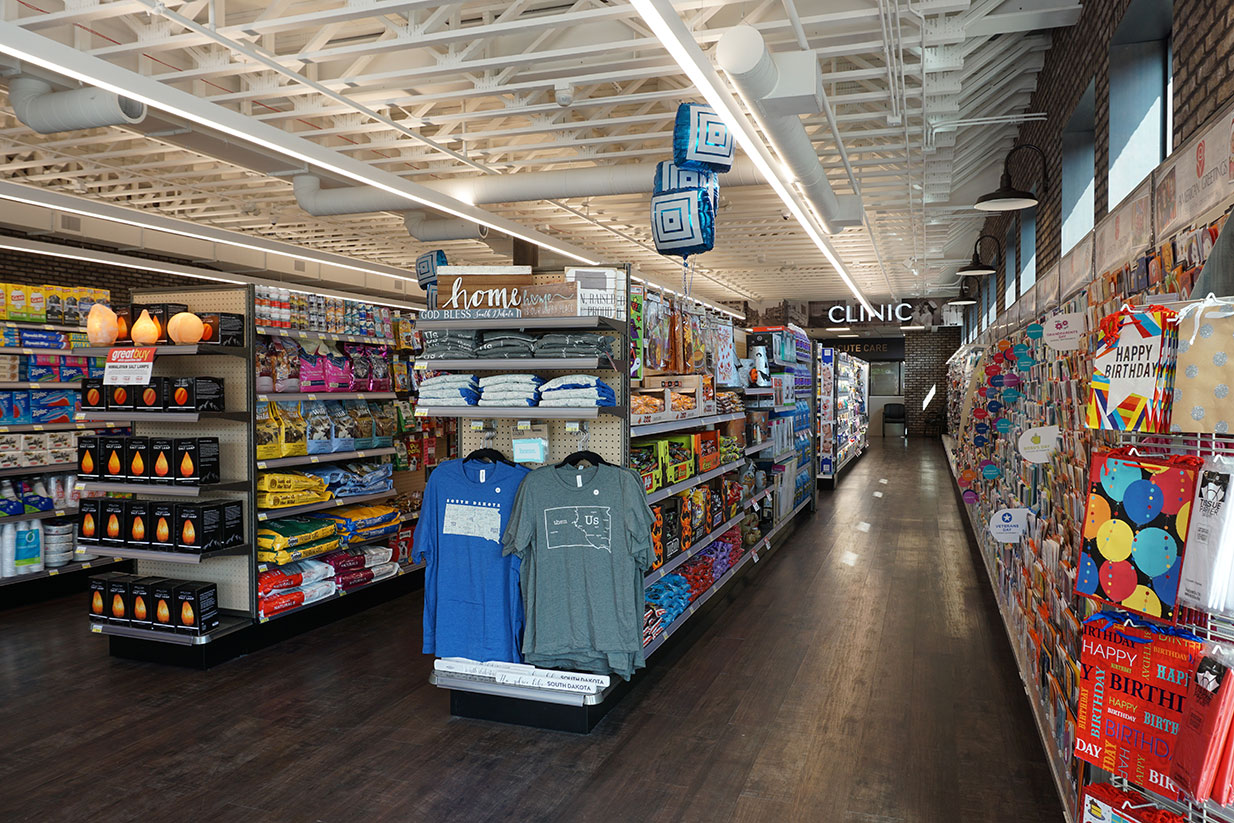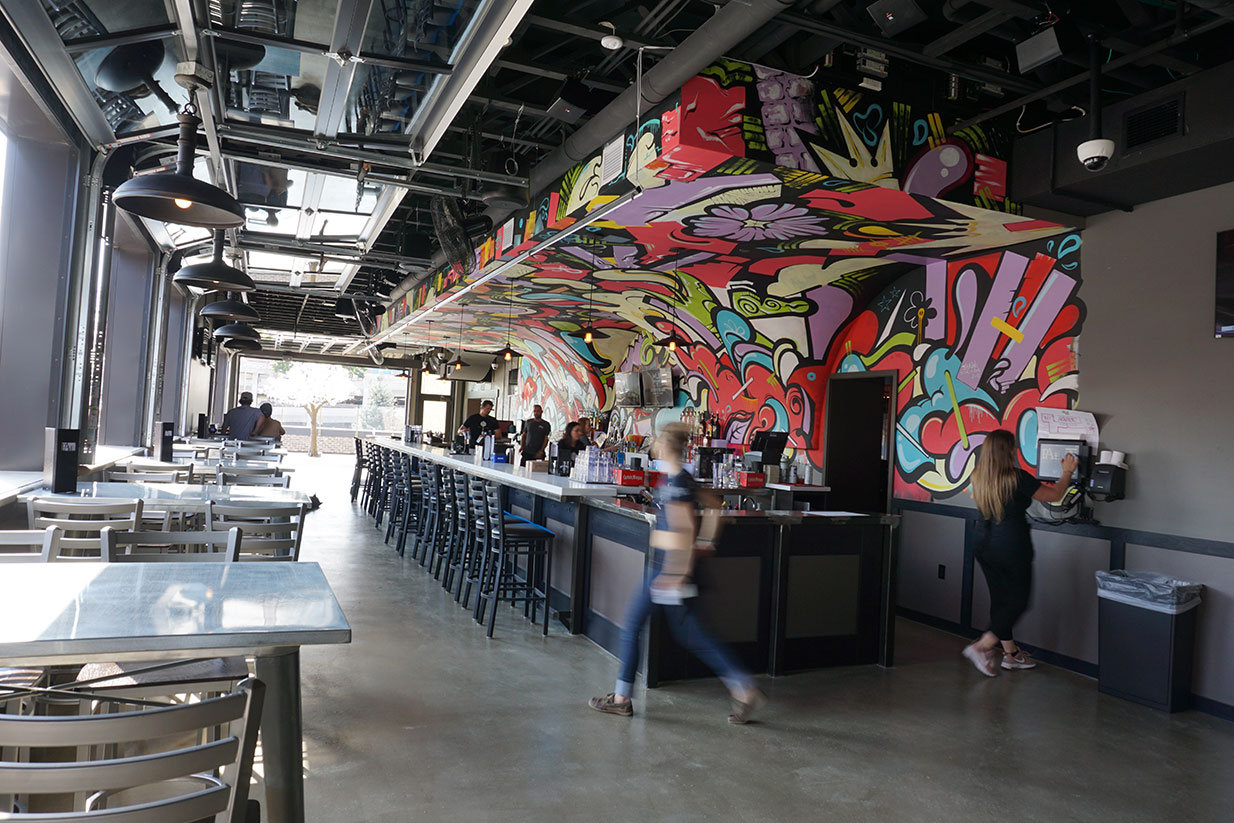 Location: Sioux Falls, SD
Project Size: 13,000 SF
Project Cost: N/A
Completion Date: 2018
10th Street and Phillips Avenue Development in downtown Sioux Falls is a two-story restaurant/retail facility and is home to Lewis Drug, Sanford Health, and Pave Restaurant & Bar.
Lewis Drug anchors the 6,000-square-foot building.
Sanford Health uses 800 square feet as an acute care clinic with day, evening, and weekend hours and same-day appointments.
Pave expanded south of its second story with an enclosed 2,800-square-foot space and a 3,200-square-foot rooftop patio.
The facility, attached to an existing building, which required additional structural strengthening, features a two-story plus basement steel beam and column framed with light gauge non-bearing steel stud walls and wood truss infill framing. The building addition was constructed with concrete walls and spread/strip footings for the new foundation system (where required), steel columns, beams, joists, and metal form deck for the 1st and 2nd floor framing, and steel joist and metal deck at the roof. The above grade exterior bearing walls consisted of steel stud framing and a glass guard rail at the second-floor patio.