---
BRECKENRIDGE WATER TREATMENT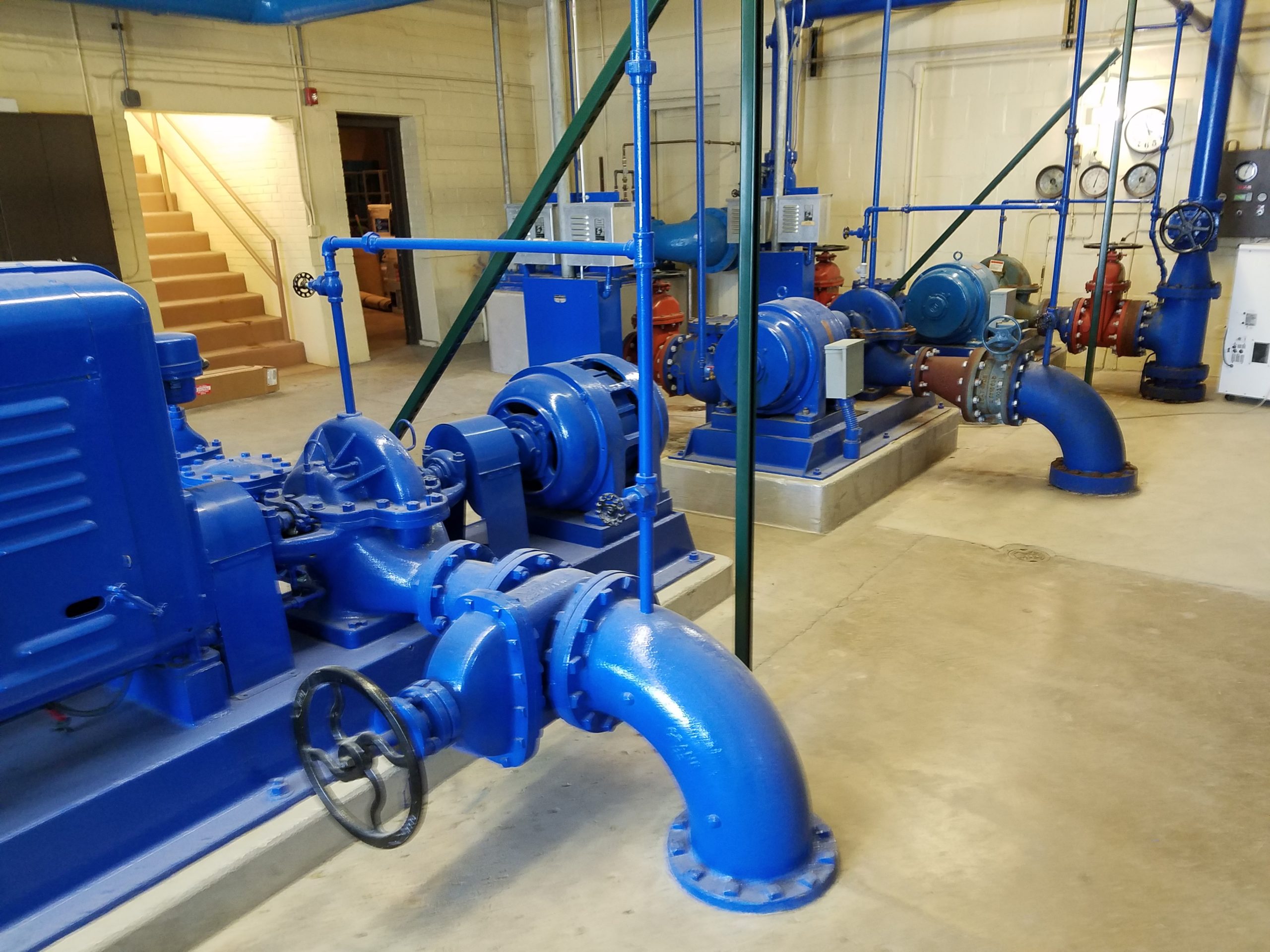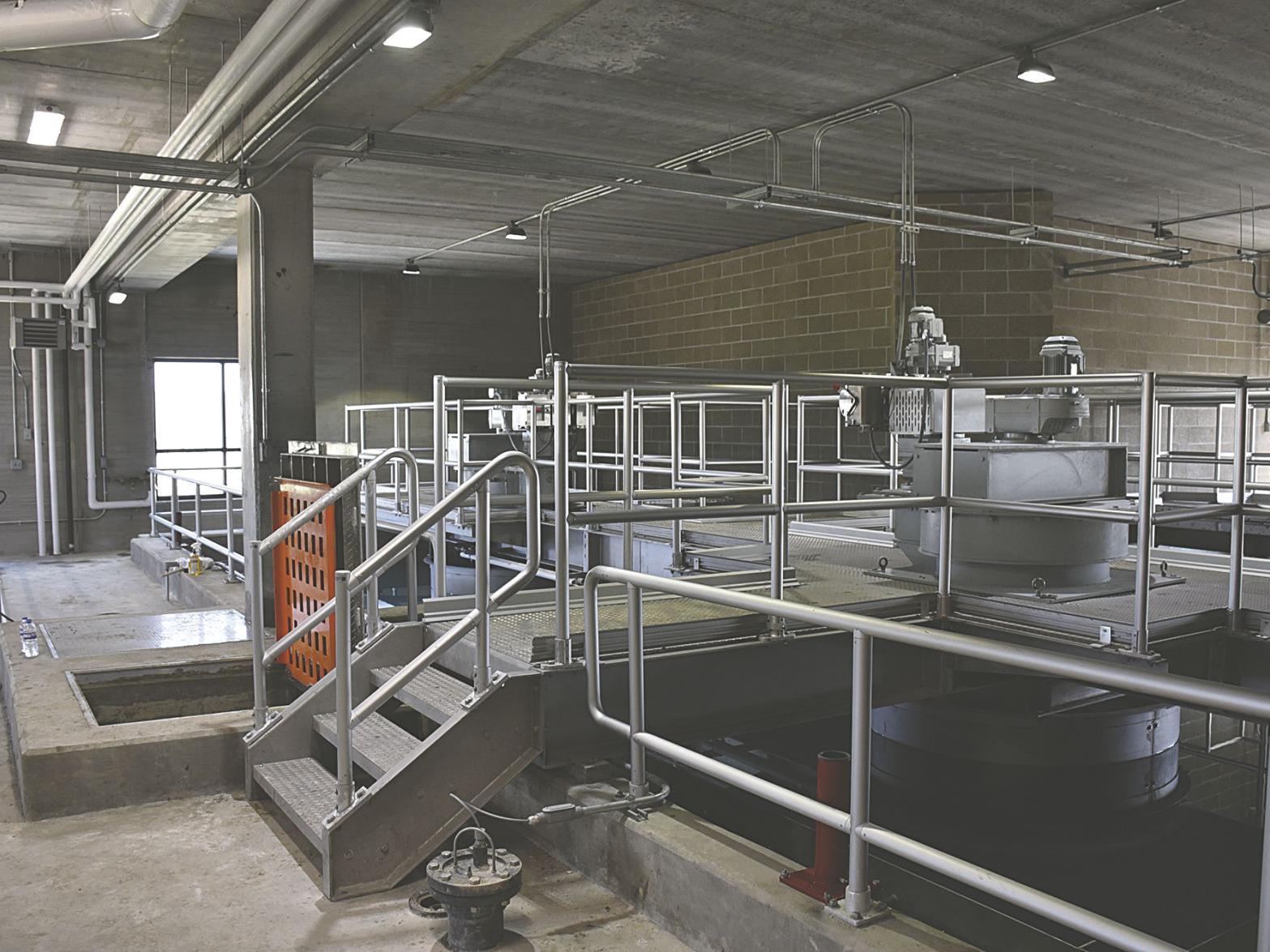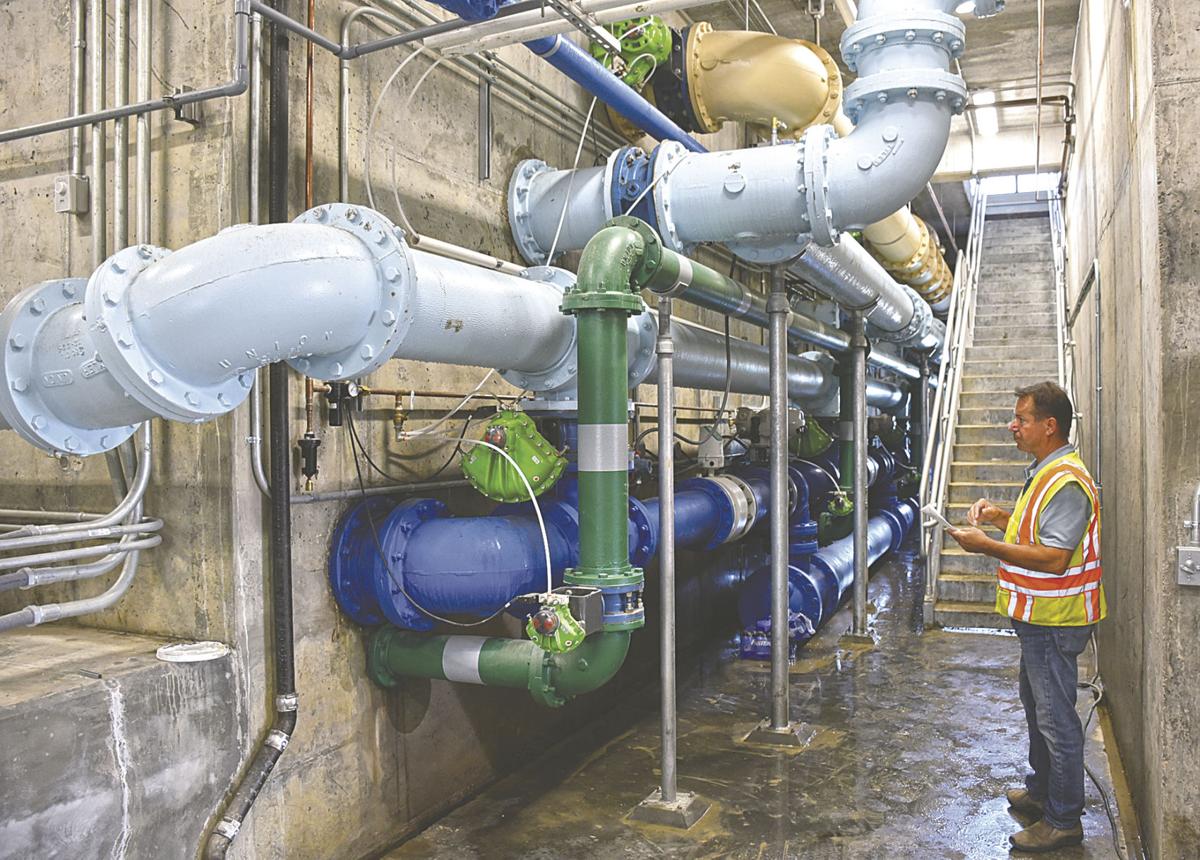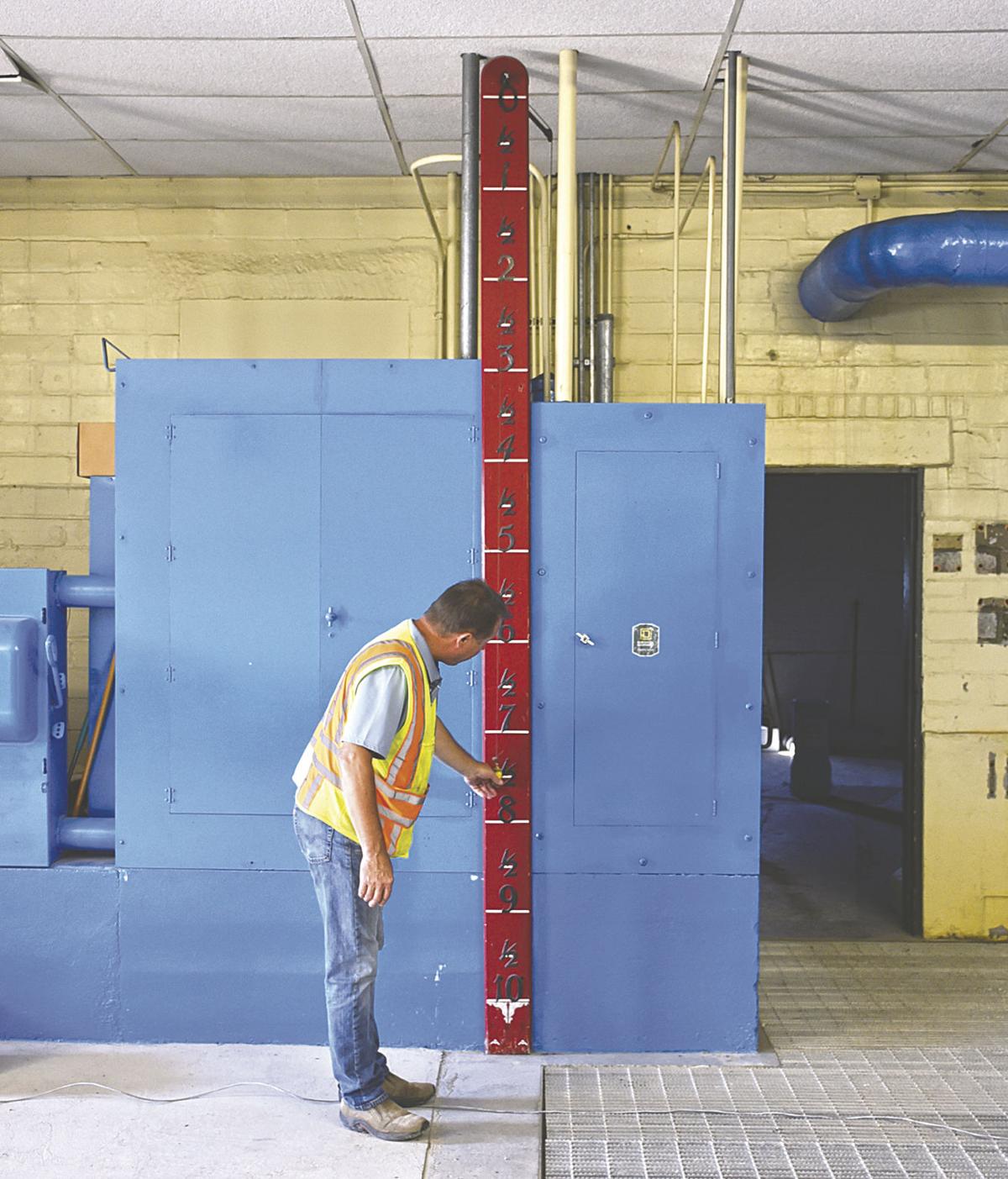 Breckenridge Water Treatment – Interior 3
Breckenridge Water Treatment – Interior 1
Breckenridge Water Treatment – Interior 2
Breckenridge Water Treatment – Interior 5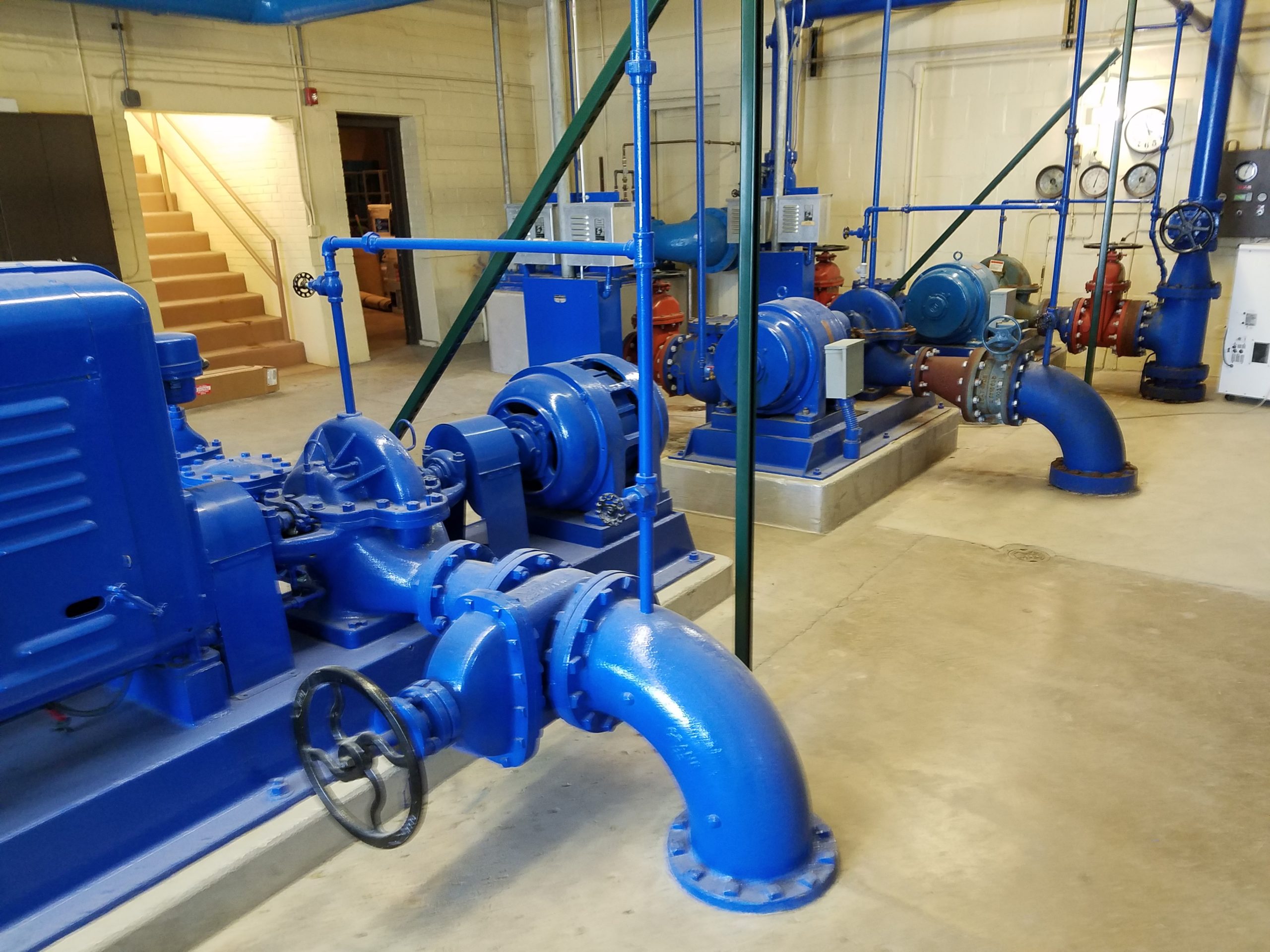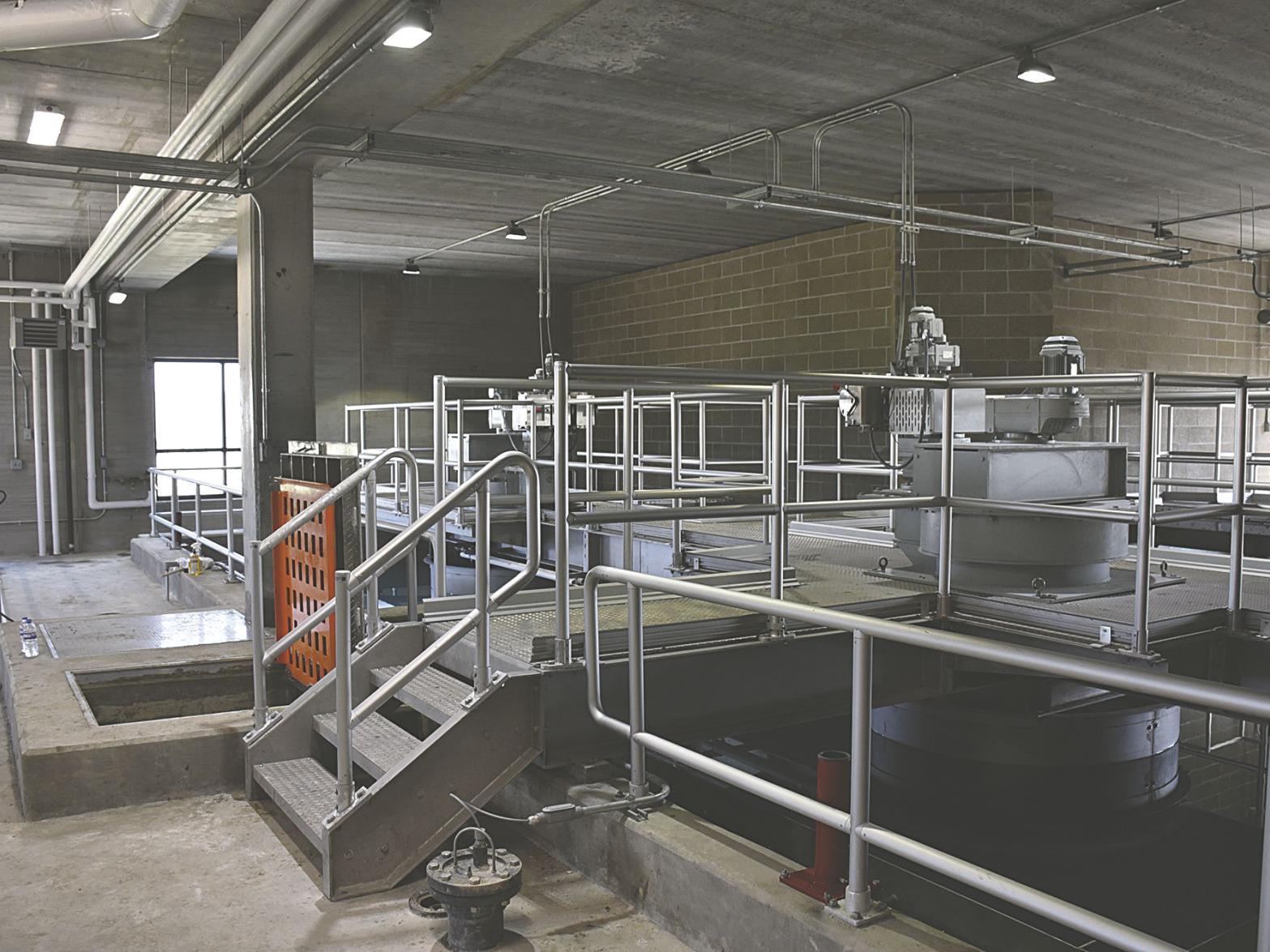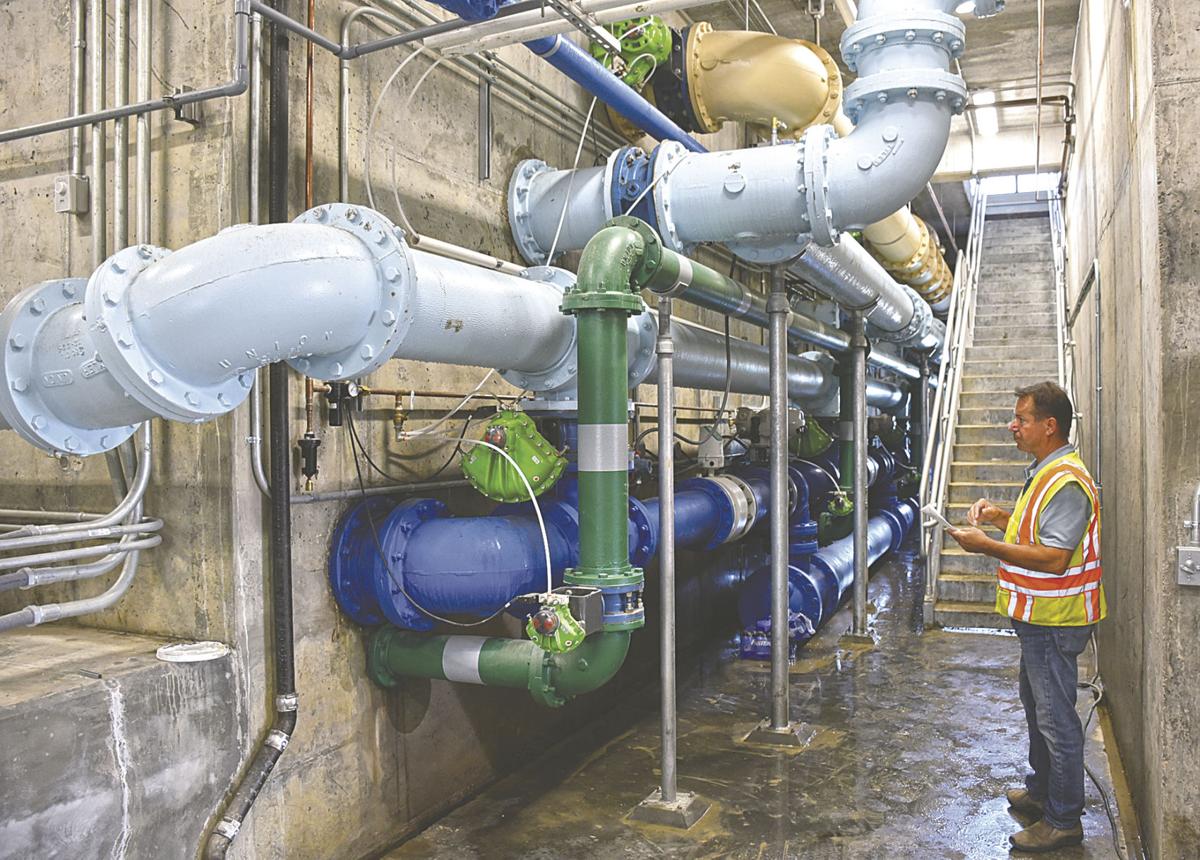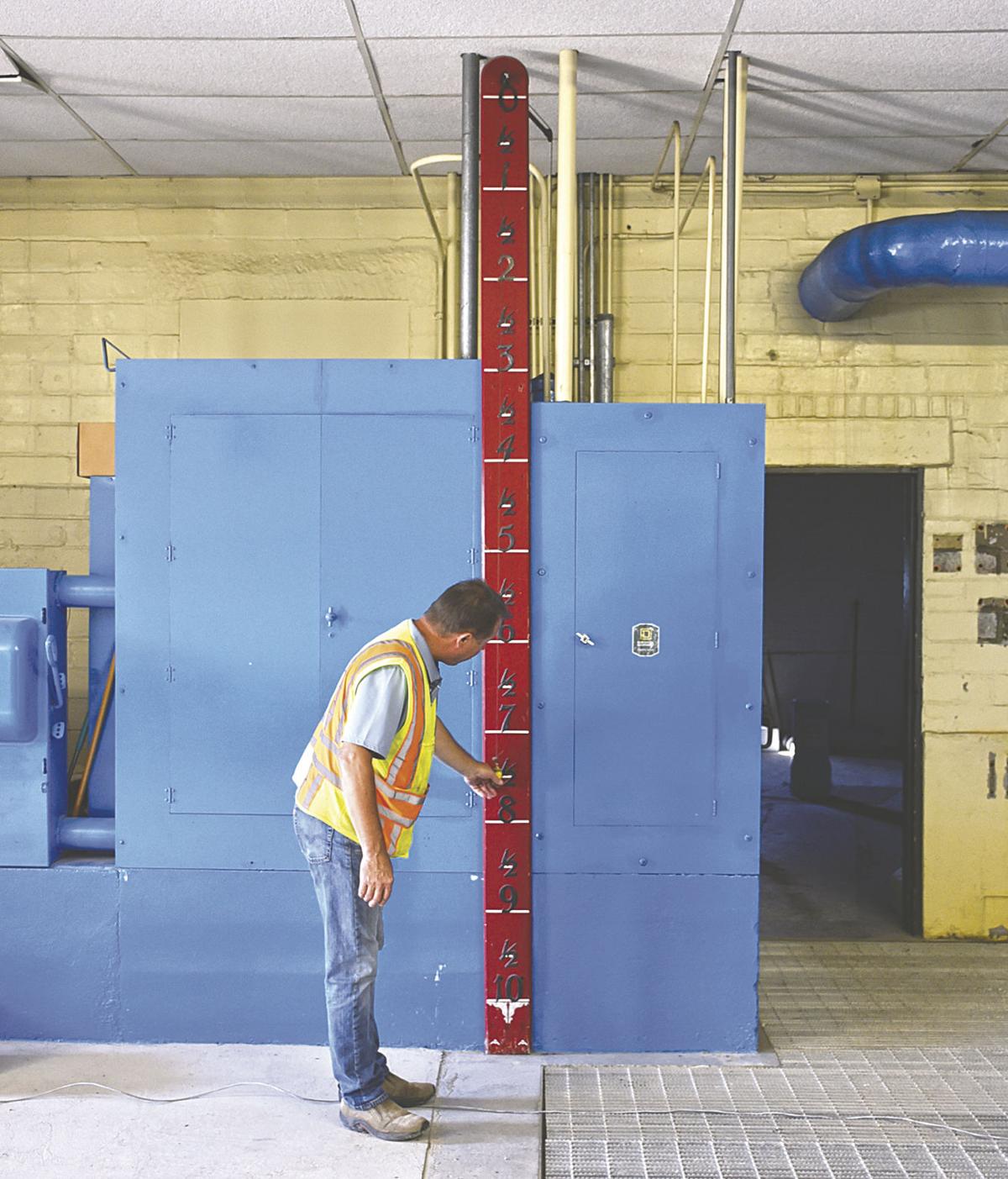 Location: Breckenridge, MN
Project Size: 13,000 SF Treatment Space
1,000,000 Gallon Clearwell
Project Cost: $9 Million
Completion Date: 2018
Provided Breckenridge, MN with a new advanced water treatment facility with a capacity of 1,000,000 gallons per day (gpd).
The clear wells located in front of the treatment plant are almost 20 feet deep below ground level. The superstructure is precast concrete with concrete masonry interior walls. The second floor houses high service pumps with motors and long shafts.
The submersible pumps hang 20' down and are supported by the structure. Concrete floors were designed to provide high load capacity and vibration resistance.
SIMILAR PROJECTS
Enderlin Water Treatment Facility
Harrisburg Water Reclamation Facility
Lead Wastewater Treatment Plant
Gary Water Treatment Plant
Winger Water Treatment Plant
Audubon Water Treatment Facility
Oakes Water Treatment Plant
Hector Water Treatment Plant
Frazee Water Treatment Plant
Fargo Effluent Facility
Watertown Water Treatment Facility Expansion