---
FIRST LUTHERAN CHURCH ADDITION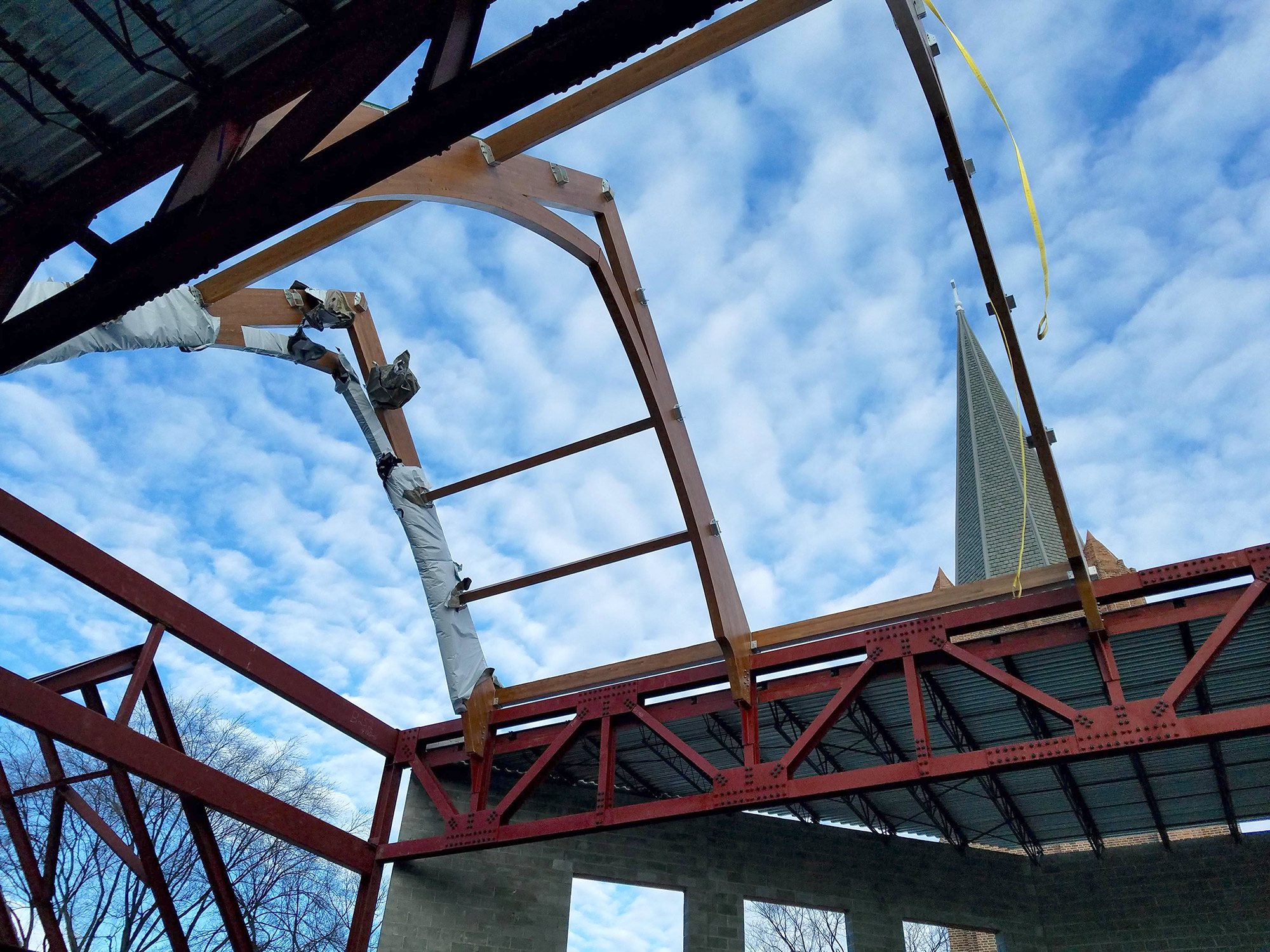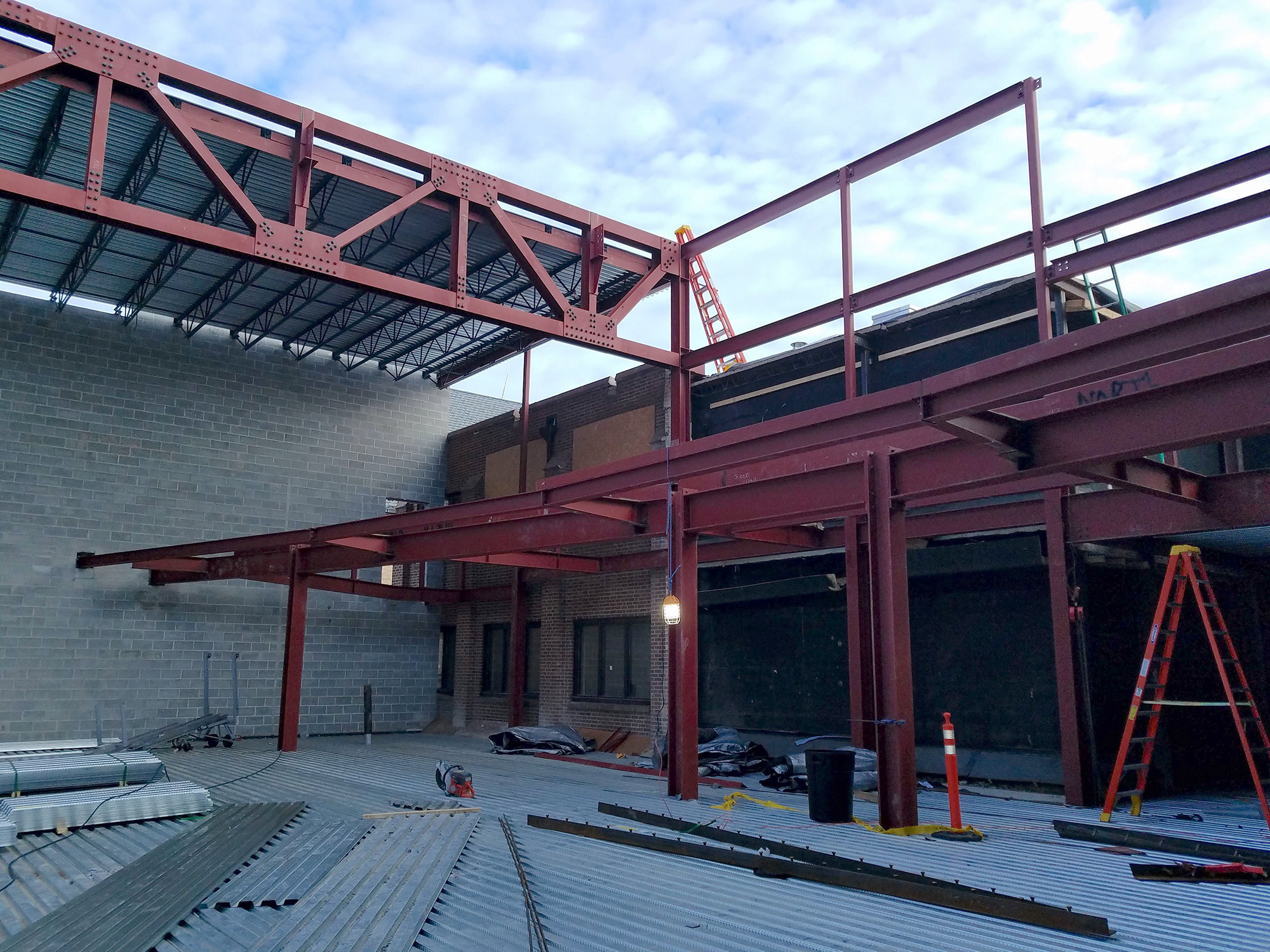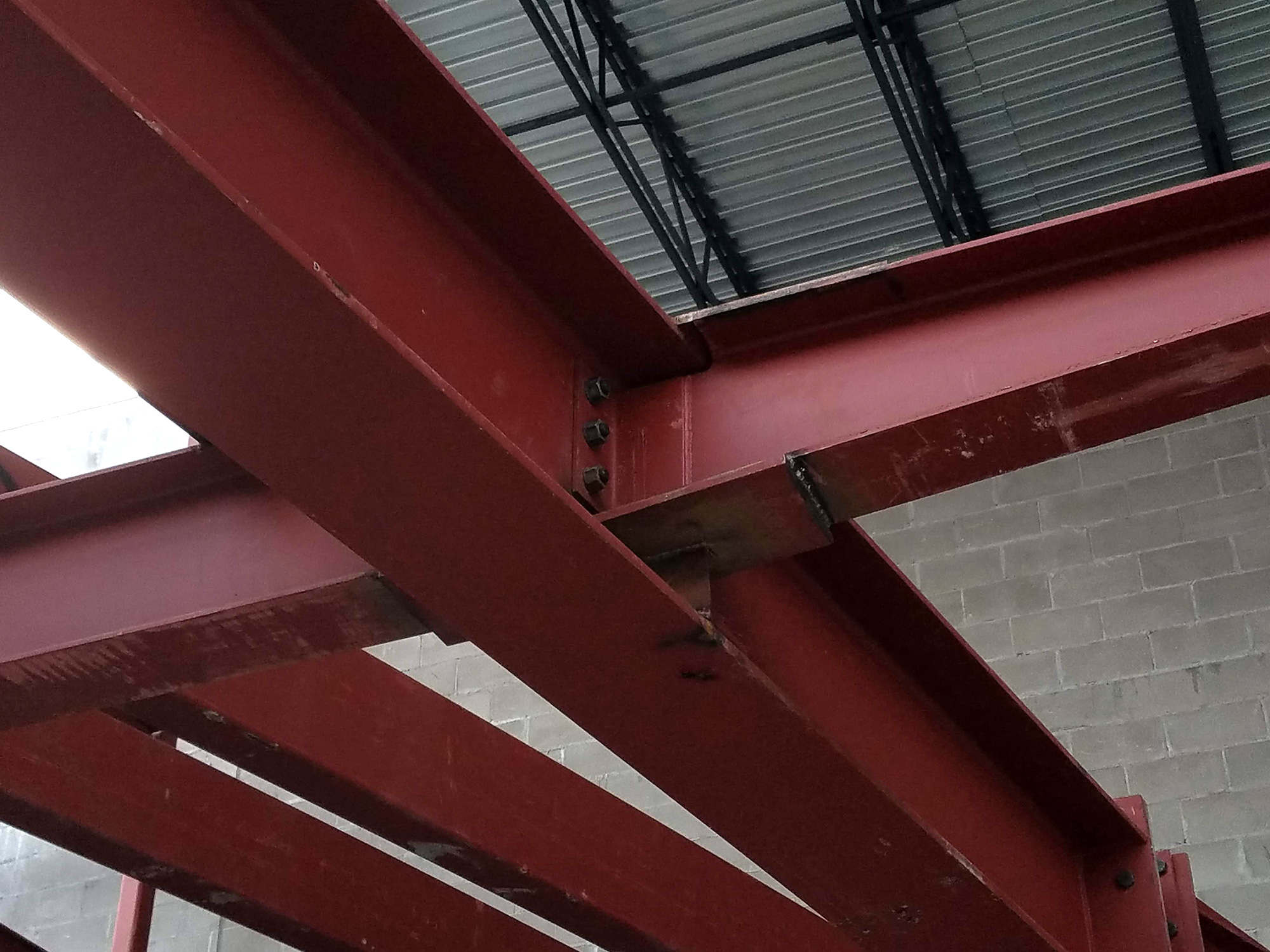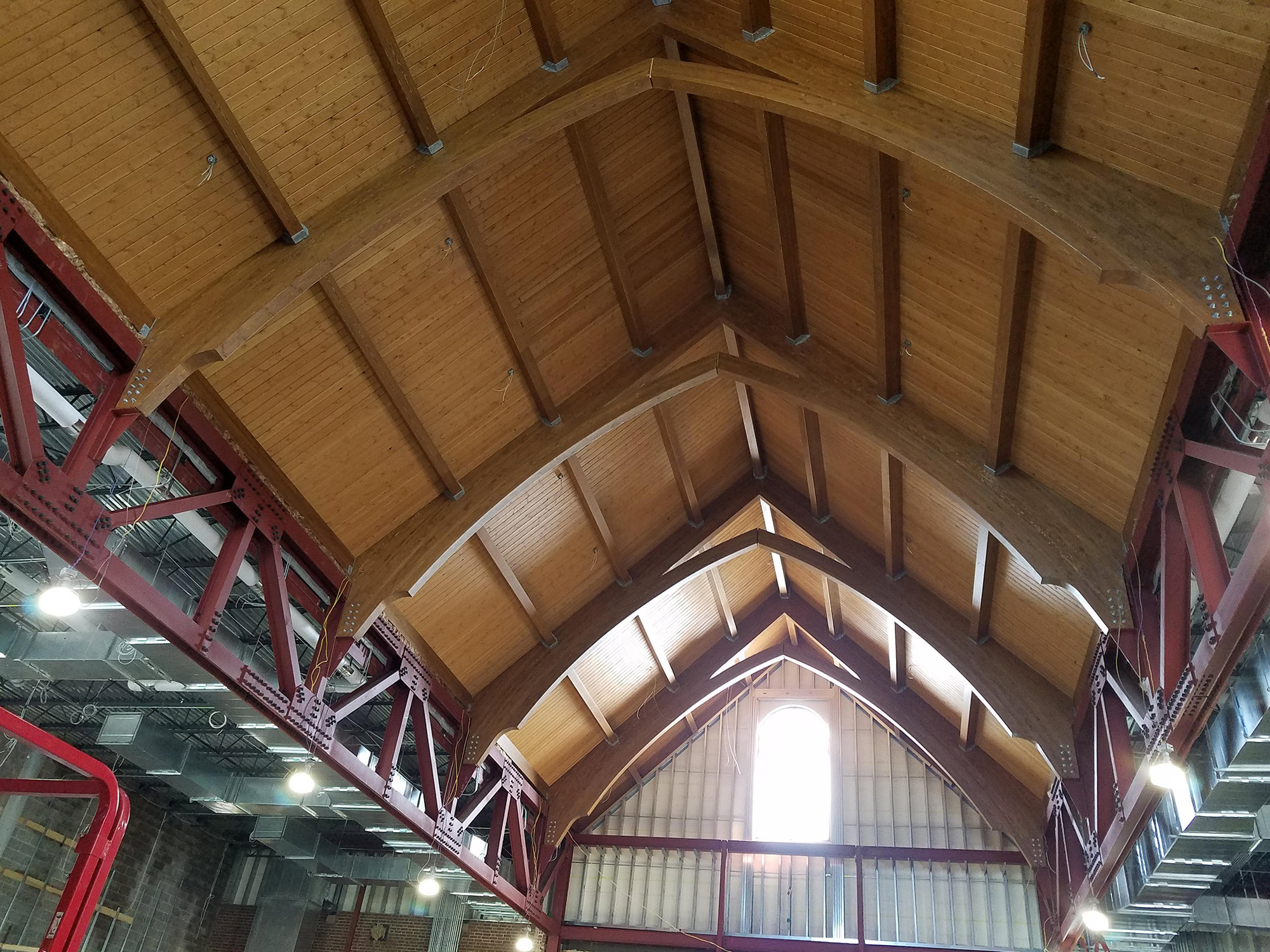 First Lutheran Church Addition – Construction
First Lutheran Church Addition – Steel Connection Beams
First Lutheran Church Addition – Roof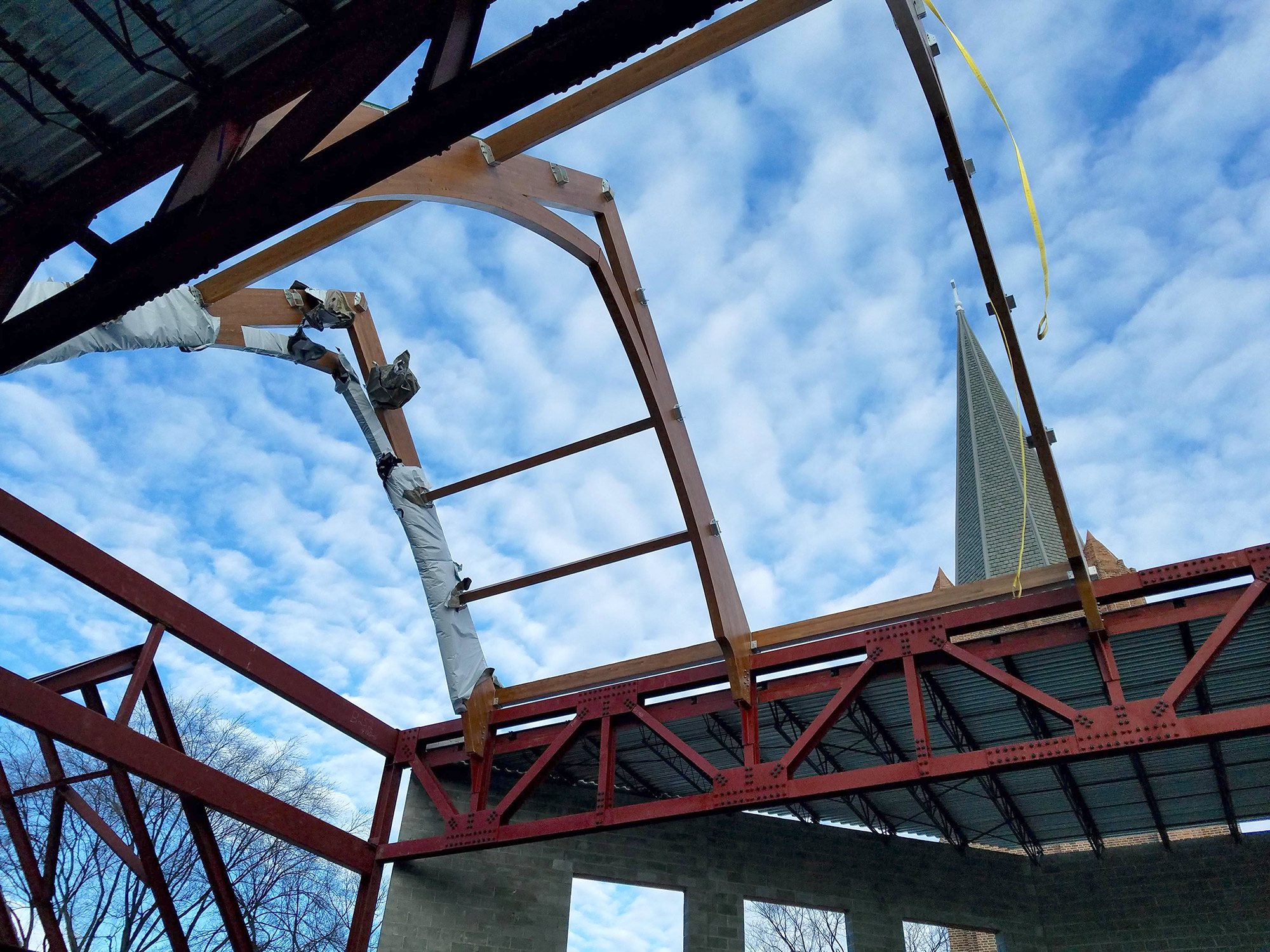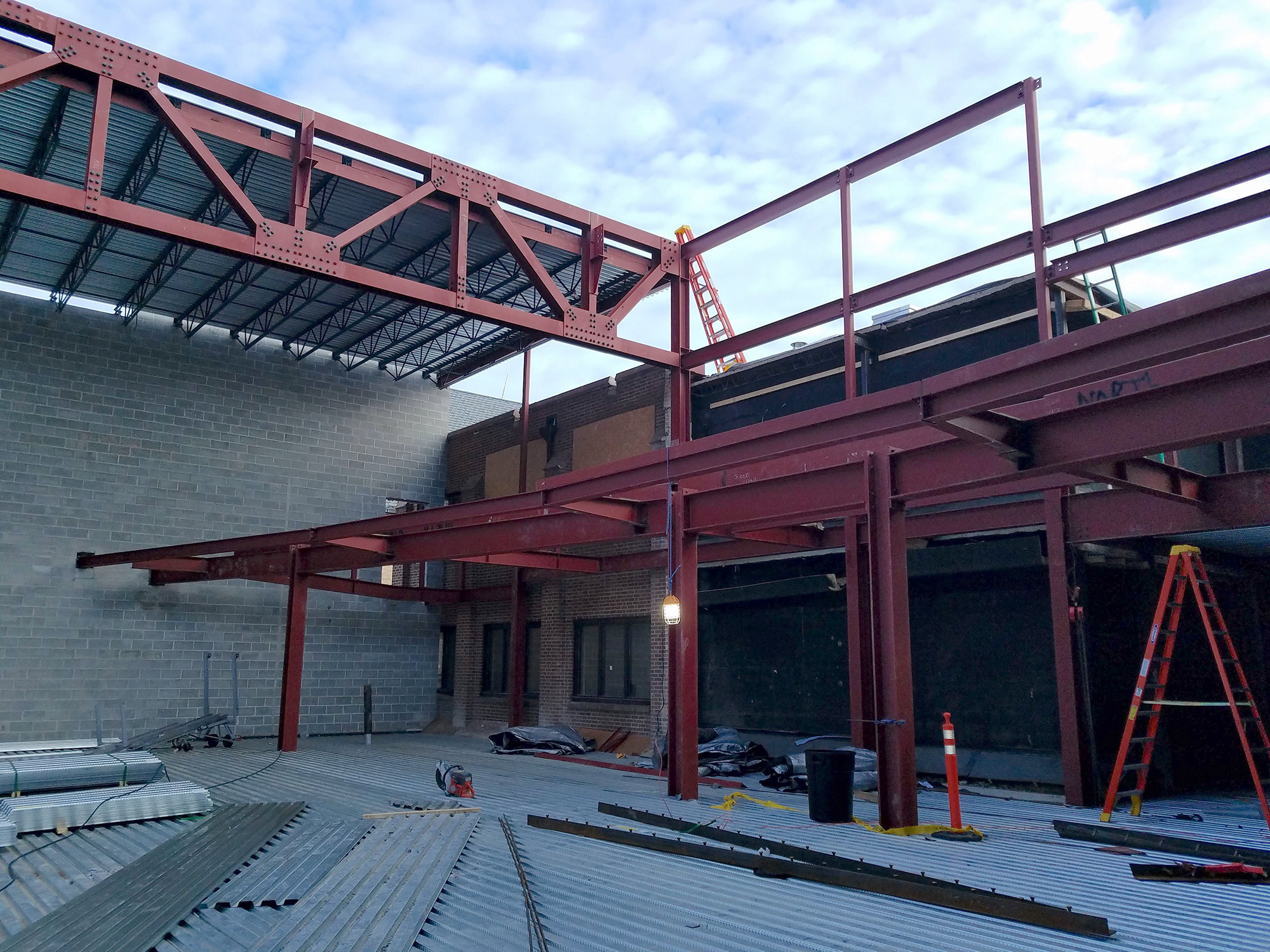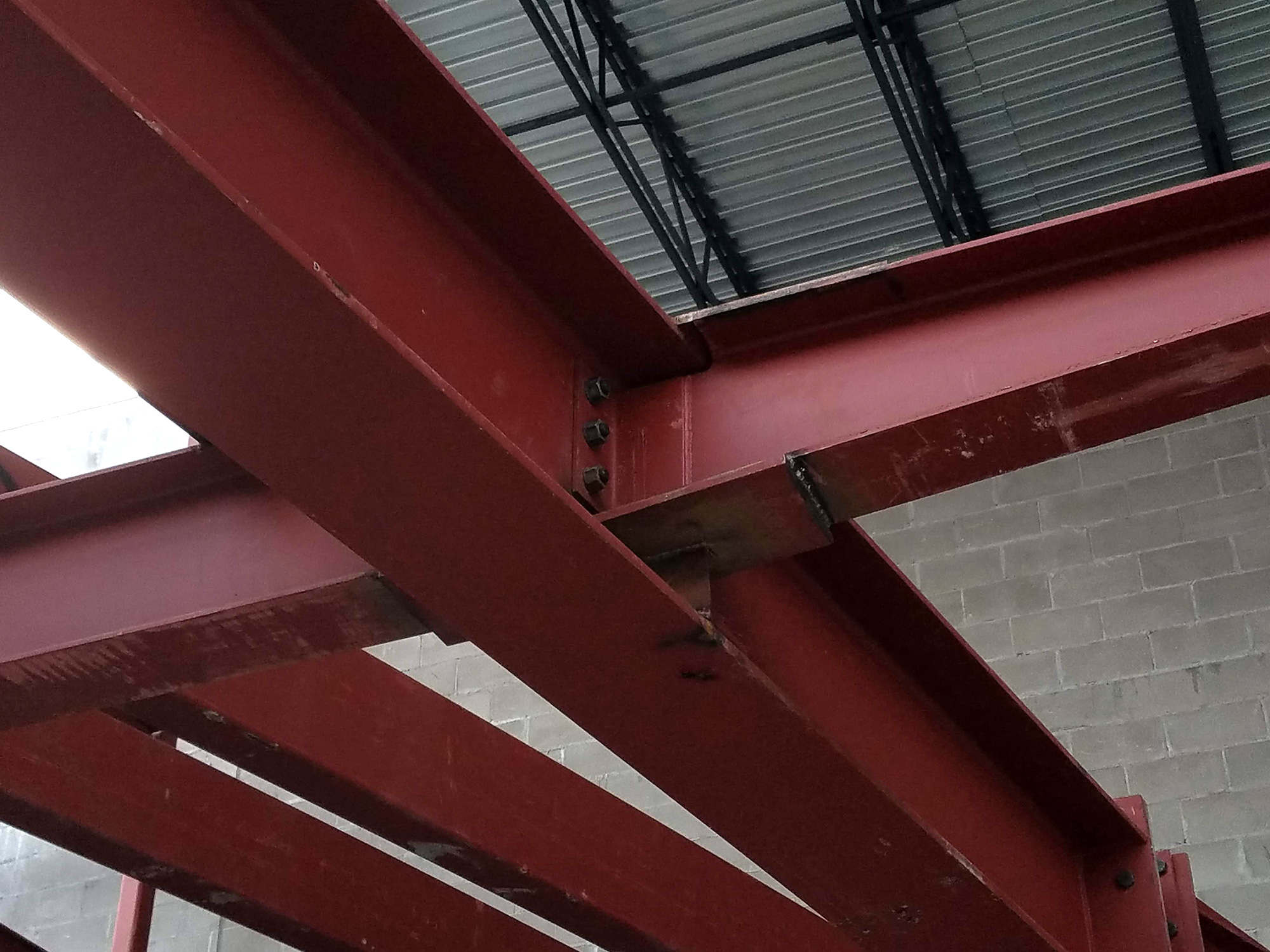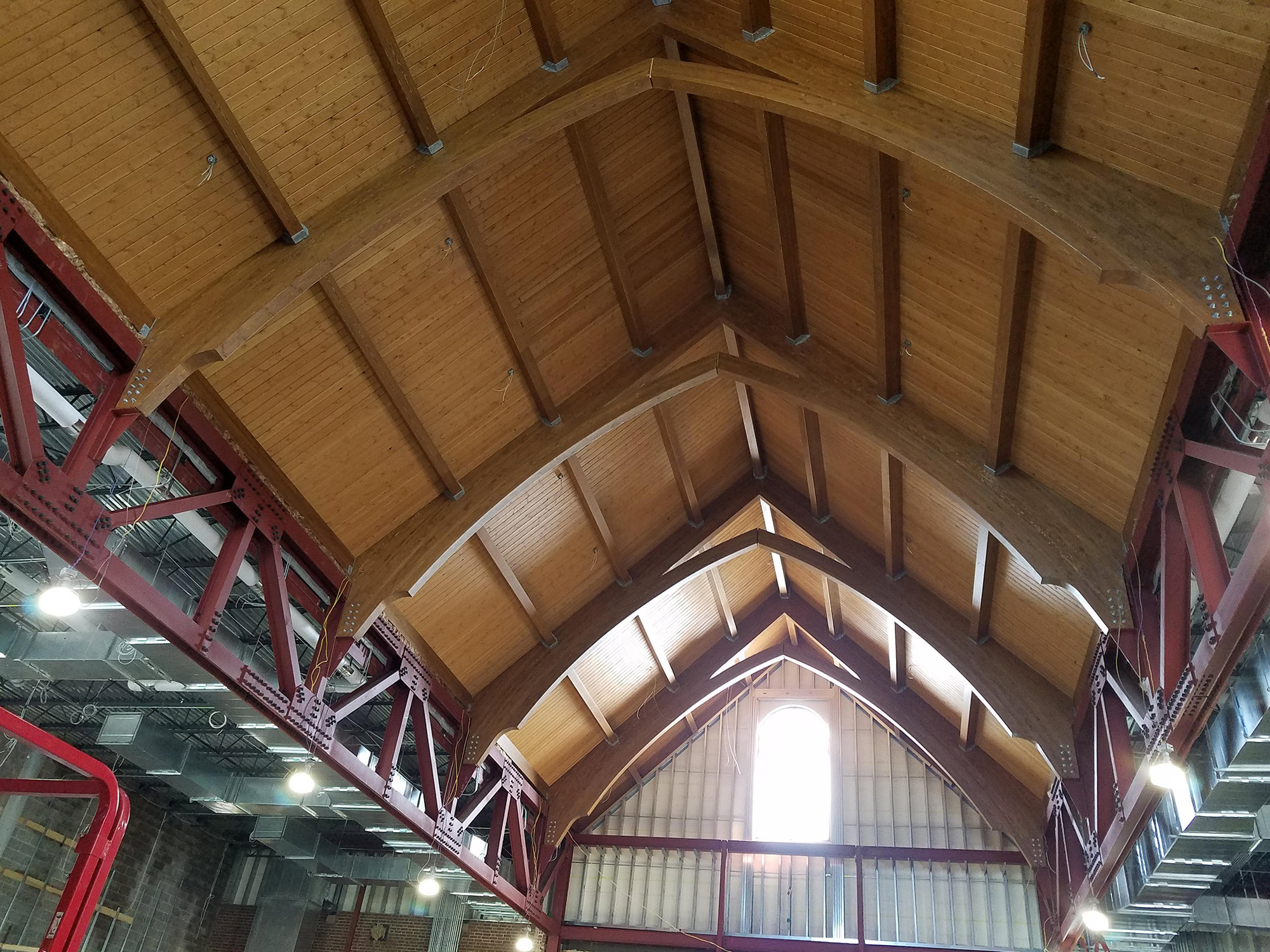 Location: Fargo, ND
Project Size: 31,250 SF
Project Cost: $12 Million
Completion Date: 2019
First Lutheran Church, originally serving the downtown neighborhood, has become more of a metro-area congregation as many people from the smaller area communities call First Lutheran home.
The addition, which is connected to the existing 100-year-old worship space and 50-year-old classroom wing, includes child care services, services for Kindergarten to age 17, and a new contemporary worship space with seating for approximately 700.
The worship space features glulam arch frame roof and wood deck supported by two 8-foot steel trusses spanning 80 feet.
The sloping floor is constructed with a concrete and steel composite frame. Also included is a balcony supported by a steel frame.
SIMILAR PROJECTS
Bethel Church Addition