---
MCCROSSAN BOYS RANCH OFFICE ADDITION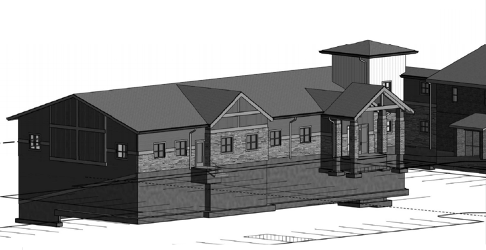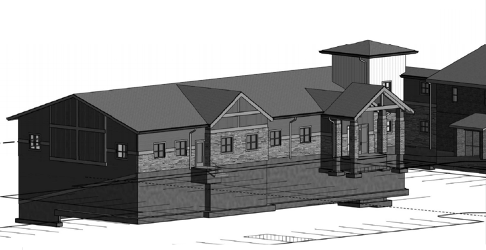 McCrossan-BoysRanchOffice
McCrossan-BoysRanchOffice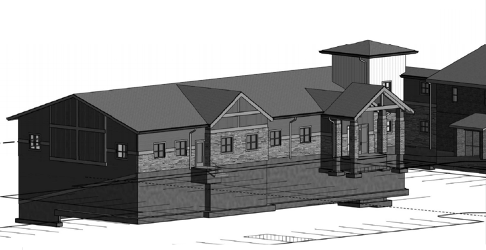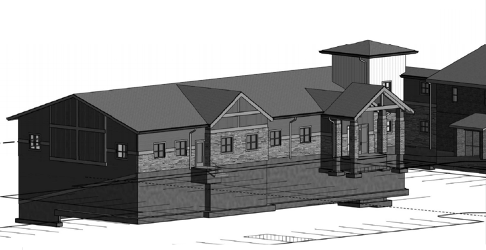 Location: Sioux Falls, SD
Project Size: 9,800 SF
Project Cost: N/A
Completion Date: 2017
Melinda Bell McCrossan, founder of the ranch, wanted to establish a home where boys could find New Hope for a Better Life.
In 1953, with the purchased and movement of four military buildings from the former Sioux Falls Air Force Base to their current location, the McCrossan Boys Ranch, named in memory of her husband, a pioneer Sioux Falls businessman, became a reality.
Heyer Engineering was retained to design a single-story office space with a walk out basement.
The structure consists of steel frame and wood bearing walls supporting wood floor and roof trusses.