---
RDO SHOP ADDITION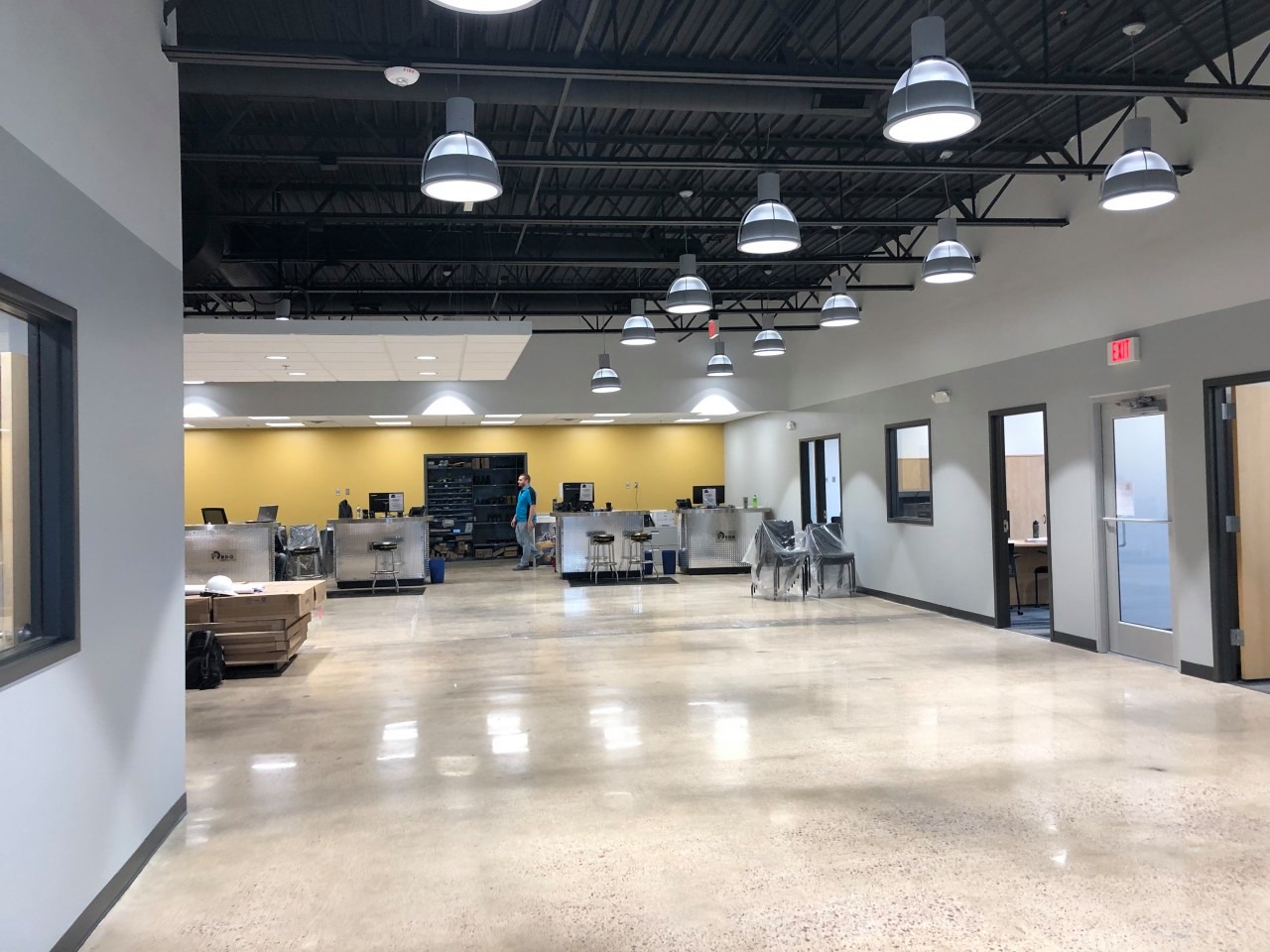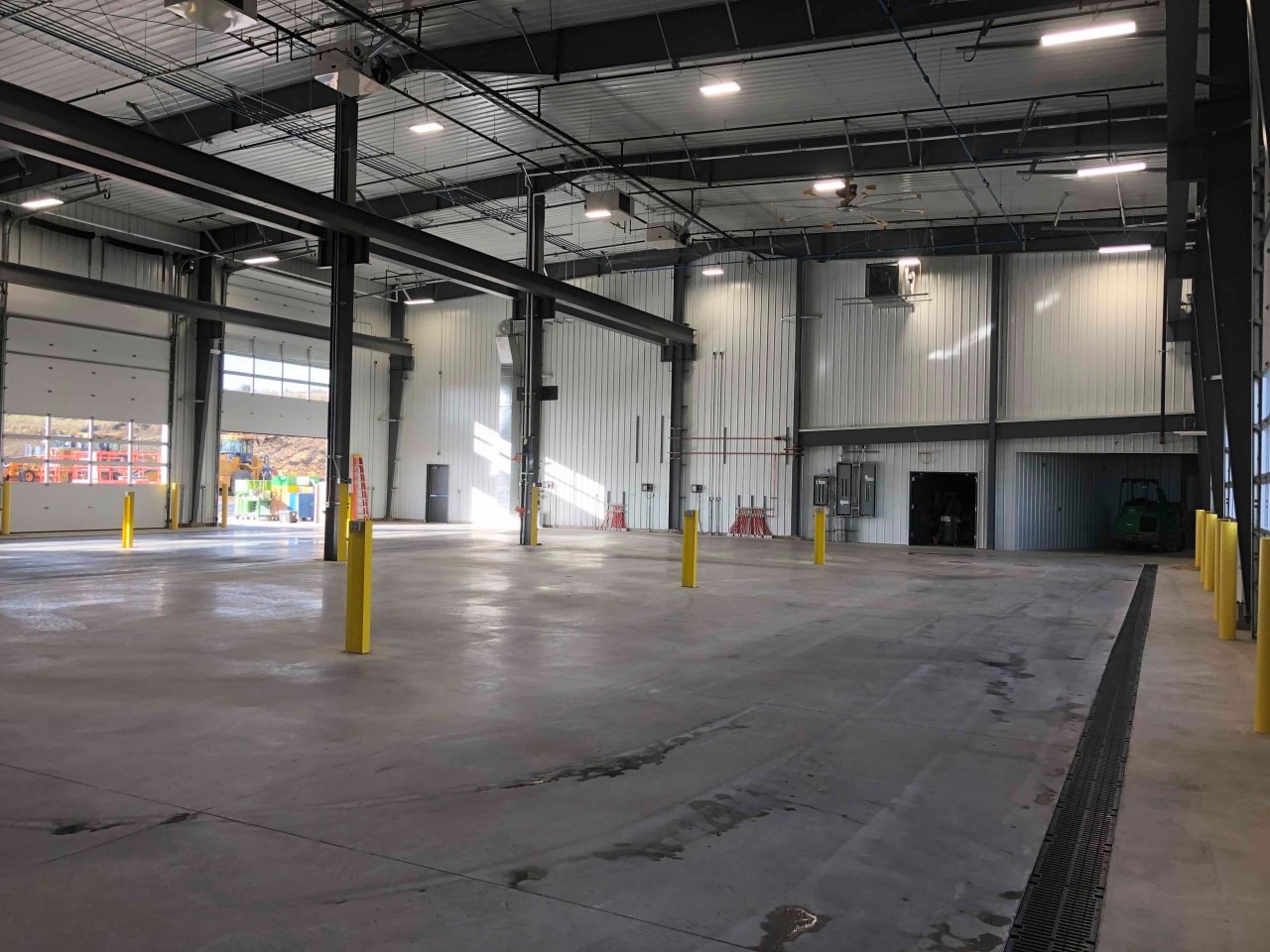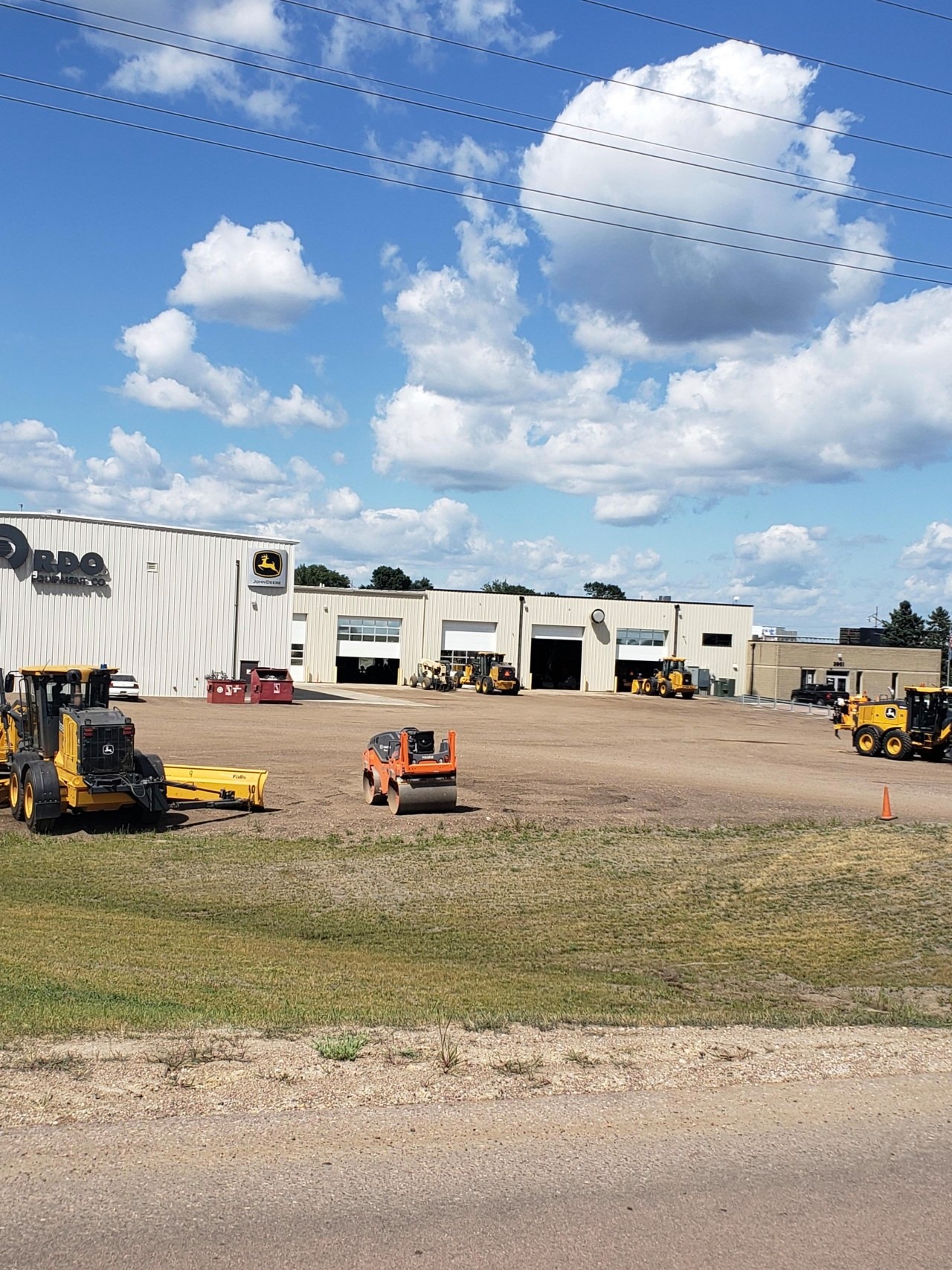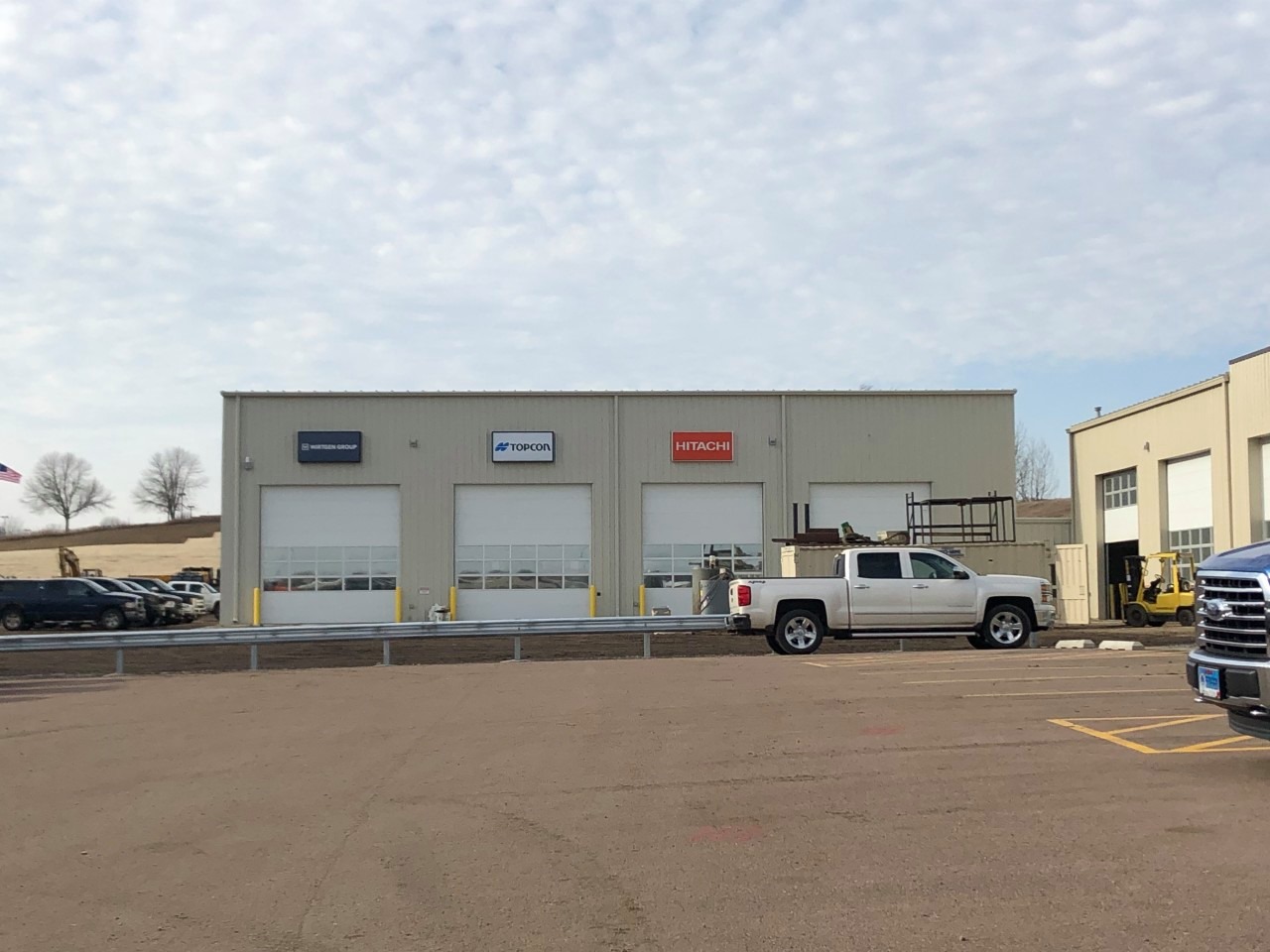 RDO Sioux Falls – Interior Offices
RDO Sioux Falls – Interior Garage
RDO Sioux Falls – Exterior – 1
RDO Sioux Falls – Exterior – 2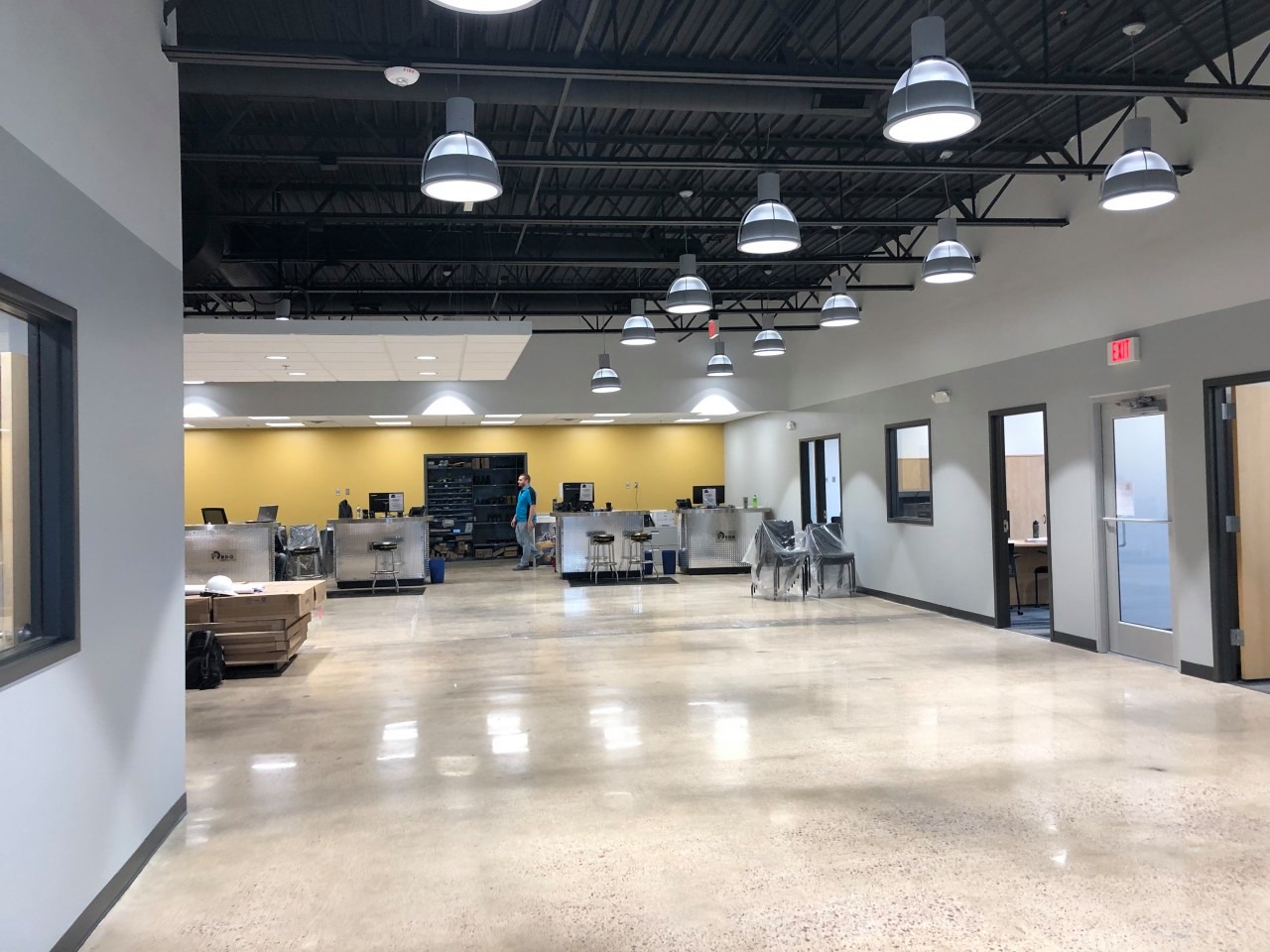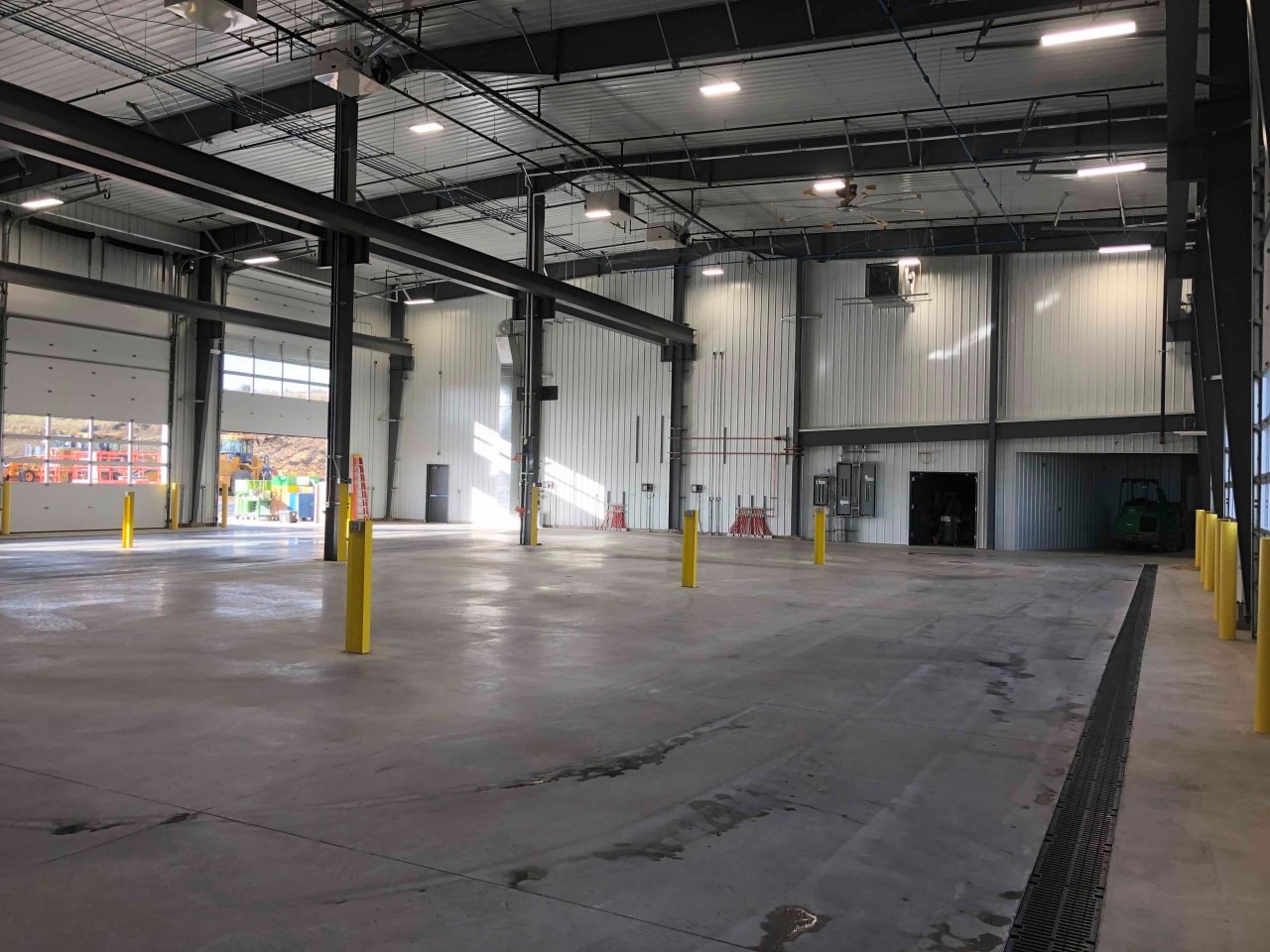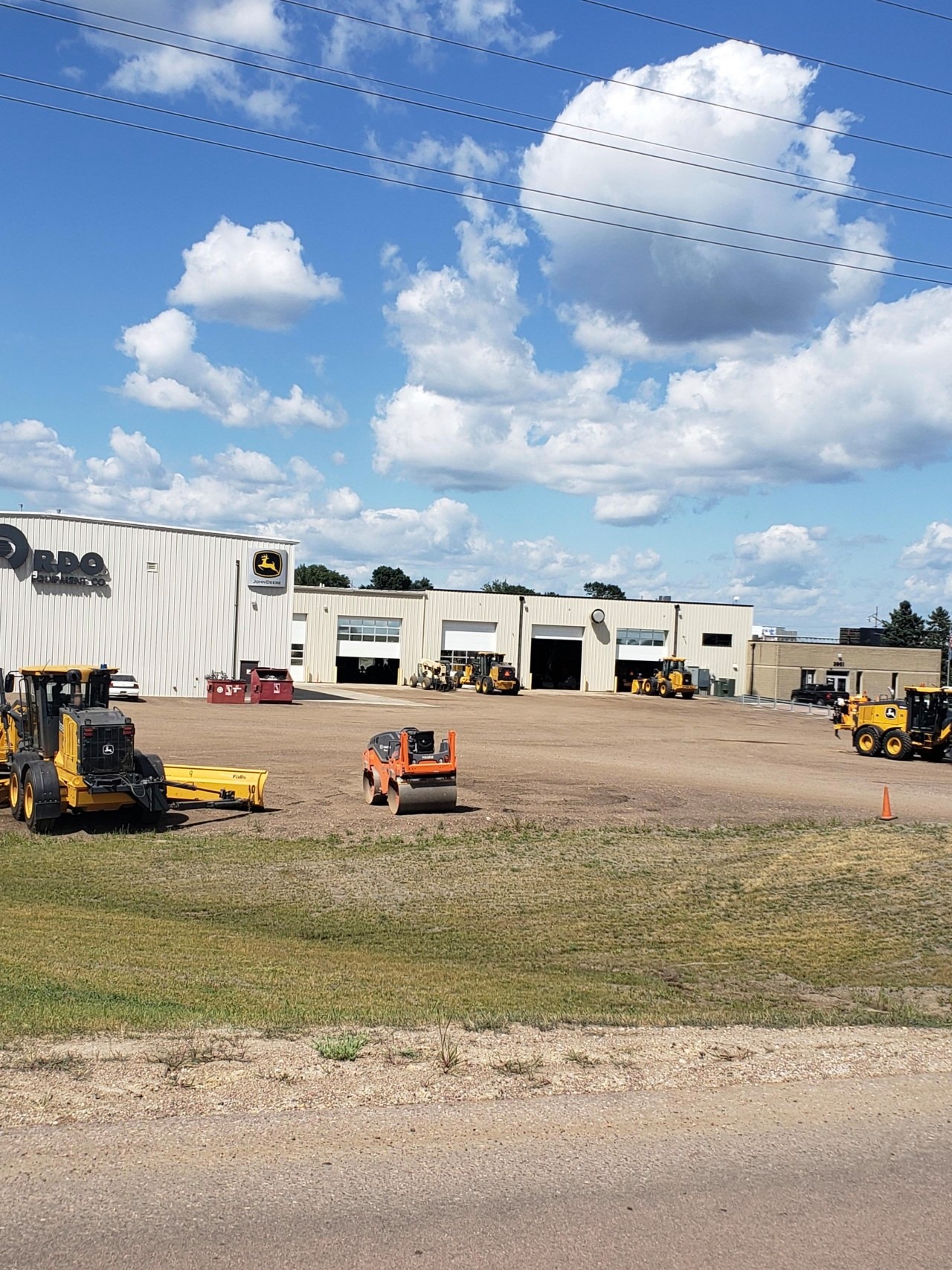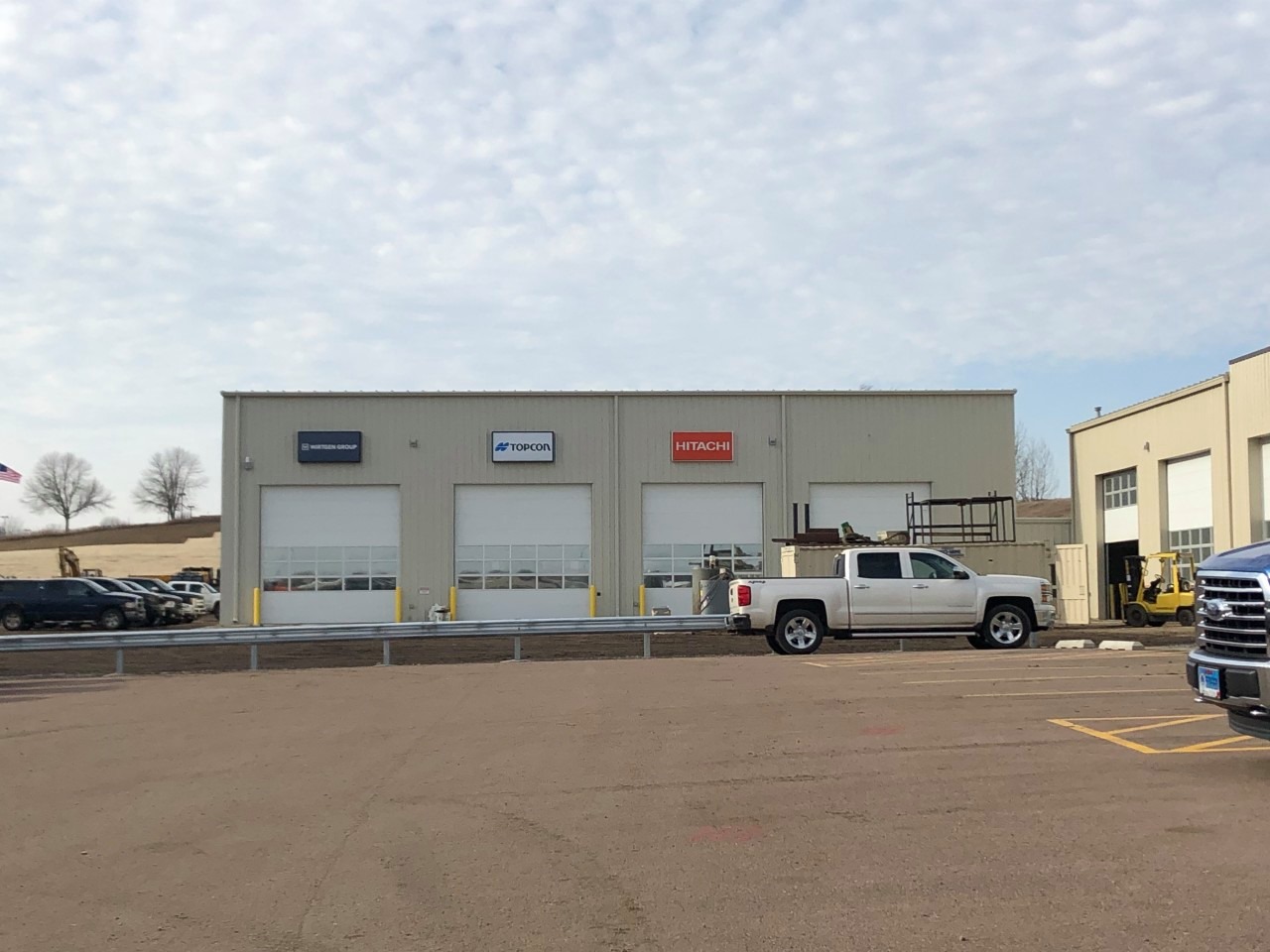 Location: Sioux Falls, SD
Project Size: 11,700 SF
Project Cost: N/A
Completion Date: 2019
This location received a major overhaul the last part of 2019, with 11,700 SF of new space.
The addition includes:
9,300 SF new shop space, Two (2) 10-ton overhead cranes, 2,400 SF service break room & locker room, 2,000 SF renovated parts warehouse space, and 1,900 SF renovated and expanded showroom.
Heyer Engineering's contributions to the project included designing concrete foundations and shallow spread footings for a 9,300 SF Pre-engineered Metal Building (PEMB) shop. The 2,400 SF service and break room connects the new shop building to the existing shop and provides access to both spaces. This building is constructed with a steel beam and column frame with steel roof joists and deck. Light gauge steel framing was used to frame the exterior walls. The foundation is similar to the concrete foundations provided for the shop building. Heyer also provided foundation recommendations for an interior Black & Decker Stack Parts System.