---
ROAM KITCHEN + BAR RENOVATION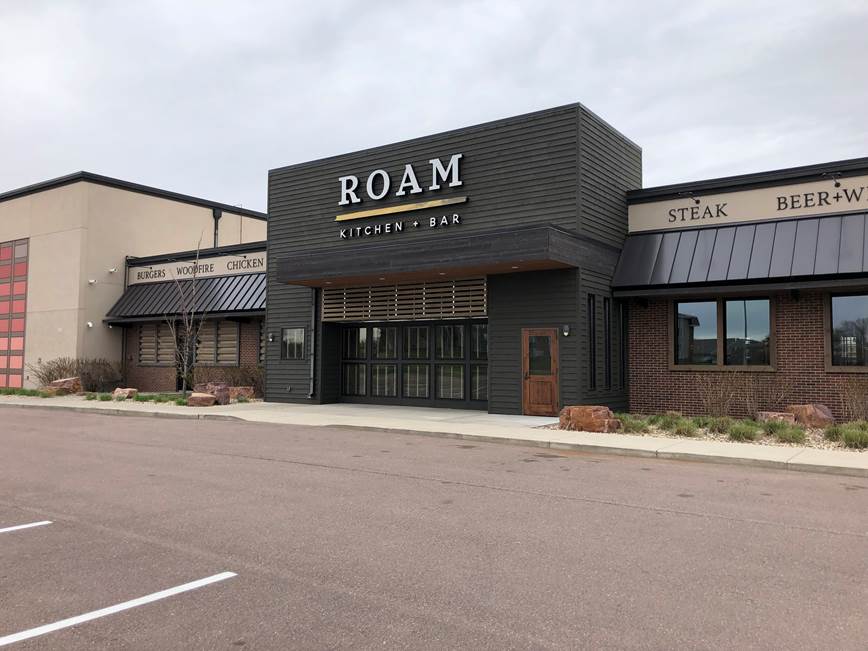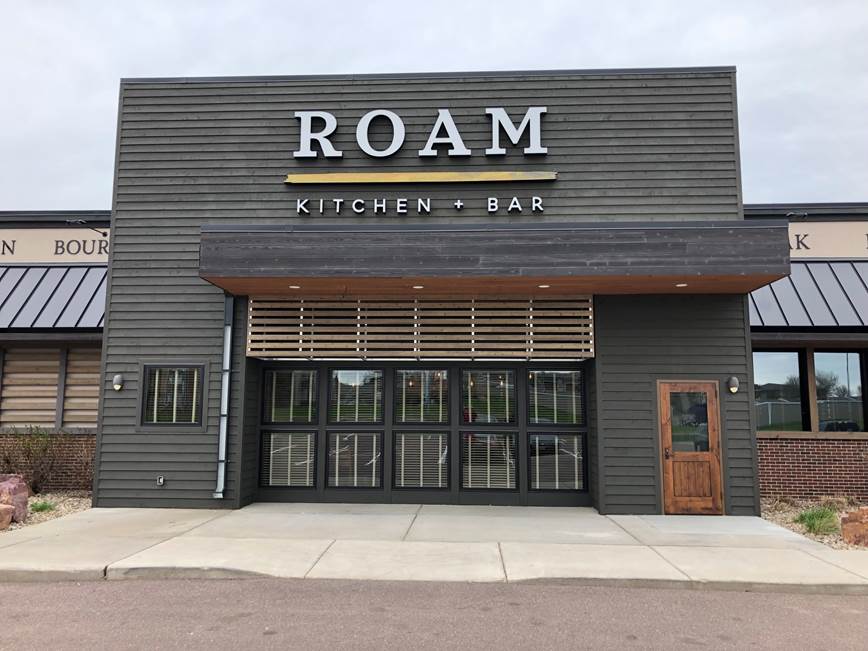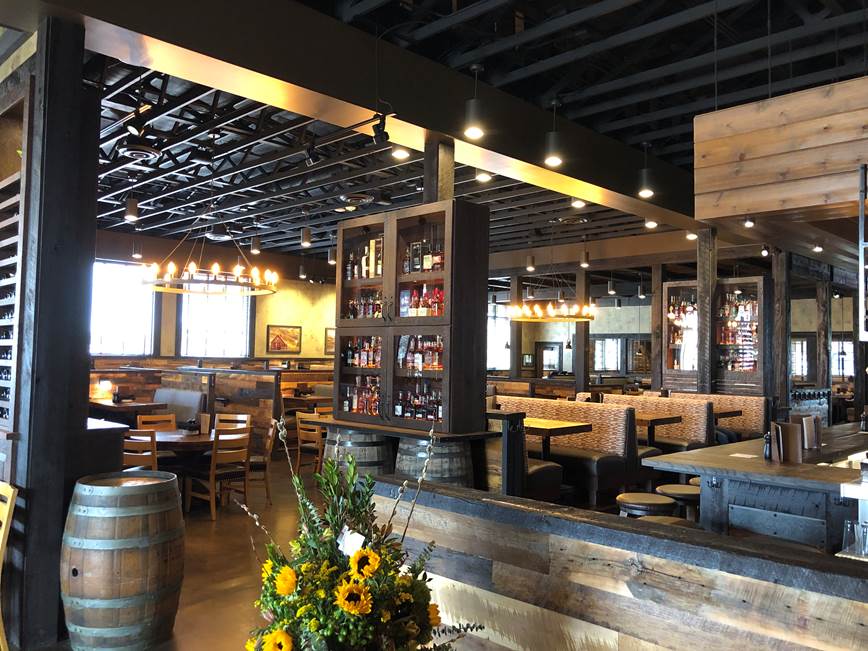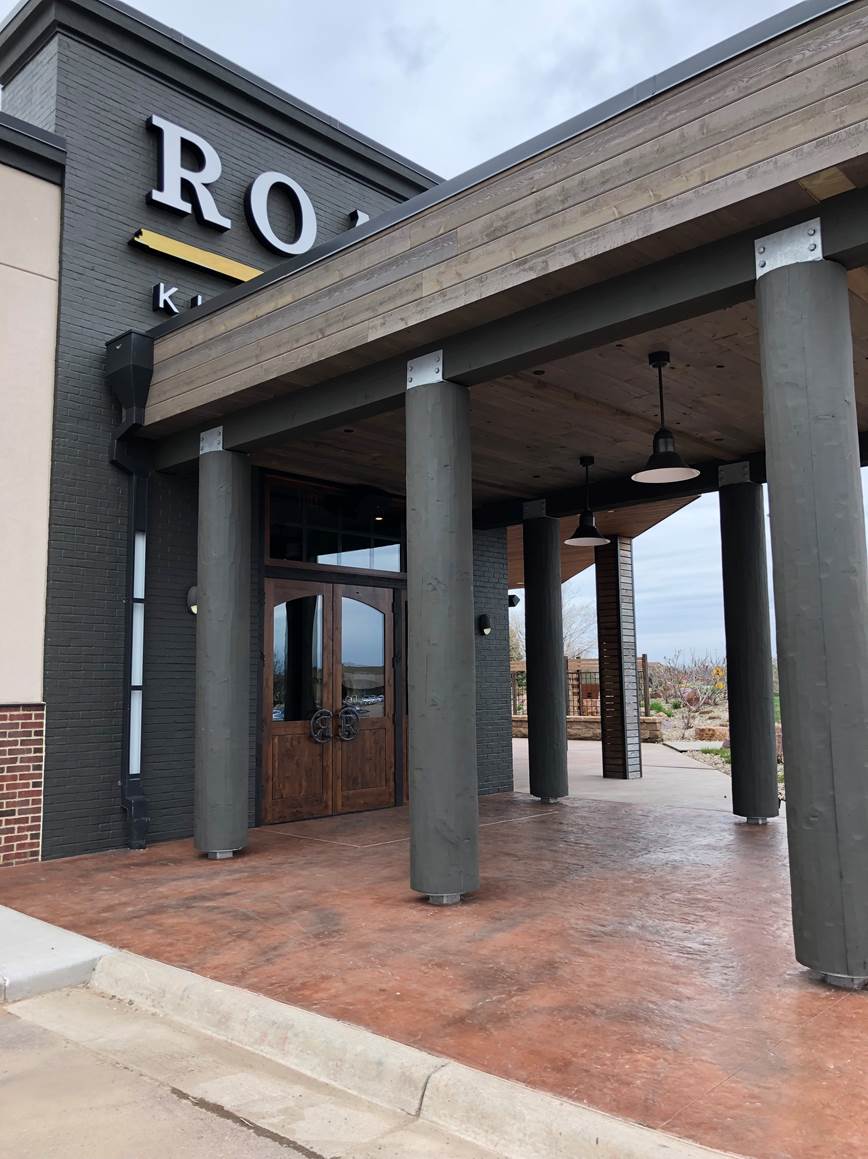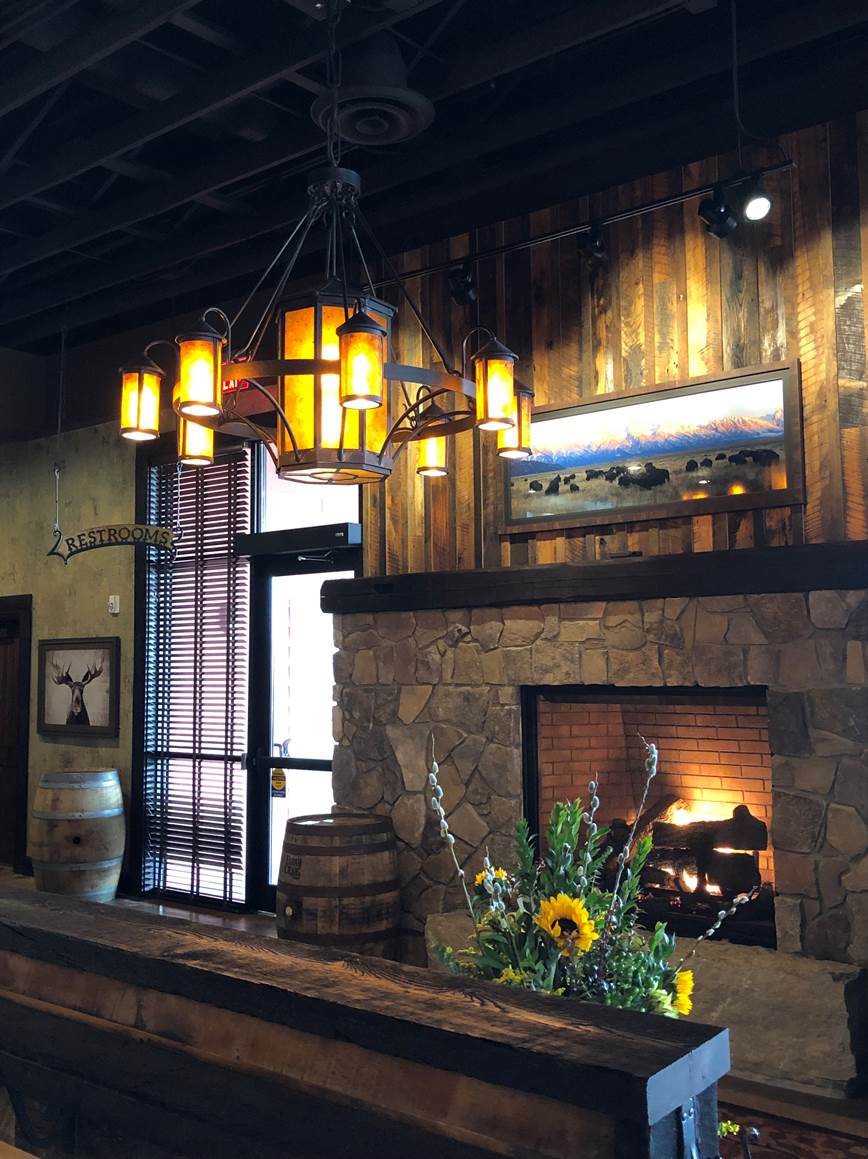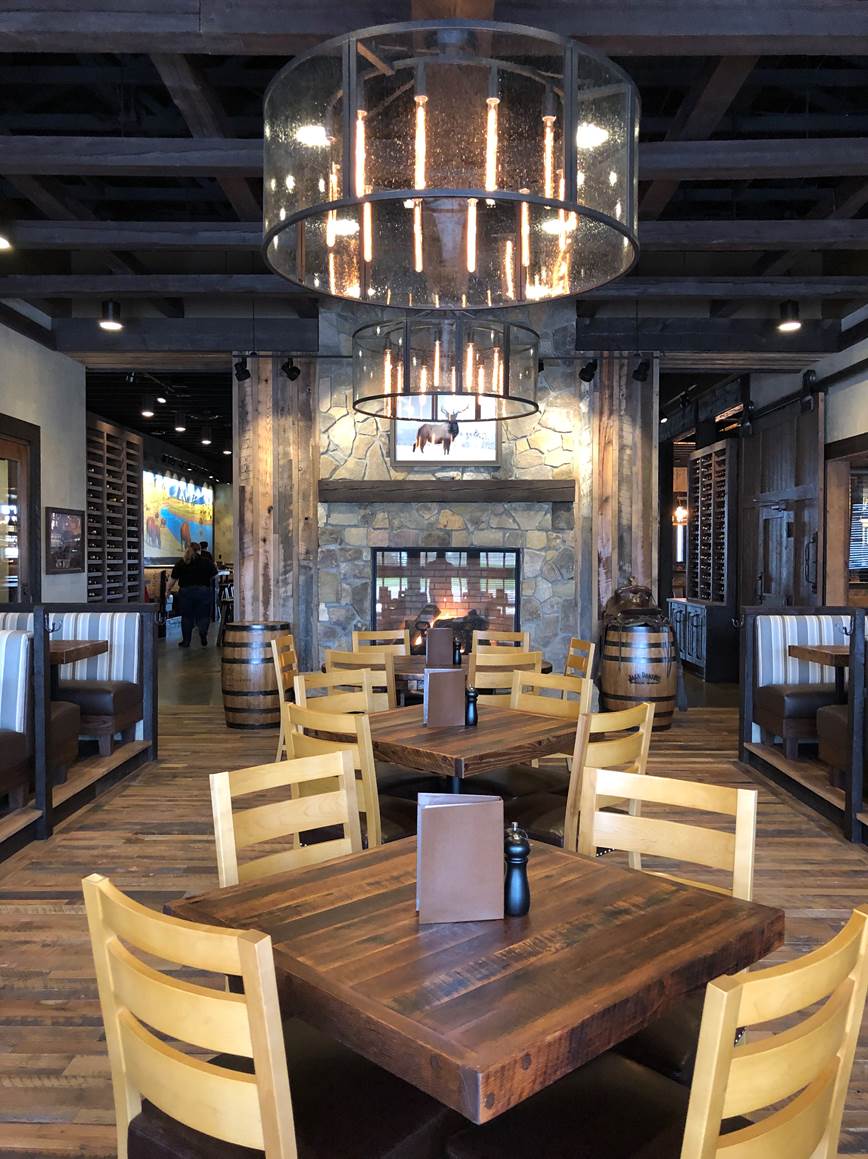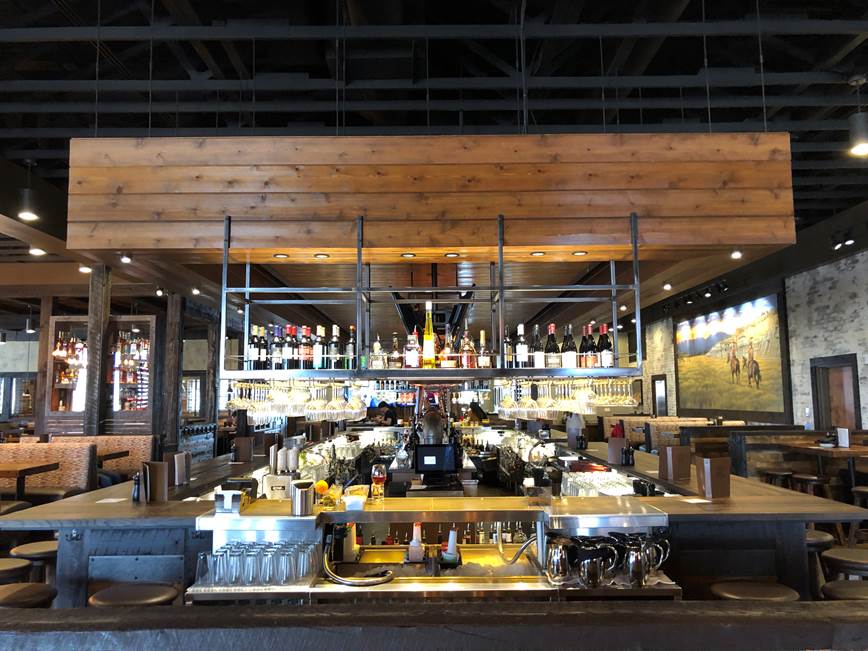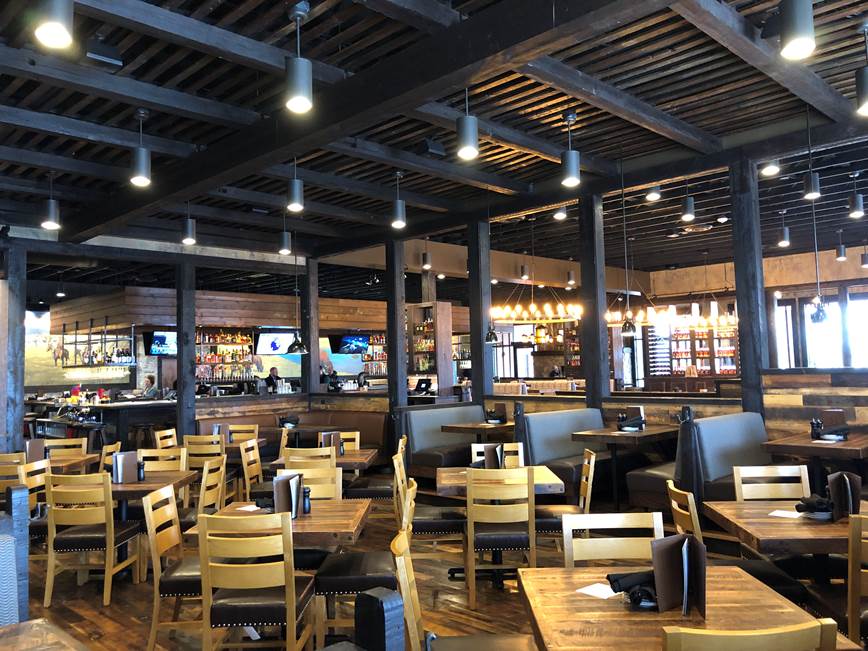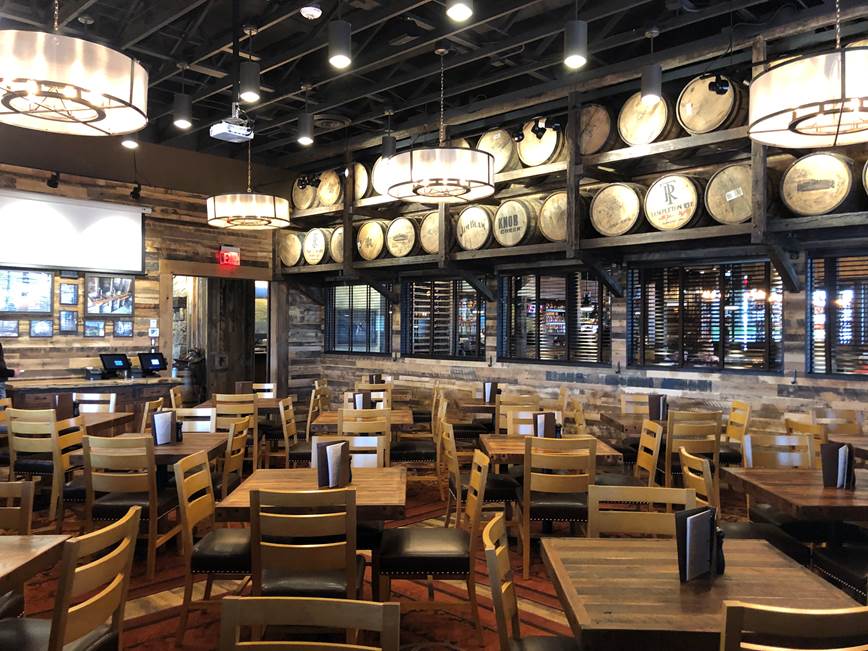 ROAM Kitchen and Bar Renovation – Exterior 2
ROAM Kitchen and Bar Renovation – Exterior 1
ROAM Kitchen and Bar Renovation – Interior 1
ROAM Kitchen and Bar Renovation – Entrance
ROAM Kitchen and Bar Renovation – Interior 2
ROAM Kitchen and Bar Renovation – Interior 3
ROAM Kitchen and Bar Renovation – Interior 4
ROAM Kitchen and Bar Renovation – Interior 5
ROAM Kitchen and Bar Renovation – Interior 6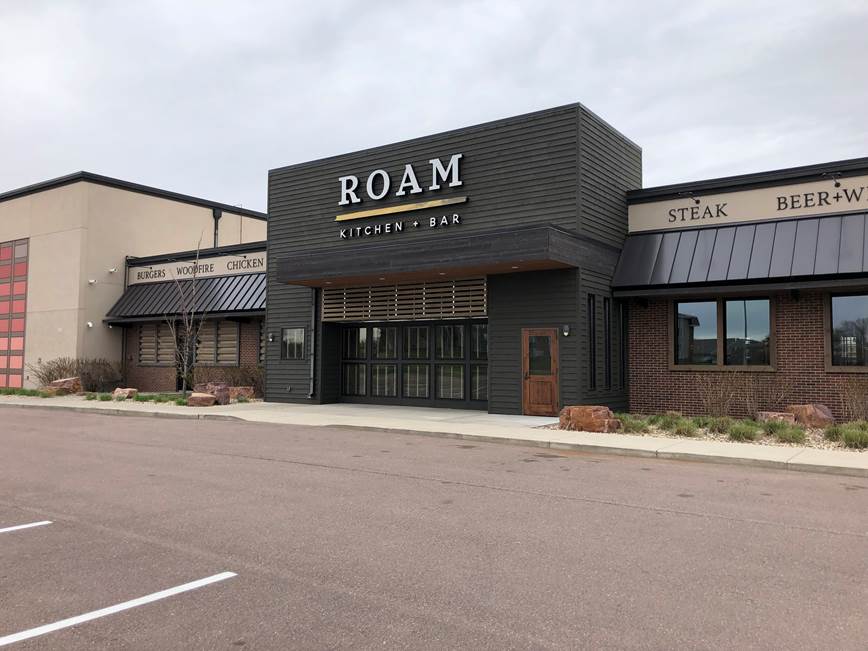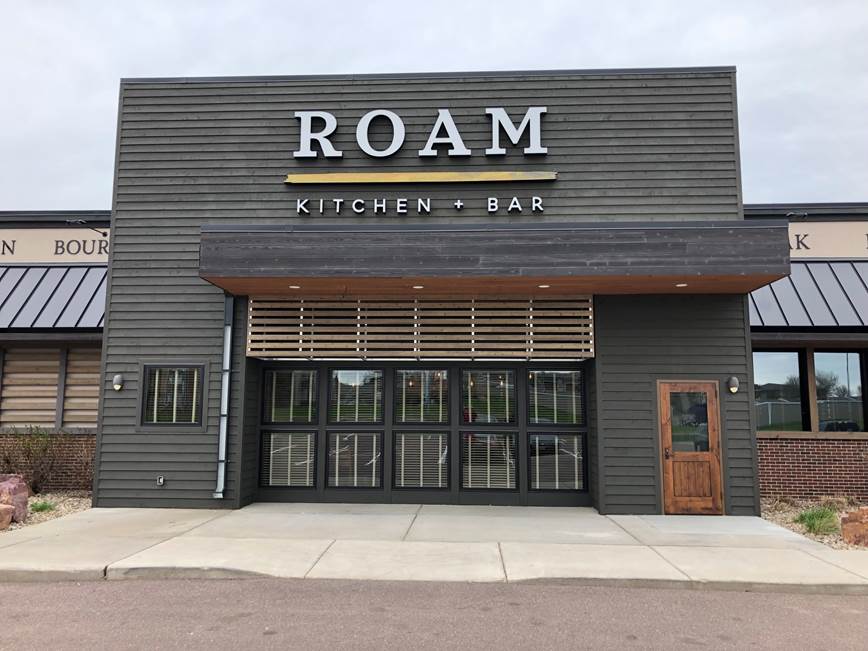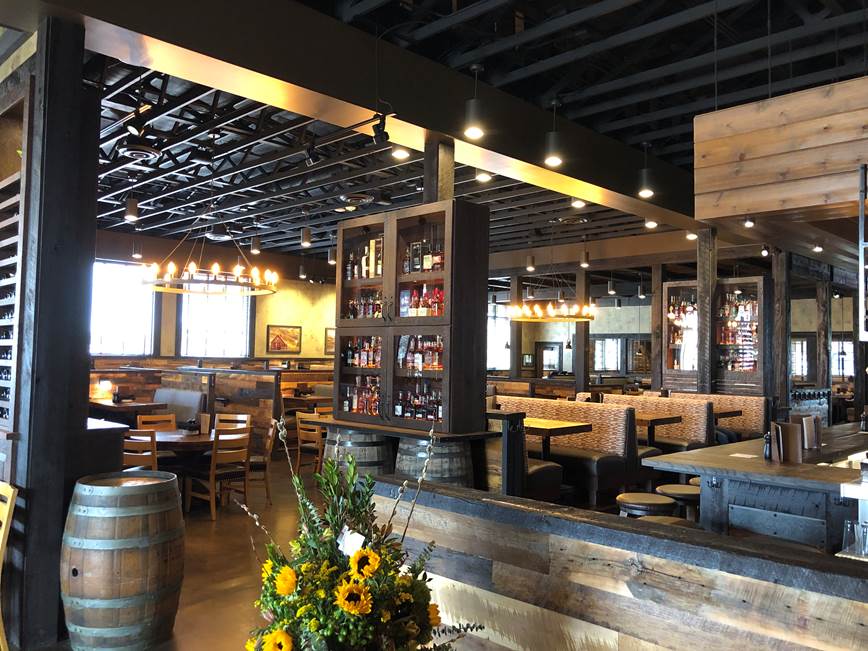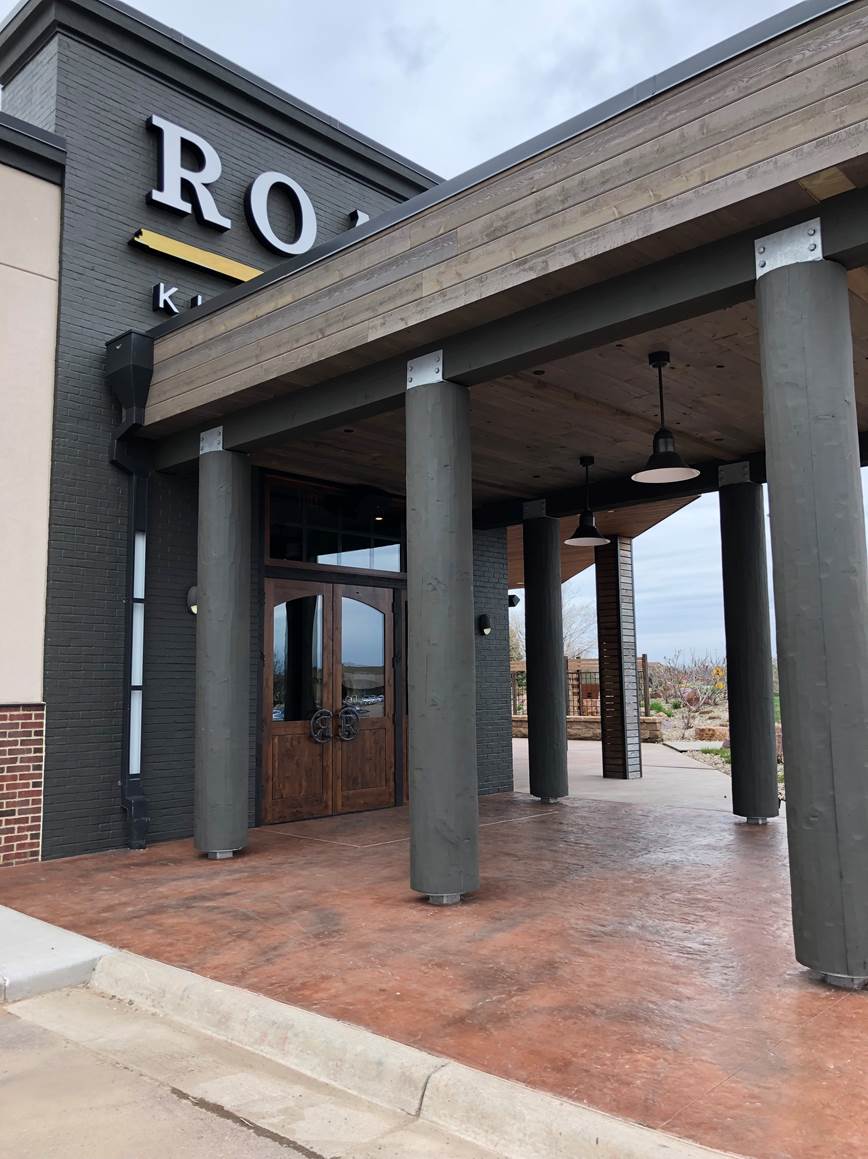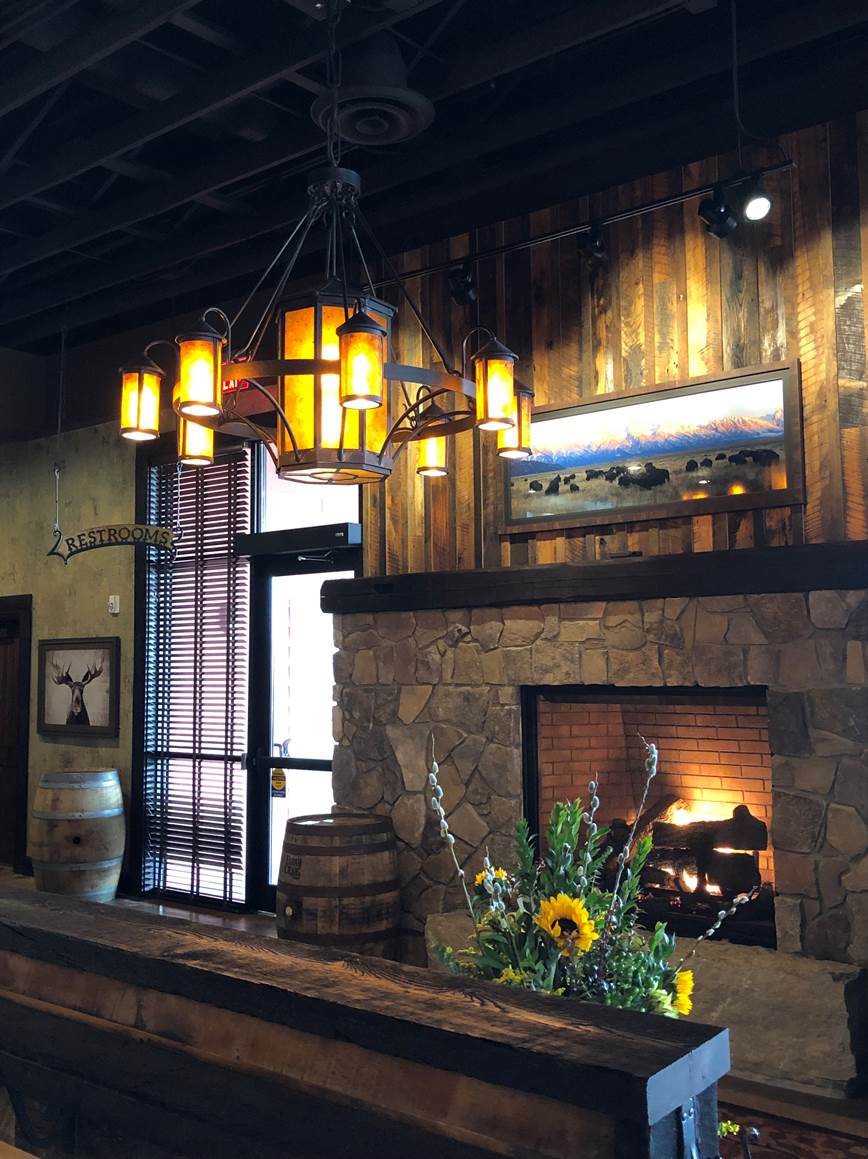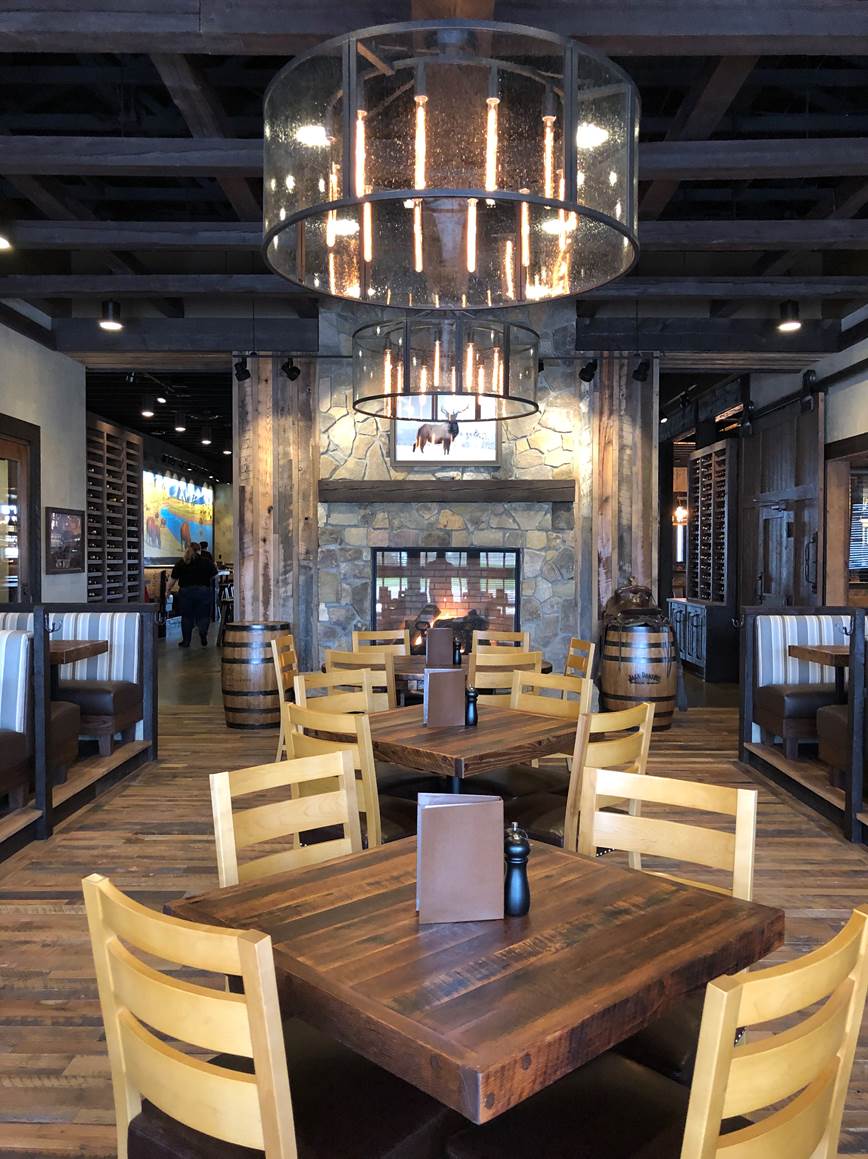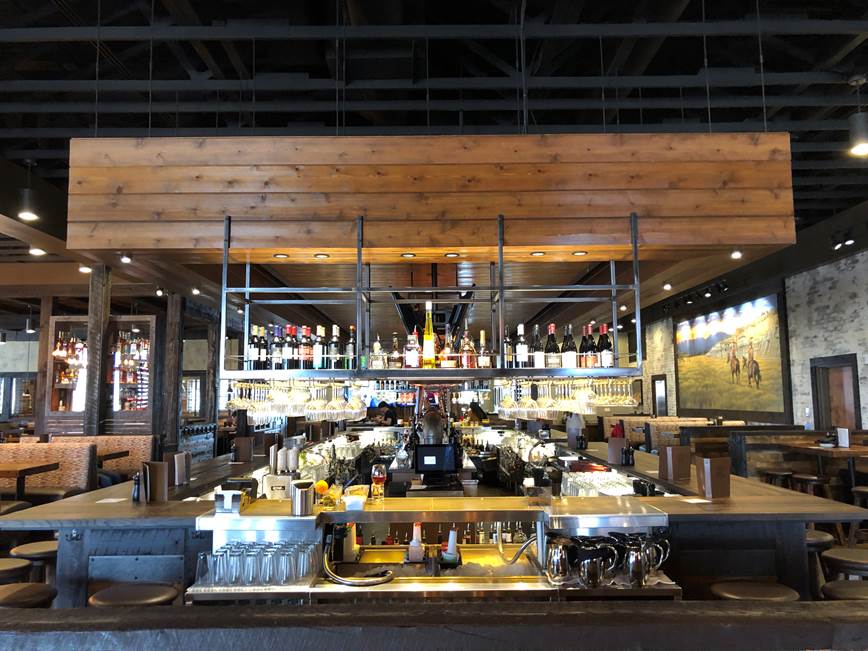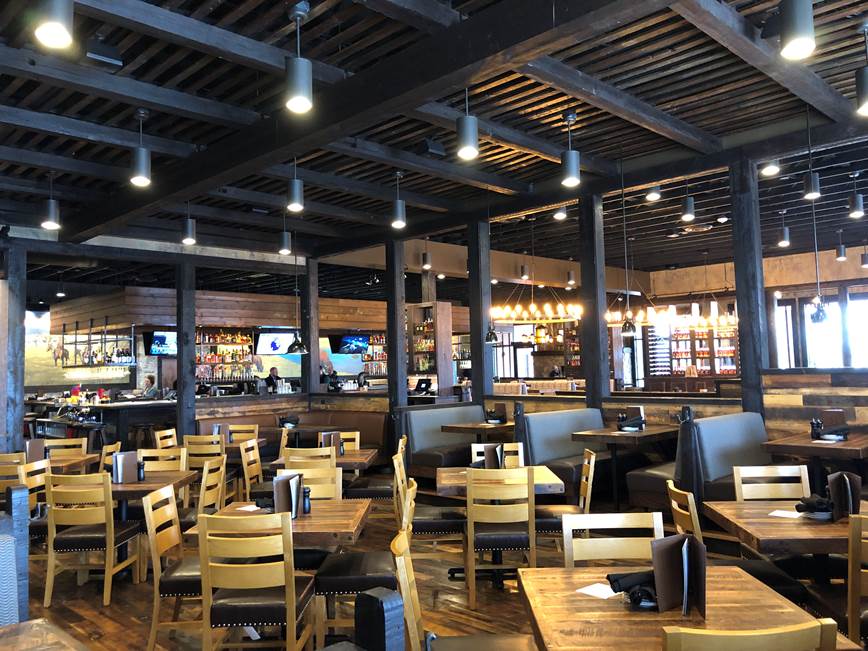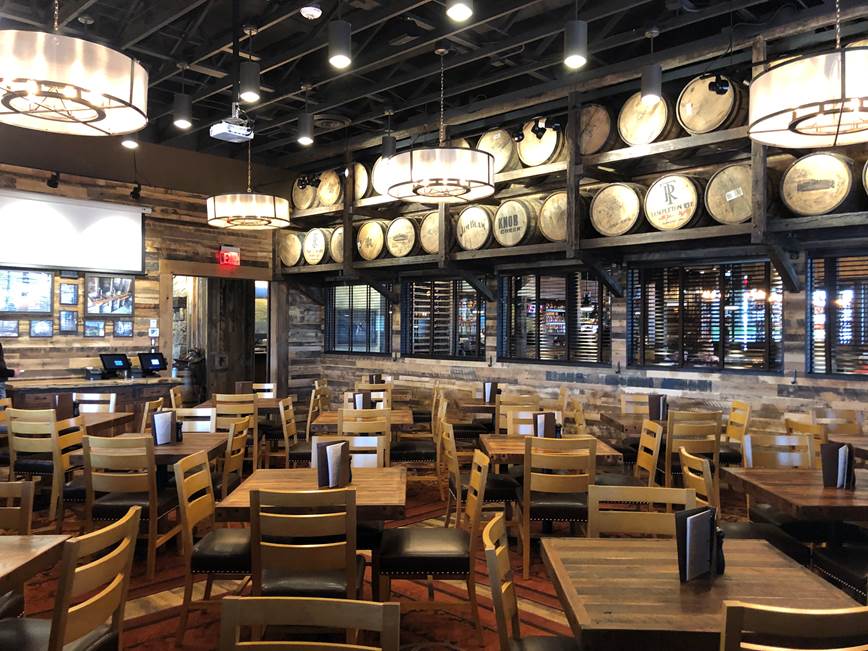 Location: Sioux Falls, SD
Project Size: 13,500 SF
Project Cost: N/A
Completion Date: 2019
Heyer Engineering was engaged to provide structural evaluations and detailing for small to mid-size renovations of existing architectural features inside and outside the existing building.
The existing structure was constructed in 2014 and was built of standard wood framing with steel beam and column bearing lines.
Heyer provided wood and steel reinforcement details to accommodate a new front entry canopy on the east side of the building which is constructed with LVL roof joists, rigid steel beam and column support frames, and concrete foundations. The canopy also required modification of the existing steel frame that supports the outdoor canopy over the patio area. On the south side of the building Heyer provided structural framing at the existing entry. Below is a before and after picture showcasing the architectural differences accommodated. Heyer modified the existing structure and provided a new steel frame and light gauge framing to box out the previous wedge look of the old front entry. Minor modifications included developing detailed connections to support a cantilevered aluminum awning above the exterior windows and new framing for the indoor/outdoor fireplace.
SIMILAR PROJECTS
Buffalo Wild Wings
Doolittle's