---
SUDRO HALL / ALDEVRON TOWER – NORTH DAKOTA STATE UNIVERSITY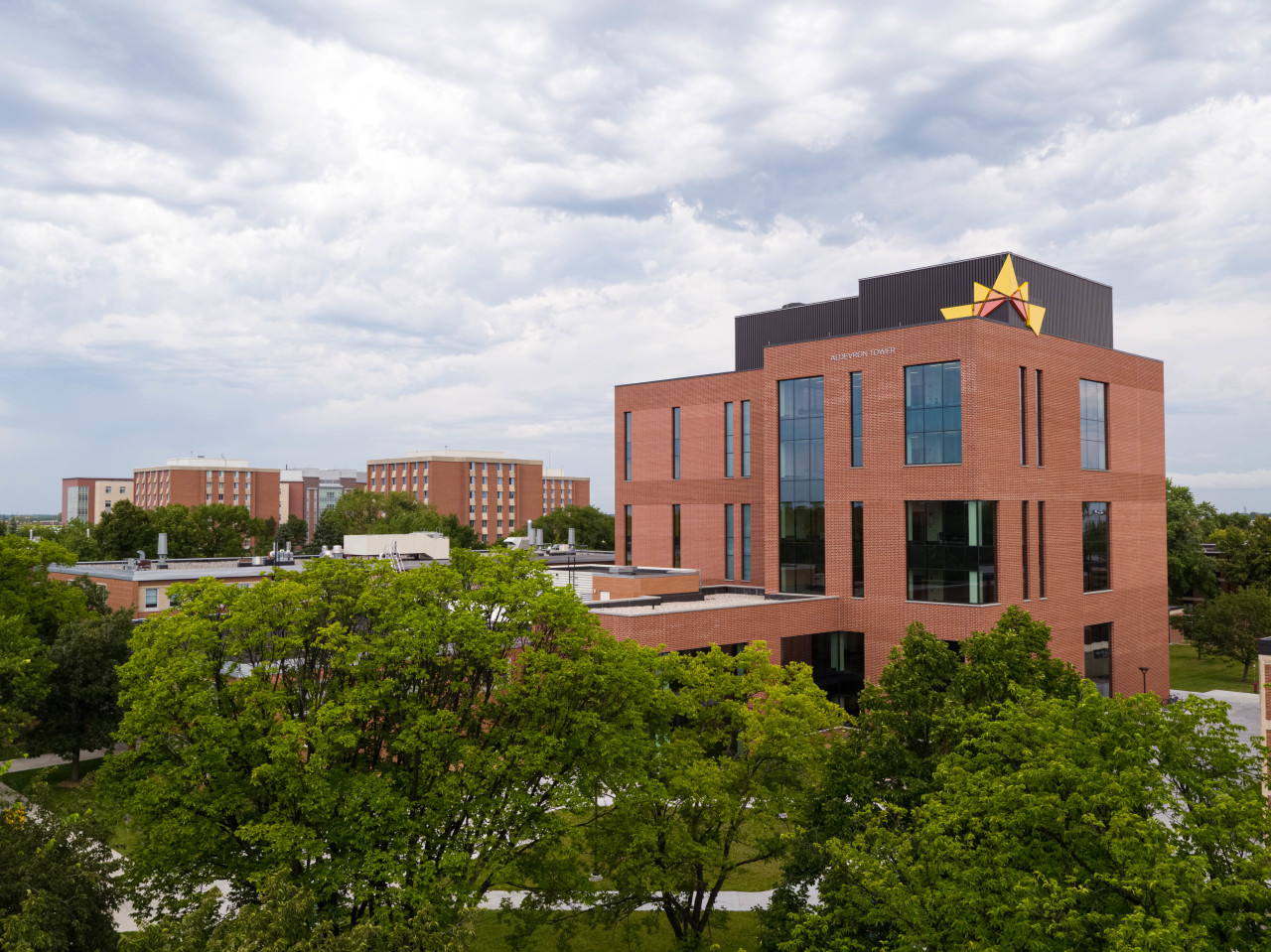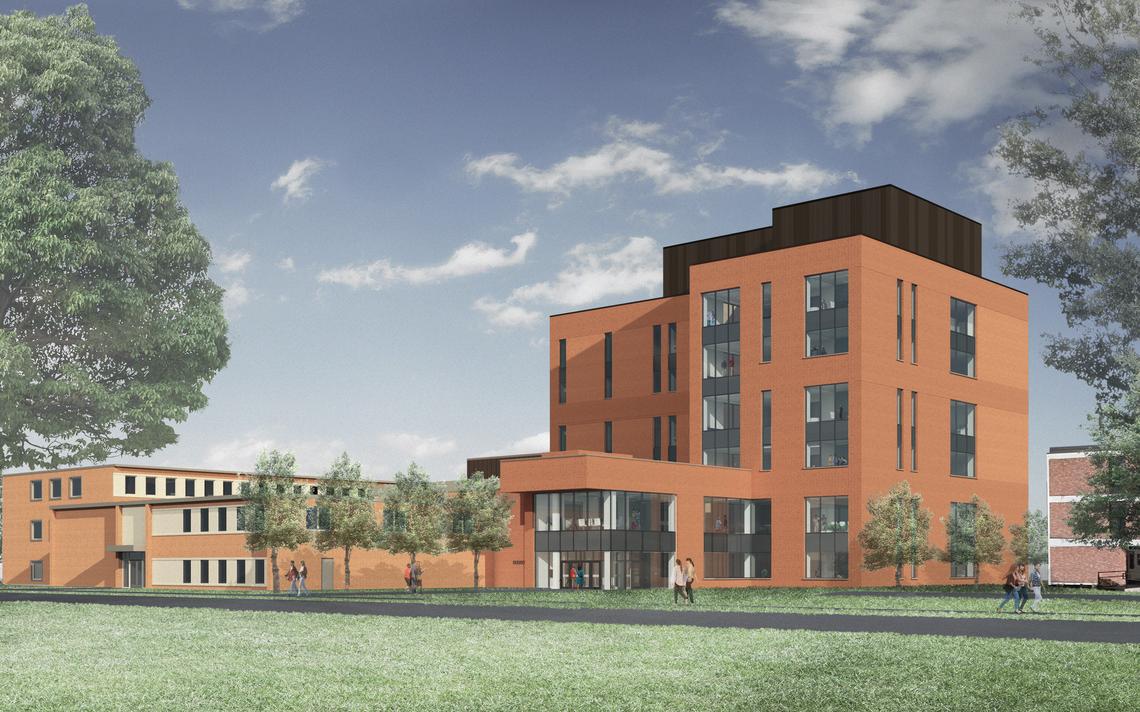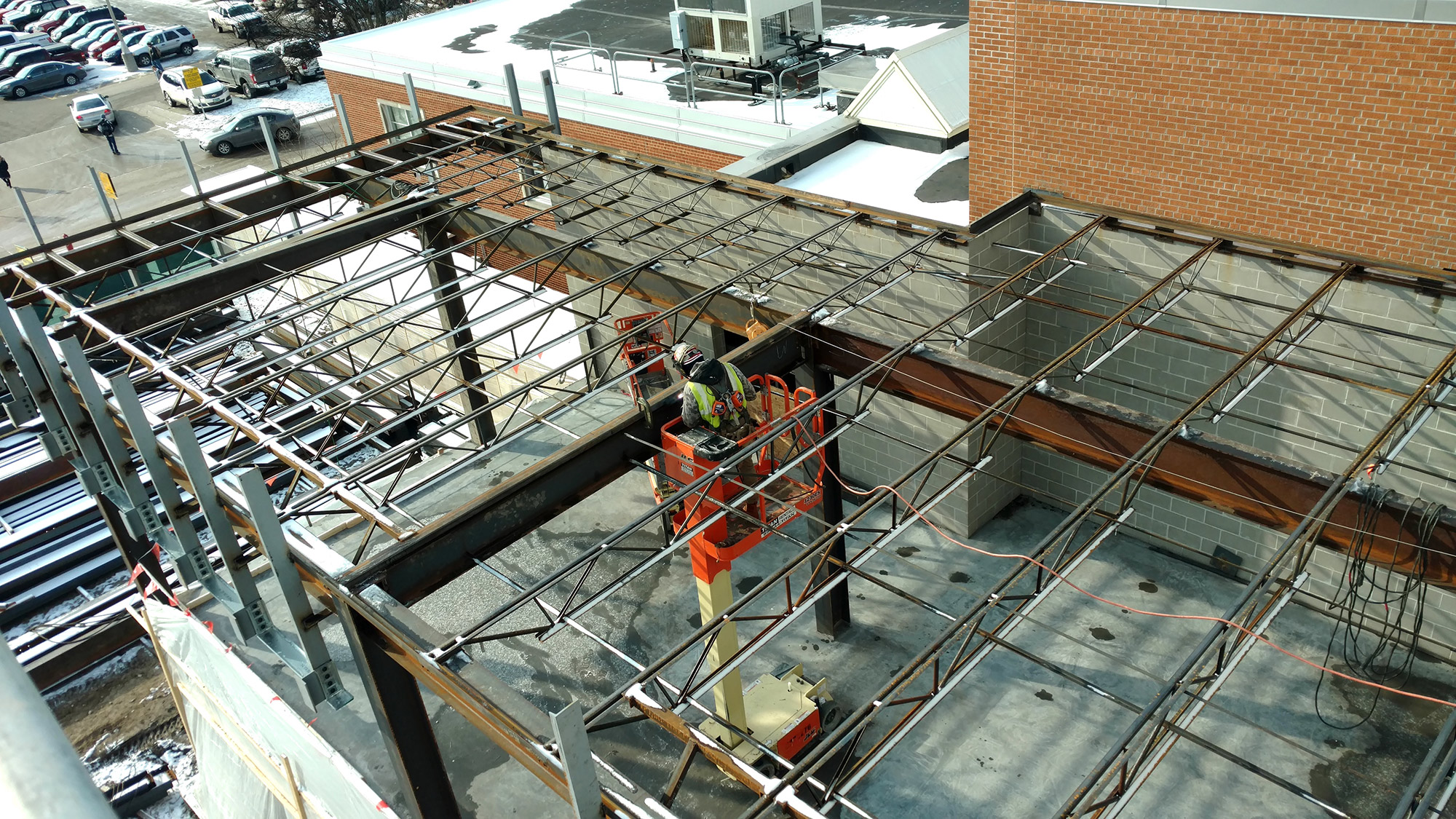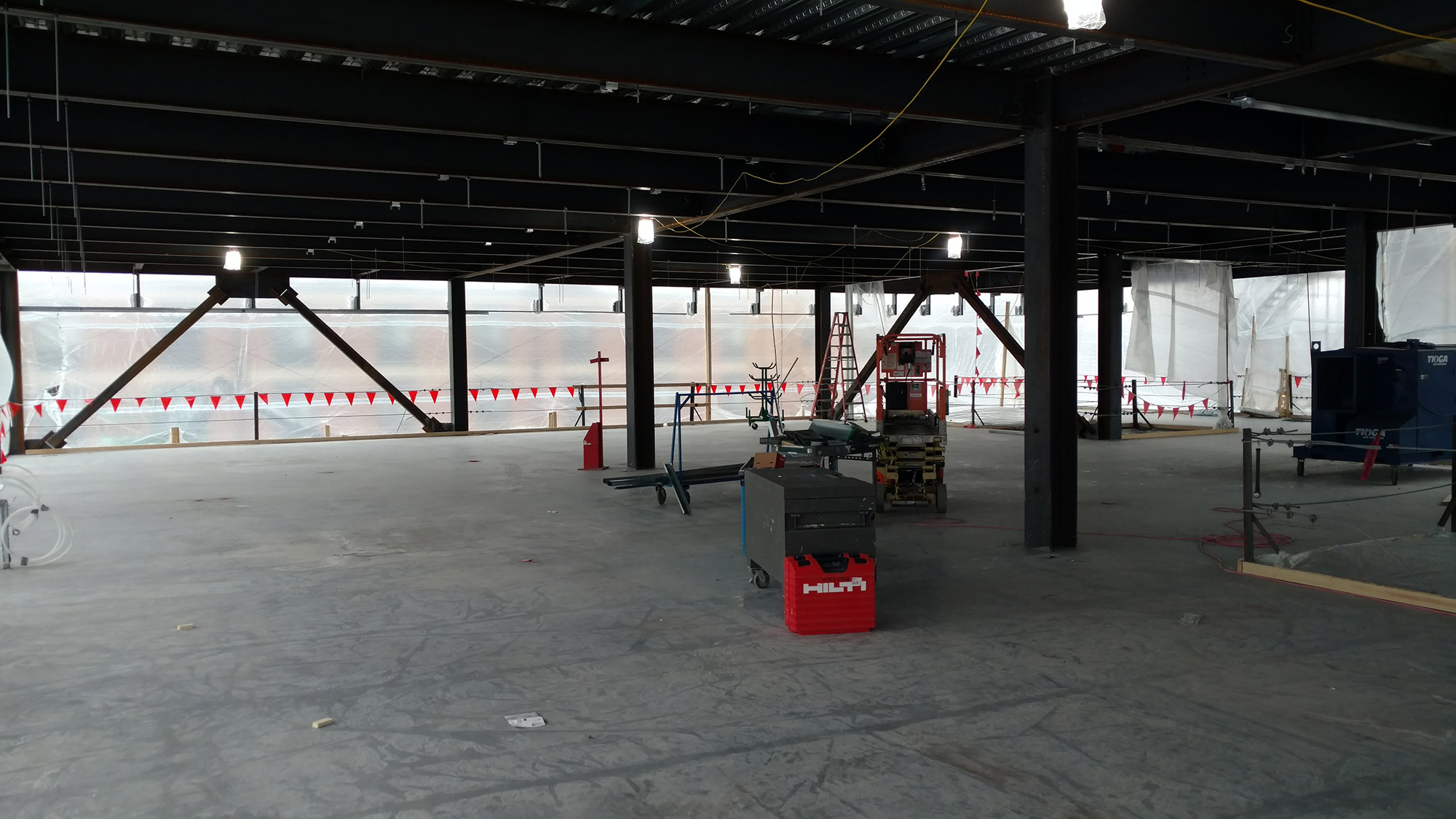 Sudro Hall – Aldevron Tower at NDSU – Exterior 1
Sudro Hall – Aldevron Tower at NDSU – Exterior Rendering
Sudro Hall – Aldevron Tower at NDSU – Construction 2
Sudro Hall – Aldevron Tower at NDSU – Construction 1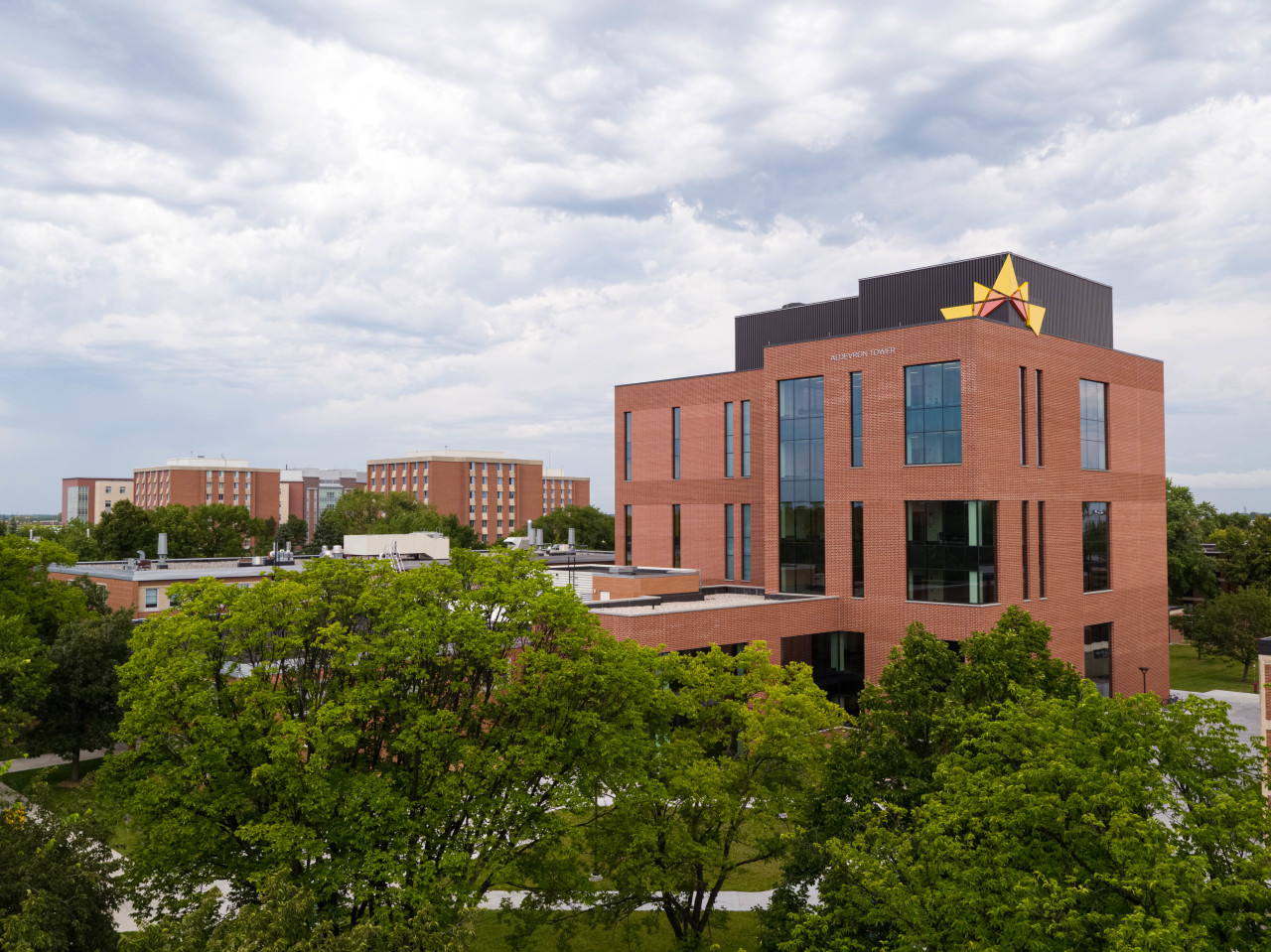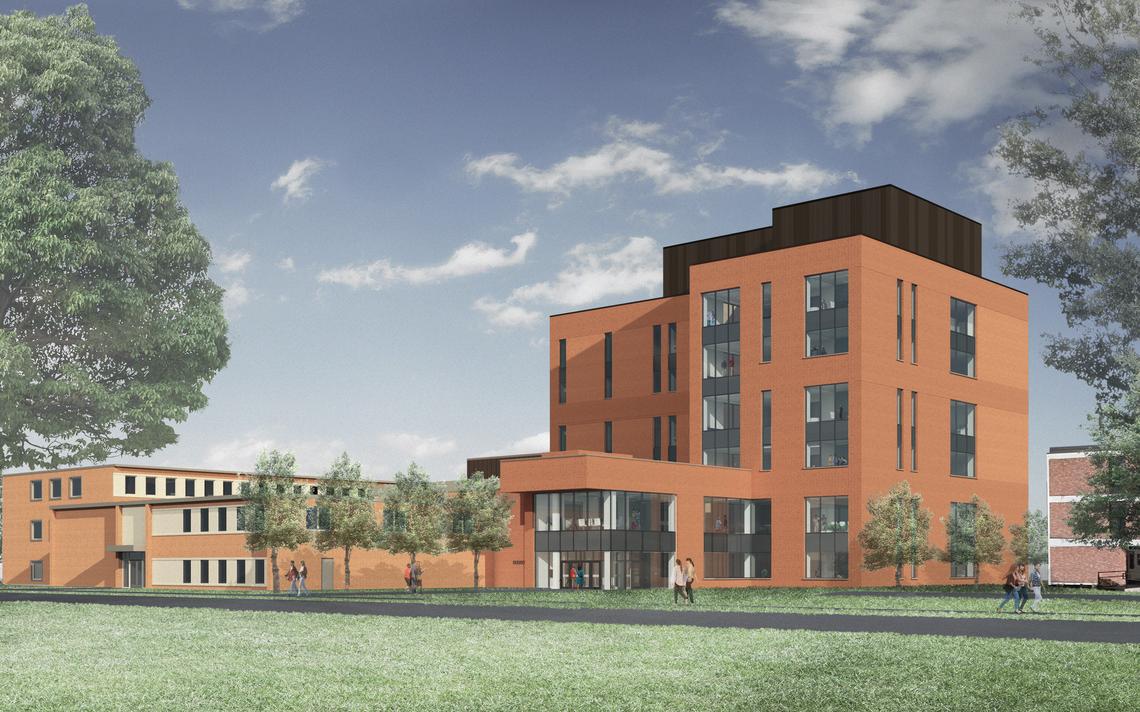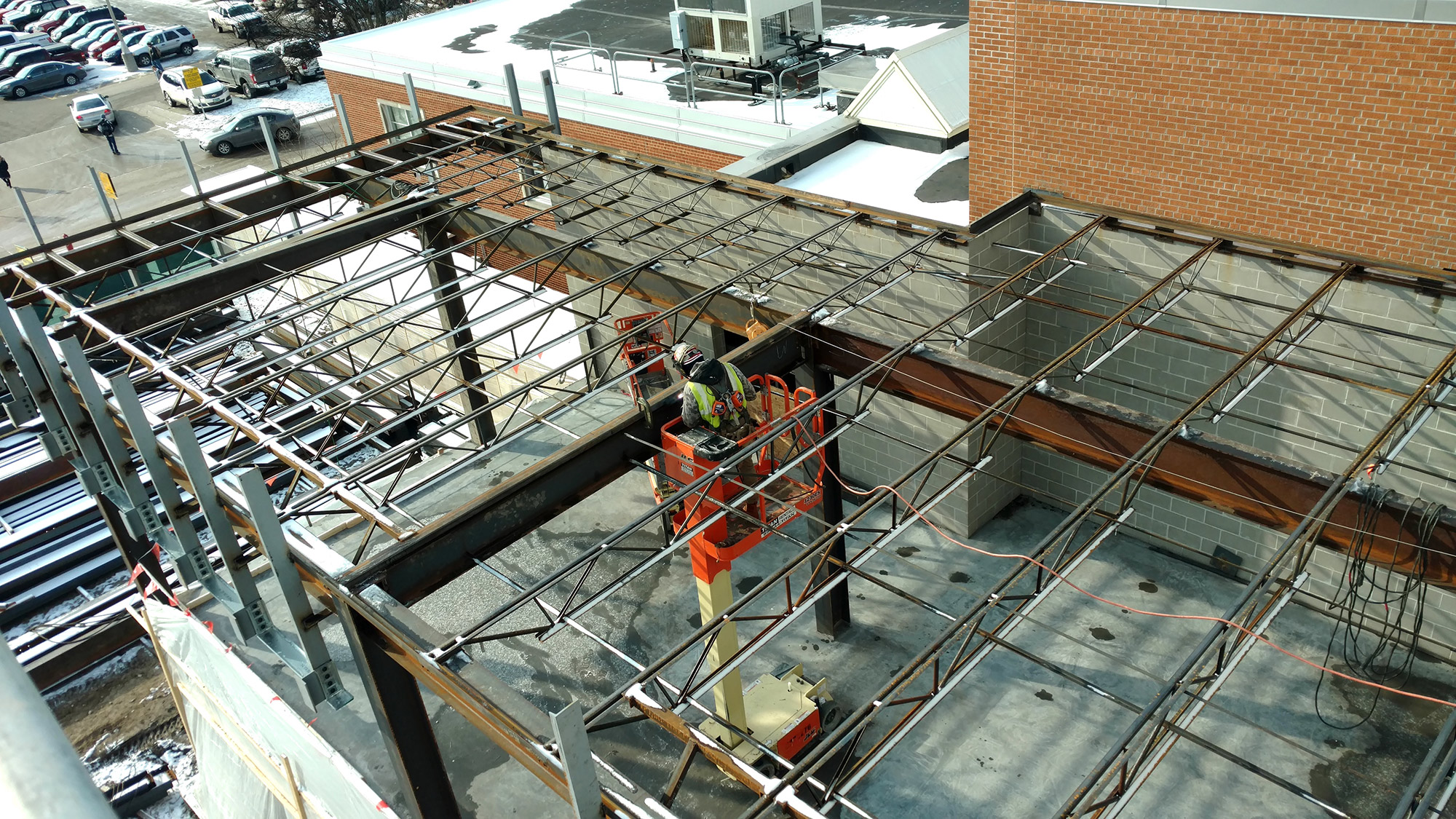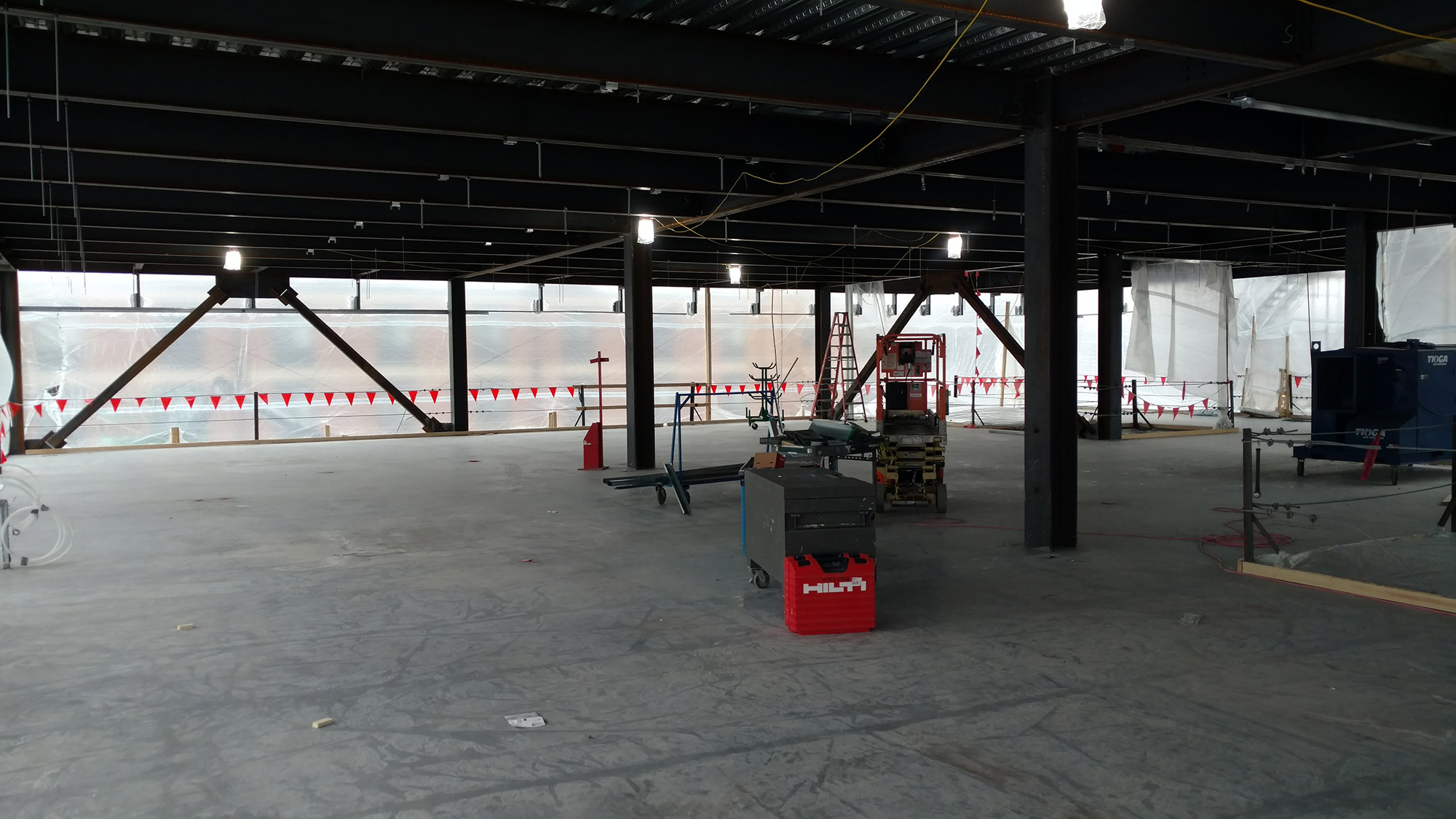 Location: Fargo, ND
Project Size: 69,500 SF
Project Cost: $28 Million
Completion Date: 2018
To meet increasing critical workforce shortages and accreditation requirements, as well as pursue advanced teaching methods, the School of Pharmacy and Nursing, Allied Science, and Public Health undertook a much needed renovation and new addition.
The new expansion and renovation learning spaces, while focusing on the ability of students, staff, and faculty to create a collaborative, career-focused, state-of-the-art learning environments, were designed to offer integrated, team-based collaborations among the various disciplines.
With focus on the College's commitment to an inter-professional education model — a team-based, experiential approach to patient-centered care – students are able to take advantage of cutting-edge innovative and technology capable of simulating real-world healthcare settings.
In order for the new expansion to blend in, a small courtyard was centered between the two buildings. This area creates a seamless transition and provides a space for students to relax, meet, and share ideas and theories.
SIMILAR PROJECTS