---
3D MODELING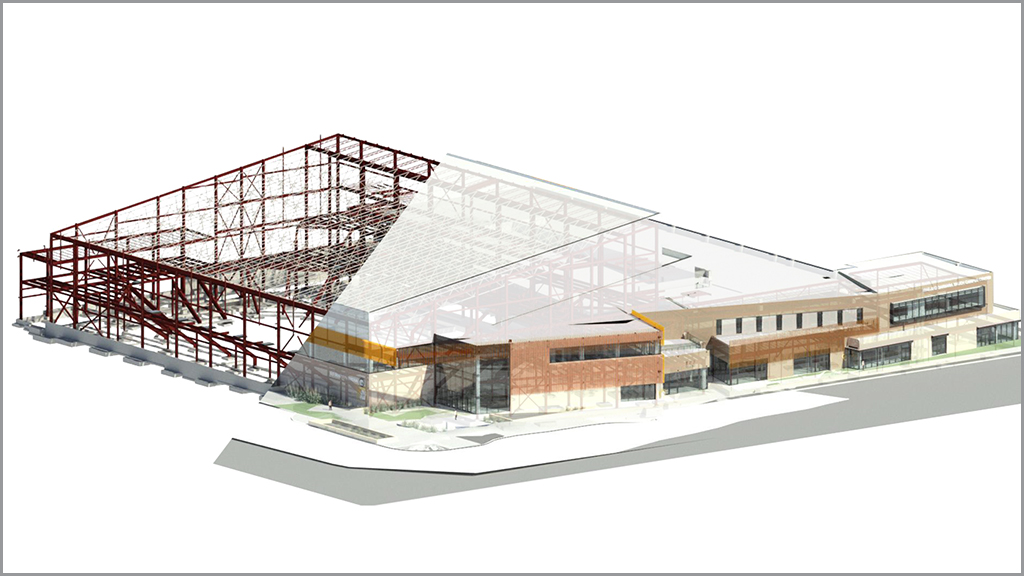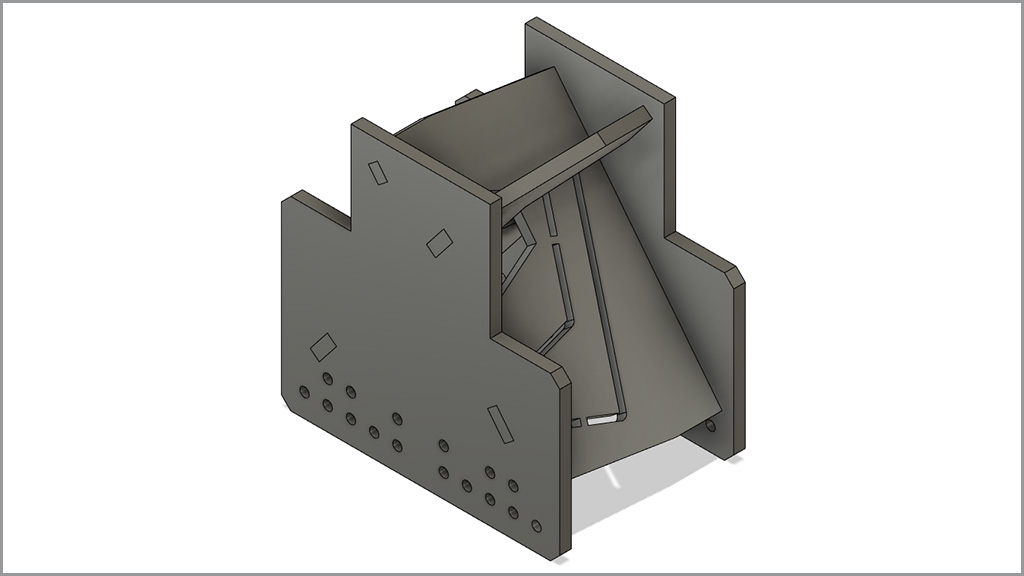 BUILDING INFORMATION MODELING (BIM)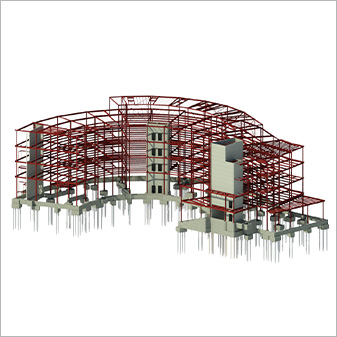 BIM is an intelligent collaborative 3D model-based process. It allows us to collaborate with architecture and construction professionals. BIM gives us insight and tools to optimize more constructable designs, improve team coordination, make improved design decisions, automate construction documentation, and deliver projects faster.
3D MODELING (FUSION 360) 
3D modeling is a broad term used to describe the process of creating a three-dimensional representation of virtually anything. Common applications include data for CNC machines, bar bending machines, complex fabrications, concept designs, and visual representation of complex geometry.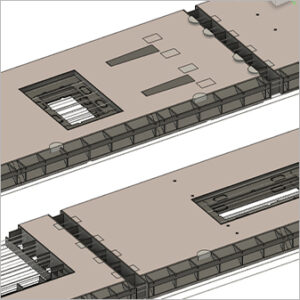 Our 3D modeling team accelerates the design process by providing services such as:
Suppliers
Fabricators
Contractors
Manufacturers
3D Printers