---
FAMILY WELLNESS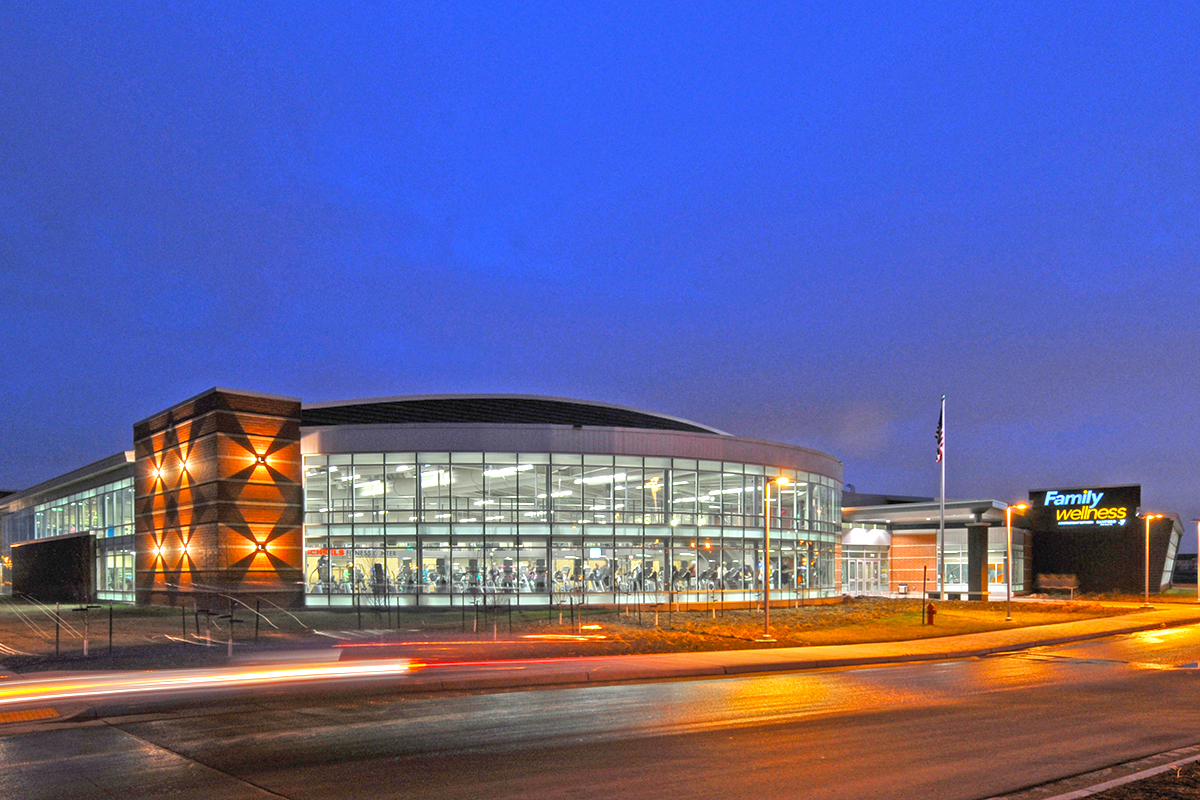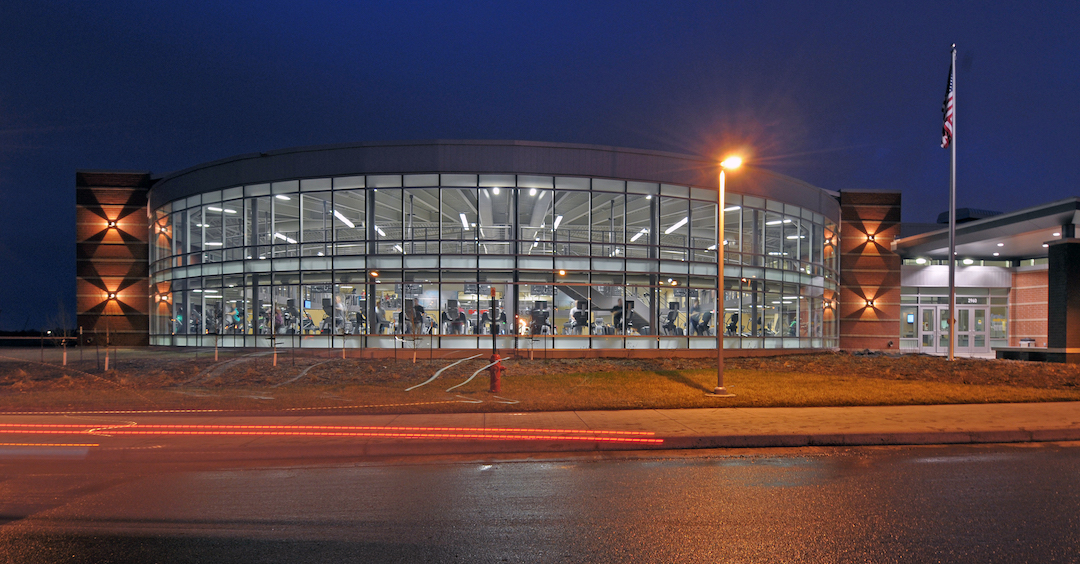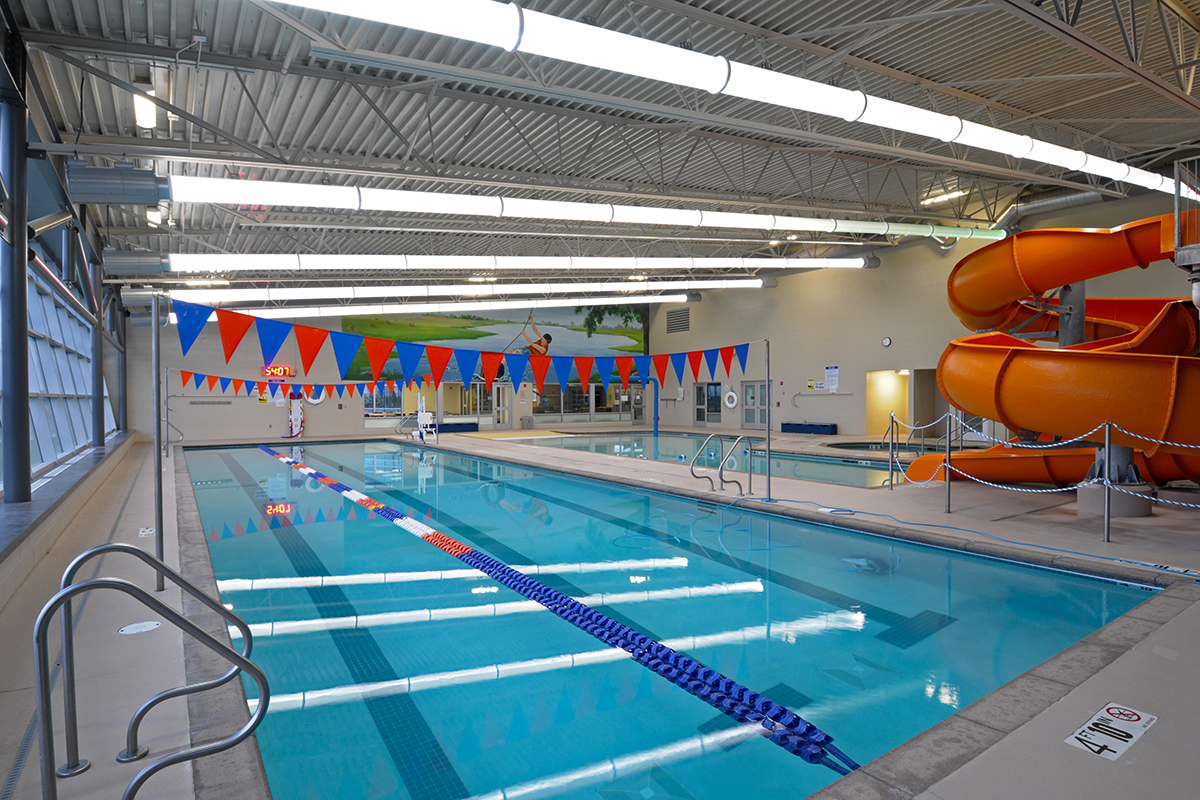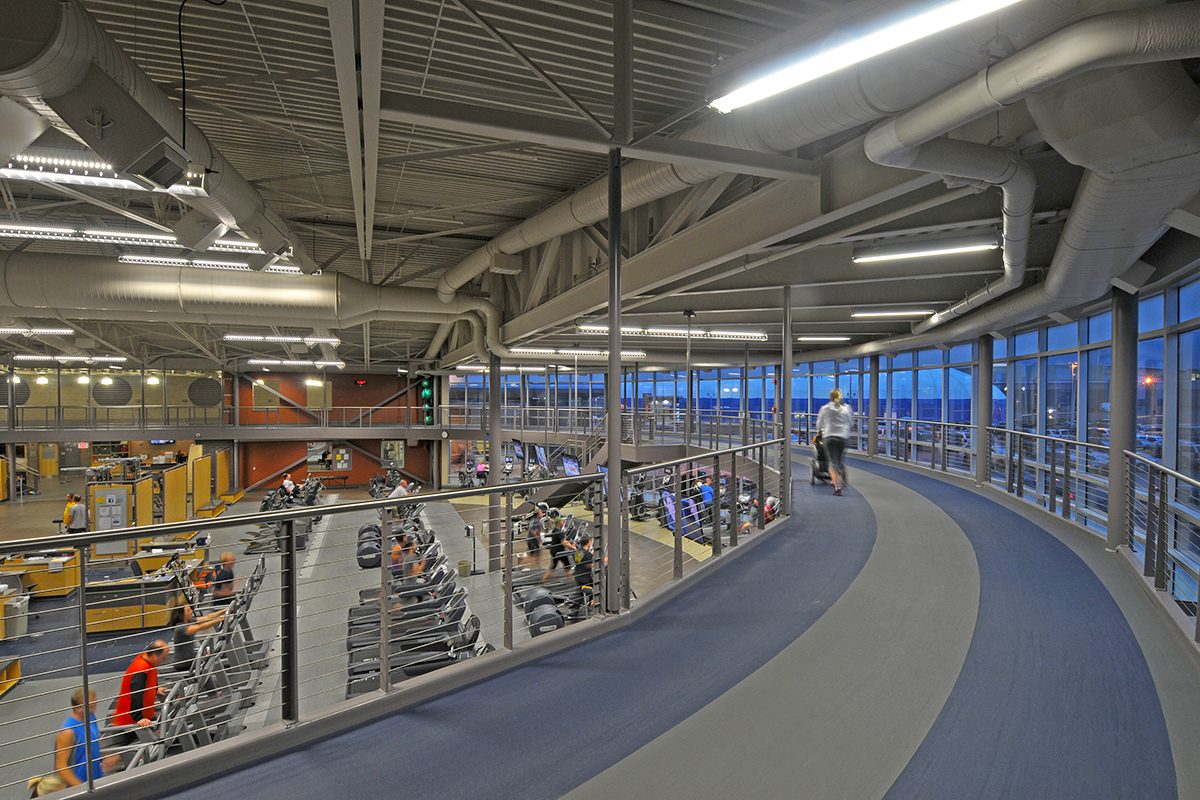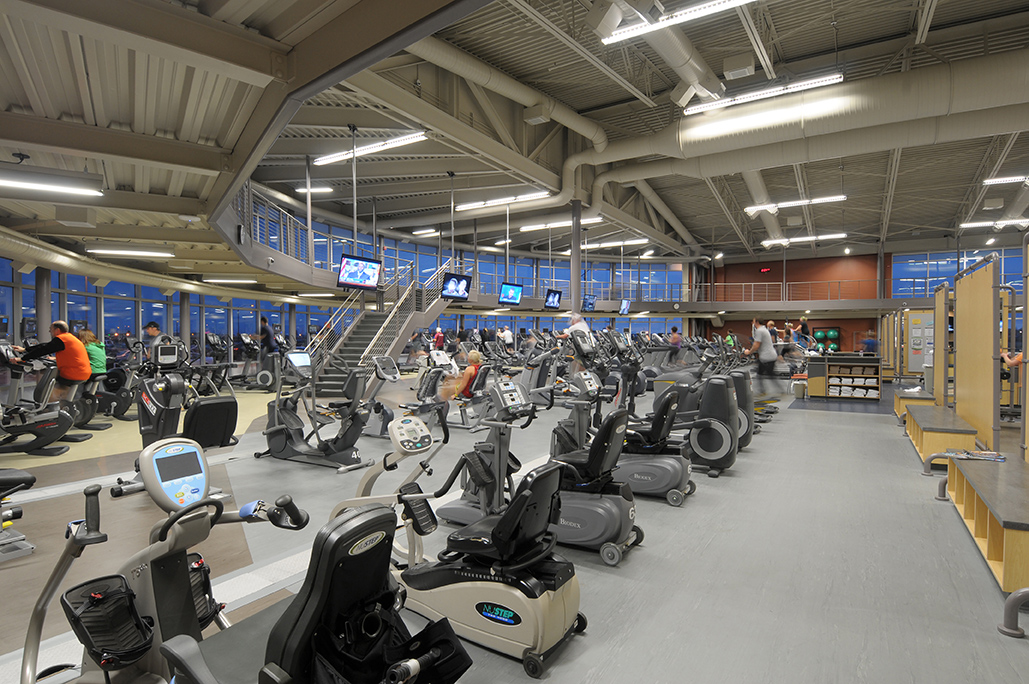 Family Wellness – Front Exterior 2
Family Wellness – Front Exterior
Family Wellness – Walking Track
Family Wellness – Exercise Equipment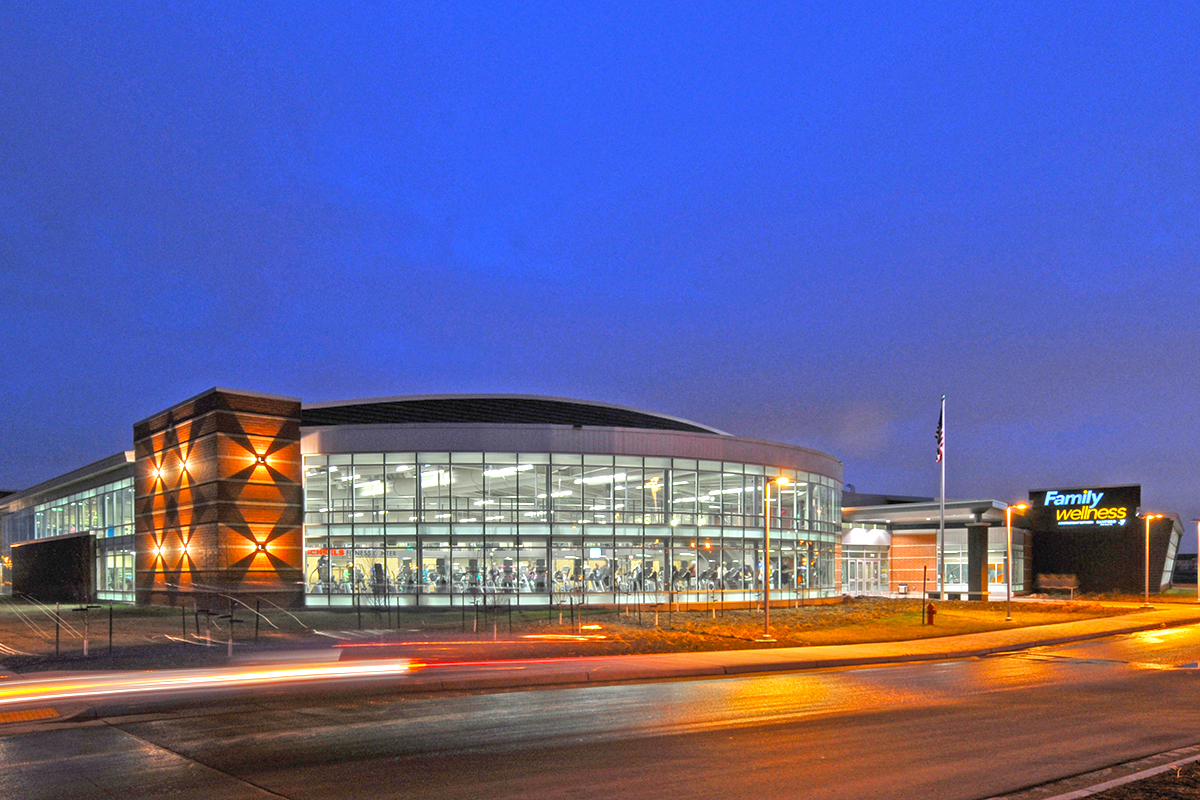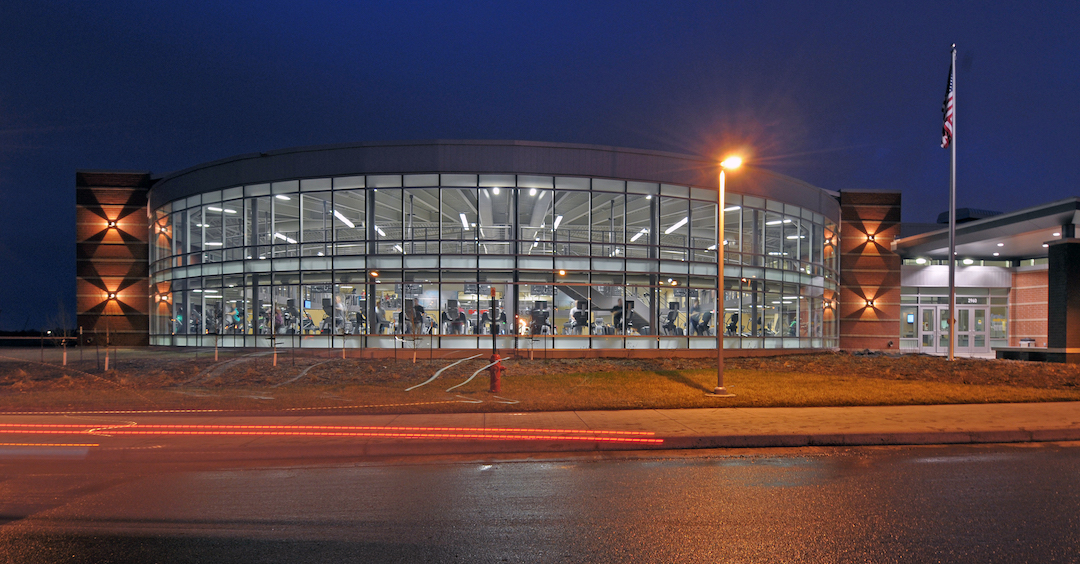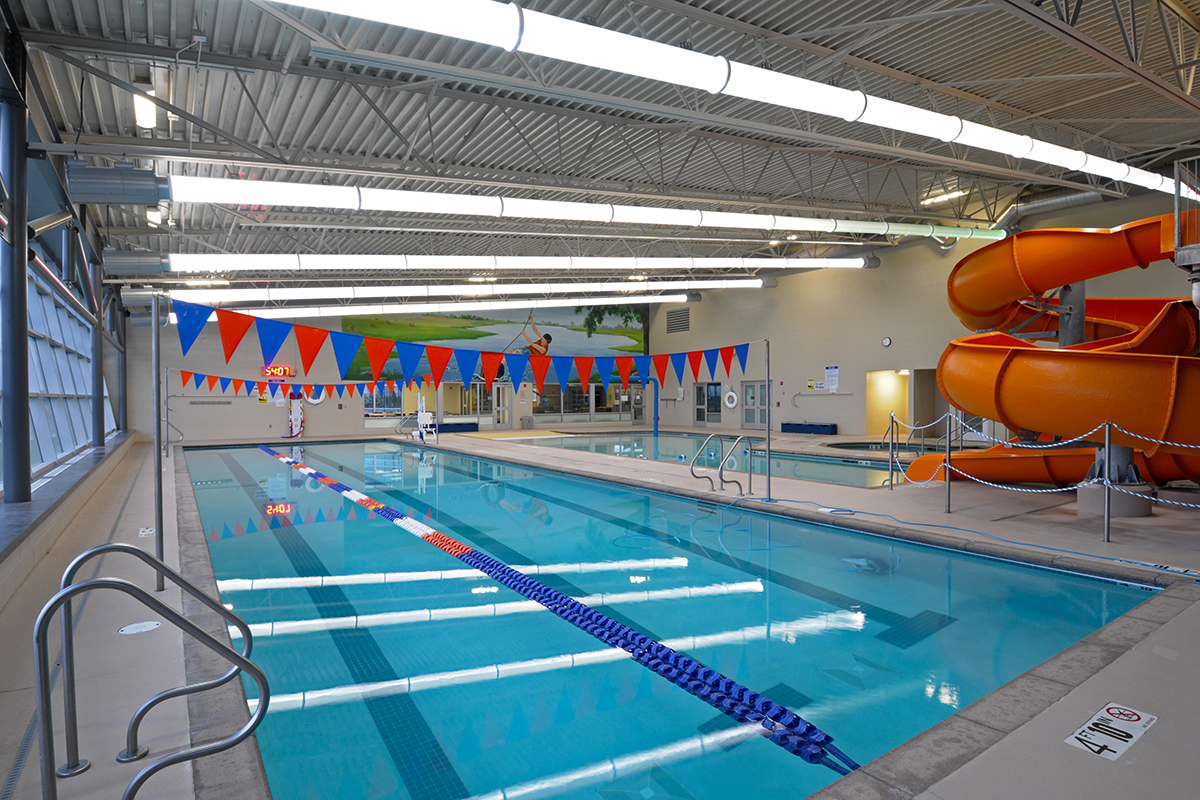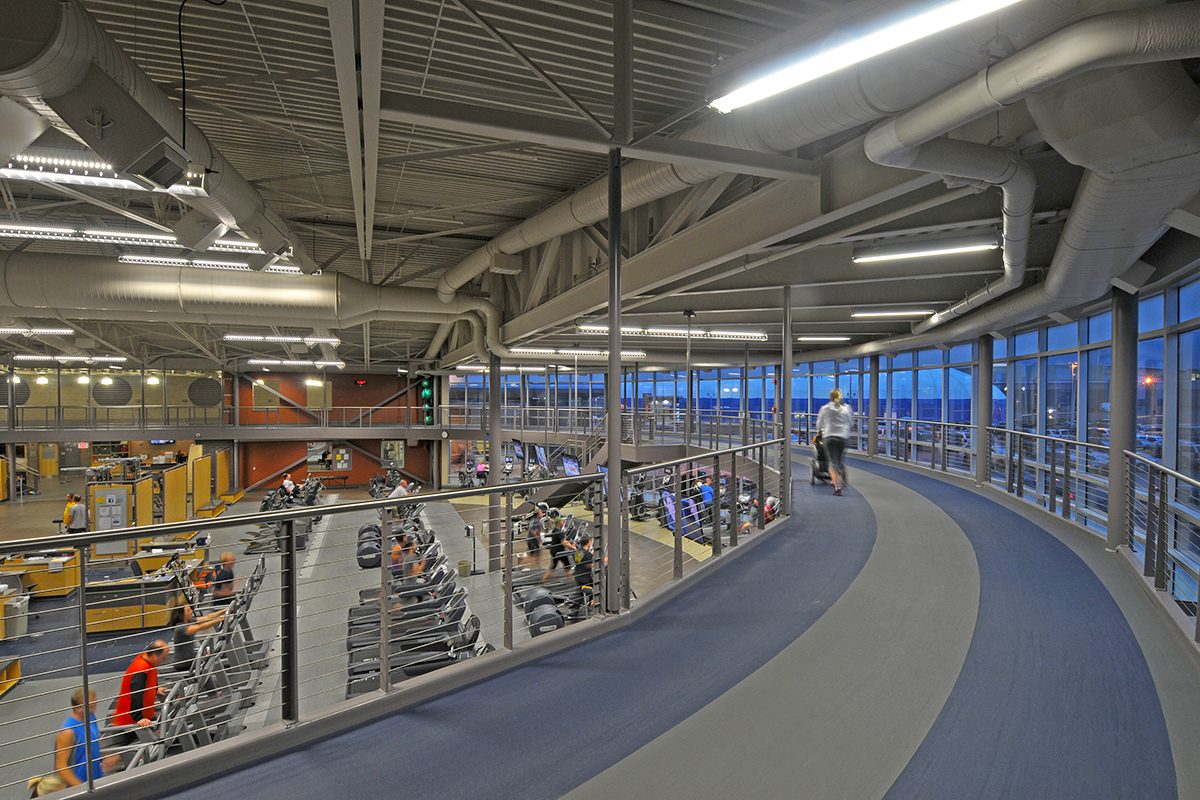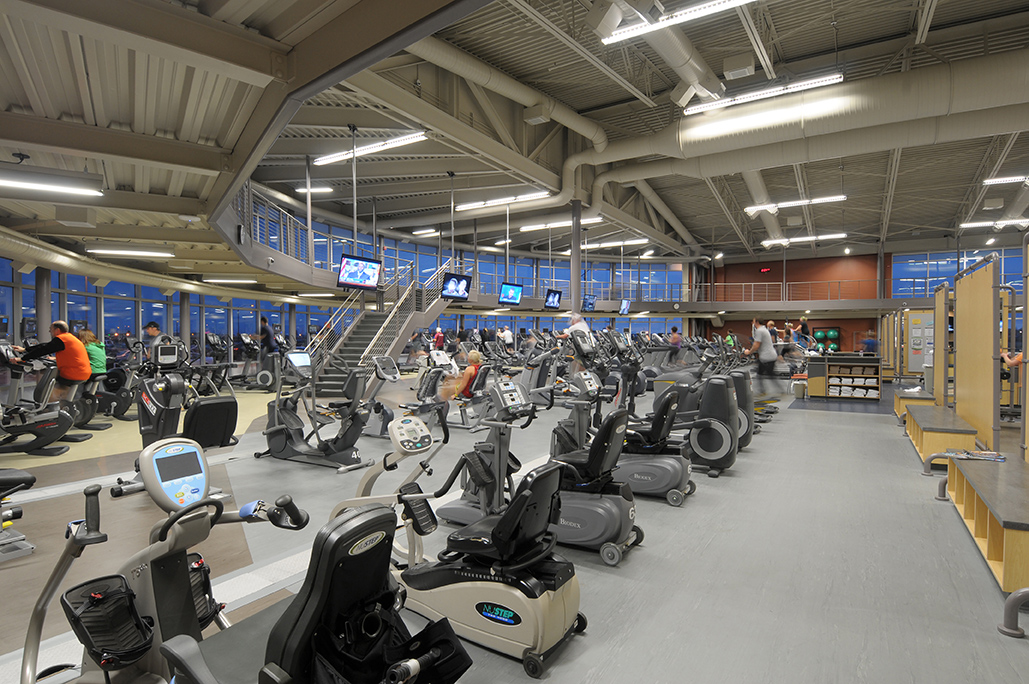 Location: Fargo, ND
Project Size: 81,000 SF
Project Cost: $11 Million
Completion Date: 2001
This facility is a partnership between the local YMCA and Sanford Health and is focused on providing services for families and individuals who are seeking a healthier, more active lifestyle. The 81,000 SF wellness center includes a cardio and weight machine area, two racquetball courts, two group exercise rooms, cycling studio, two-court gymnasium, childcare/youth spaces including gymnasium and multi-purpose room, locker rooms, recreational pool, multi-purpose/party room, three-lane indoor track, wellness education classrooms, and demonstration kitchen.
The building is founded upon a conventional cast in place concrete spread footing foundation walls.
The substructure is constructed with a structural steel frame that supports steel beams and concrete slab on metal decking for the floor system and steel joists and decking for the roof. An elevated running track is suspended from the roof joists with a steel pipe hanger and steel tube beams.
SIMILAR PROJECTS
Student Wellness Center – University of North Dakota
Two Rivers Activity Center
Wellness Center-University of Minnesota Crookston
Williston Arena Recreation Center