---
MEMORIAL UNION – UNIVERSITY OF NORTH DAKOTA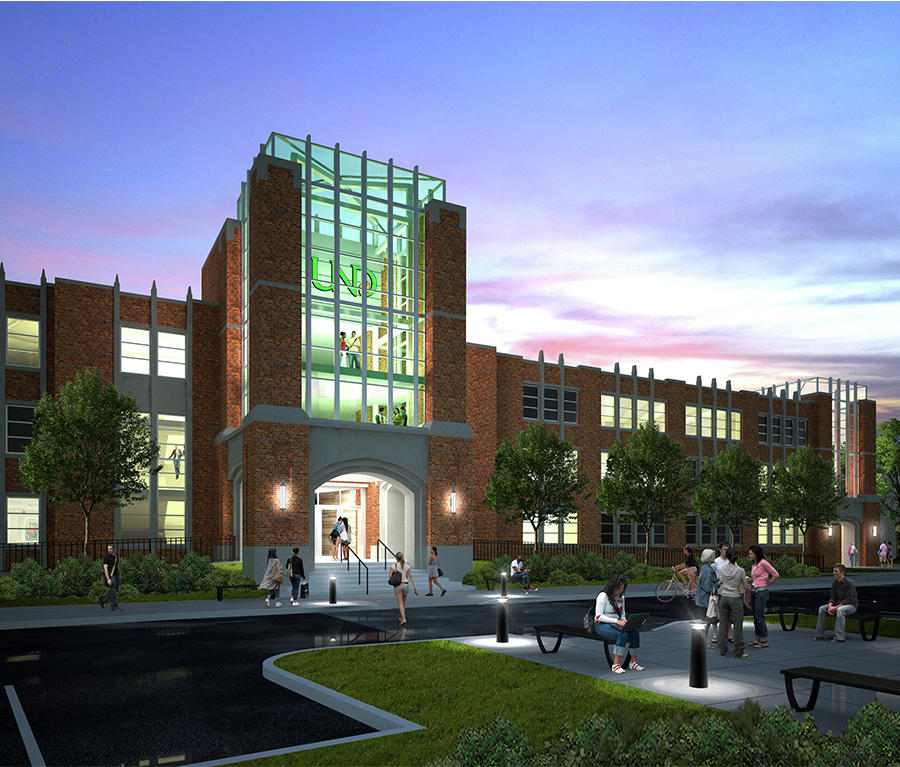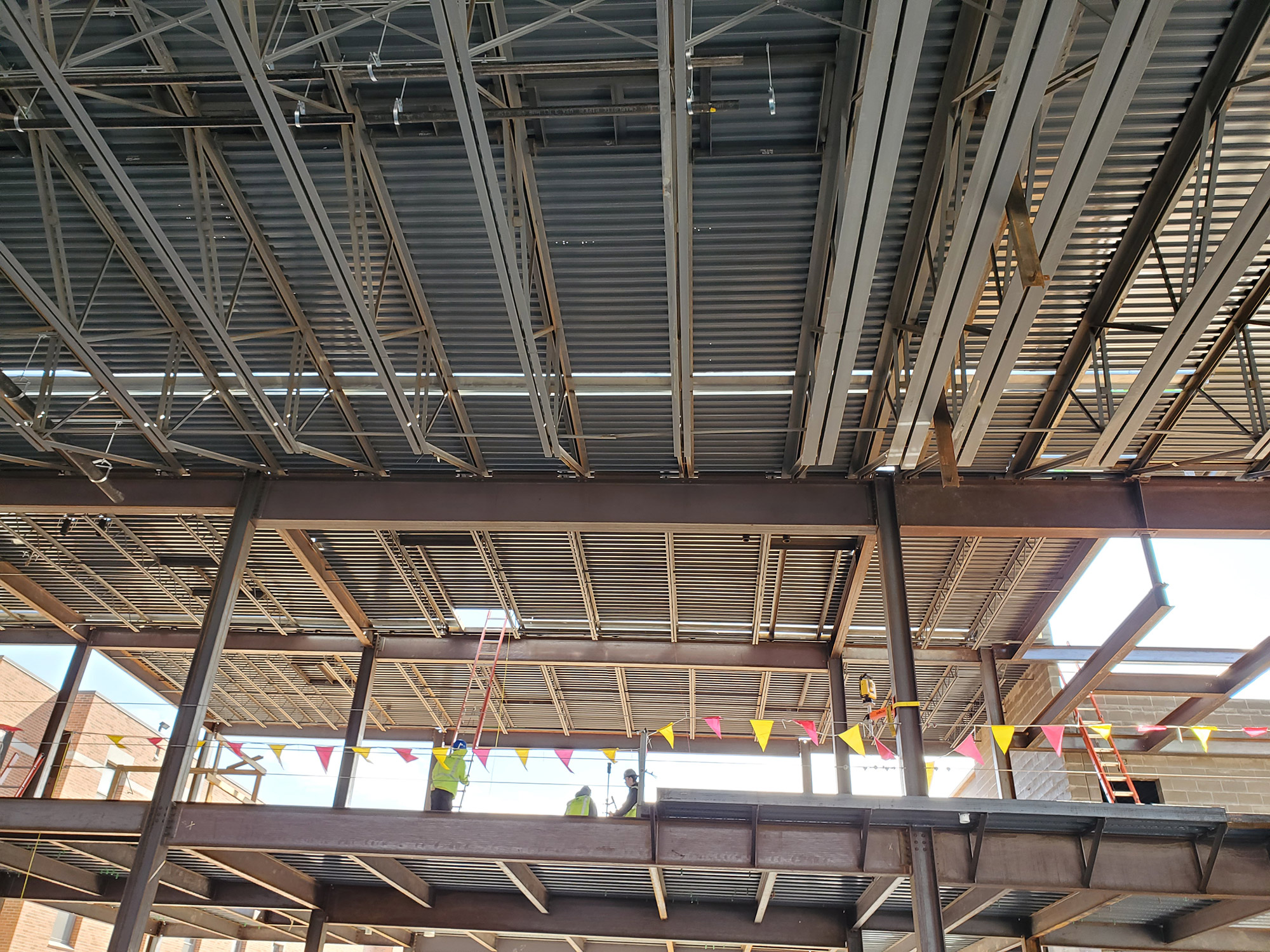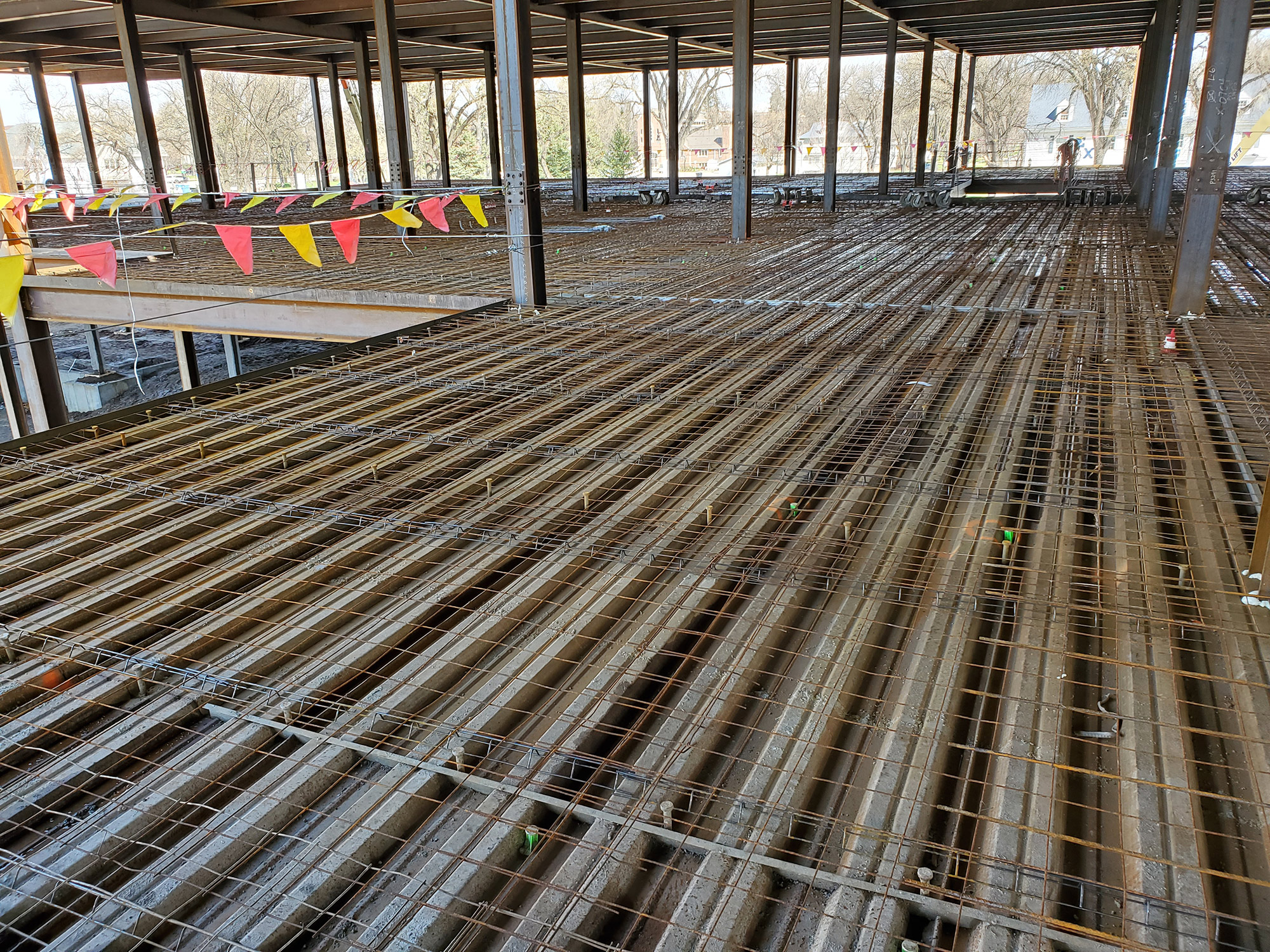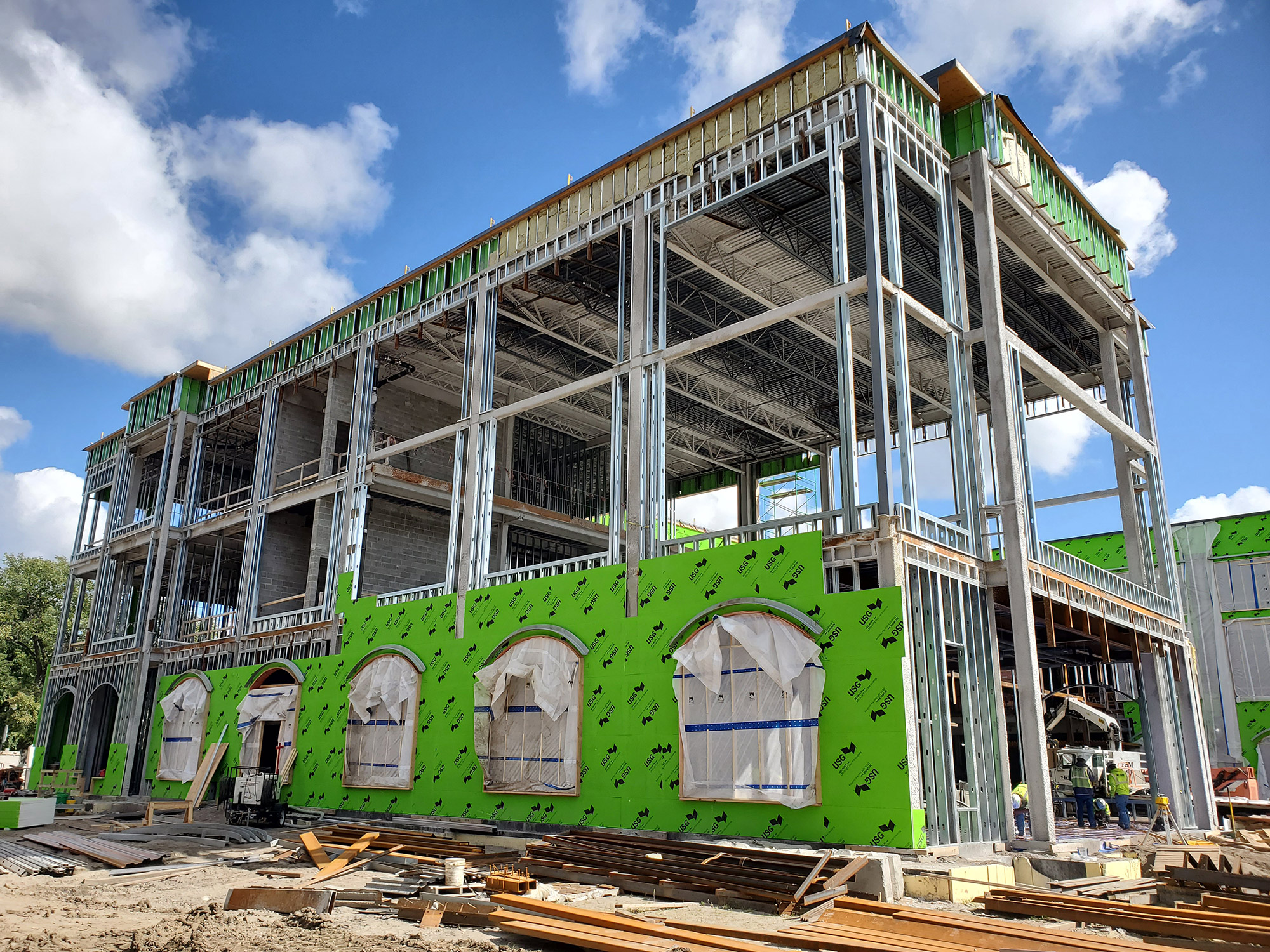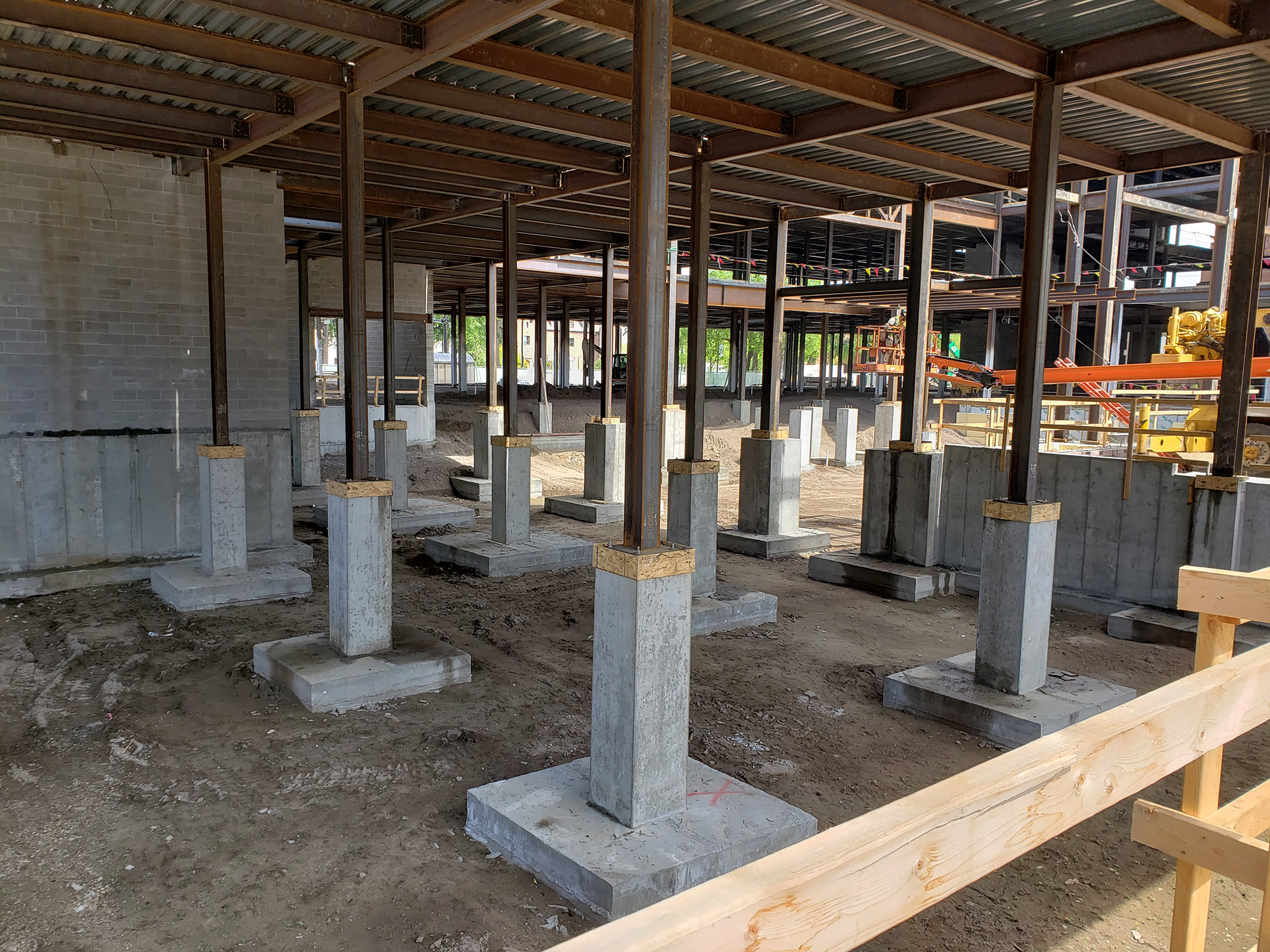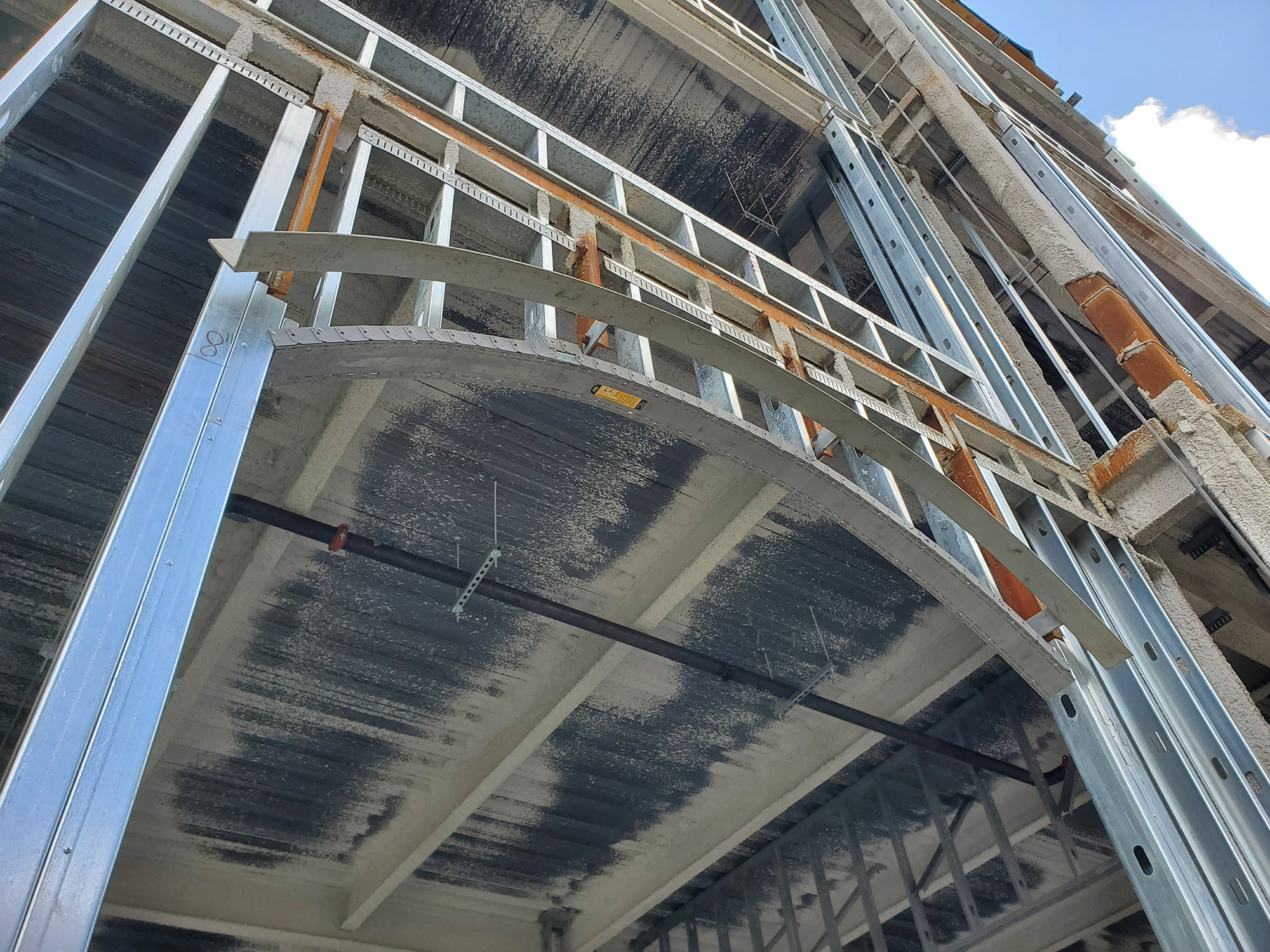 Memorial Union at UND – Exterior Render
Memorial Union at UND – Construction 1
Memorial Union at UND – Construction 2
Memorial Union at UND – Construction 5
Memorial Union at UND – Construction 3
Memorial Union at UND – Construction 4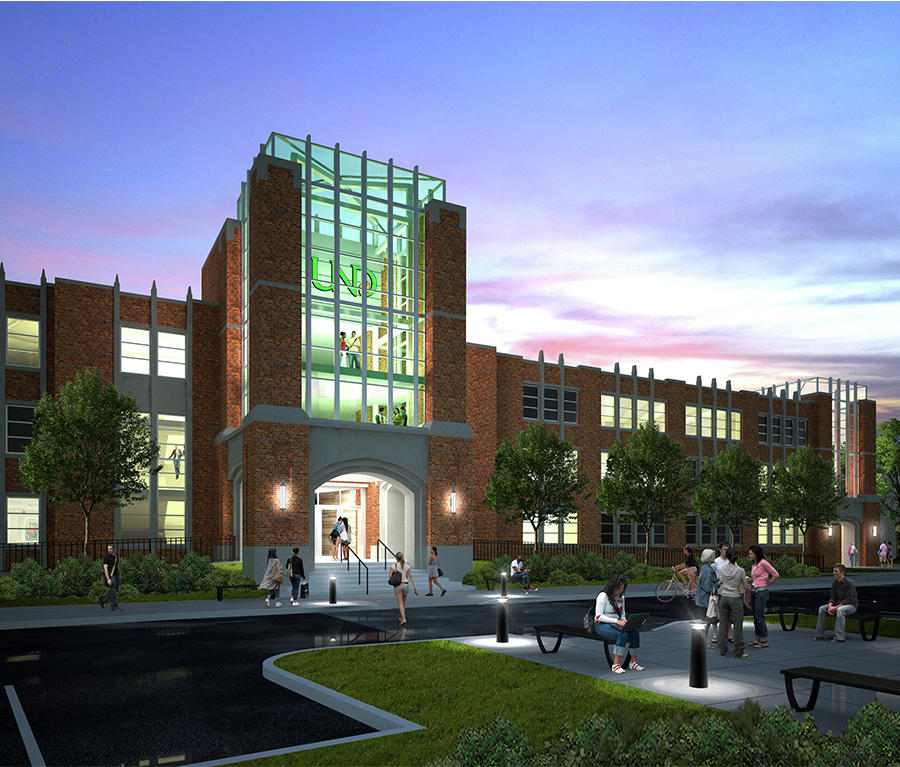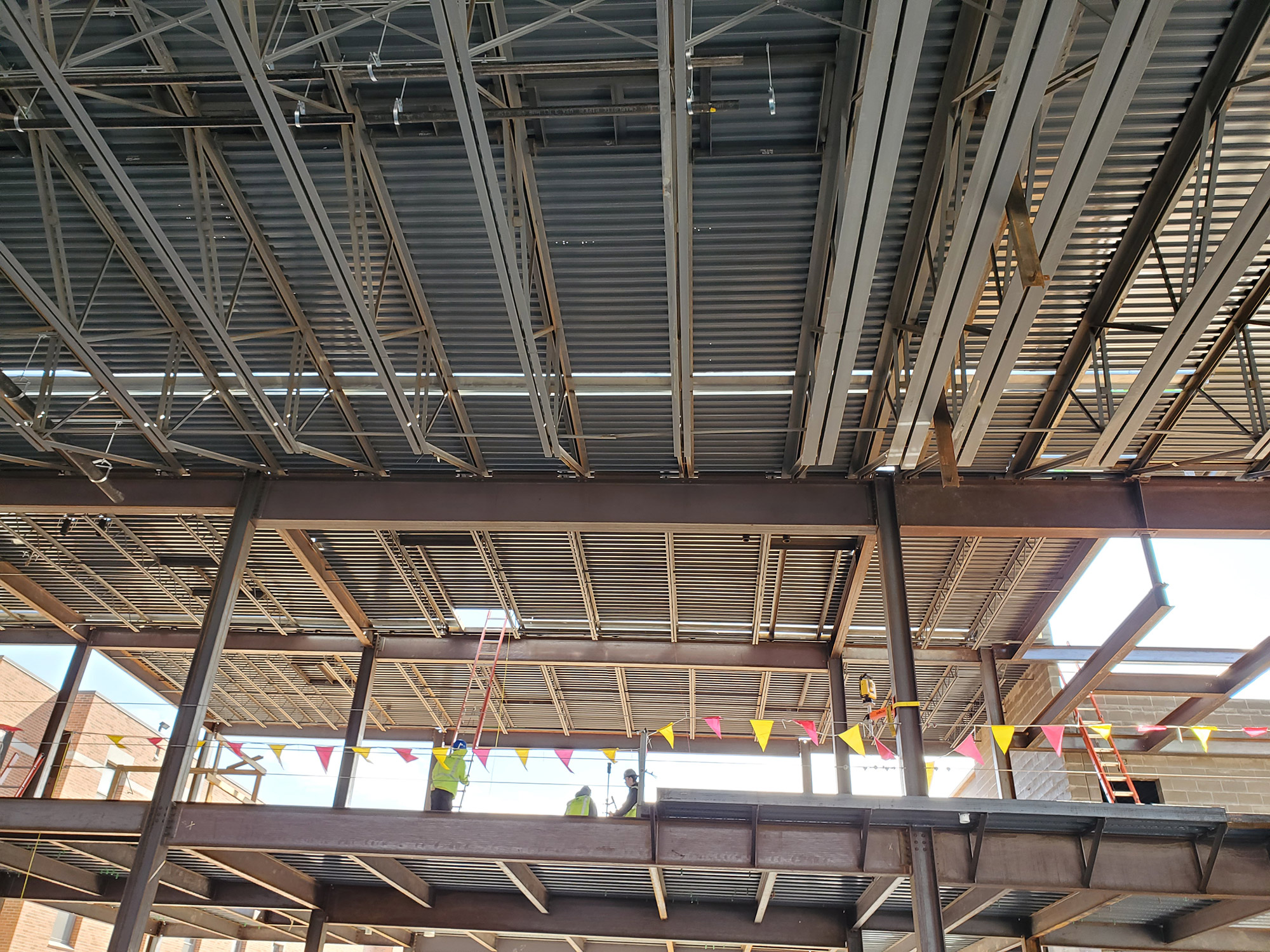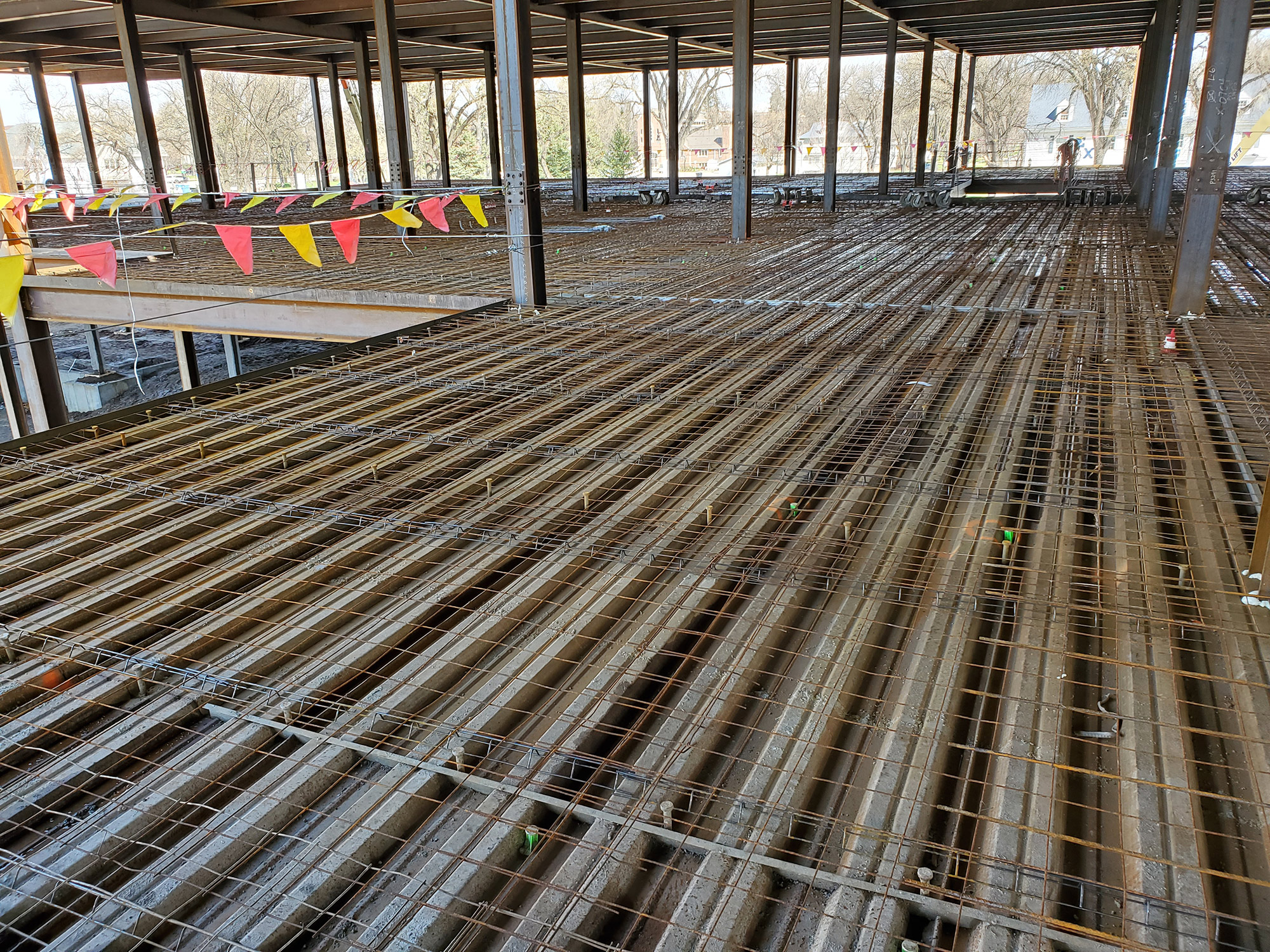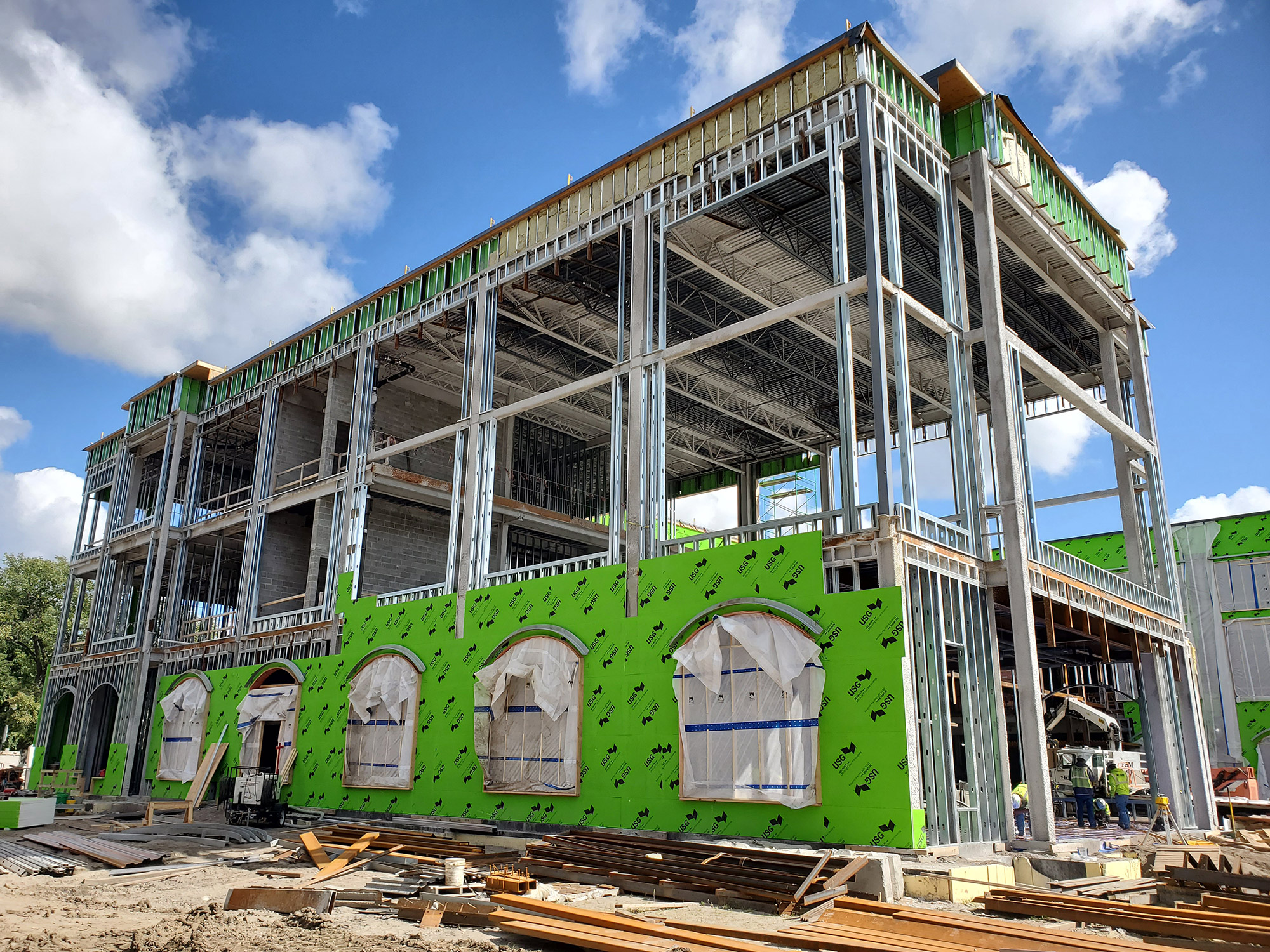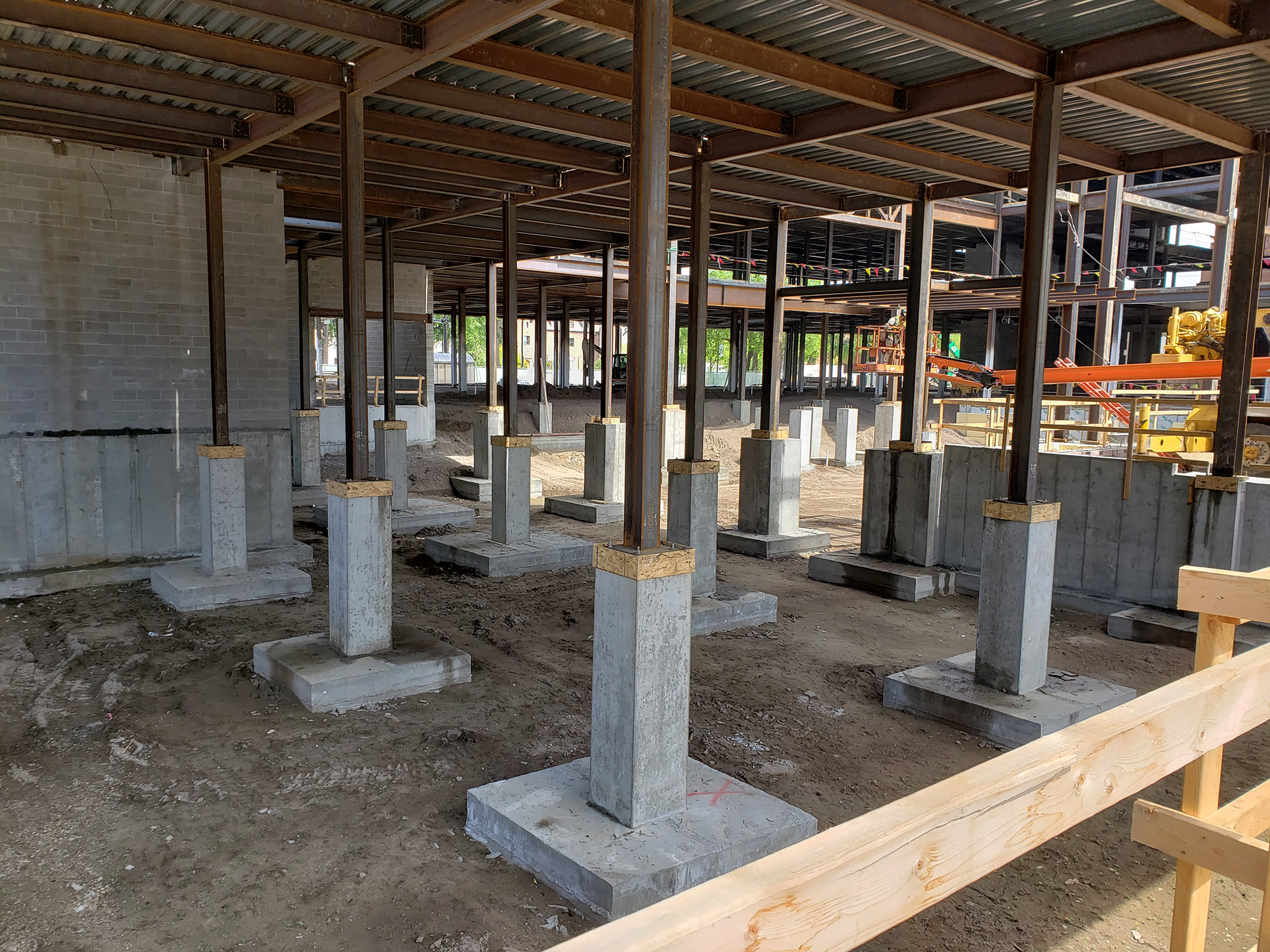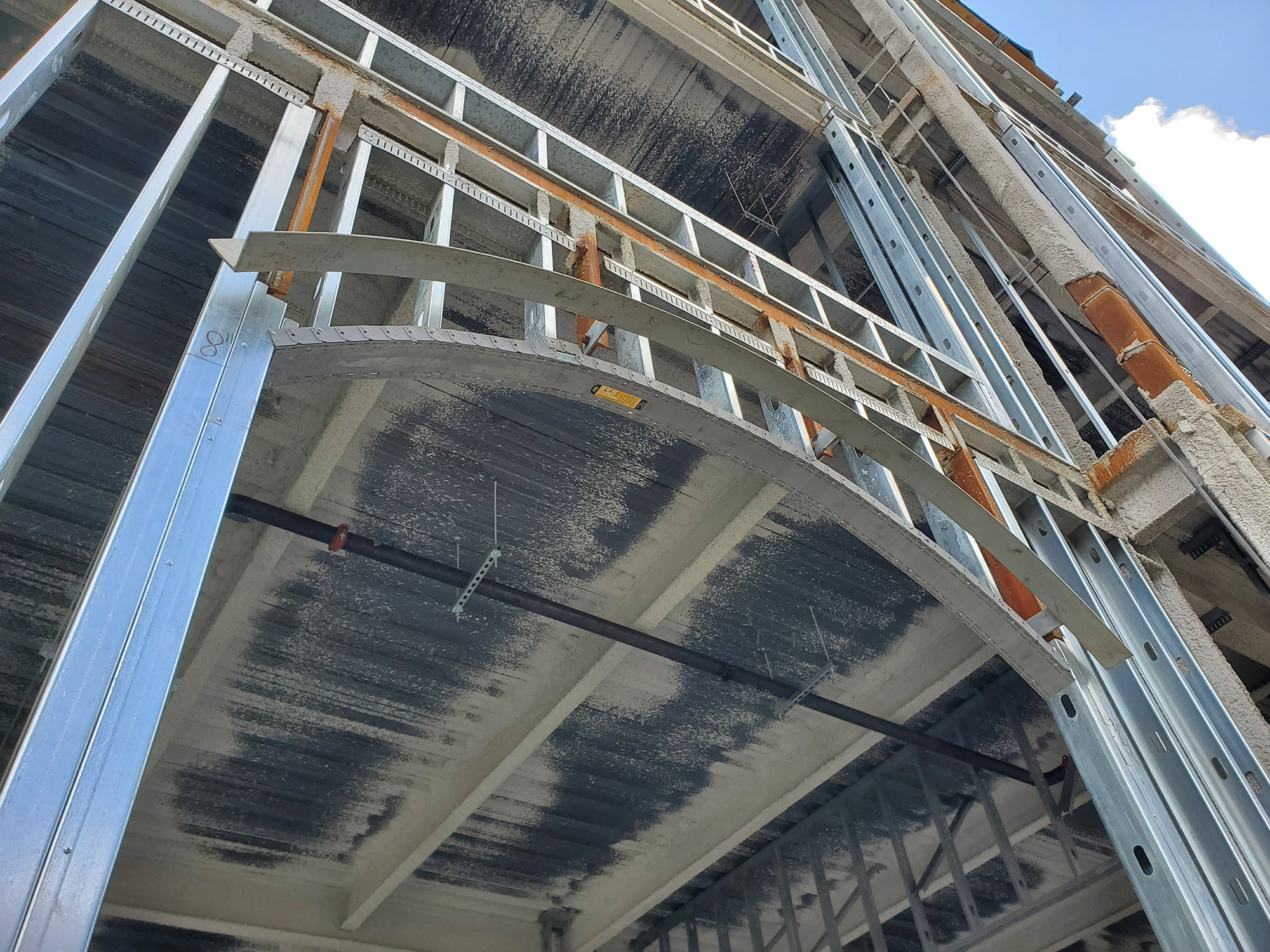 Location: Grand Forks, ND
Echo Project Size: 158,000 SF
Project Cost: $80 Million
Completion Date: Fall 2021
Used as the social center of campus by the 15,000 students, faculty, and staff, a redesign of the Memorial Union built in 1951 was very needed.
The new design offers three stories of meeting and rendezvous spaces, up-todate technology, student services, expanded dining, and retail options as the cornerstone of campus.
With a the three-story wall of windows in the atrium entryway, natural light floods the building and cascades into the new walkway that winds around major traffic routes.
Lounge seating areas, a fireplace and hearth, an Internet café, non-alcoholic pub, and coffee and a food court, a ballroom available for lectures and events, and offices such as The Information Center, Copy Services, Student Government, Student Organizations, University Credit Union, a convenience store, International Center, Multicultural Center, Pride Center, and retail spaces are also included.
Outside gardens, furniture, and outdoor activities are available.
The building consists of a composite structural steel moment frame with concrete slabs on metal deck, steel bar joist roof, metal roof deck all supported on a spread footing foundation system utilizing rammed aggregate piers. Geofoam backfill was also used in areas to reduce potential settlement.
SIMILAR PROJECTS
Memorial Union – North Dakota State University
Nistler College of Business & Public Administration – University of North Dakota
Student Wellness Center – University of North Dakota