---
CASS COUNTY COURTHOUSE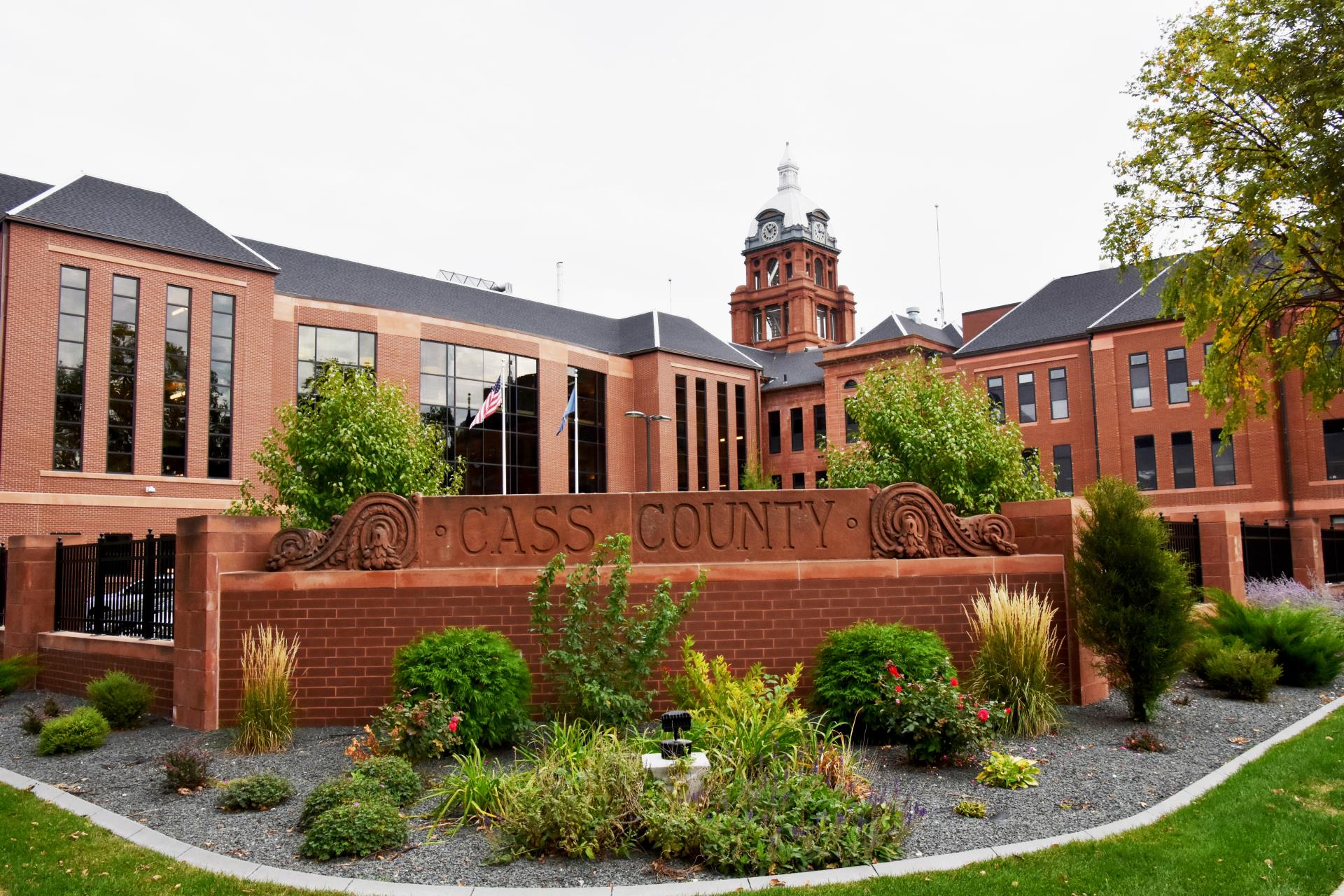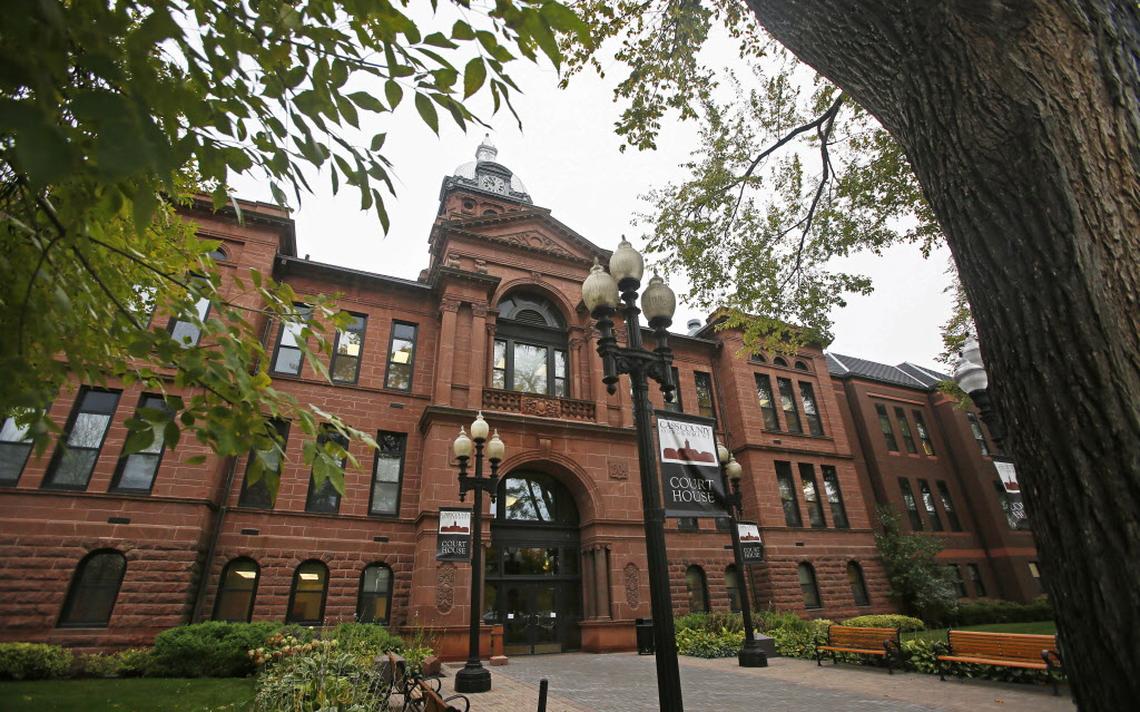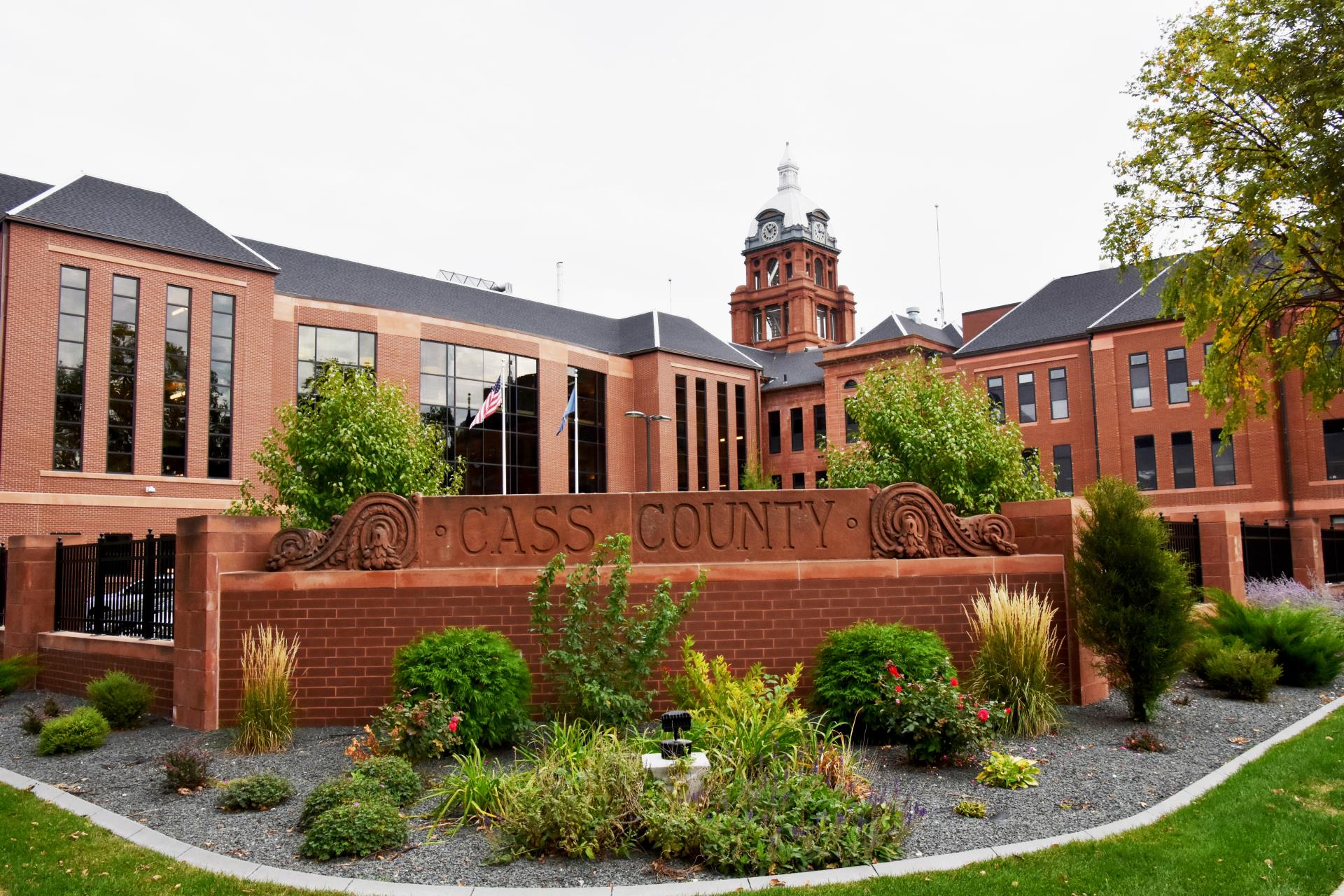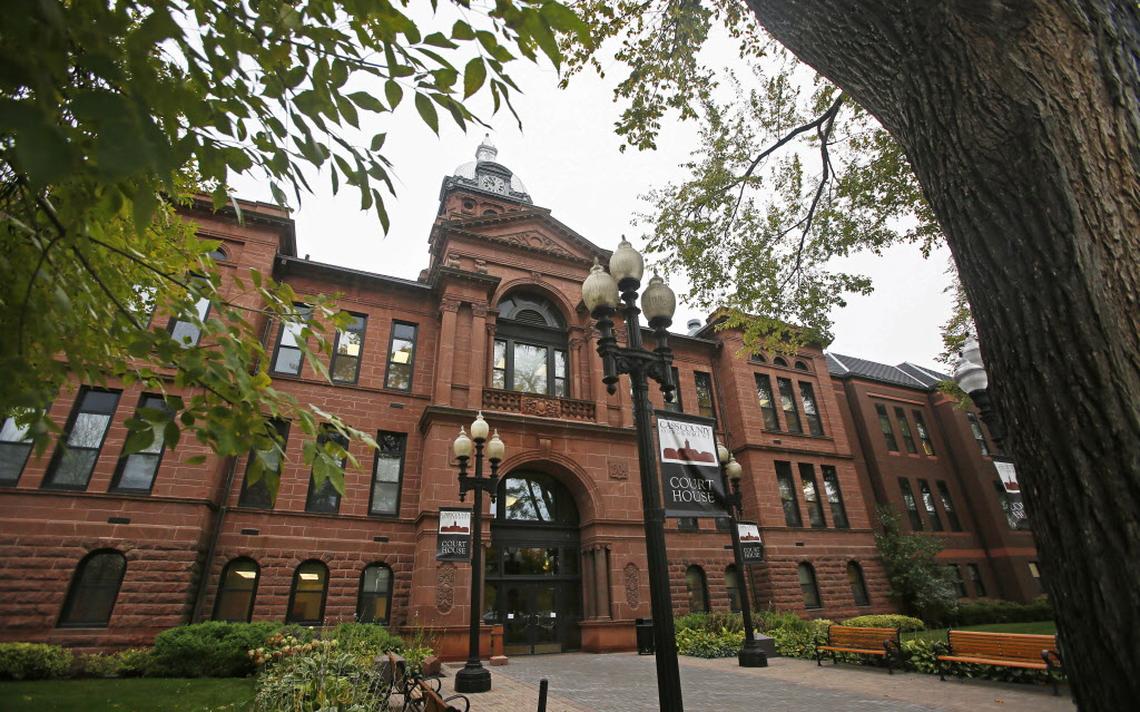 Location: Fargo, ND
Project Size: 74,500 SF
Project Cost: $16 Million
Completion Date: 2012
The three-story above ground West Addition of the Cass County Courthouse, which was built using a few reclaimed materials from the 1906 jail and sheriff's residence, includes several new courtrooms, holding cells, office space, two mechanical rooms, and one level below-grade parking garage for approximately 30 vehicles. Preserving the historical front entrance of the courthouse, which began operation July 1906, was important, thus the central corridor extends to the new addition leaving the original point of entry intact. The addition doubled the size of the existing courthouse. Throughout construction the building needed to remain completely operational.
Above the parking garage, the main floor structure consists of precast concrete beams, columns, and concrete plank floor deck. The second and third floors are framed with a combination of masonry bearing walls and structural steel framing system with a precast concrete plank floor deck. The roof was framed with a metal stud system due to its shape. Masonry shear walls and steel braced frames provide the lateral bracing system. A spread footing foundation system was used to support the new structure.
Also built over a very busy street was a skywalk connecting the courthouse to the county annex building.
SIMILAR PROJECTS
East Grand Forks City Hall
Grand Forks County Combined Offices
Quentin N Burdick Federal Courthouse