---
ESSENTIA HOSPITAL & ADDITION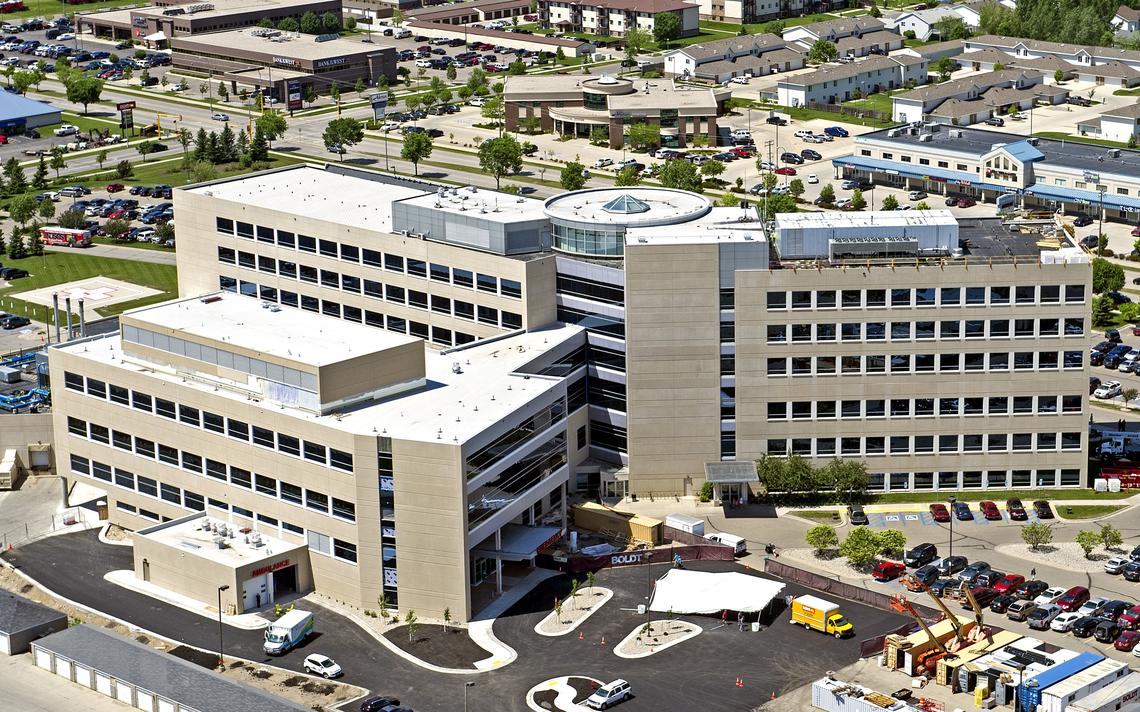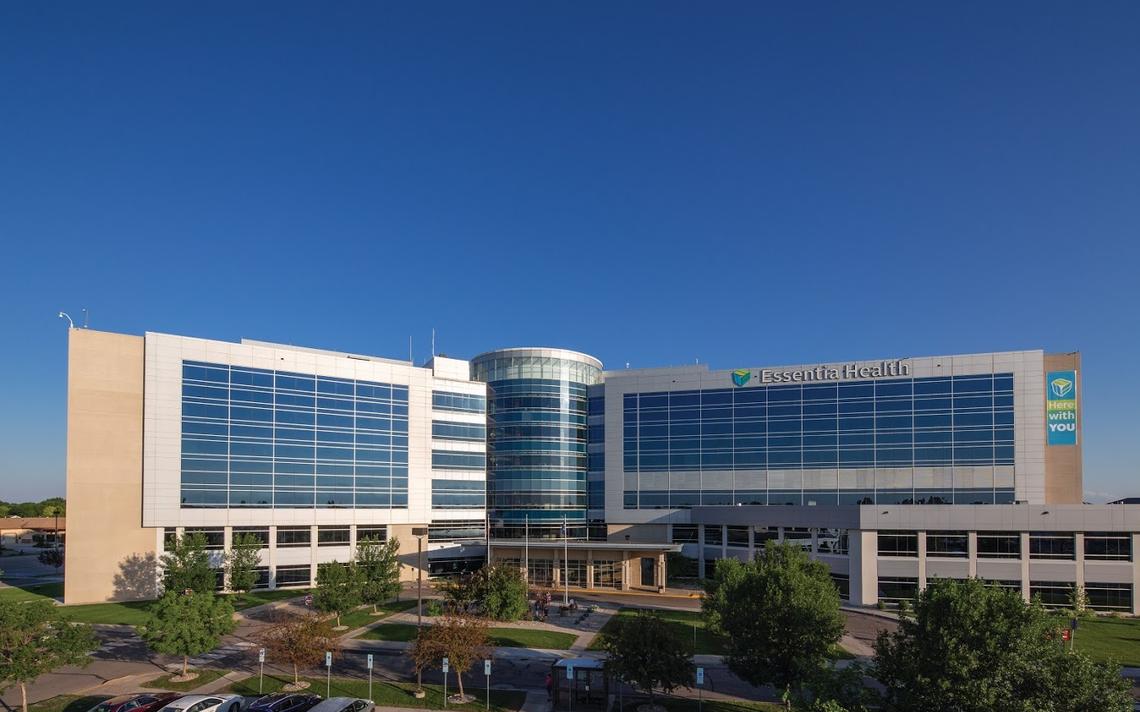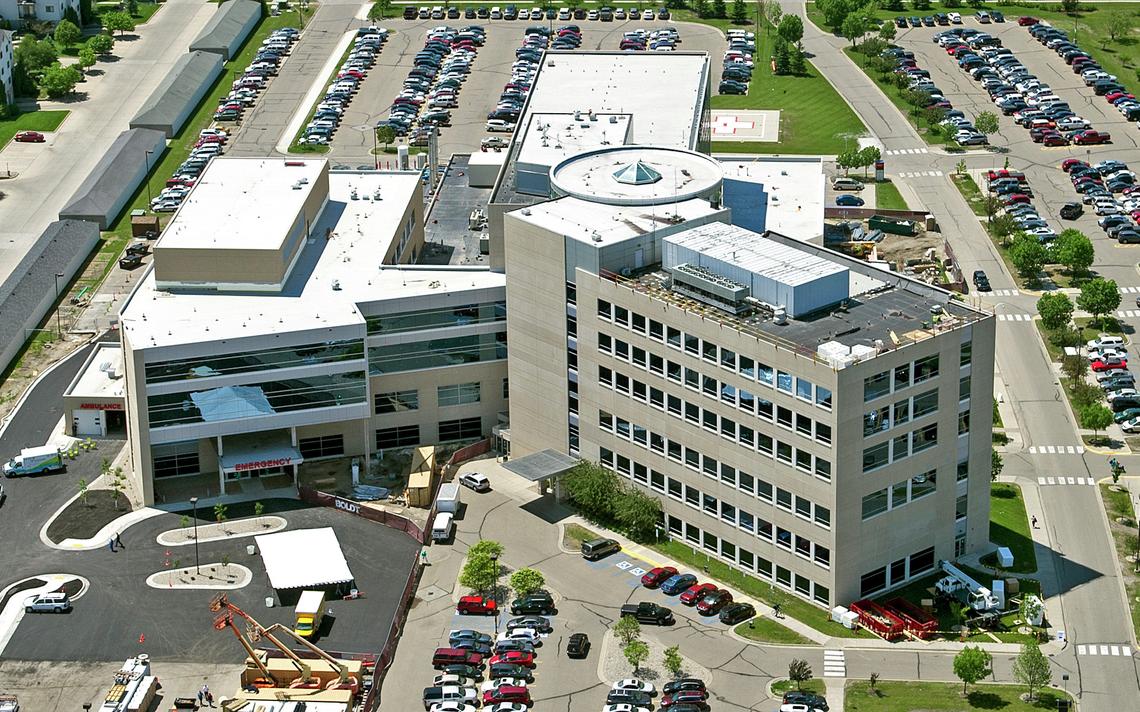 Essentia Hospital – Arial Back
Essentia Hospital – Exterior Front
Essentia Hospital – Arial Back 2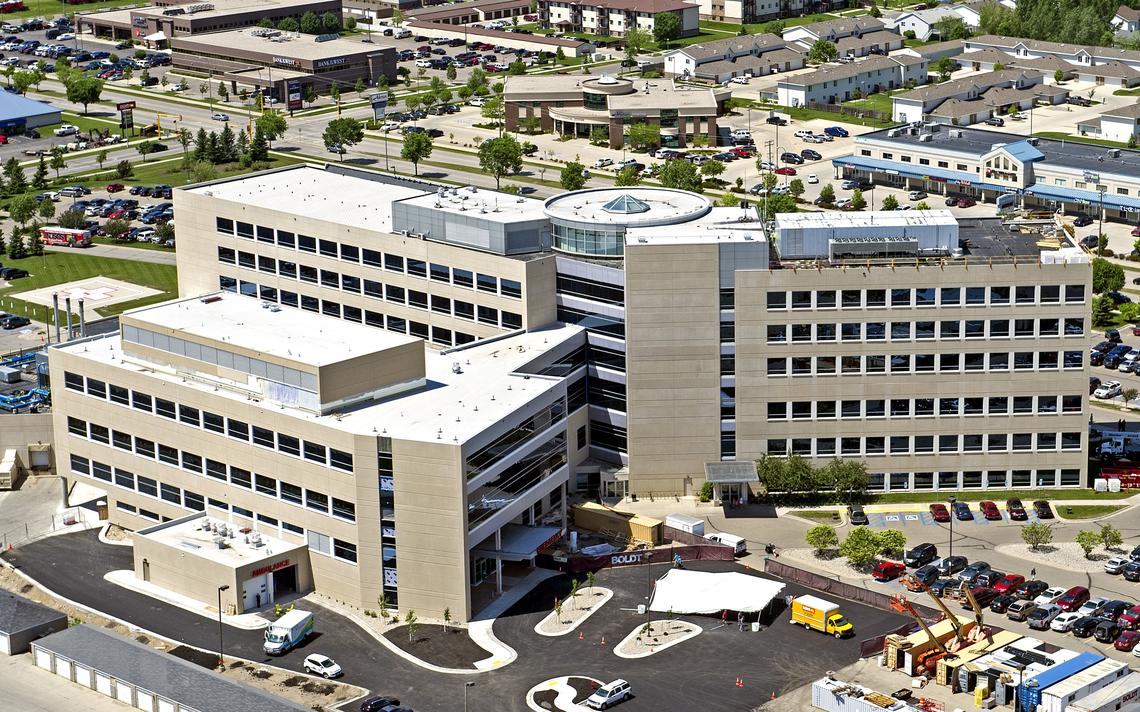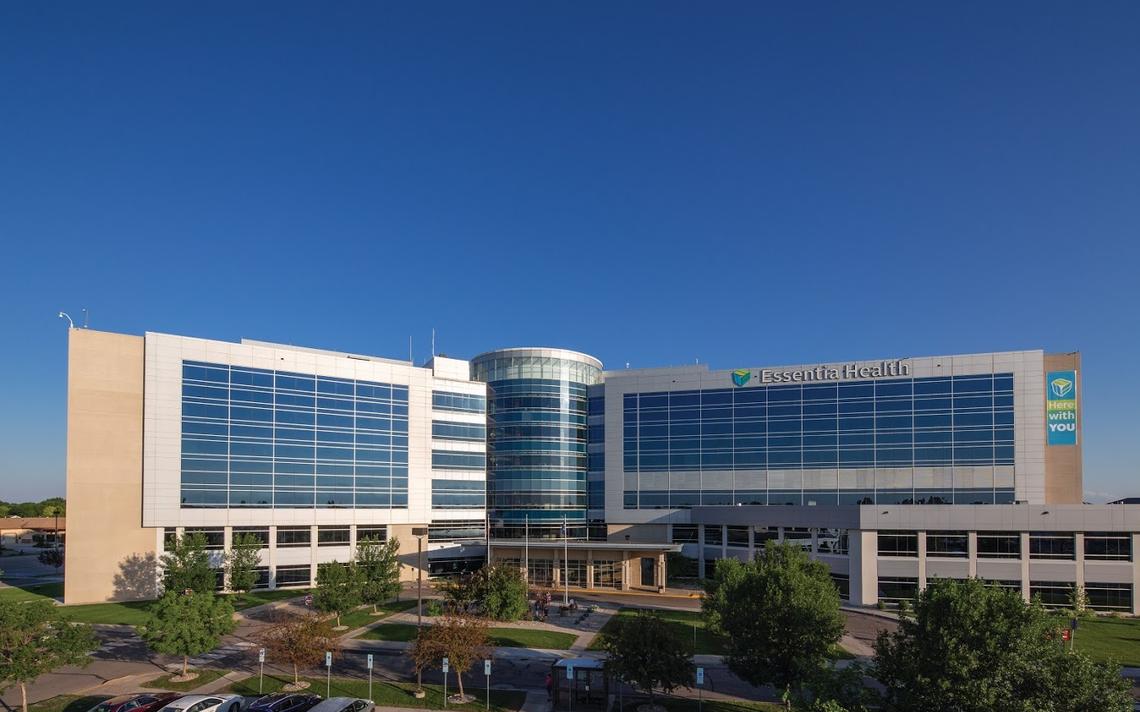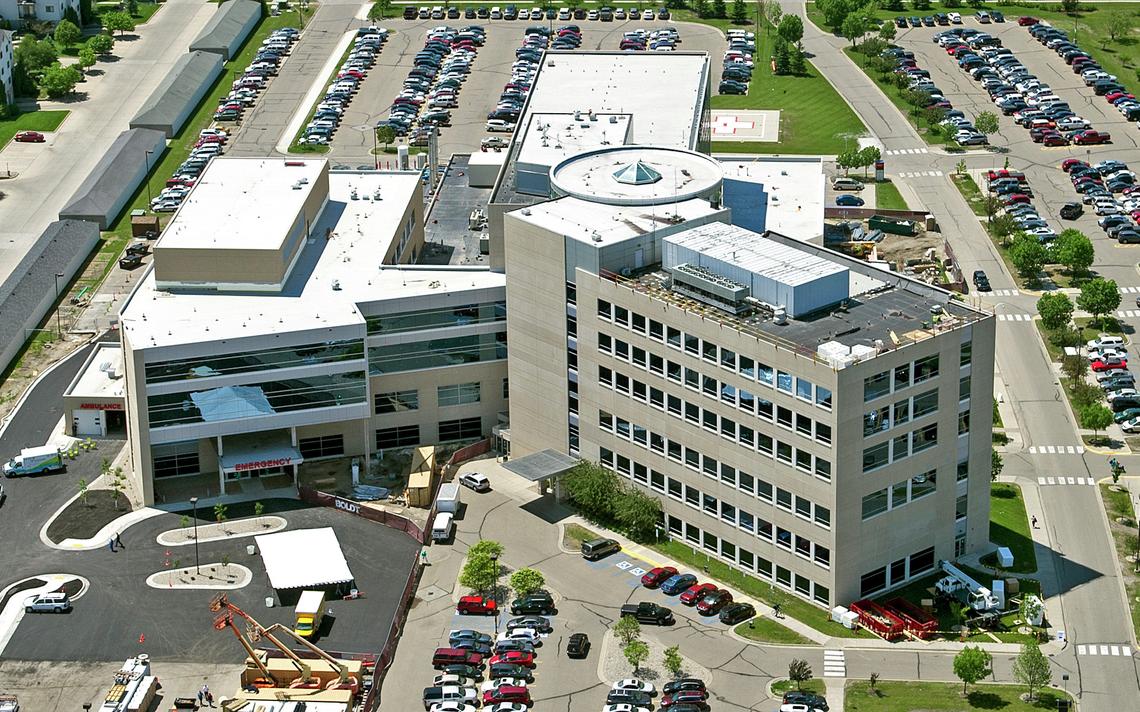 Location: Fargo, ND
Hospital Project Size: 200,000 SF
Addition Project Size: 115,000 SF
Hospital Project Cost: $75 Million
Addition Project Cost: $50 Million
Hospital Completion Date: 2000
Addition Completion Date: 2015
This six-story a 133-bed hospital, which includes a mechanical penthouse on the seventh level and a full basement offers a birthing center, and 24-hour emergency room with a Level II Trauma Center and Comprehensive Stroke Center plus more.
Unique to this structure are floor to ceiling windows offering warm natural light.
The structure consists of a structural steel frame with a composite slab floor system. The building has a steel bar joist and metal deck roof system. Shear walls and braced frames provide that lateral bracing system. On the exterior are architectural precast panels.
SIMILAR PROJECTS
Altru Health Systems
Center for American Indian Recourses Clinic Expansion
Aldevron North Production Expansion
Sugihana Hall – North Dakota State University