---
ALDEVRON NORTH PRODUCTION EXPANSION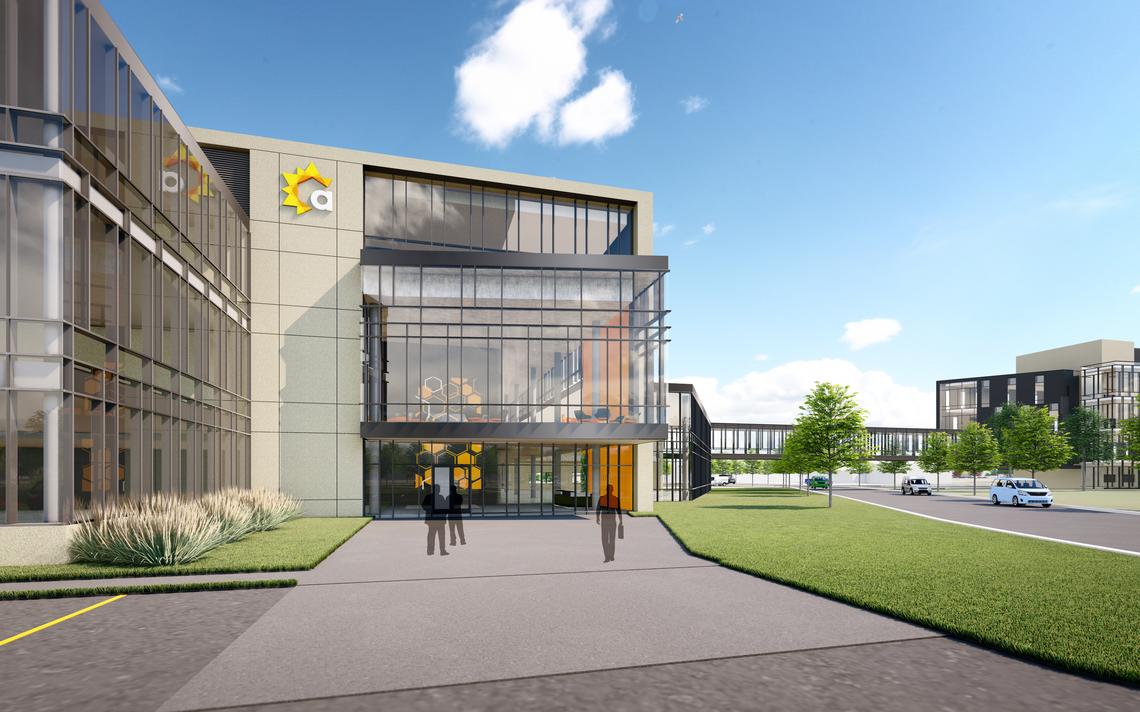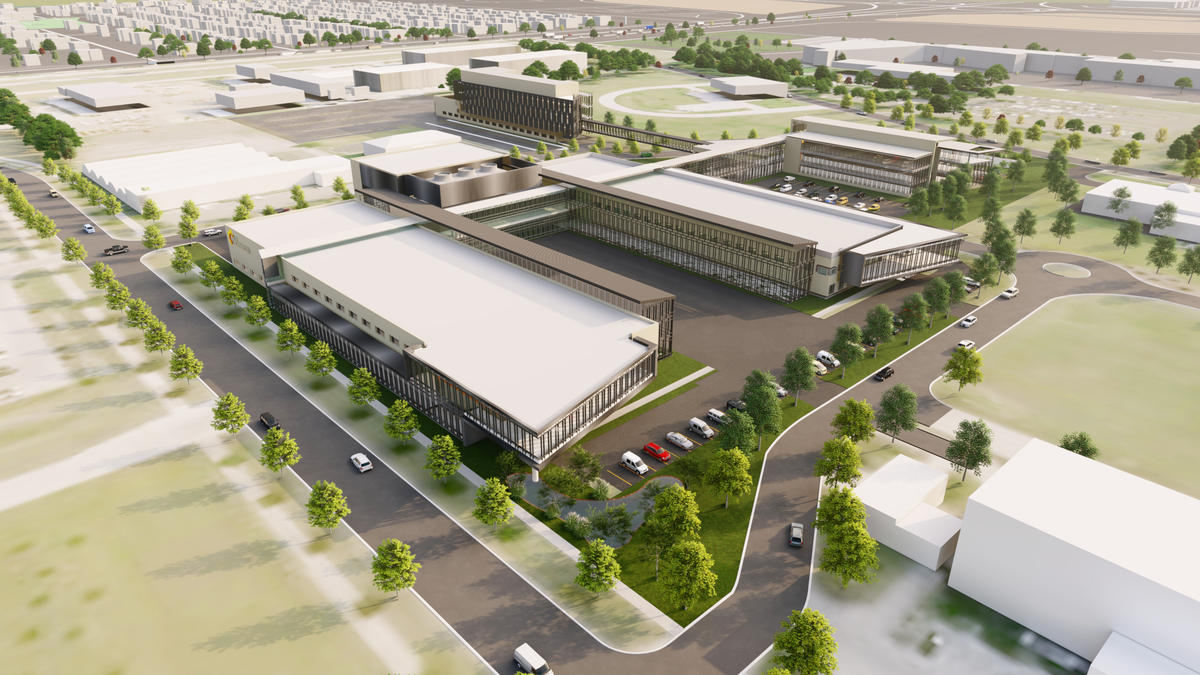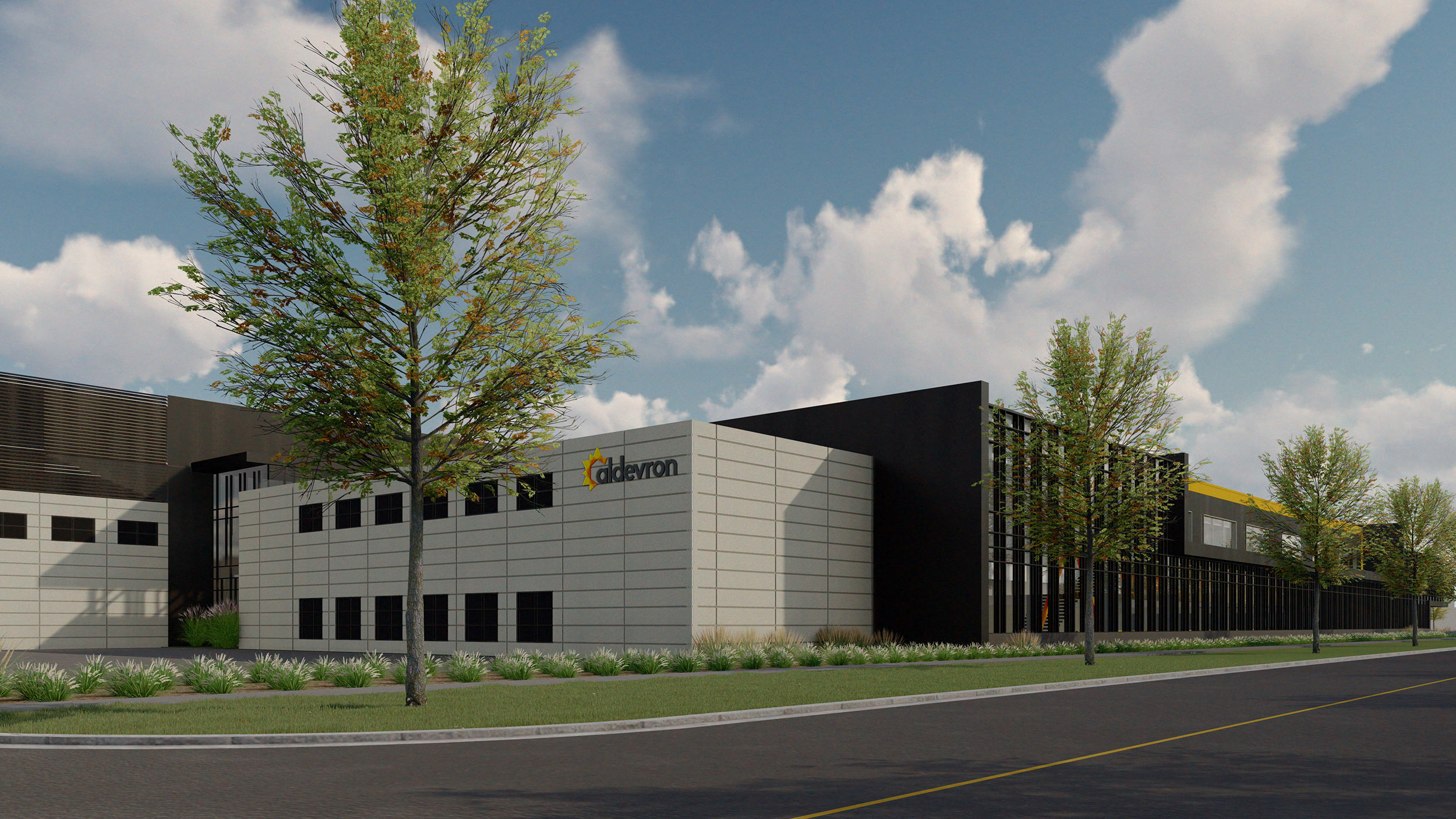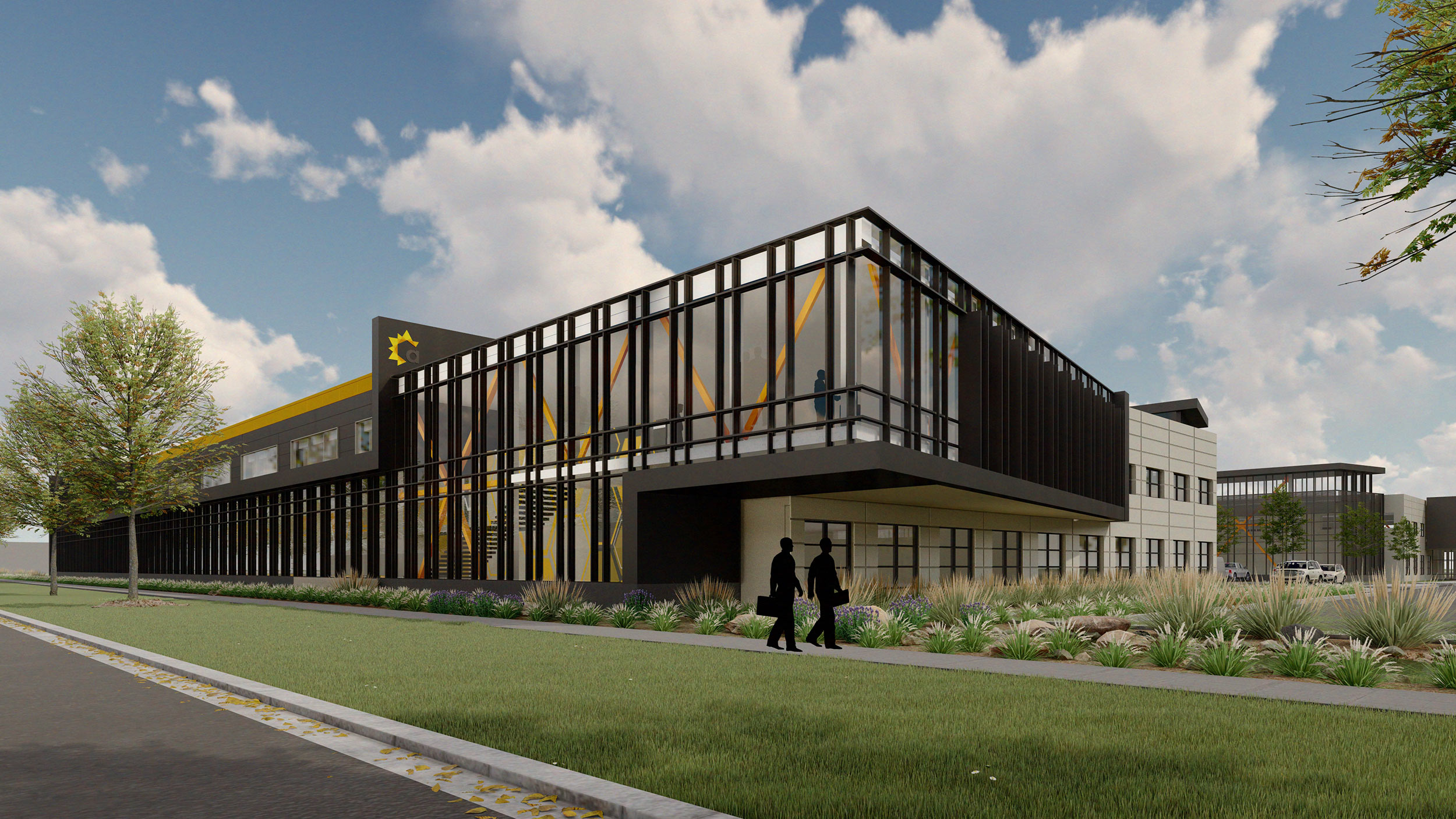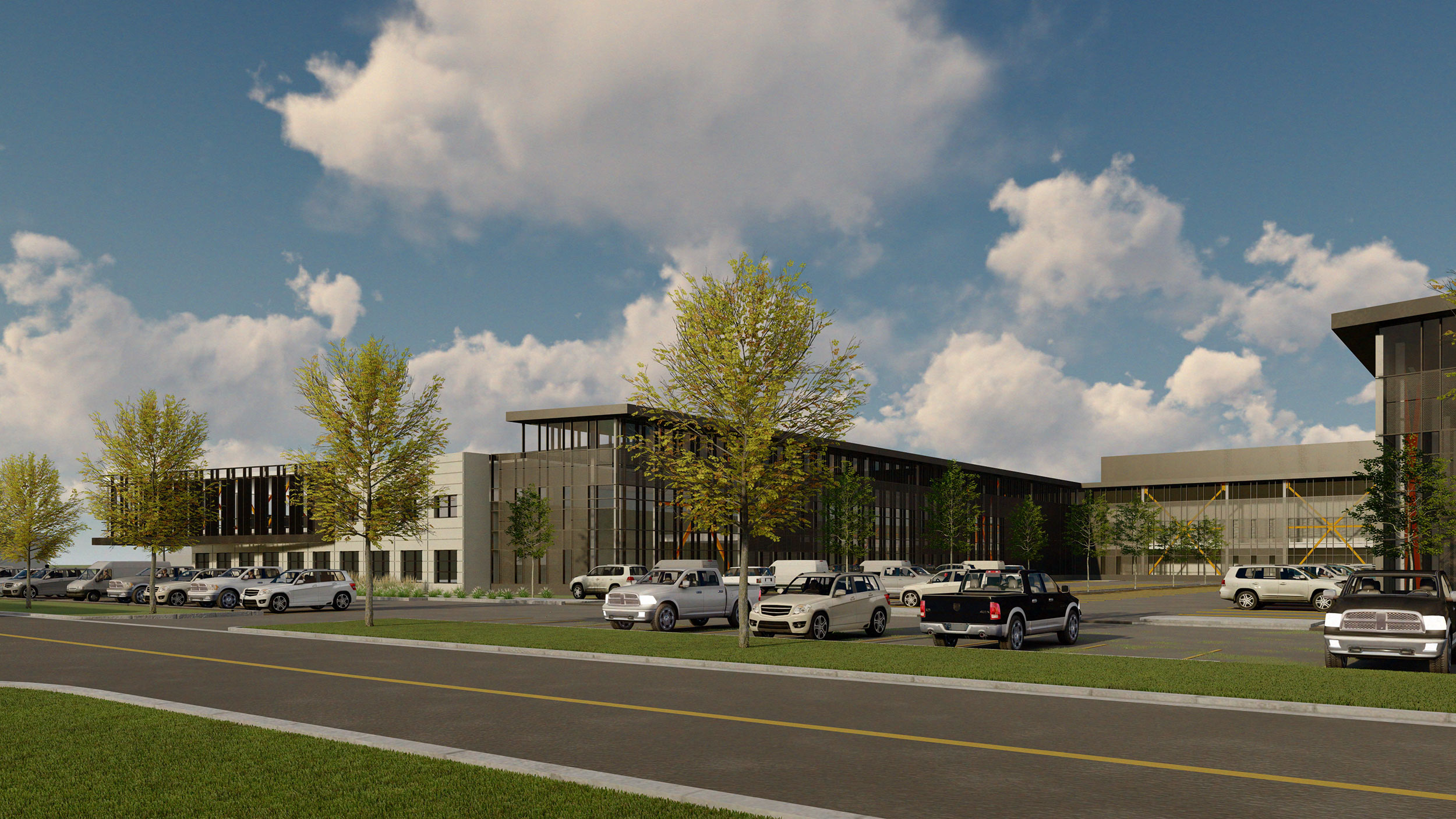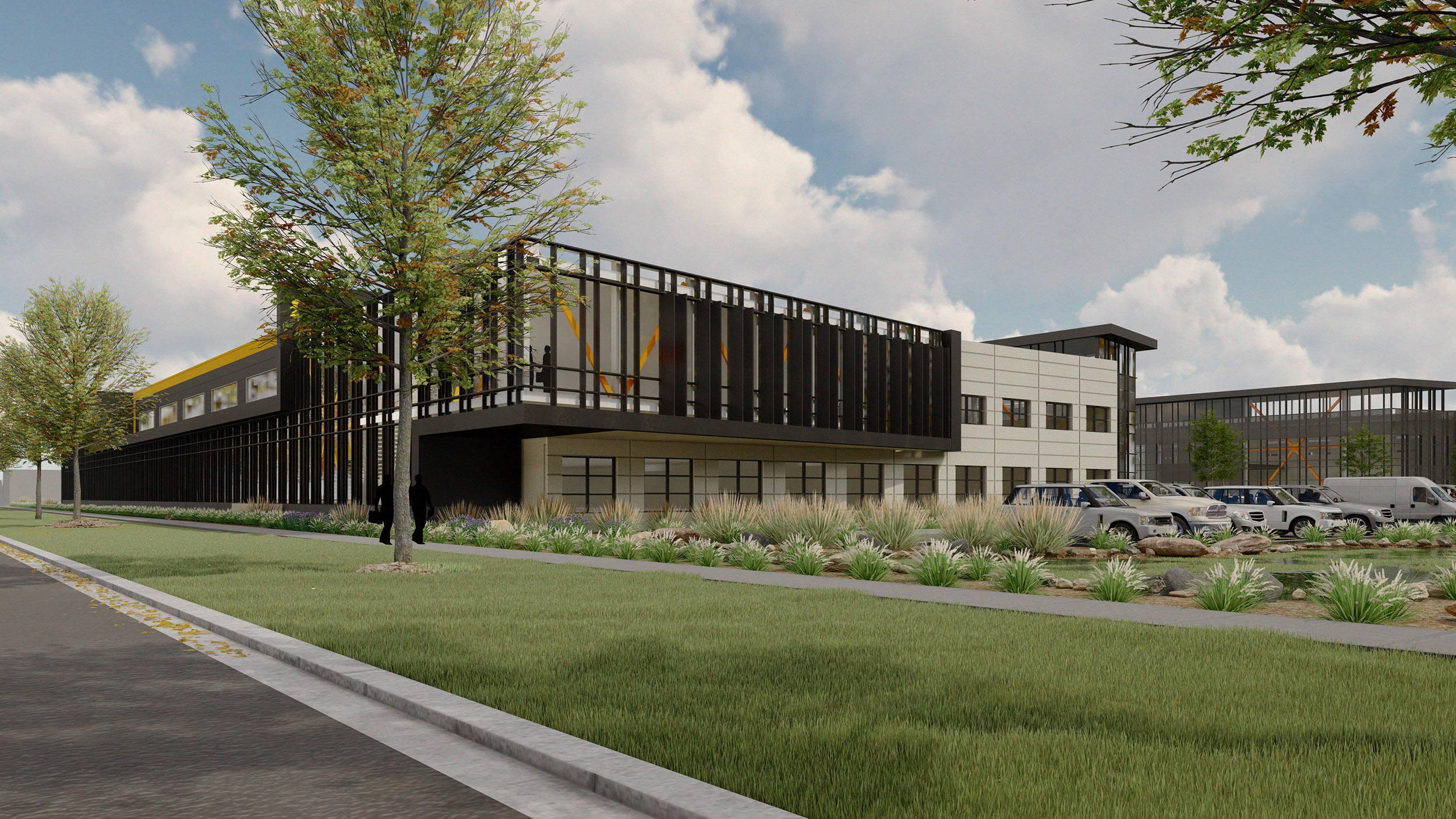 Aldevron – Exterior front
Aldevron – Exterior front 2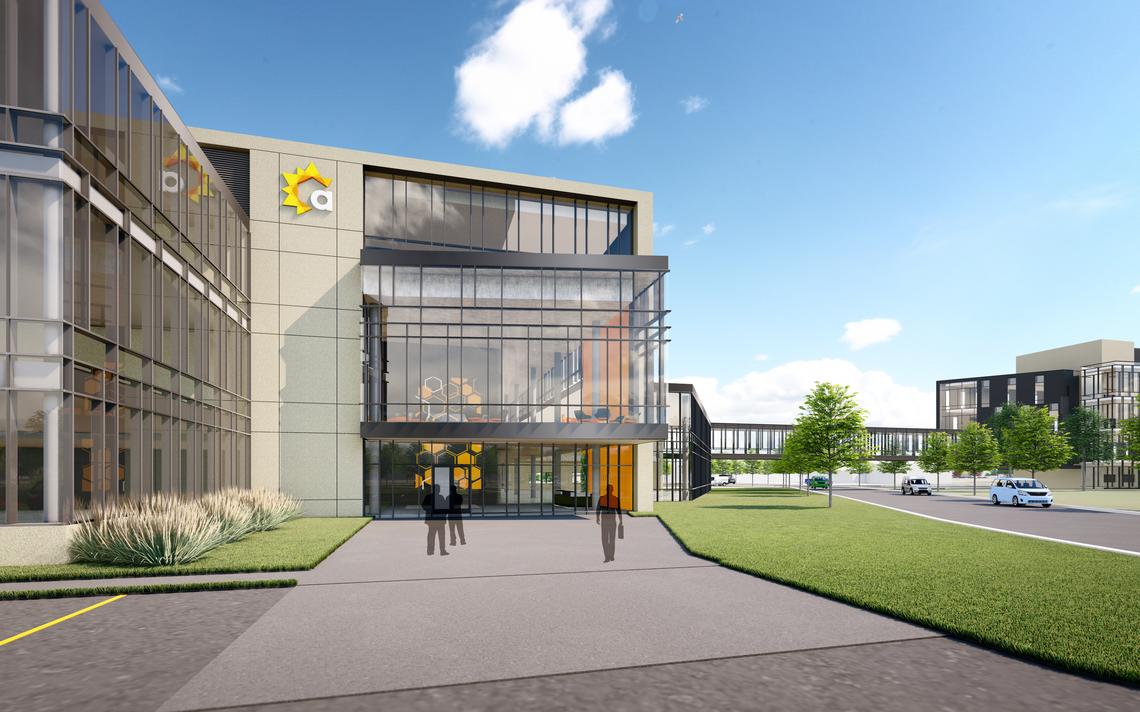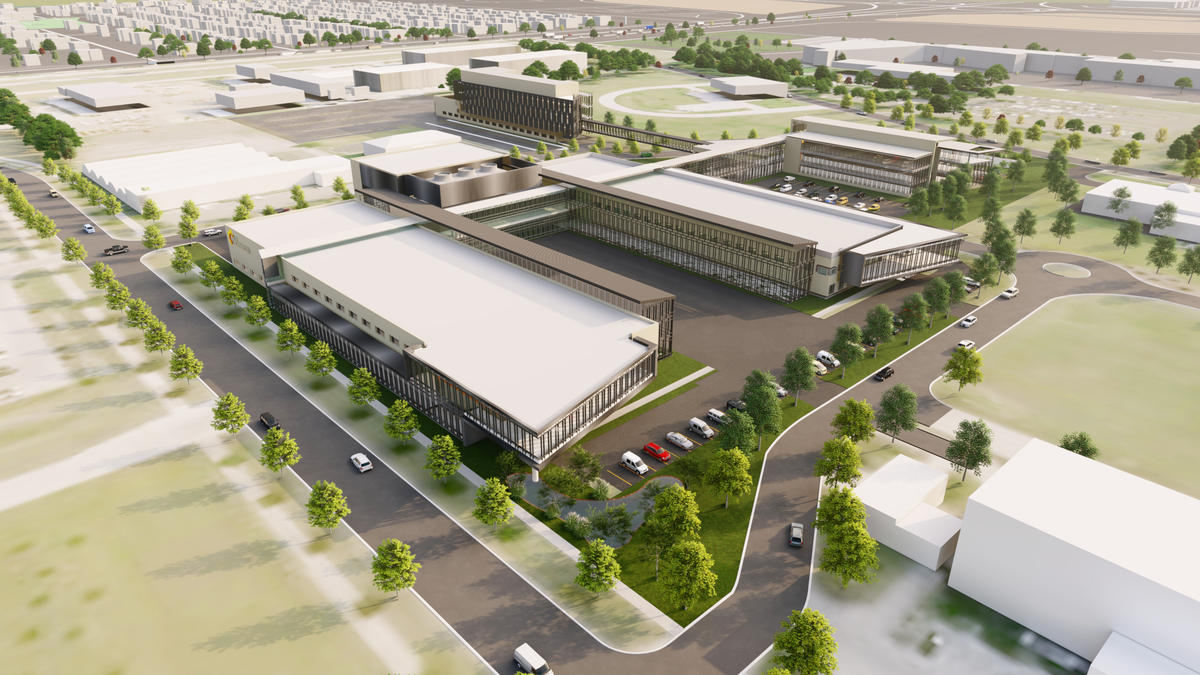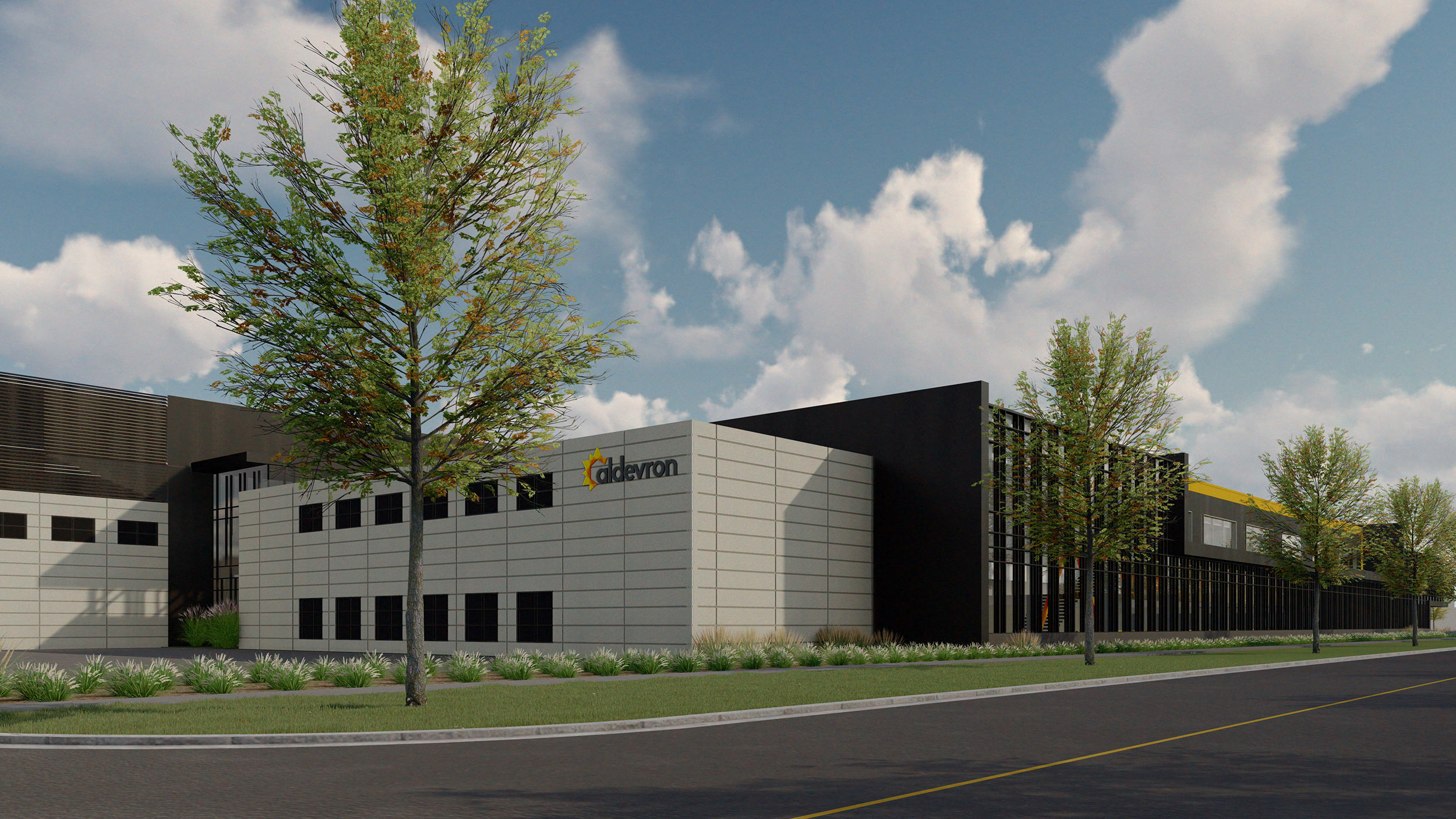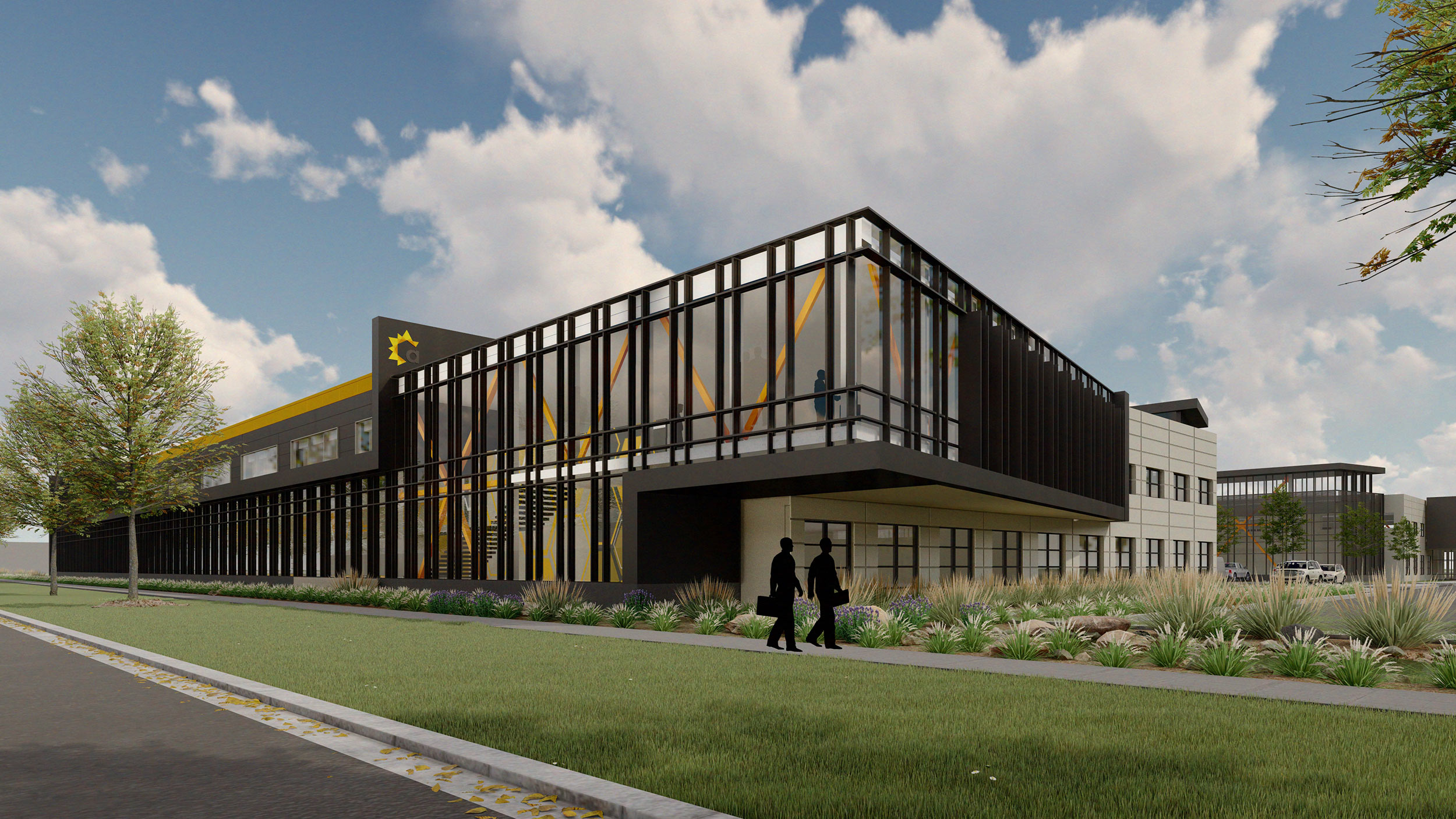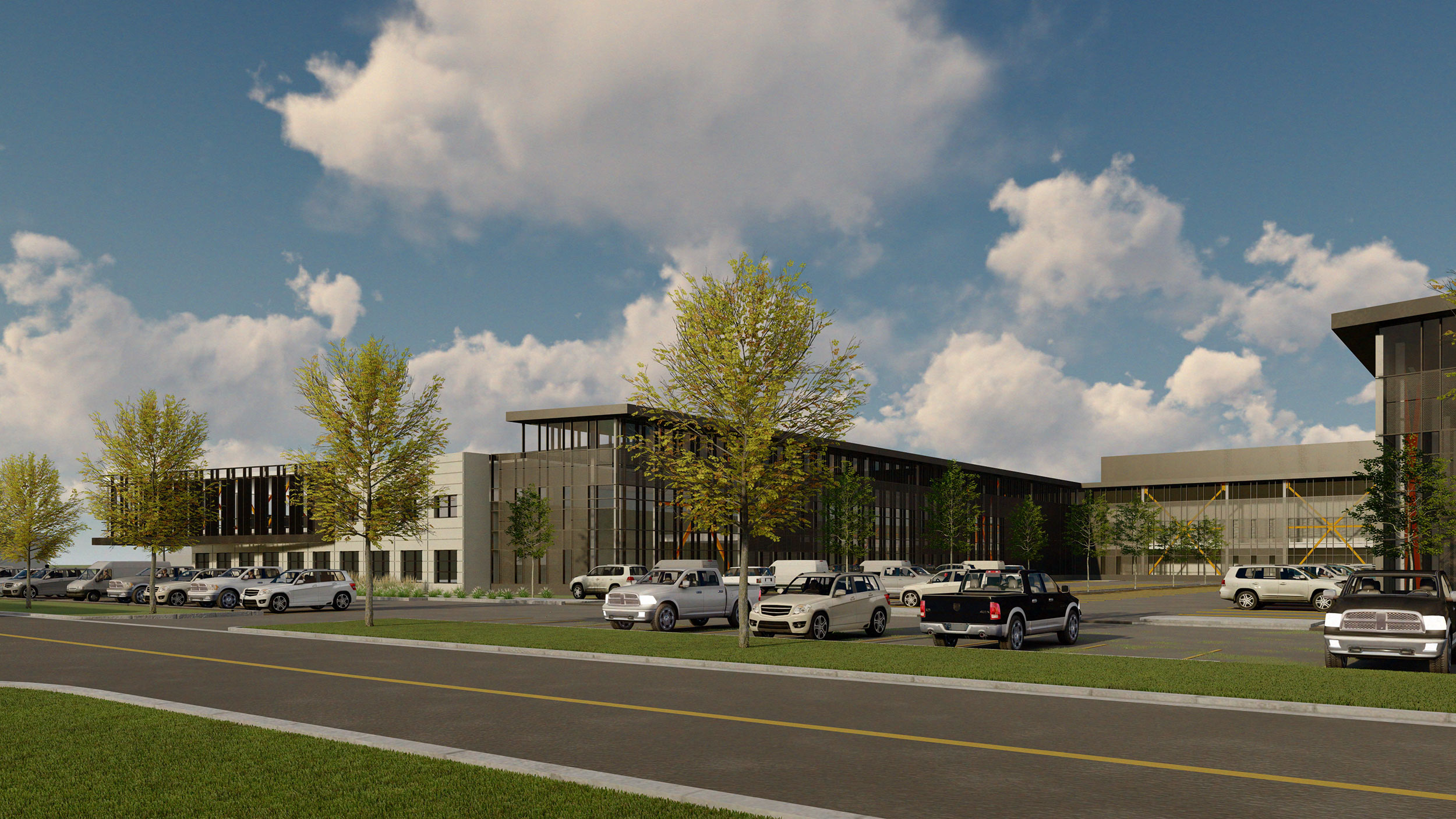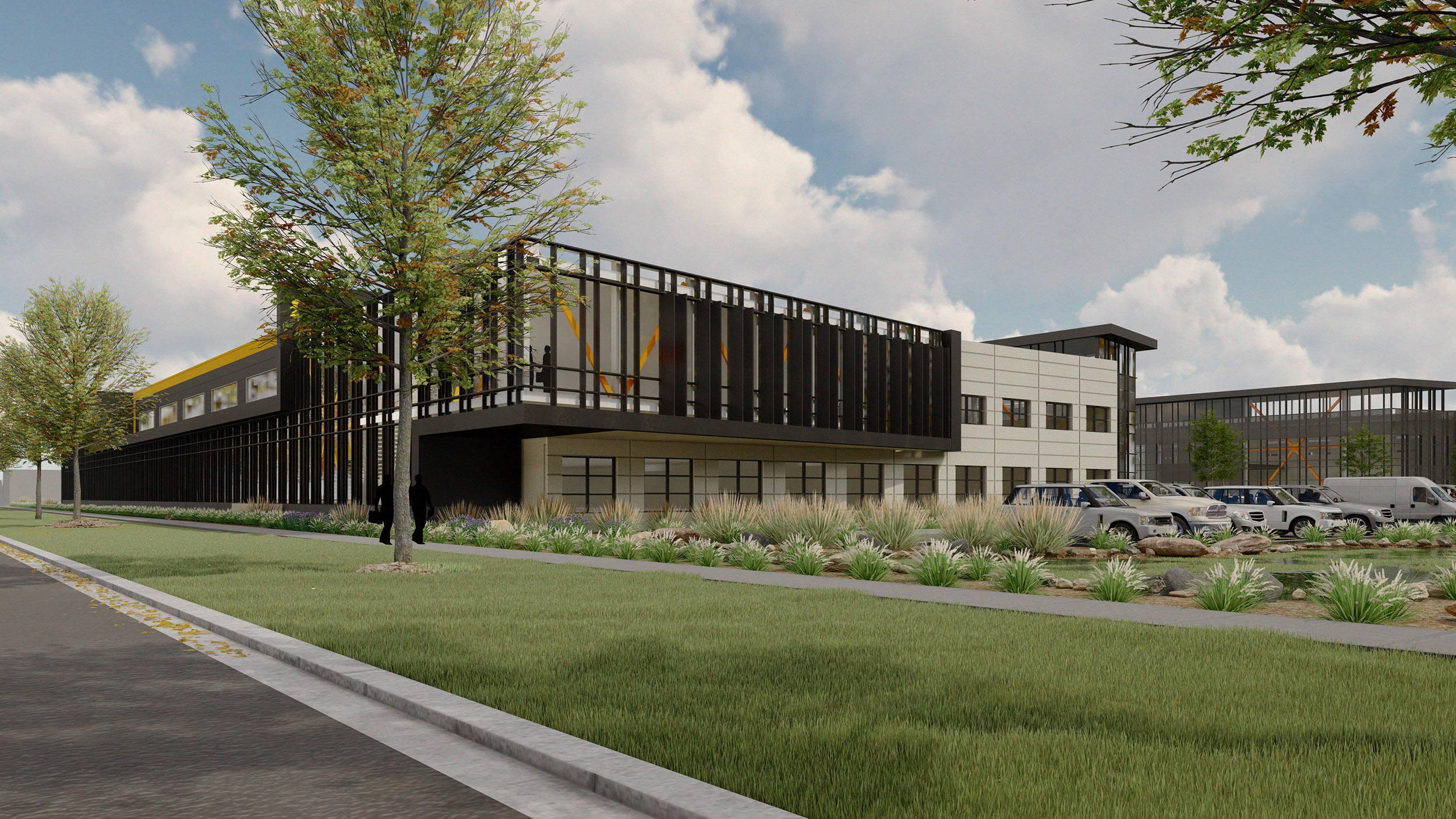 Location: Fargo, ND
Project Size: 189,000 SF
Project Cost: $40 Million
Completion Date: 2021
Aldevron, a leader in the production of plasmid DNA, proteins, mRNA and antibodies; is expanding its 14-acre campus at its headquarters in Fargo, N.D. Upon completion of the campus, the annual capacity will exceed $1 billion of plasmid DNA, RNA, gene editing enzymes, and other biologics.
The building is constructed with a structural steel frame and a composite steel/ cast-in-place concrete slab floor system and steel joist and deck roof. The structure is braced against lateral forces, (i.e. wind), with a series of structural steel braced frames. Included is a large second floor cantilevered section along with a six-foot vertical separation for the interior of the building to allow for more height above the production rooms on the first floor. The warehouse is a three-story section with a clerestory area in the middle to allow for more vertical storage.
The soils in the area did not allow for proper support of the building, especially since the building production is very sensitive. Ultimately, a deep, helical pile system was chosen as to minimize vibrations and possible damage to the existing structure that was constructed three years prior. Cast-in-place concrete pile caps for support of the columns were utilized.
SIMILAR PROJECTS
Cityscapes Plaza
Medical Center – University of North Dakota
Altru Health System
Essentia Hospital and Addition
Sugihara Hall – North Dakota State University
PRACS Institute