---
INTEGRATED SCIENCE CENTER – CONCORDIA COLLEGE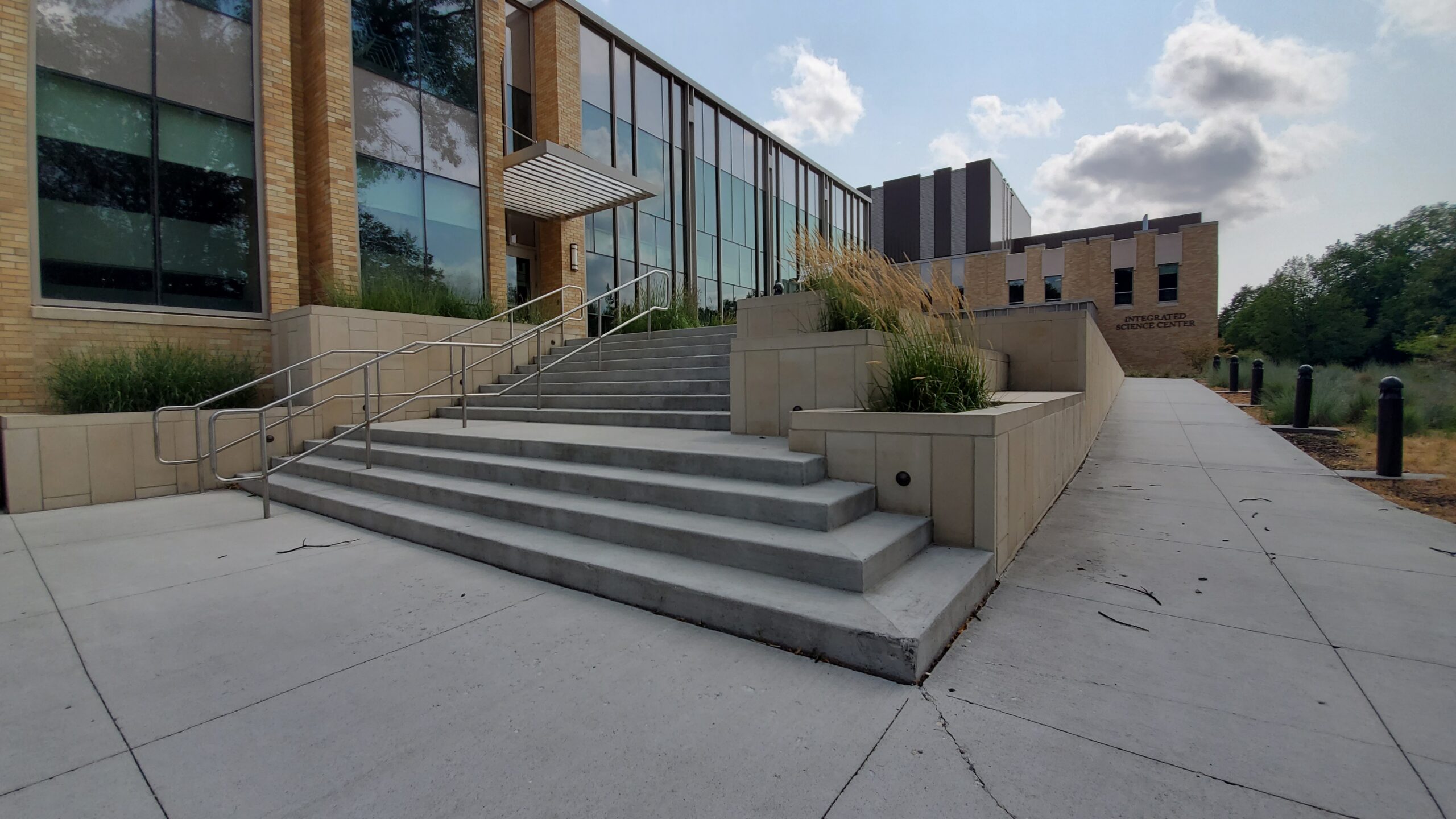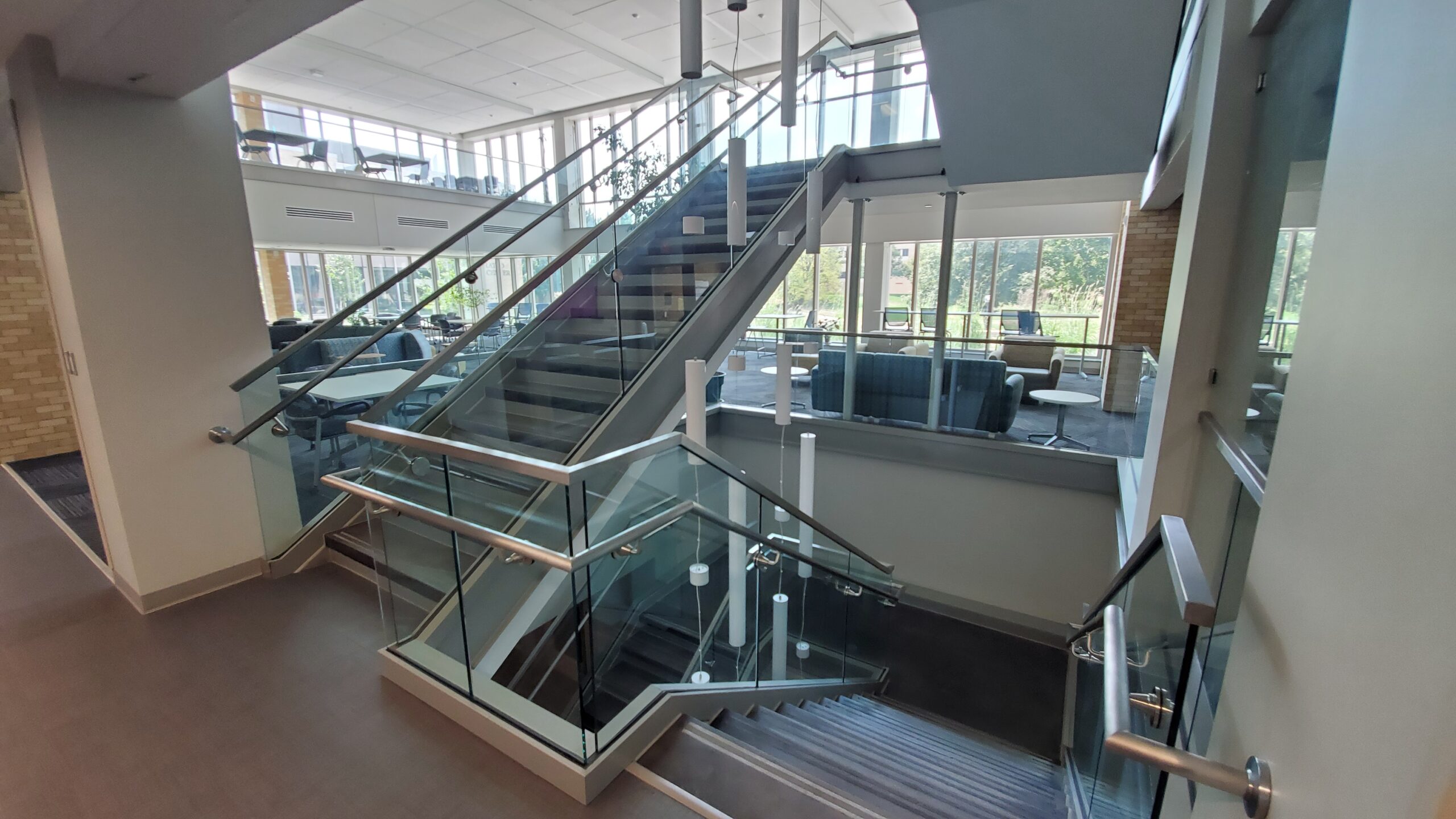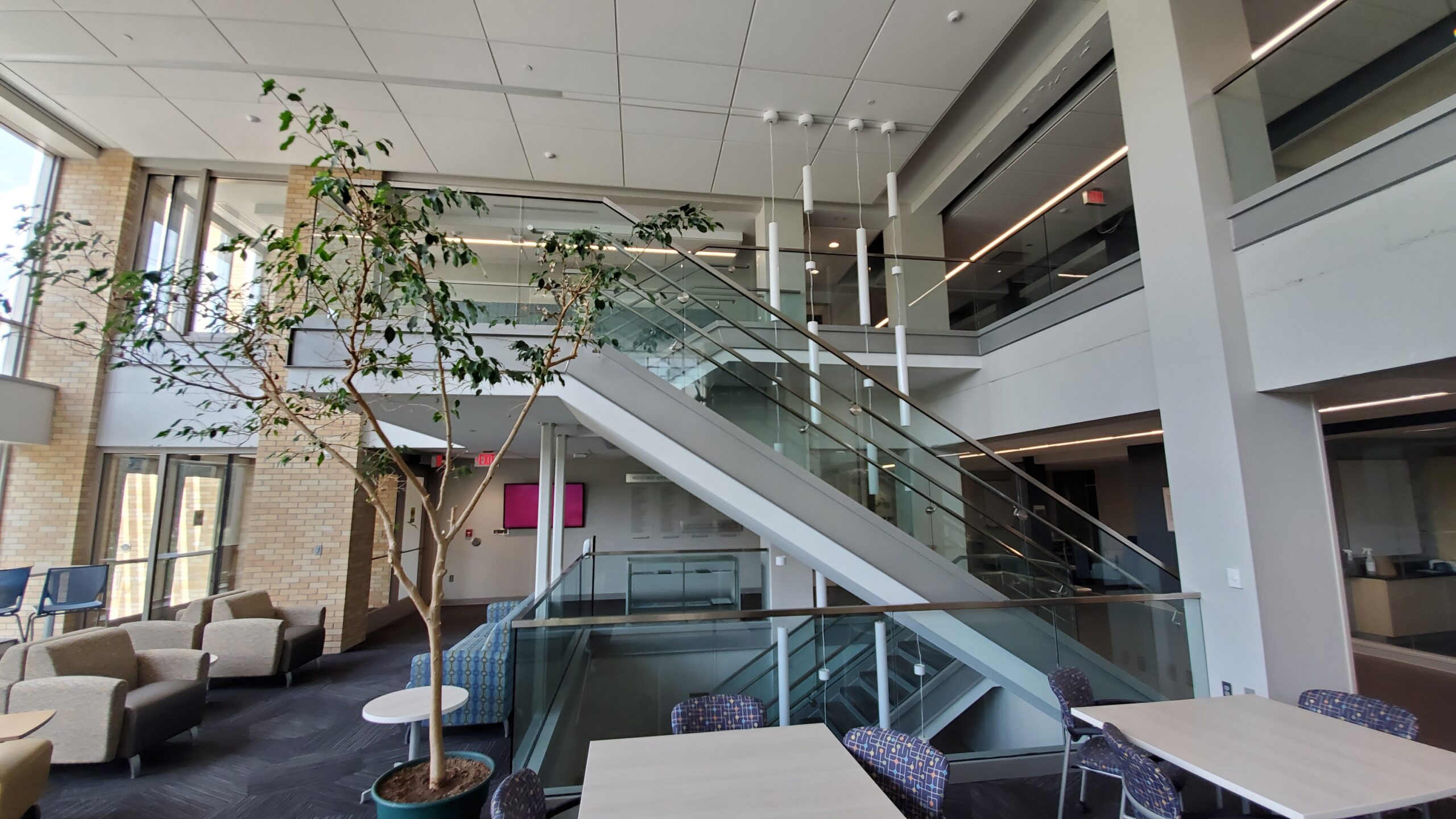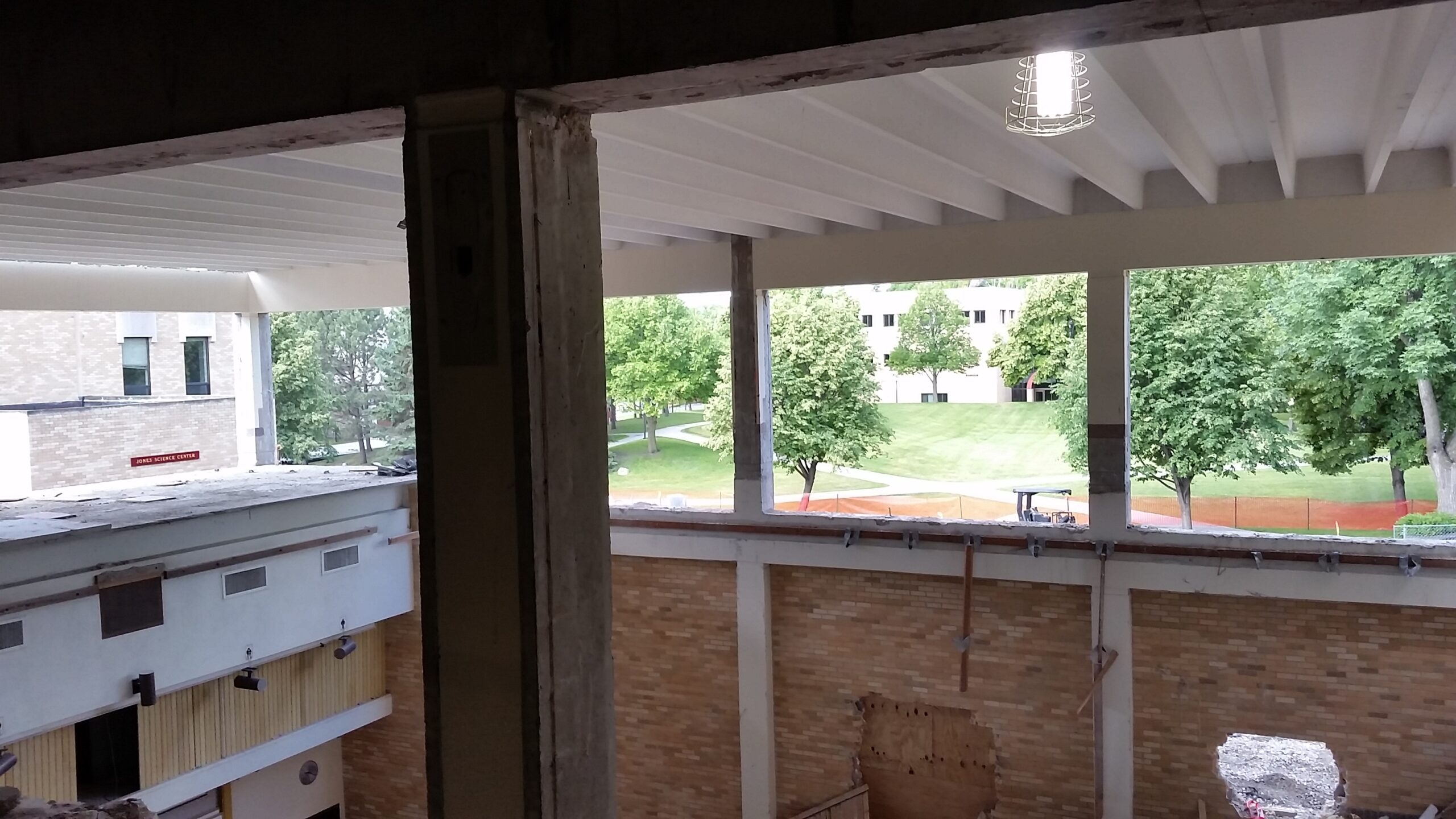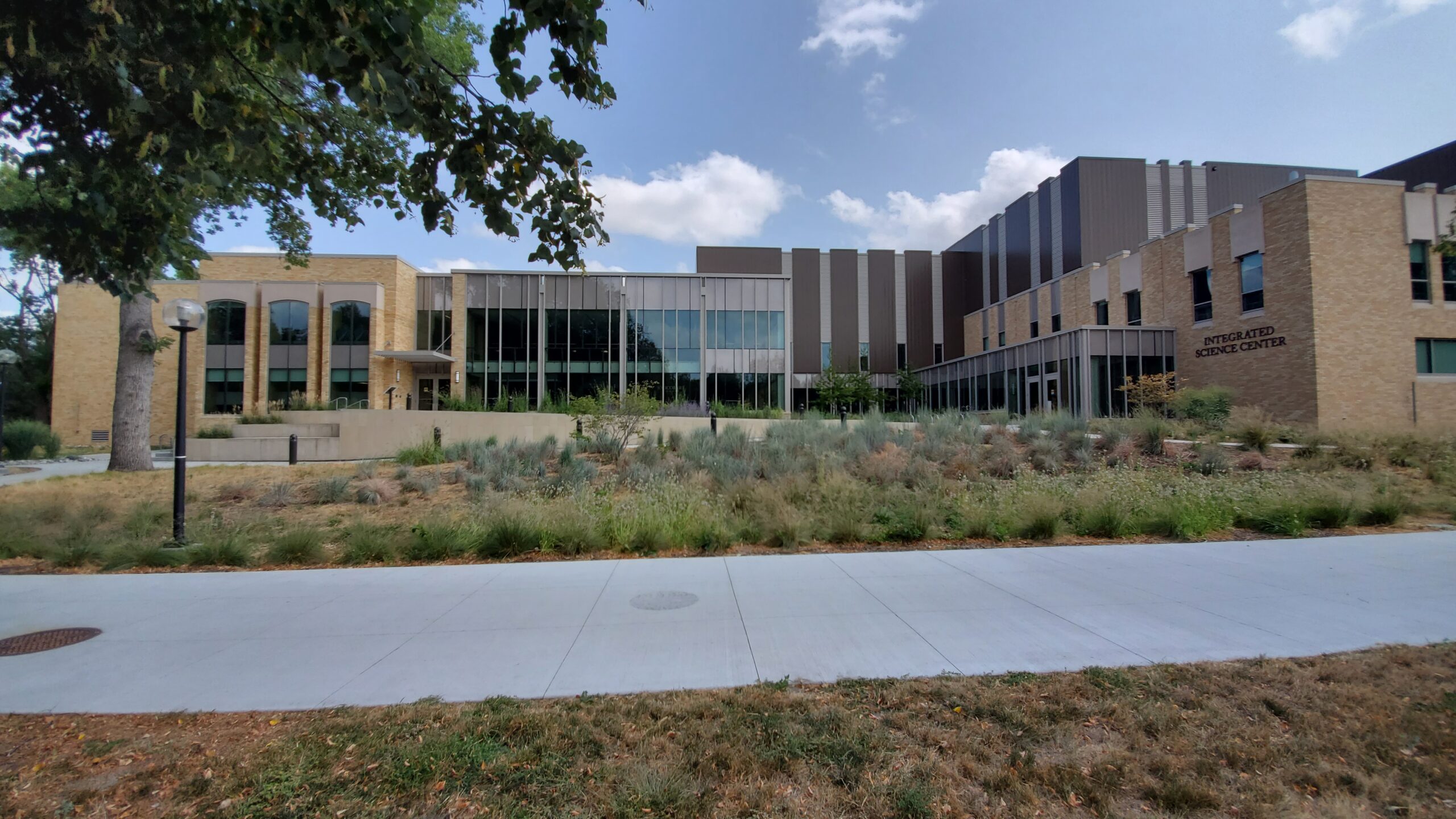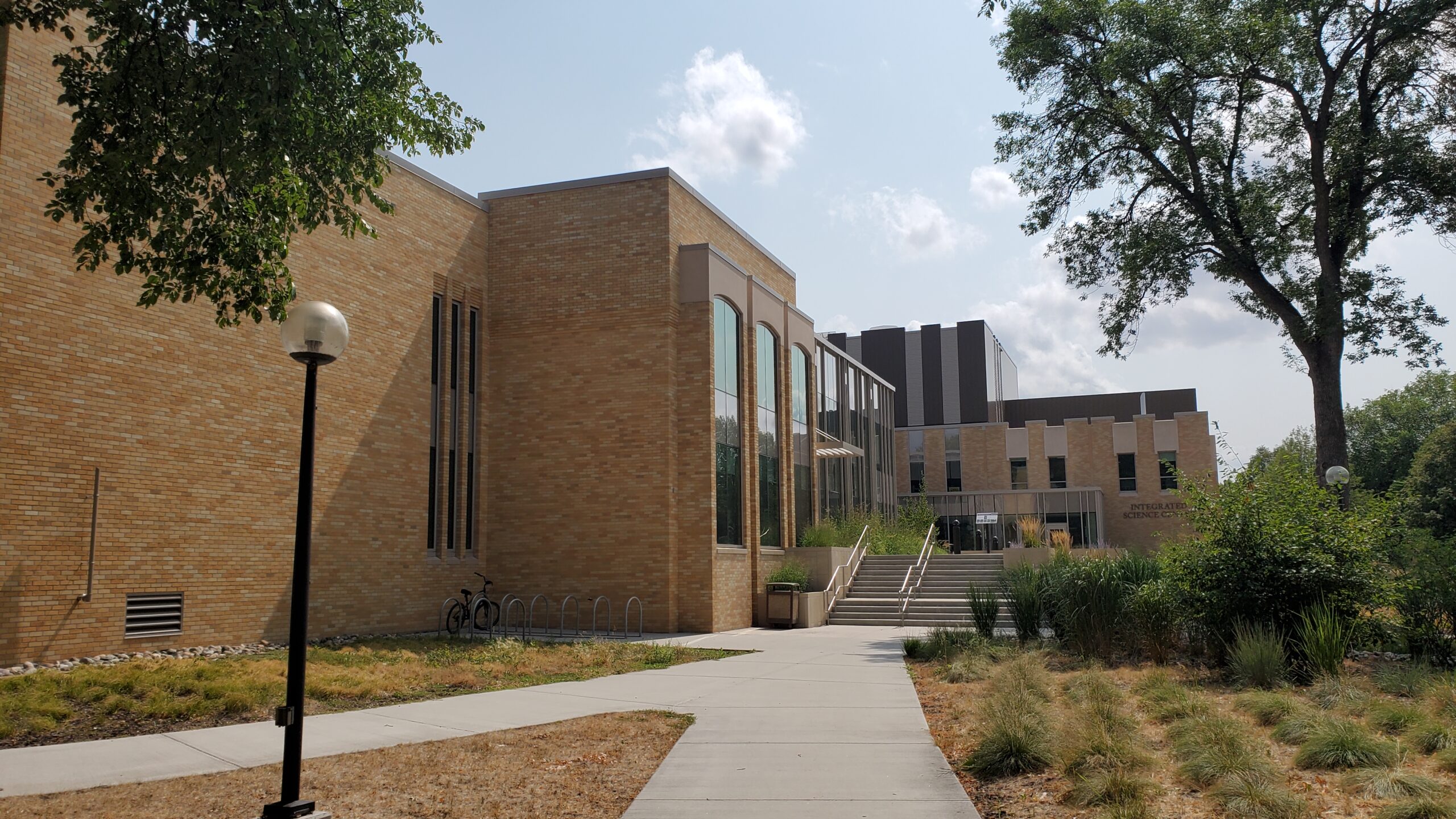 Intregrated Science Center
Interg Science Concordia2
Interg Science Concordia1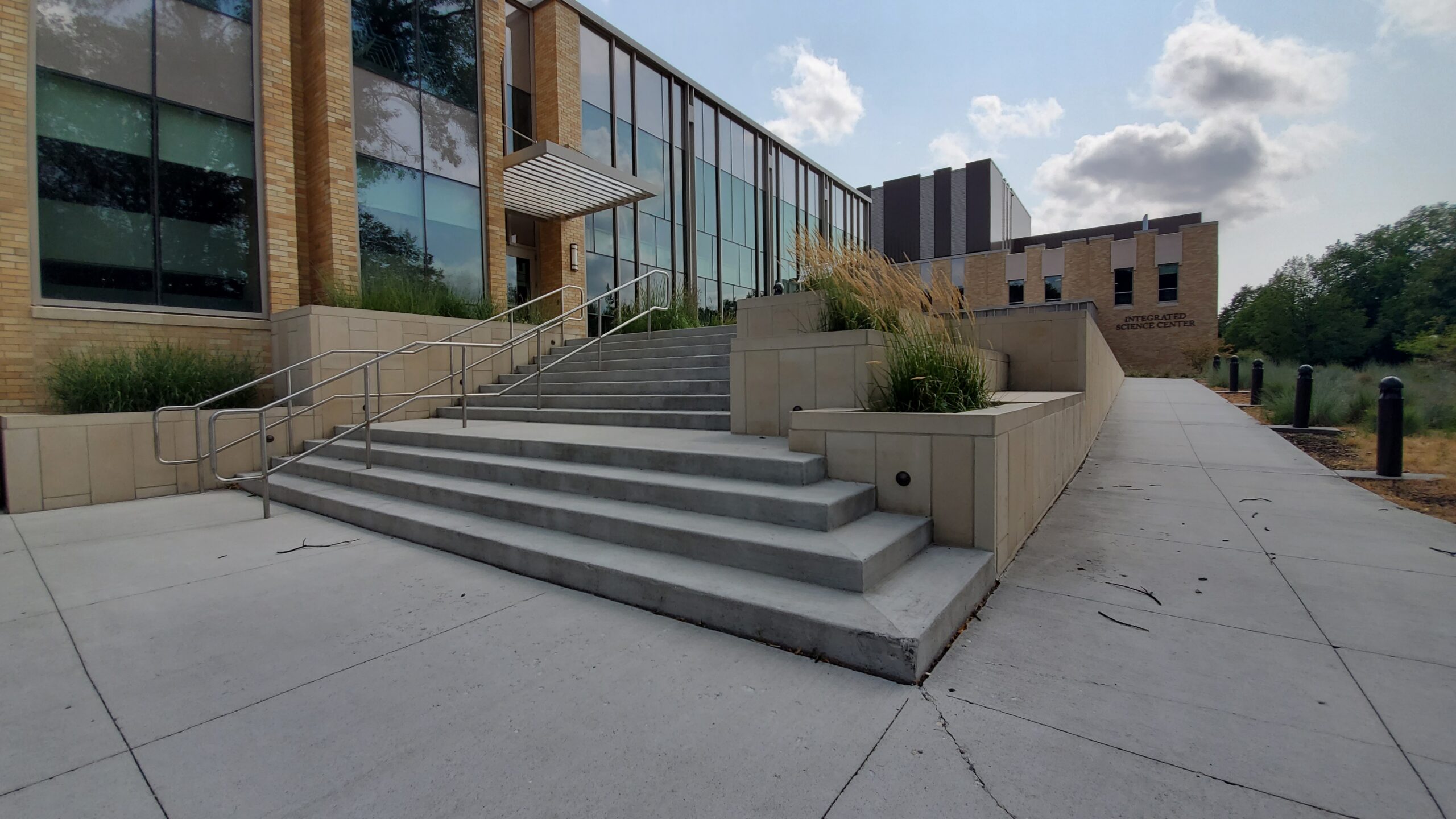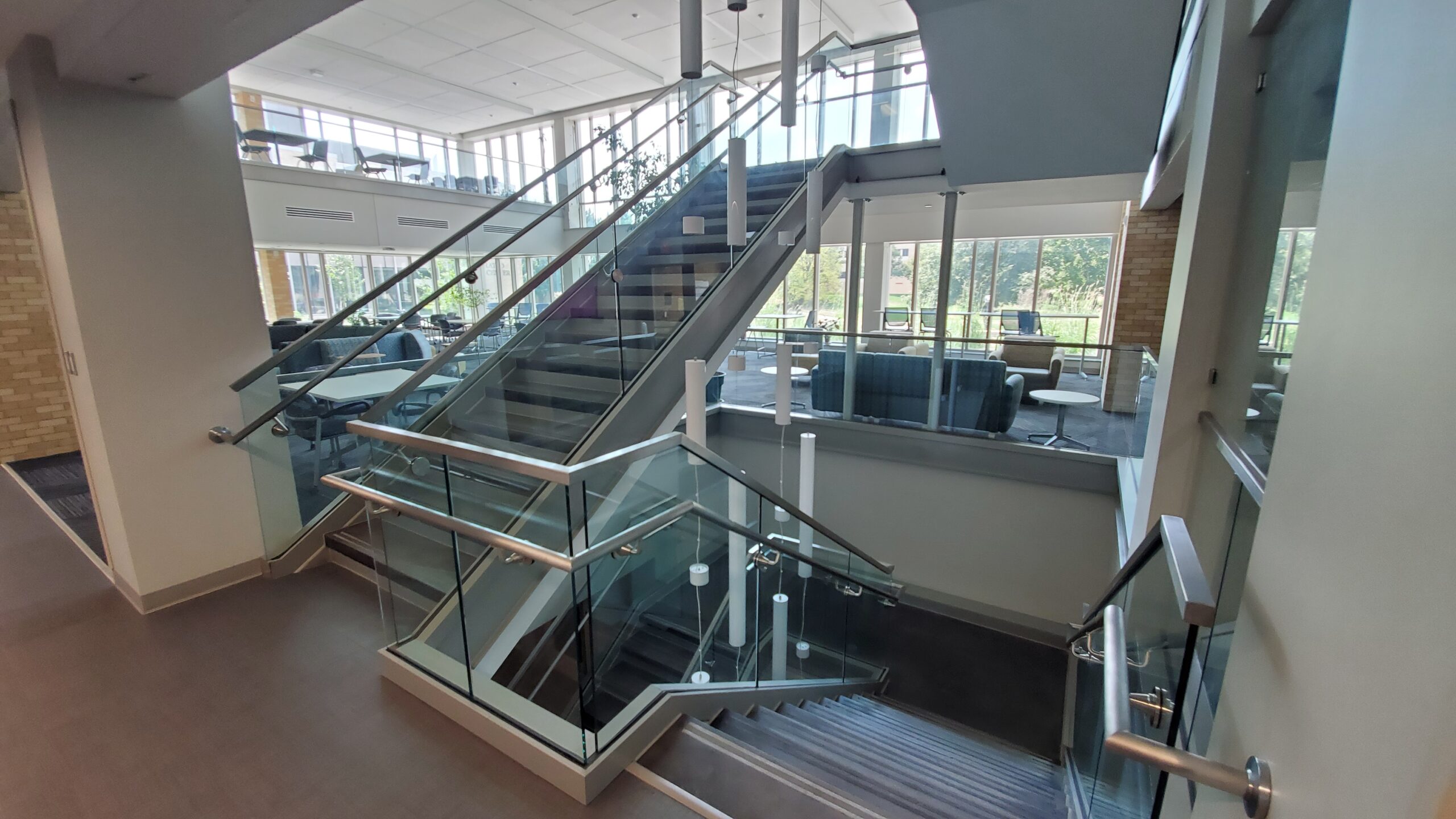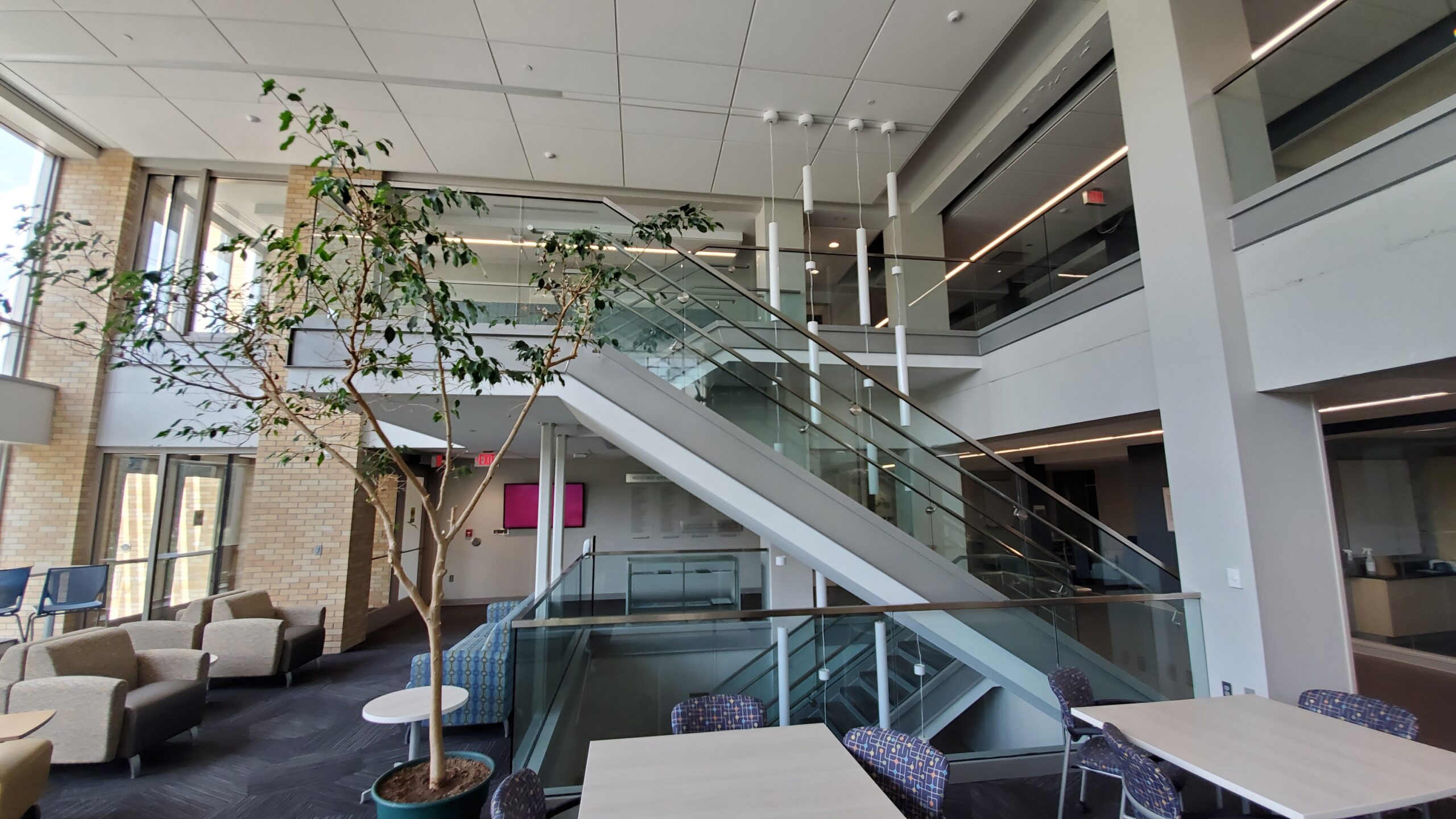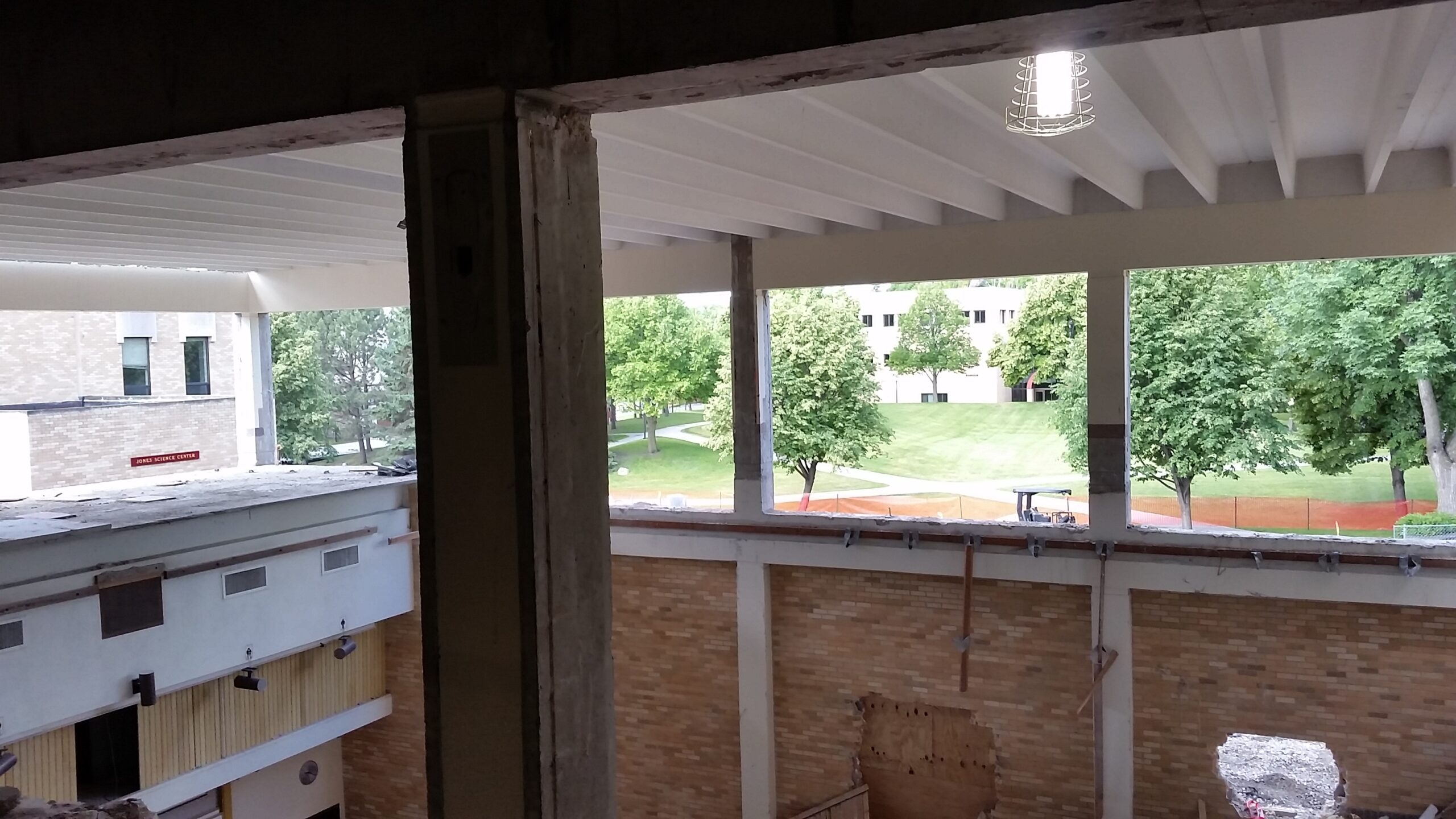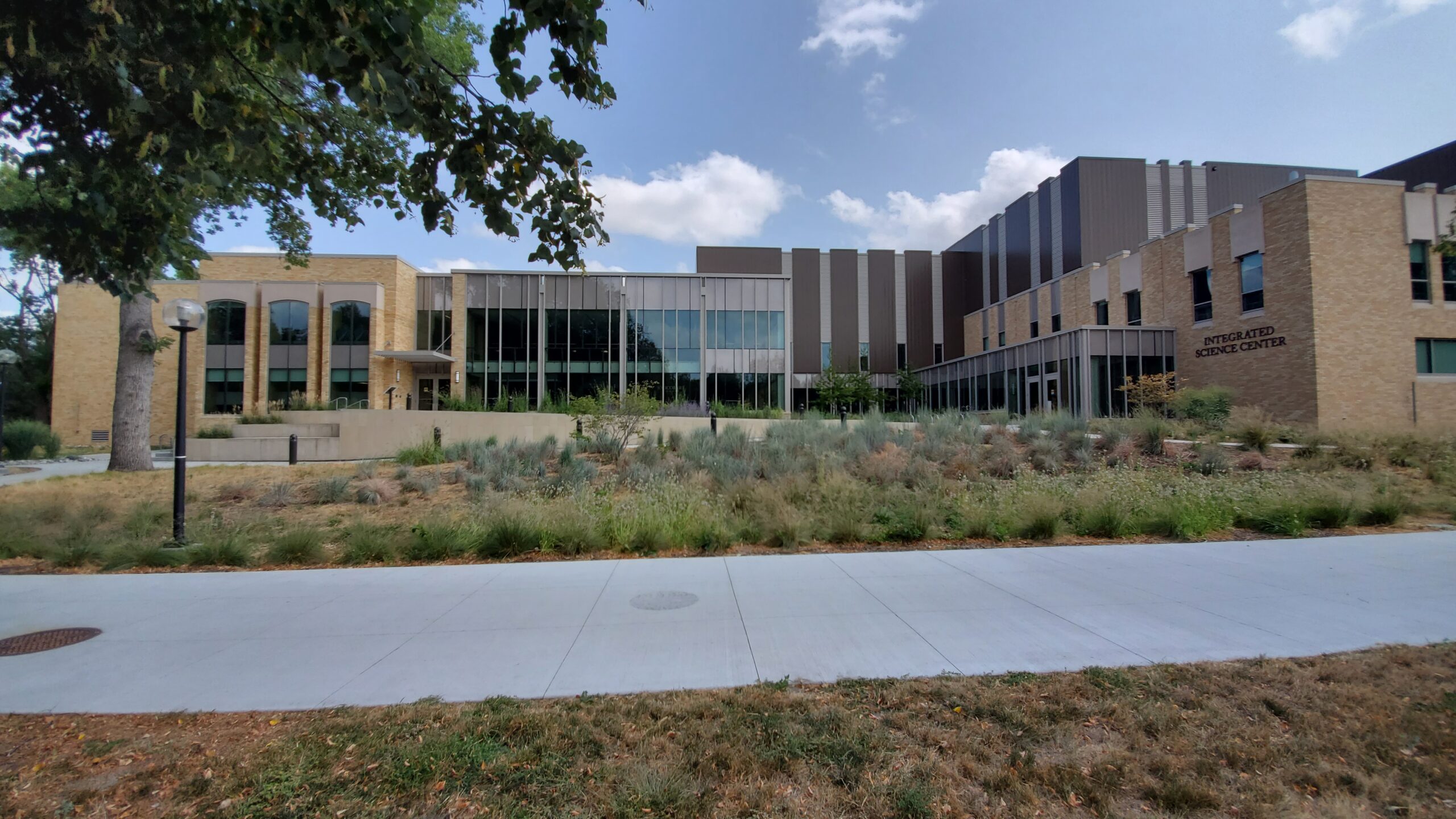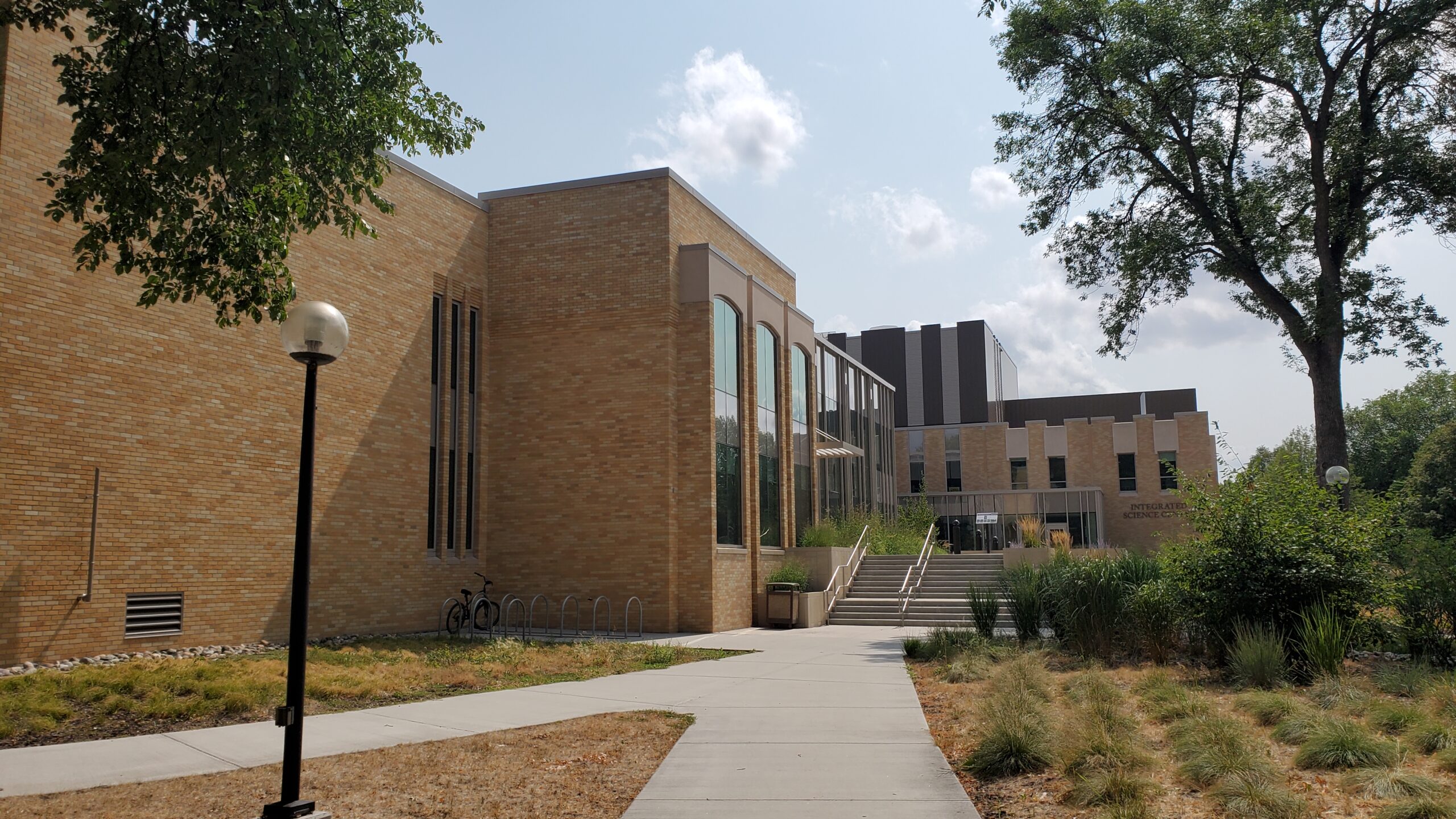 Location: Moorhead, MN
Project Size: 137,000 GSF Modernization
Project Cost: $35 Million
Completion Date: 2017
This project involved extensive renovation of two existing connected science buildings, Ivers Hall and the Jones Science Center, being reimagined into one facility – The Integrated Science Center.
Intended to address changes in STEM (Science, Technology, Engineering, and Mathematics) education, the space was designed to easily shift from lecture and discussion to research and discovery formats.
The reengineered building, which recycled 90% of the demolition materials, includes more space and flexibility for a hands-on and interactive teaching approach, an exterior glass wall allowing a flood of natural light, and numerous technology enhancements.
The existing buildings, built in 1966 and 1980, are heavy concrete structures that feature precast concrete floors and roofs, cast-in-place concrete columns and beams, with masonry exterior facades. The project included a complete gutting and adaptive reuse of both buildings. Due to the lack of existing documentation of the structural components, a number of forensic structural tests and investigations were made including: interior soil borings, floor and beam core samples, Ground Penetrating Radar test to locate reinforcement, and a structural load test on the roof to determine load capacity.
The project included many modifications to the existing structure: a 4th floor mechanical penthouse was added, foundation reinforcement and addition, the creation of interior light wells, demolition of tiered lecture halls, infill of multi floor spaces, new façade systems and creation of a two-story atrium/commons space with monumental stair. Structural site work also included a unique exterior concrete retaining wall and water detention structure.
SIMILAR PROJECTS
Sudro Hall – Aldevron Tower – North Dakota State University
A. Glenn Hill Building – North Dakota State University
Memorial Union – North Dakota State University