---
LIBERTY SQUARE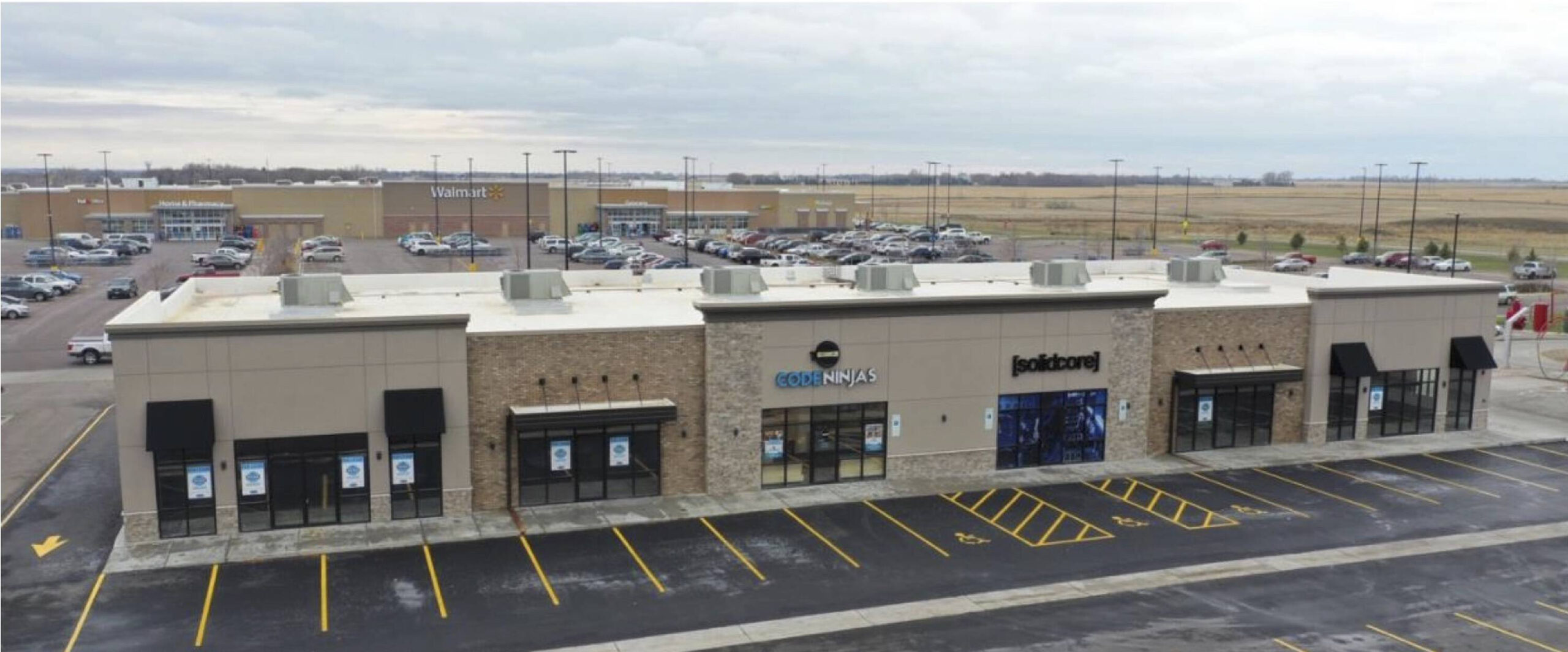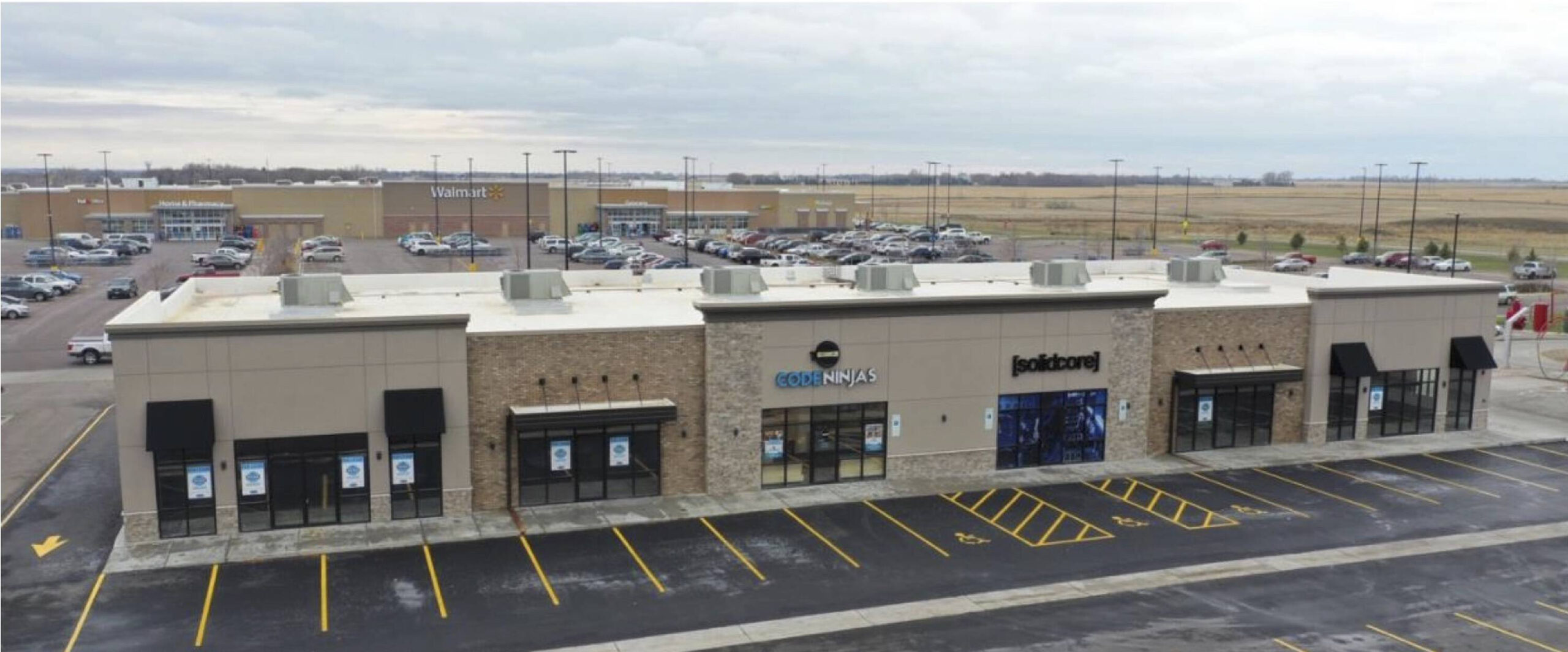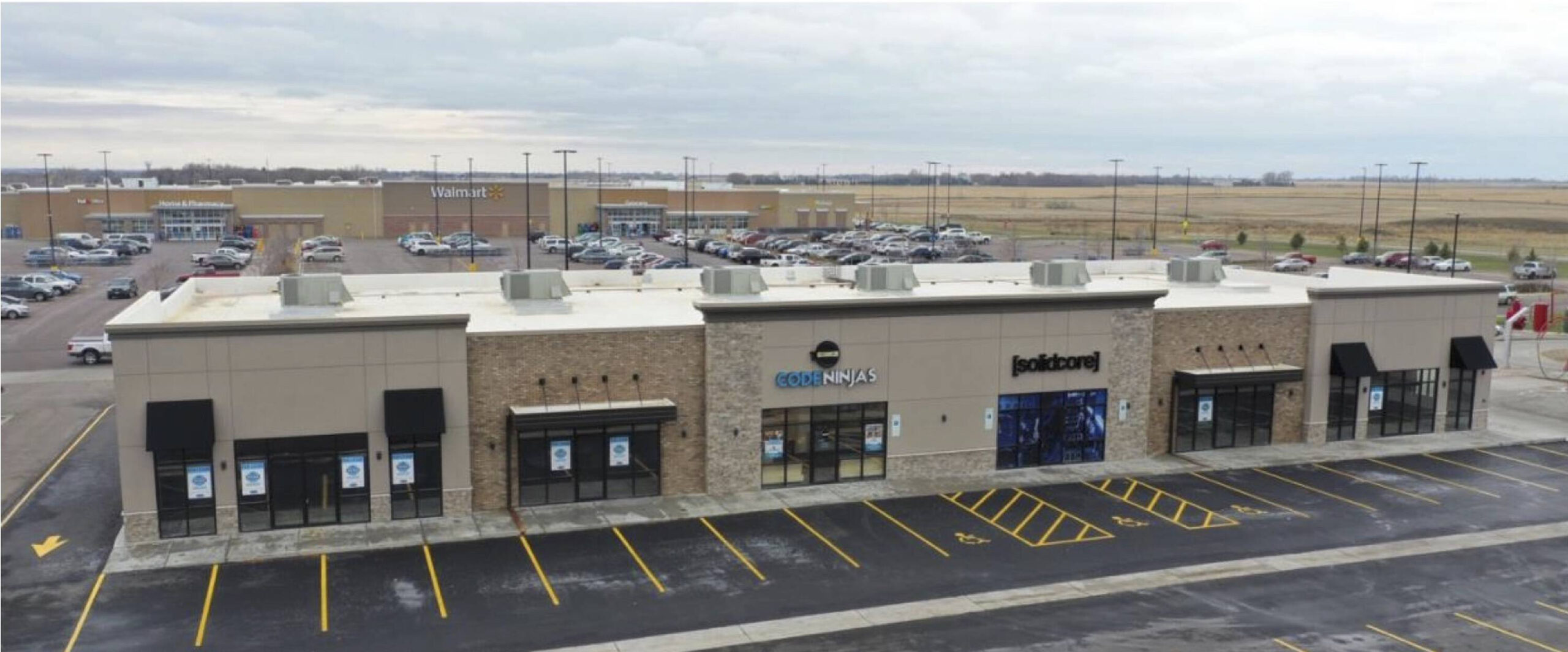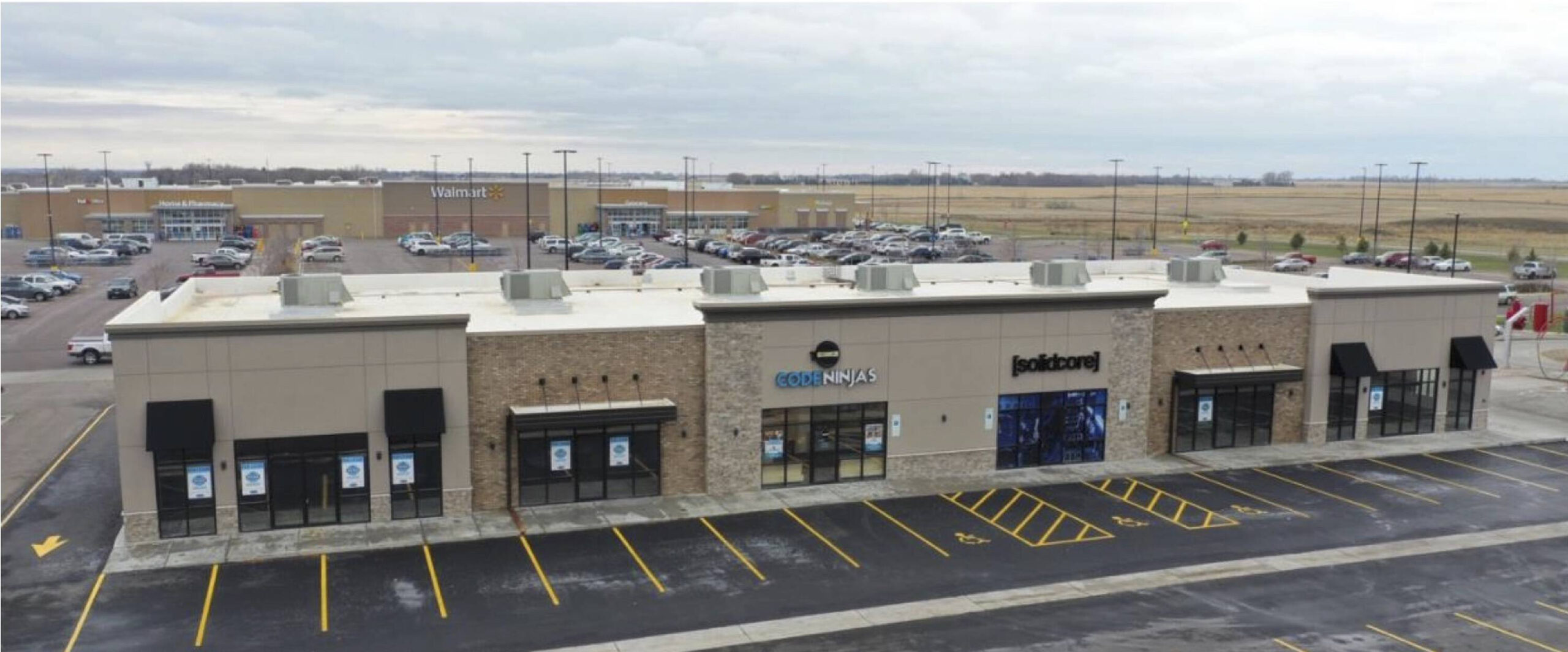 Location: Sioux Falls, SD
Project Size: 12,700 SF
Project Cost: $1.4 Million
Completion Date: 2018
Liberty square is a one-story rectangular building constructed with standard open webbed roof trusses that span from exterior wall to a centrally located steel beam and column line.
The exterior walls are 2×6 wood construction with APA rate exterior sheathing for lateral constraint.
The foundations include concrete walls and shallow spread footings.
Heyer Engineering's biggest challenge was to limit the amount of interior shear walls to allow more options for potential tenants.
SIMILAR PROJECTS
Student Wellness Center – University of North Dakota
Time Square East and Time Square West, Colonnade