---
SCHEELS ALL SPORTS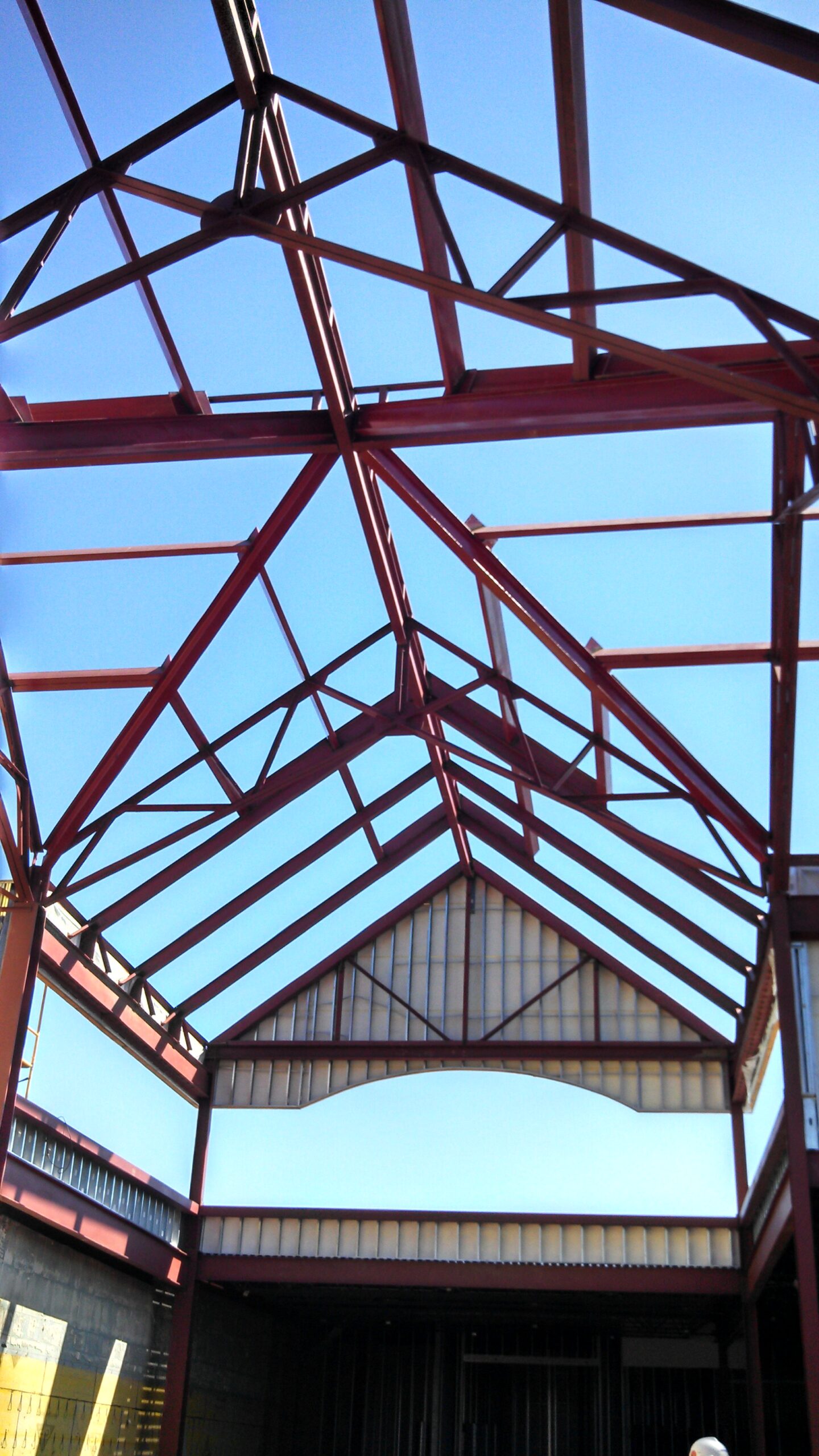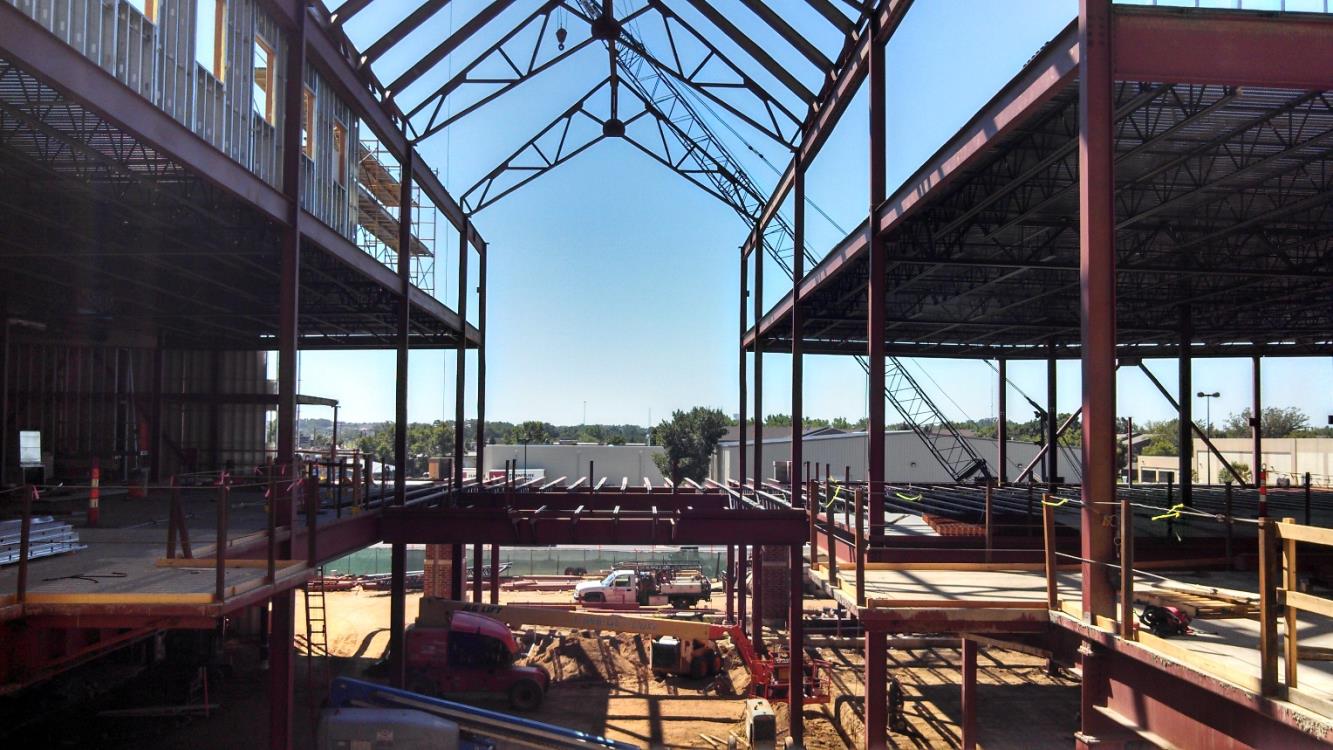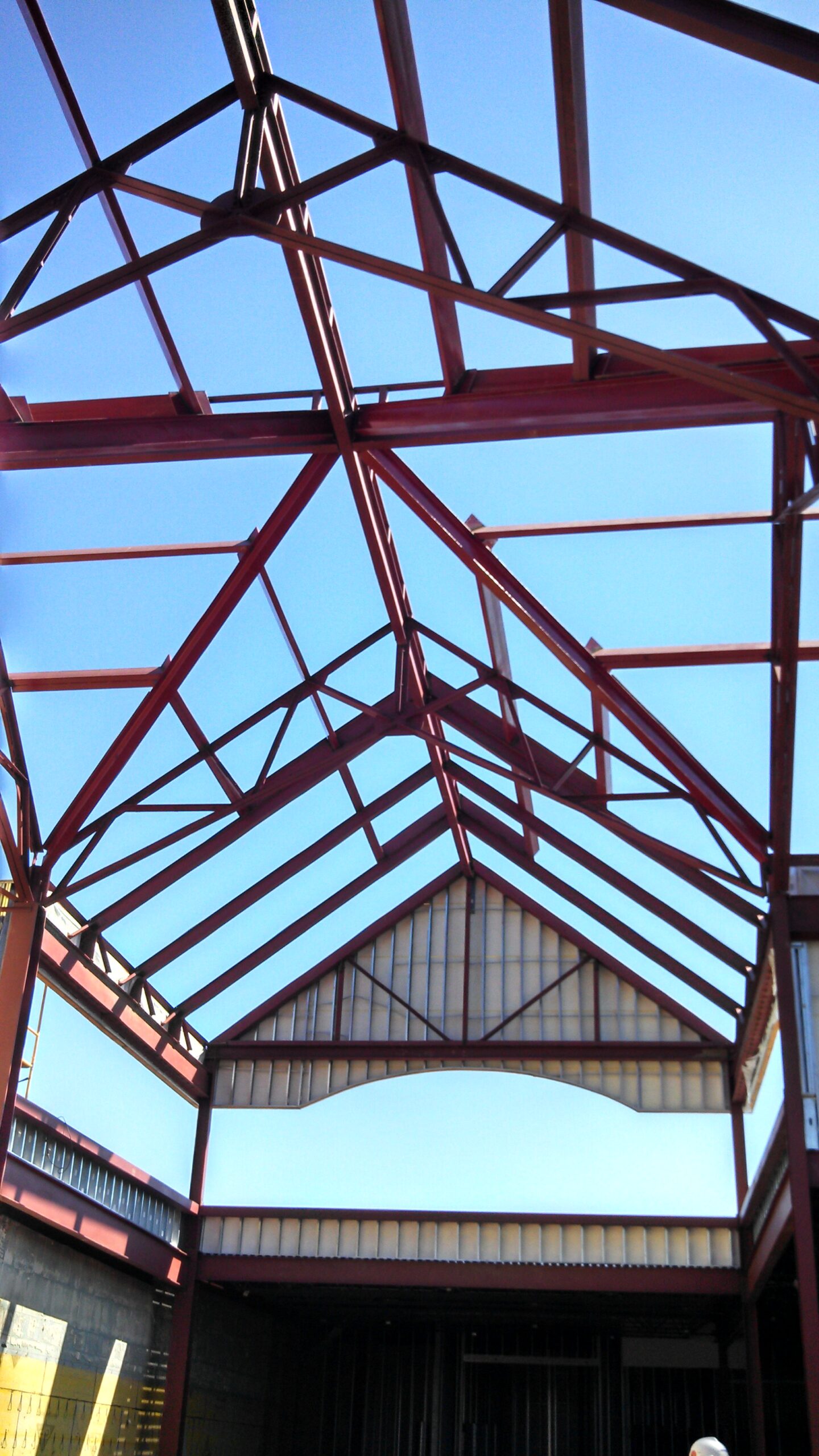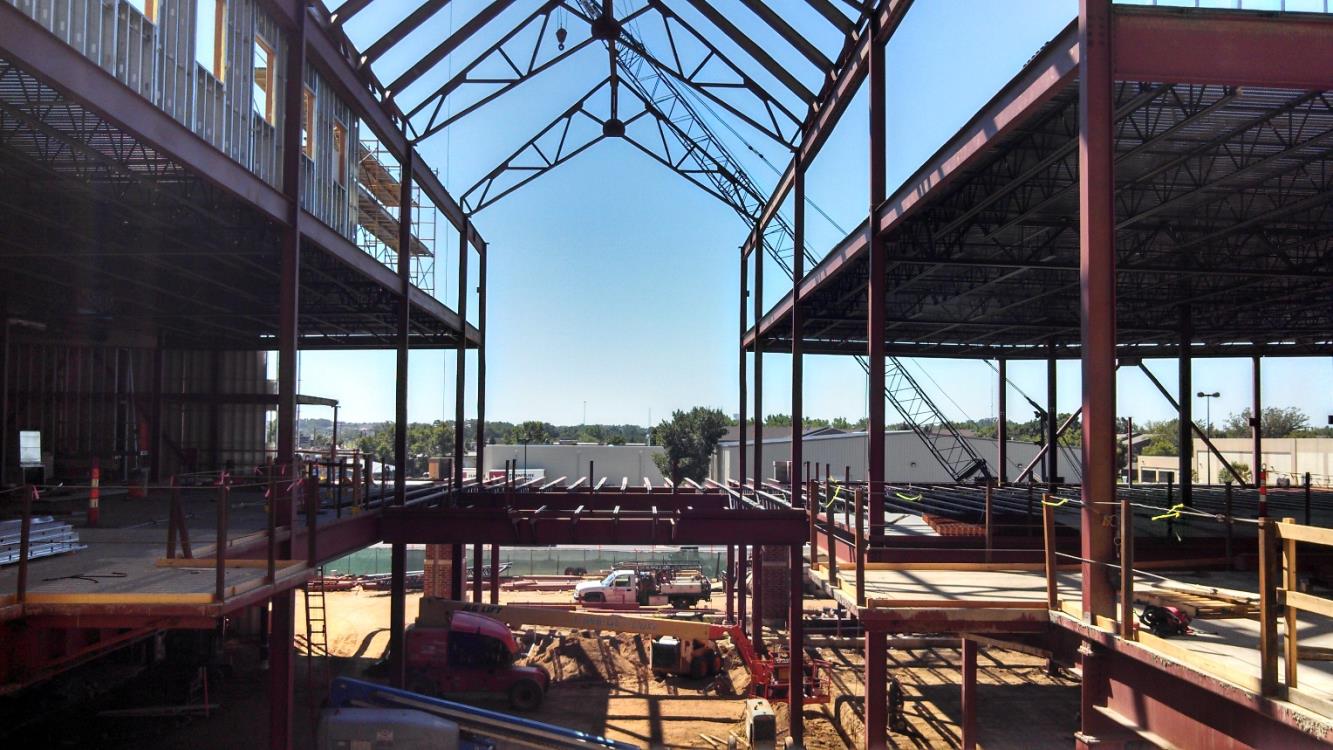 Location: Sioux Falls, SD
Project Size: 19,000 SF
Project Cost: N/A
Completion Date: 2014
With the new expansion, Scheel All Sports (Scheels) in Sioux Falls has one of the largest selection of sporting goods in South Dakota.
Scheels Sioux Falls opened in 1977 and expanded in 2002 and 2014 which allowed the store to offer a 45-foot 12 car operating ferris wheel, shooting gallery, simulators, a restaurant and fudge shop to name a few.
The structure consists of a steel frame with steel joist, concrete on metal deck floor system. The lateral system consists of moment frames adjacent to the existing building. Atrium frame was challenging due to its intricate geometry.
SIMILAR PROJECTS
Scheels – Rapid City
Scheels – Johnstown
Scheels – Fargo