---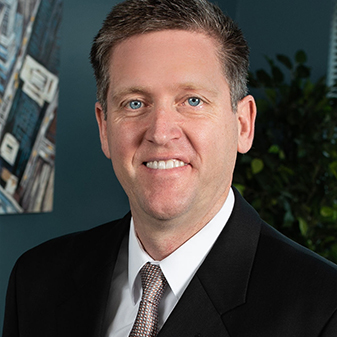 Eric Greiff, PE
Principal / Senior Structural Engineer
eric@heyer-eng.com | 701-280-0949
Professional Engineer: Minnesota, North Dakota, South Dakota, North Carolina, Connecticut, Maine, Rhode Island, Iowa, New York, Maryland, West Virginia, Delaware
Eric, with more than two decades in the industry, brings his comprehensive knowledge and experience into every single project.
Prior to joining Heyer Engineering, he worked for various engineering firms including Pre-Engineering Metal Building design, Parking Structure Rehabilitation, and Grain Storage & Food Processing facilities.
Due to his rich and extensive experiences, Eric has been able to refine his skills and has developed a wide and diverse understanding in the structural design of building structures, with professional knowledge of all major building materials including: Concrete, Precast Concrete, Structural Steel, Cold Formed Steel, Masonry, and Wood.
He graduated Magna Cum Laude from Concordia College, with a Bachelor of Arts, and with honors from North Dakota State University, with a Bachelor of Science Degree in Civil Engineering.
Specializing at developing practical structural solutions to challenging building types, including the expansion of existing major structures. He understands the importance of well-crafted, clear structural documentation and has a reputation for delivering buildings under budget.
Eric is a member of the Precast/Prestressed Concrete Institute (PCI), American Institute of Steel Construction (AISC), American Concrete Institute (ACI), and Construction Specifications Institute (CSI) and he is an active member of his church and volunteers coaching youth sports.
With a solid foundation in Prestressed Precast Concrete, Architectural Precast Concrete, and Vibration analysis, Eric is uniquely positioned to complete projects such as Athletic and Sports Arena, Military projects, and Historical Building forensics and rehabilitation.
Eric, due to his expertise and reputation, brings an exceptional and committed perspective in meeting Heyer Engineering client's needs to maintain budgets and produce best in class projects on time.
WHAT IS THE ONE AREA YOU ARE MOST PROUD OF?
"I enjoy going past structures I have designed over the years and seeing the impact on the community. From arenas, to schools, to strip malls, to houses, it is really cool to drive by seeing the design become reality and thinking, "I designed that". Also, it's fun seeing both of my kids attend school in buildings I have designed."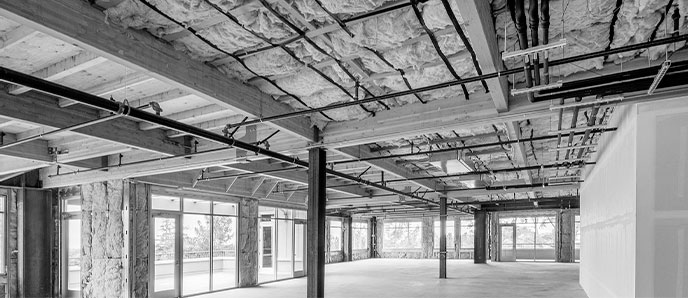 IF YOU COULD SHARE ONE TIP WITH NEW ENGINEERS, WHAT WOULD IT BE?
"Do your research and ask questions. Often, I tell young engineers who work with me is that one of my goals is to share all of the knowledge I have accumulated over my 20 plus years in my head into theirs. By far the best way to do that is for young engineers to ask situational questions and tap into that experience."
NOTABLE PROJECTS
Essential Health's Hospital Addition – Fargo, ND
Ed Robson Arena Colorado College – Colorado Springs, CO
Xtream Arena – Coralville, IA