---
CHANHASSEN HIGH SCHOOL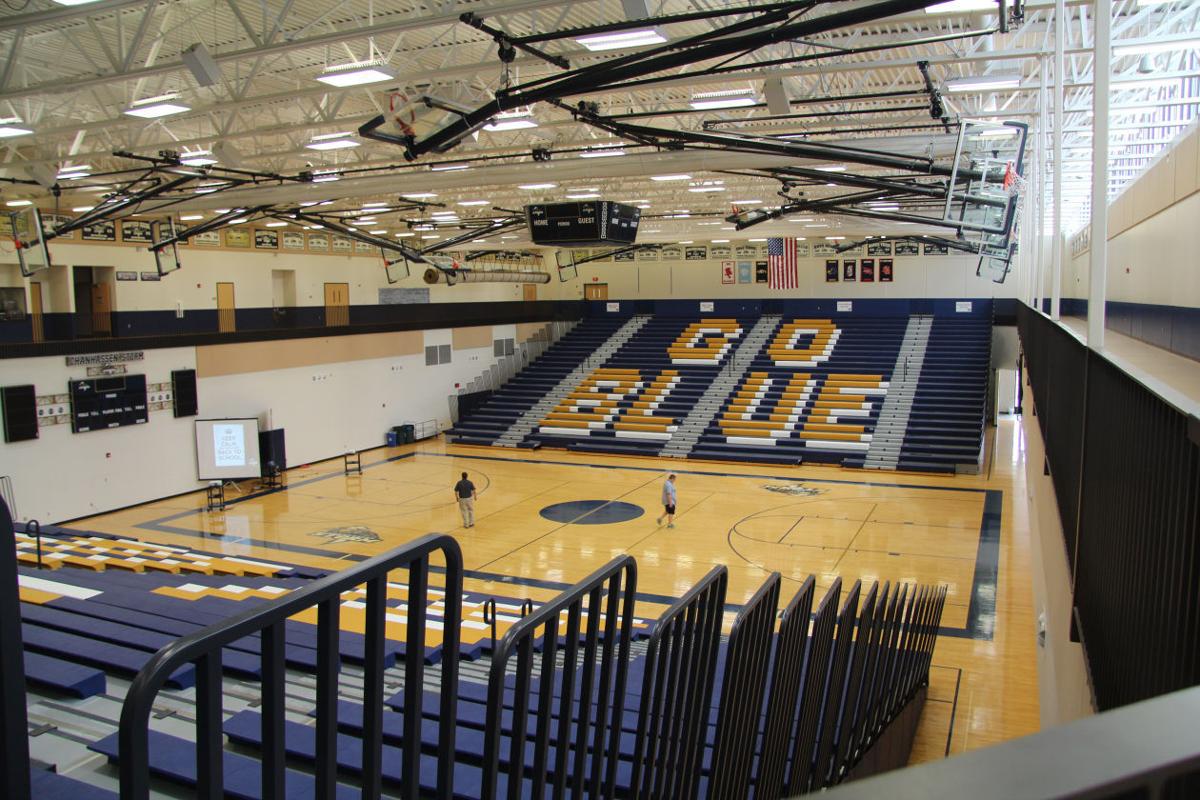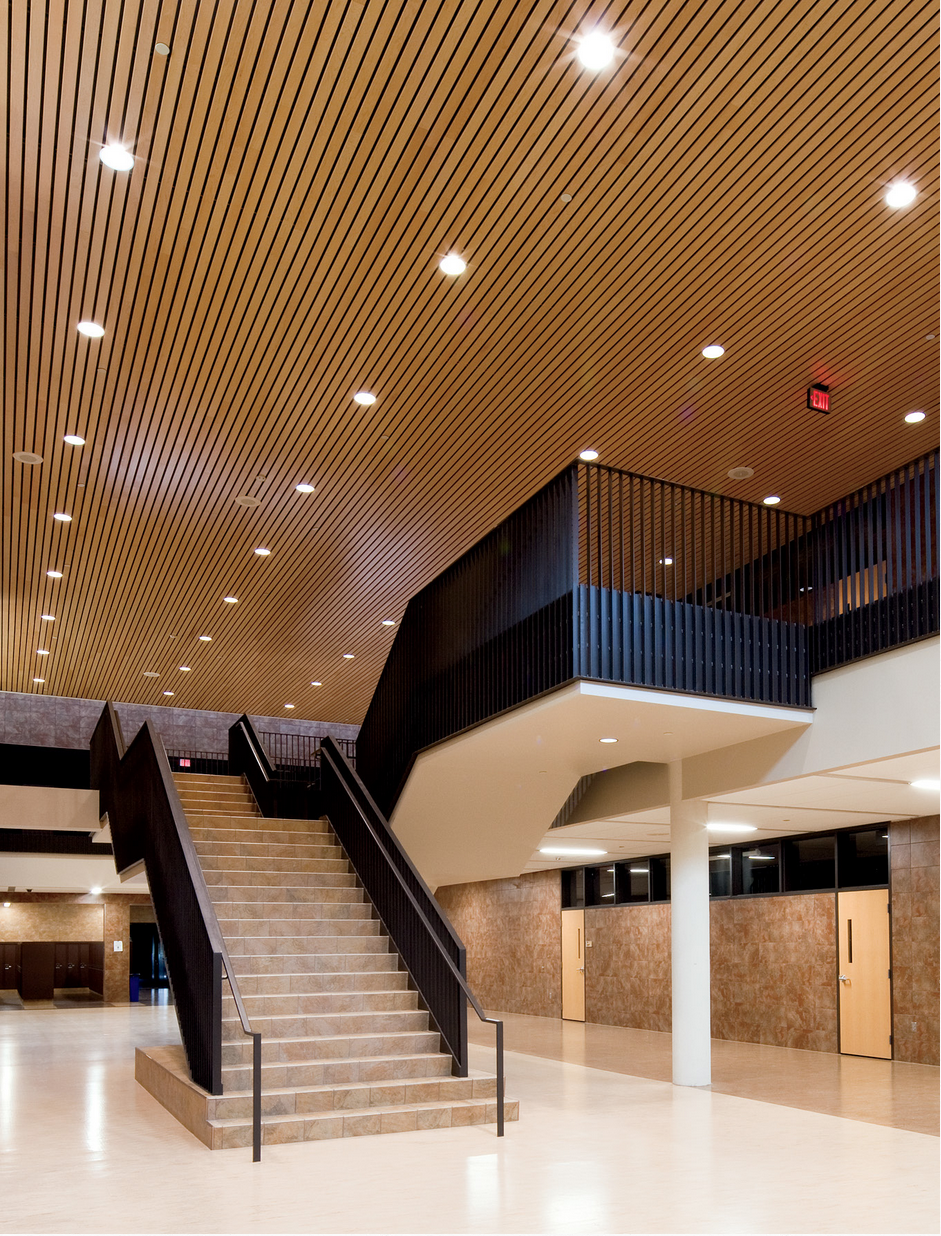 Chanhassen High School – Exterior
Chanhassen High School – Gym
Chanhassen High School – Stairs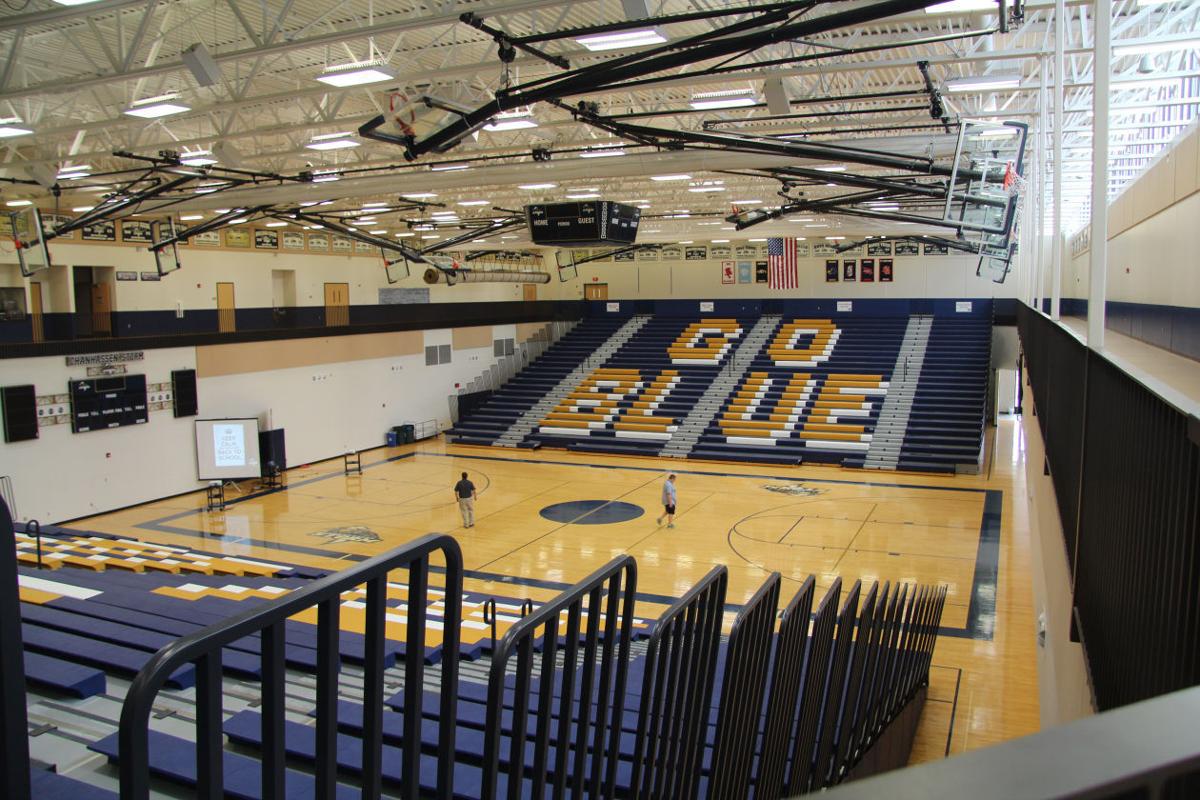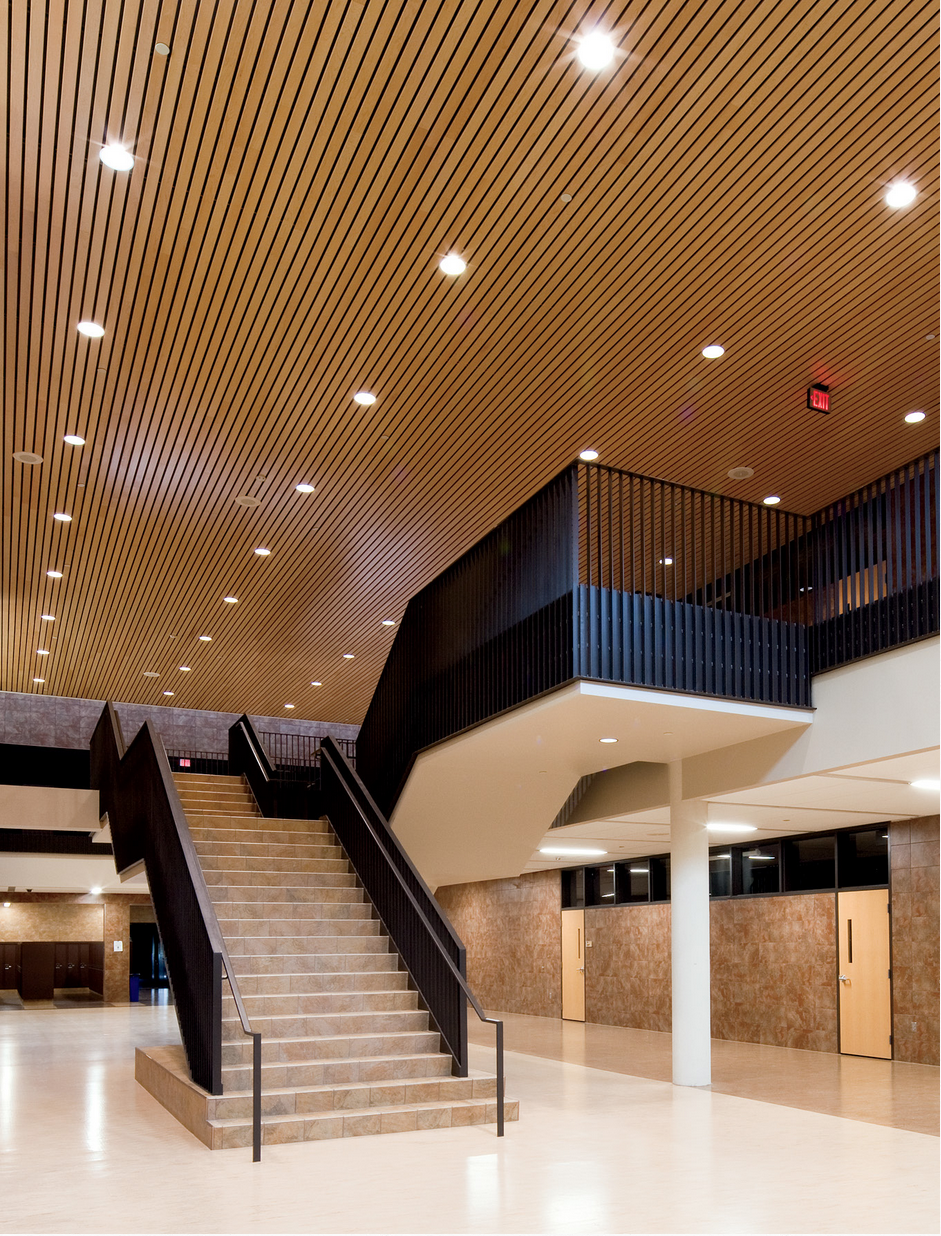 Location: Chanhassen, MN
Project Size: 405,000 SF
Project Cost: $93 Million
Completion Date: 2009
Chanhassen High School, a four-year comprehensive public high school, with three-levels built into a hill and four (4) wings or "houses" grouped according to grades.
To enhance the educational experience while creating trusting and successful relationships between students, teachers, and administration; the architect's use of natural stone and concrete block and wood throughout the school's design offers a warm and inviting atmosphere.
The school, with a large amount of natural light filling the student commons, the art and music rooms, the gymnasium, classrooms, and entrances, offers a new football stadium, two (2) practice fields, eight (8) tennis courts, a baseball stadium with seating, a 650-seat theater, and open cafeteria.
The building is predominately a steel frame with a precast floor. The gym walls are a combination of precast and CMU. The roof consists of steel joists and metal deck. All supported by a spread footing system.
SIMILAR PROJECTS
Horizon Middle School
Liberty Middle School
Davies High School