---
HORIZON MIDDLE SCHOOL AND ADDITION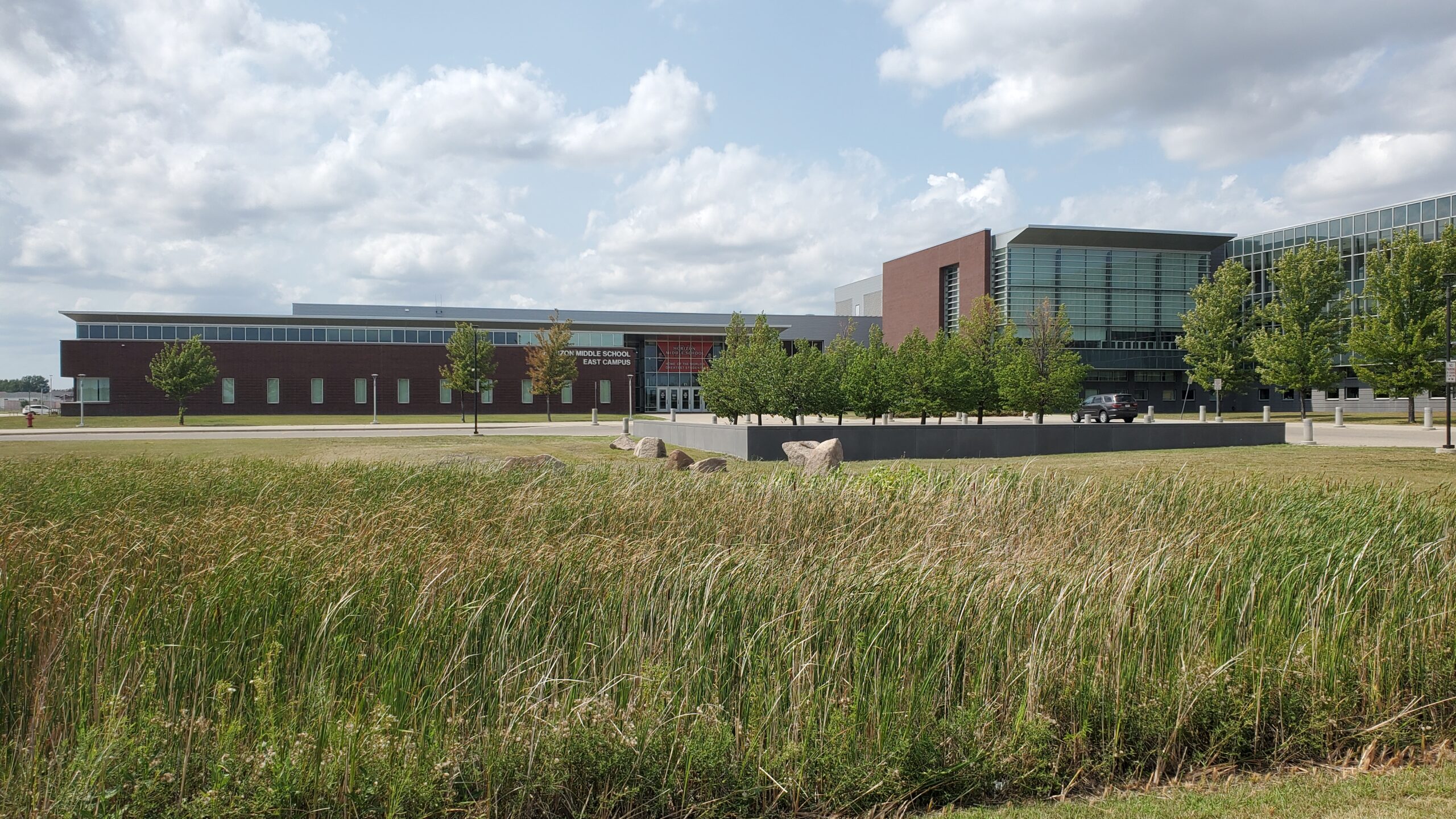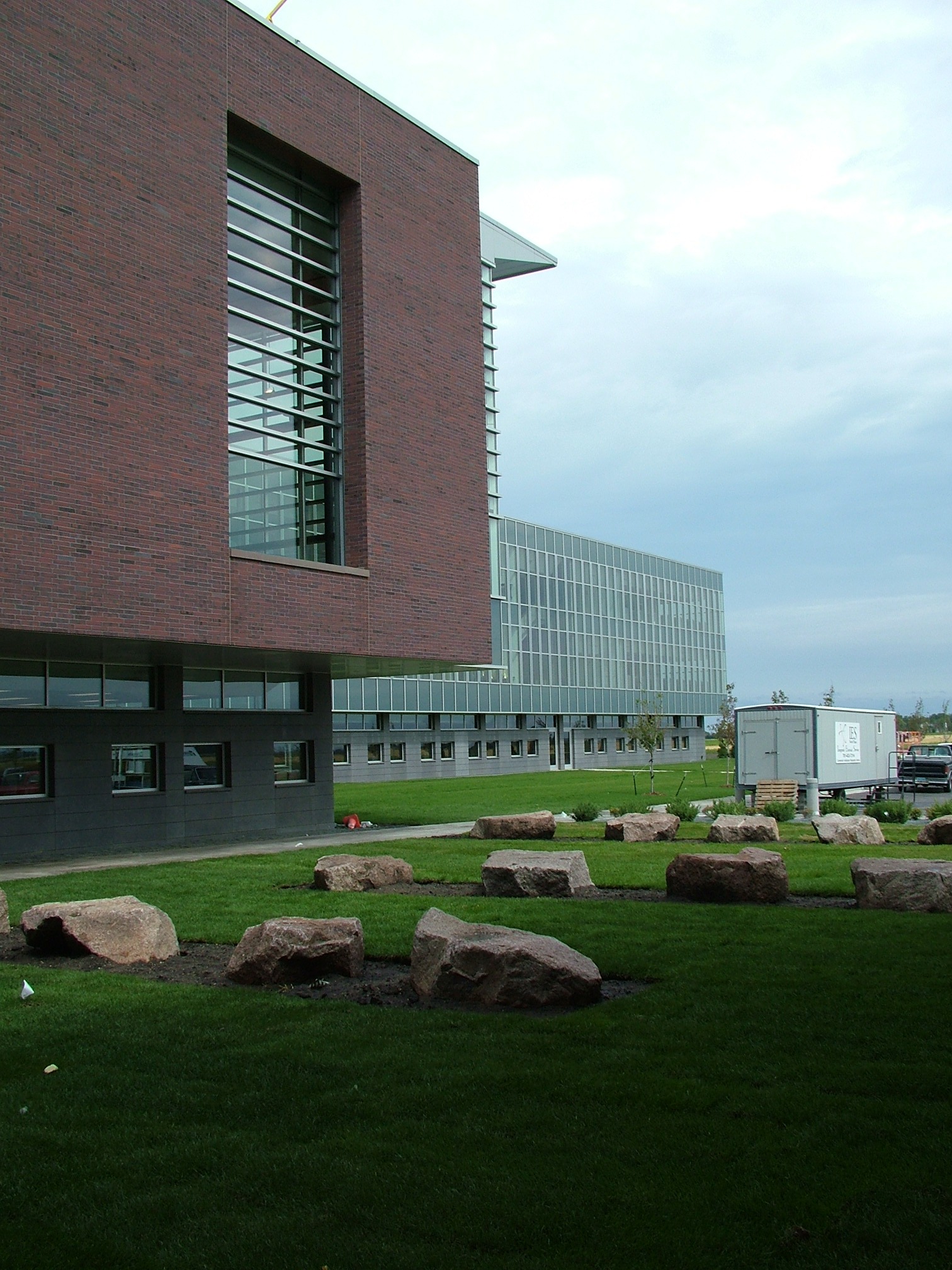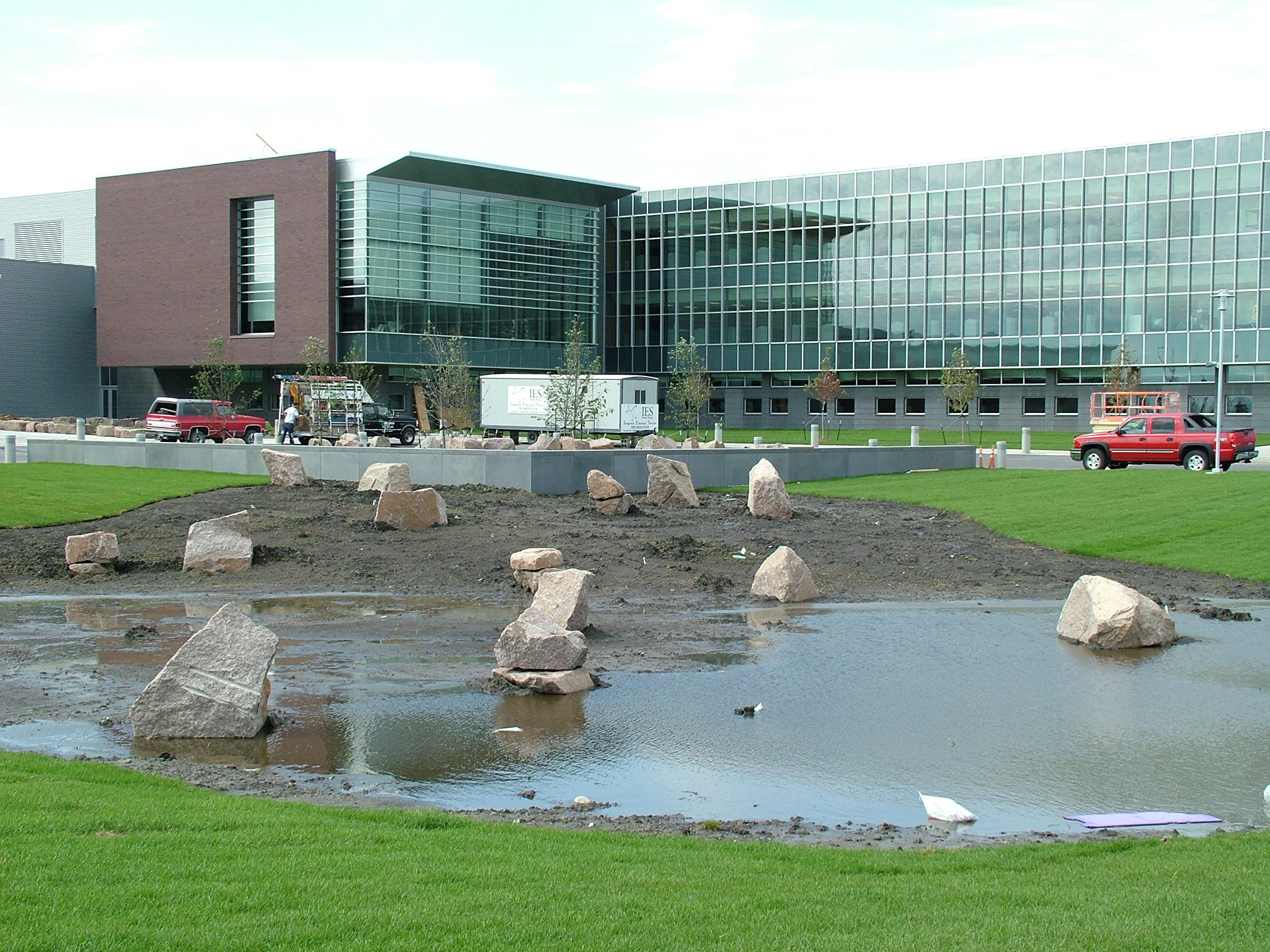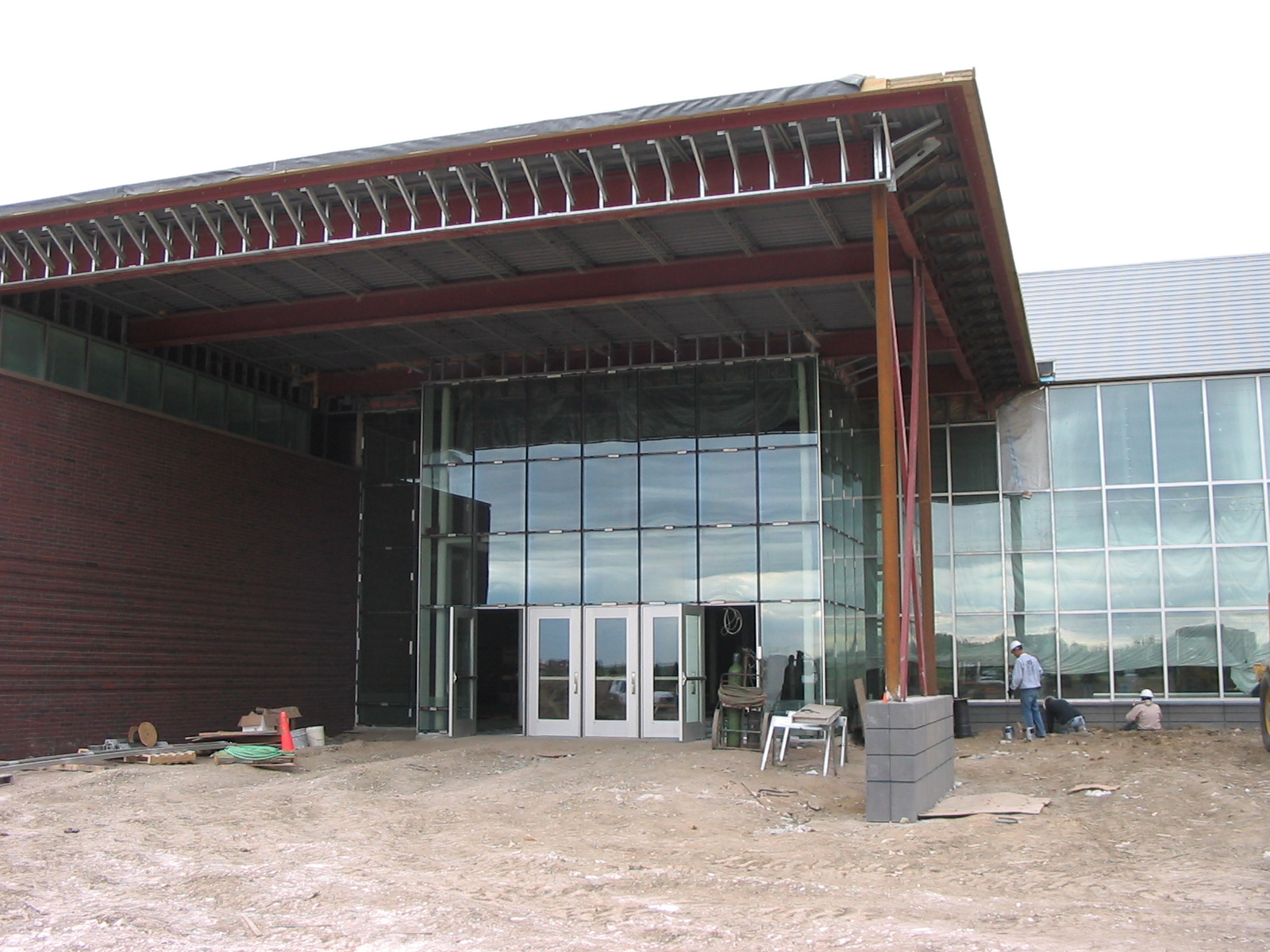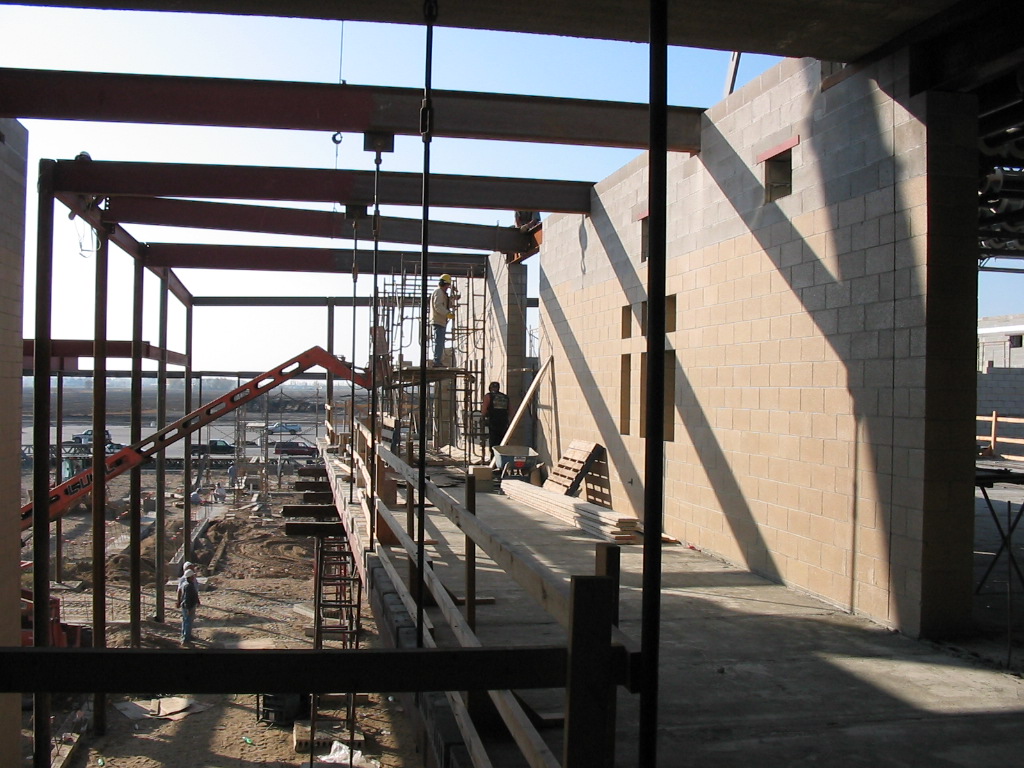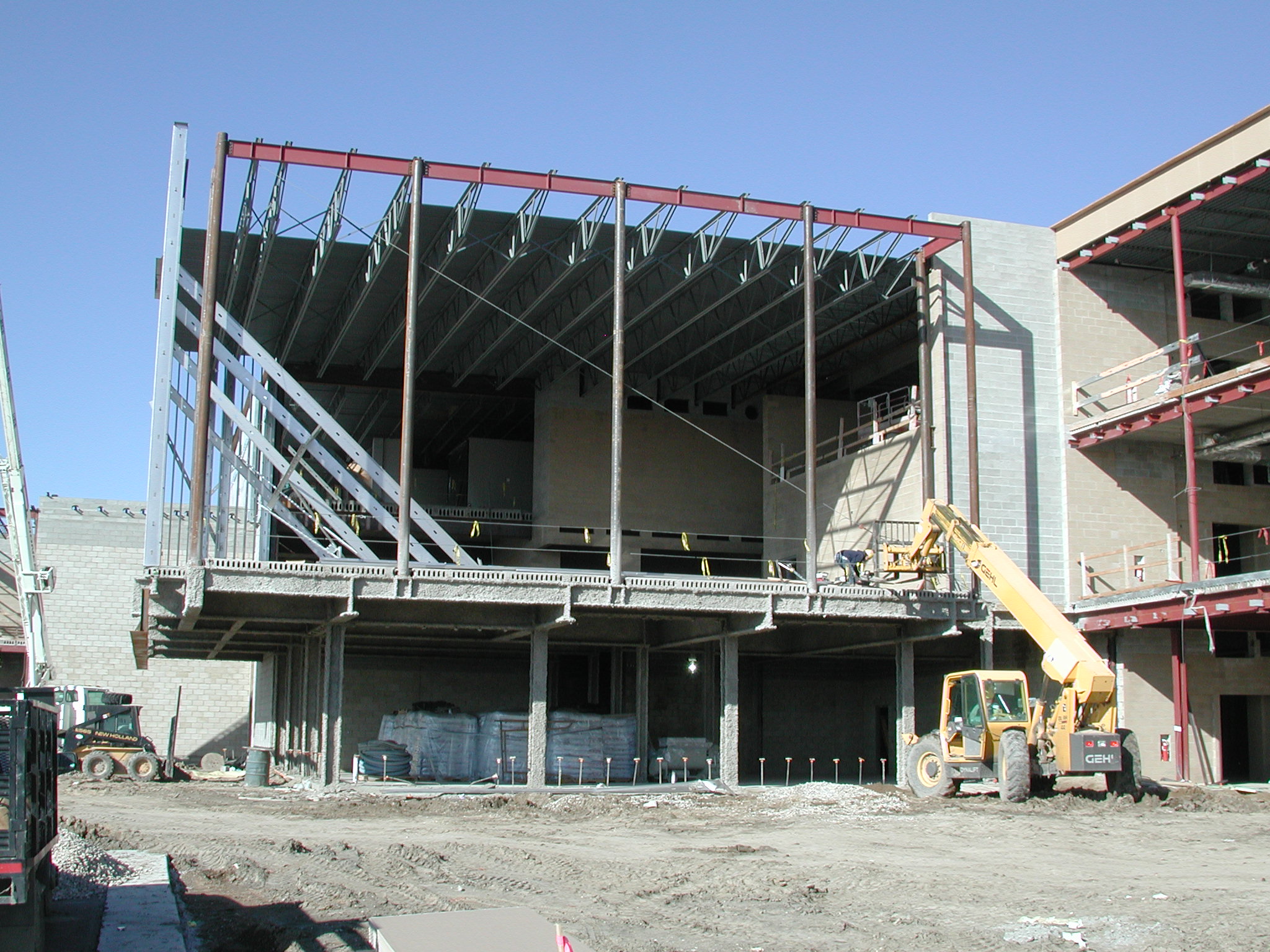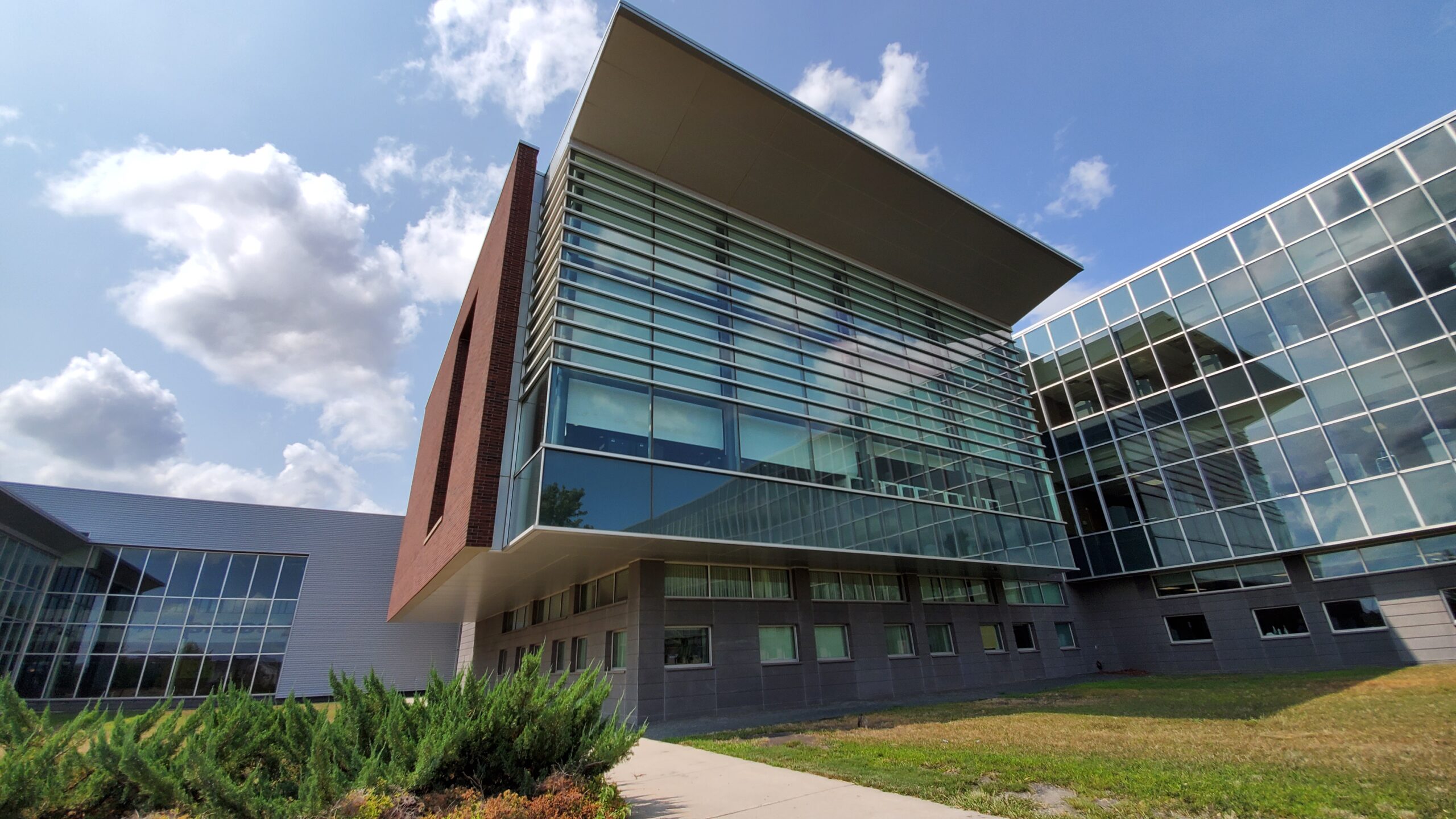 Horizon Middle School – Exterior 1
Horizon Middle School – Exterior 2
Horizon Middle School – Construction 2
Horizon Middle School – Construction 1
Horizon Middle School – Construction 3
Horizon Middle School – Construction 4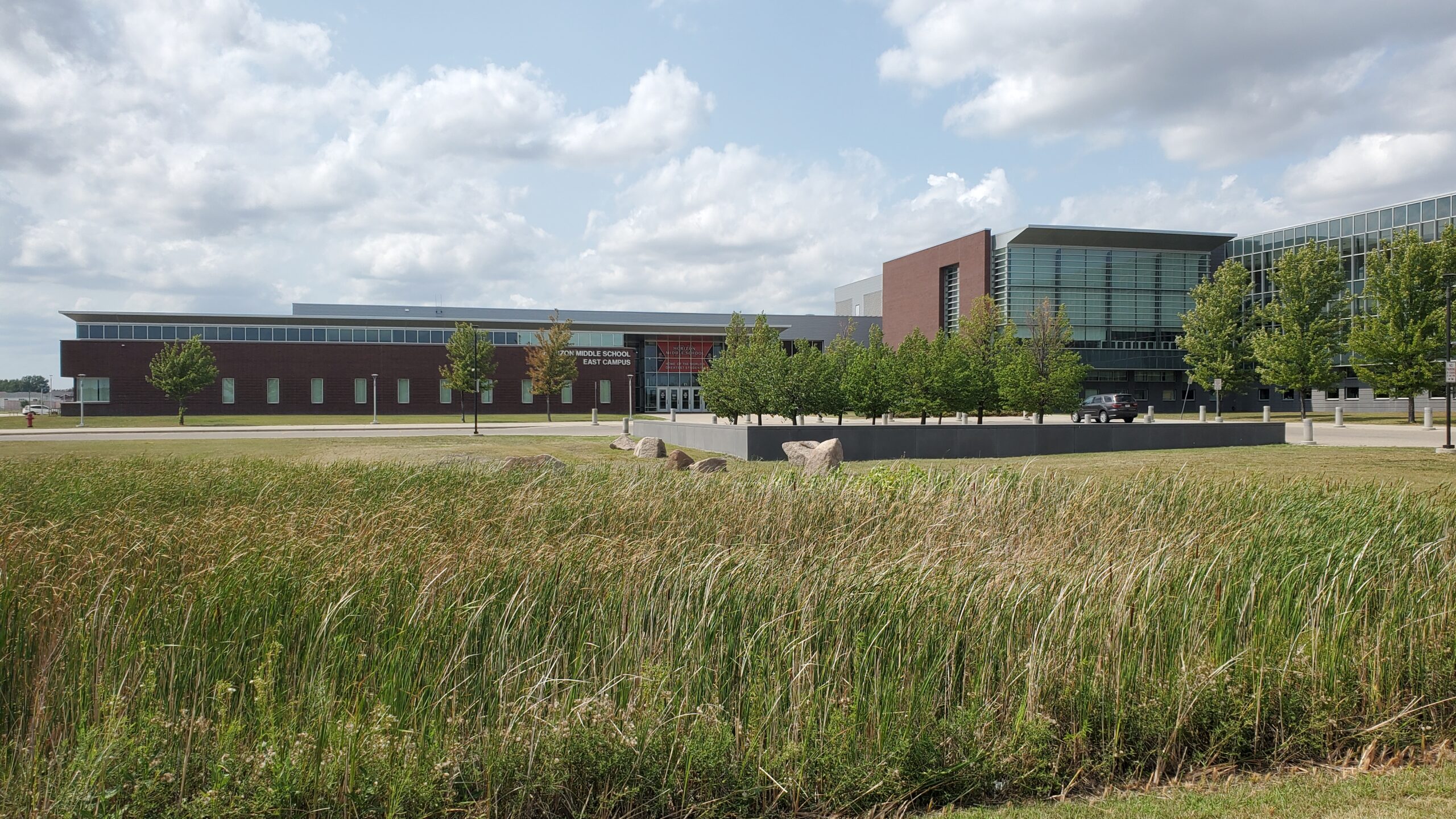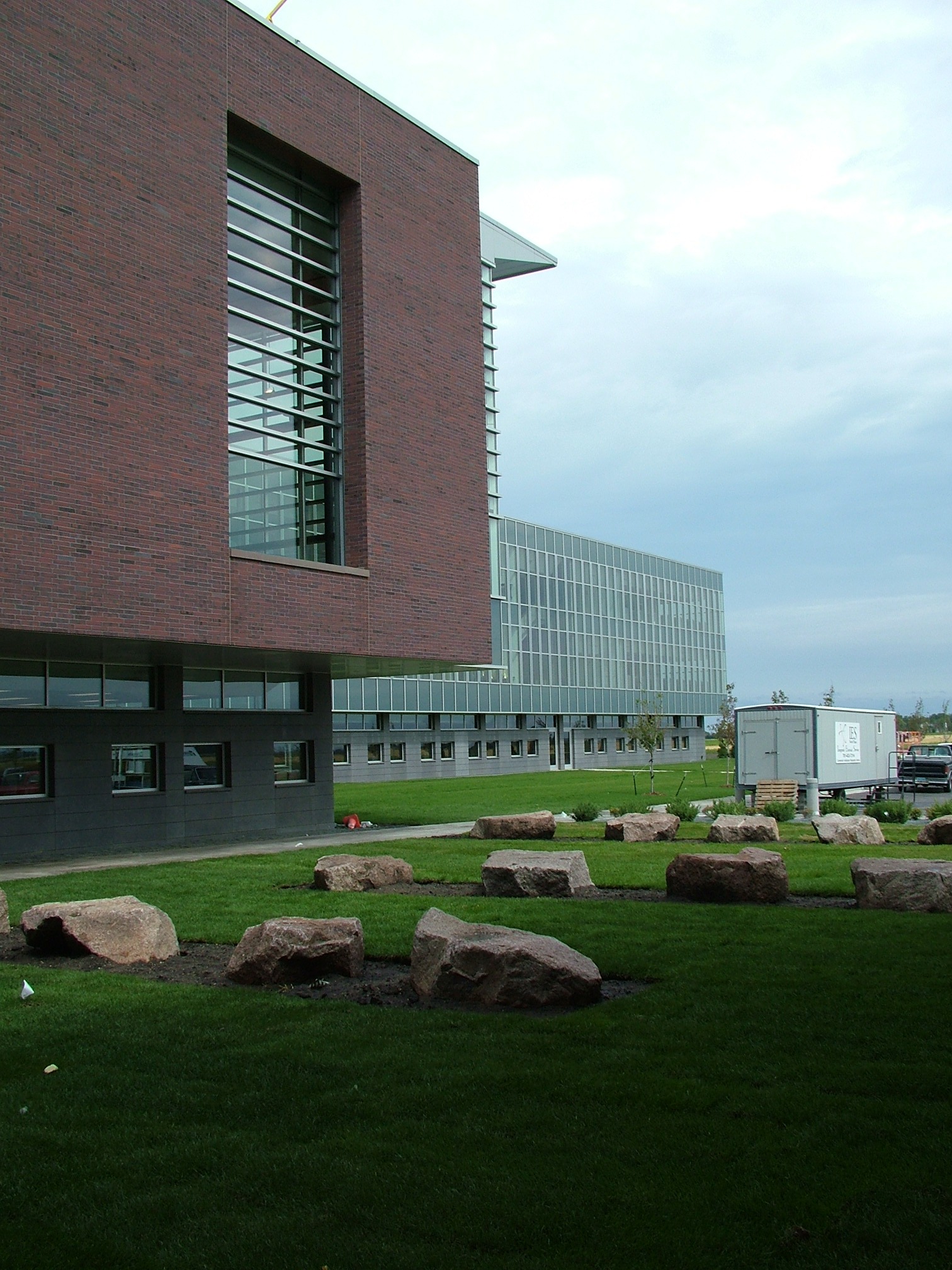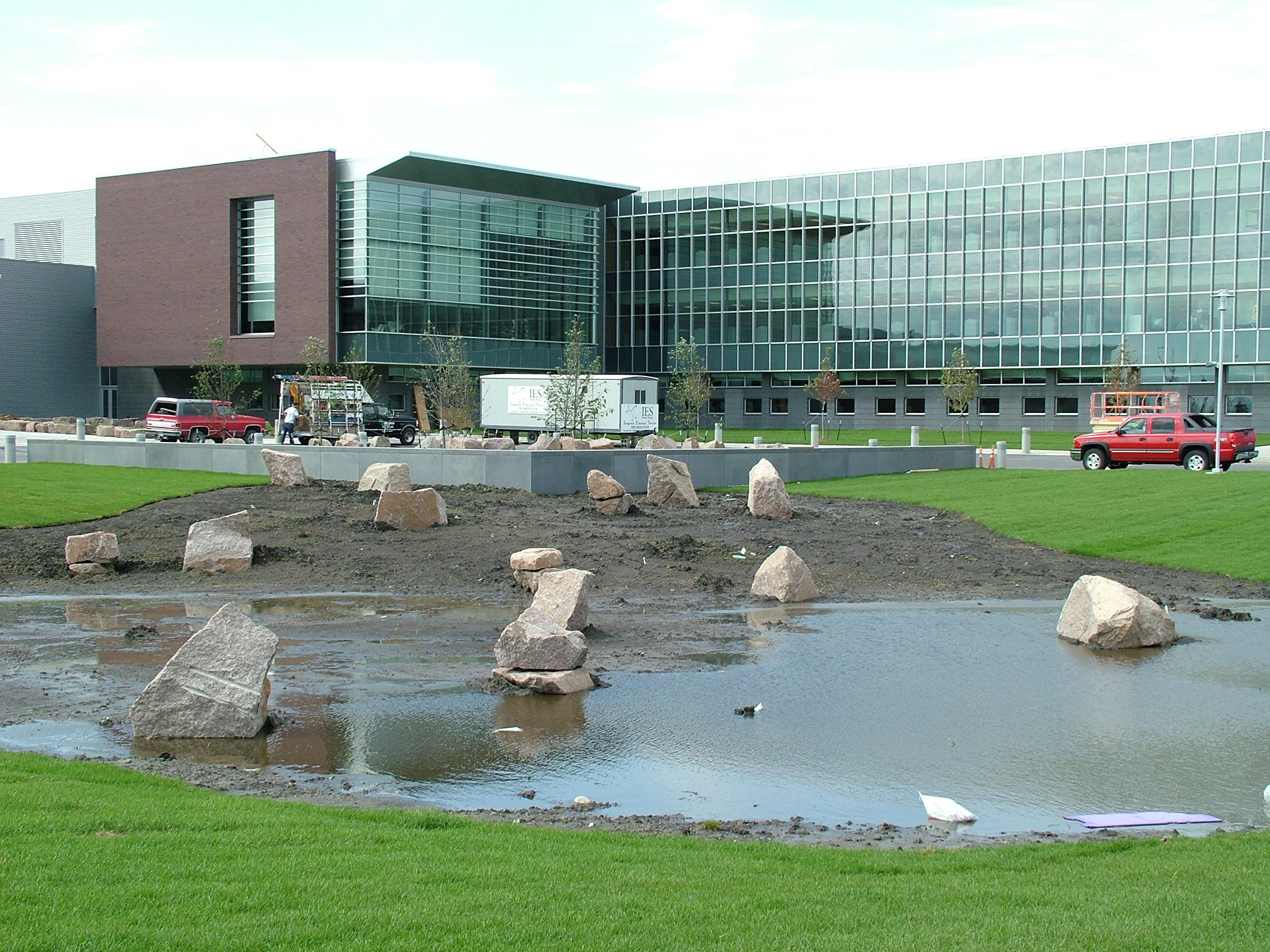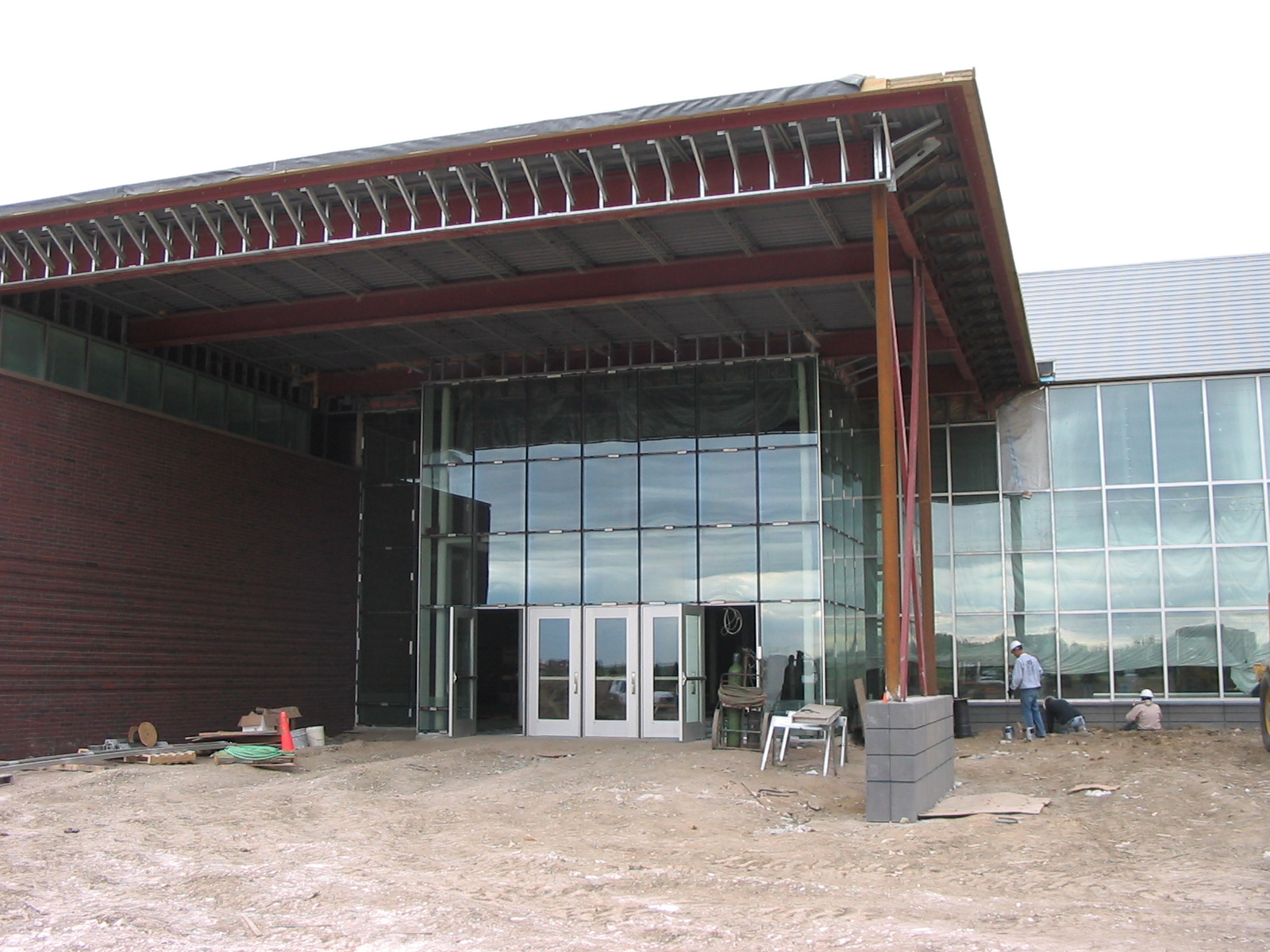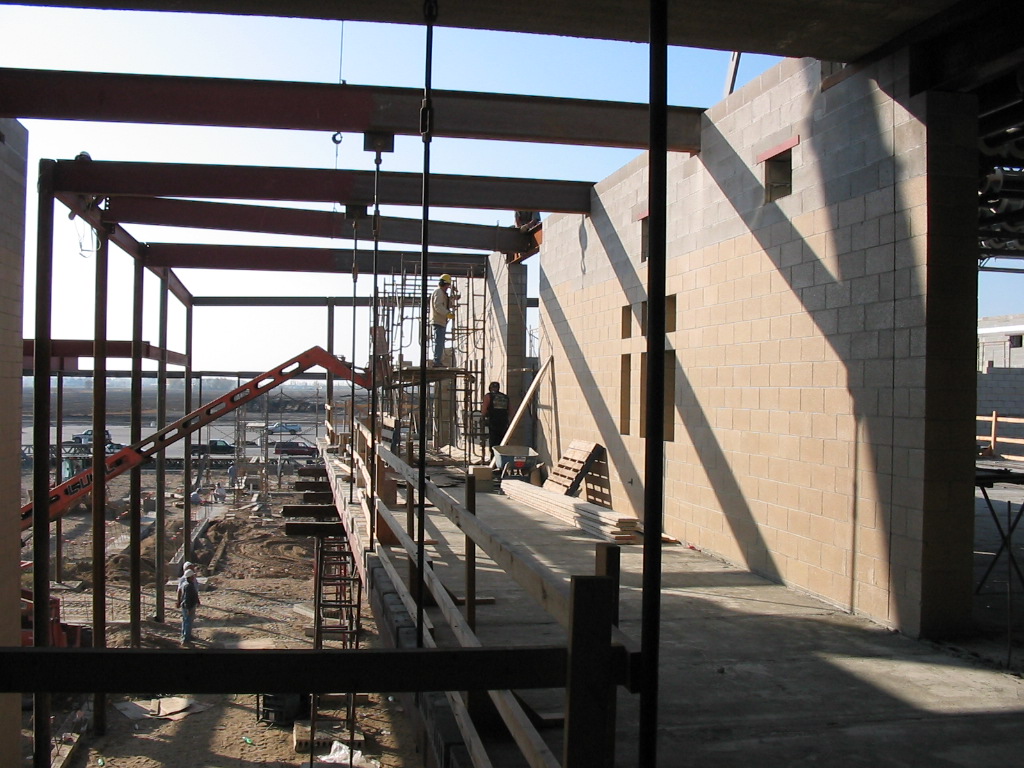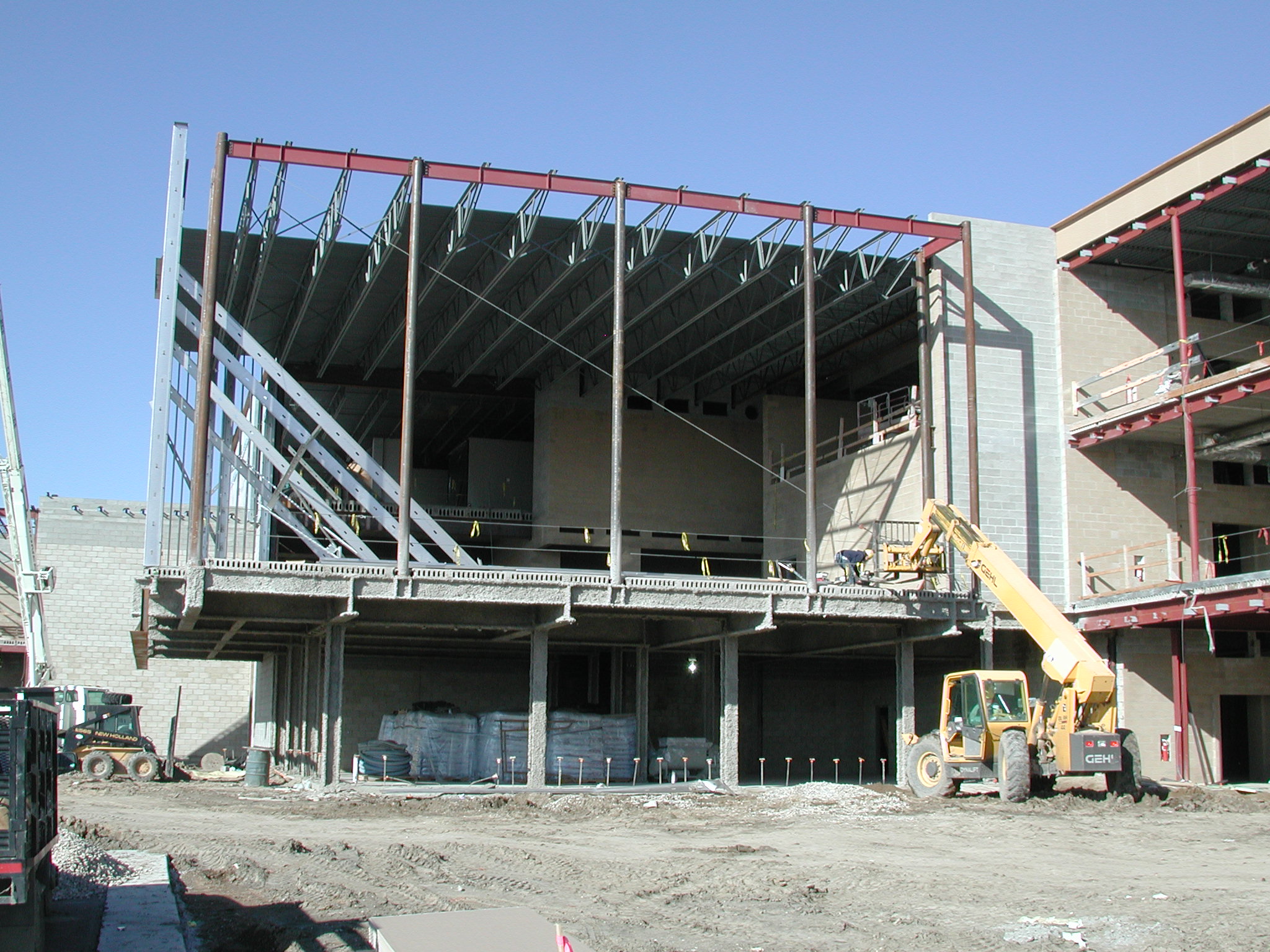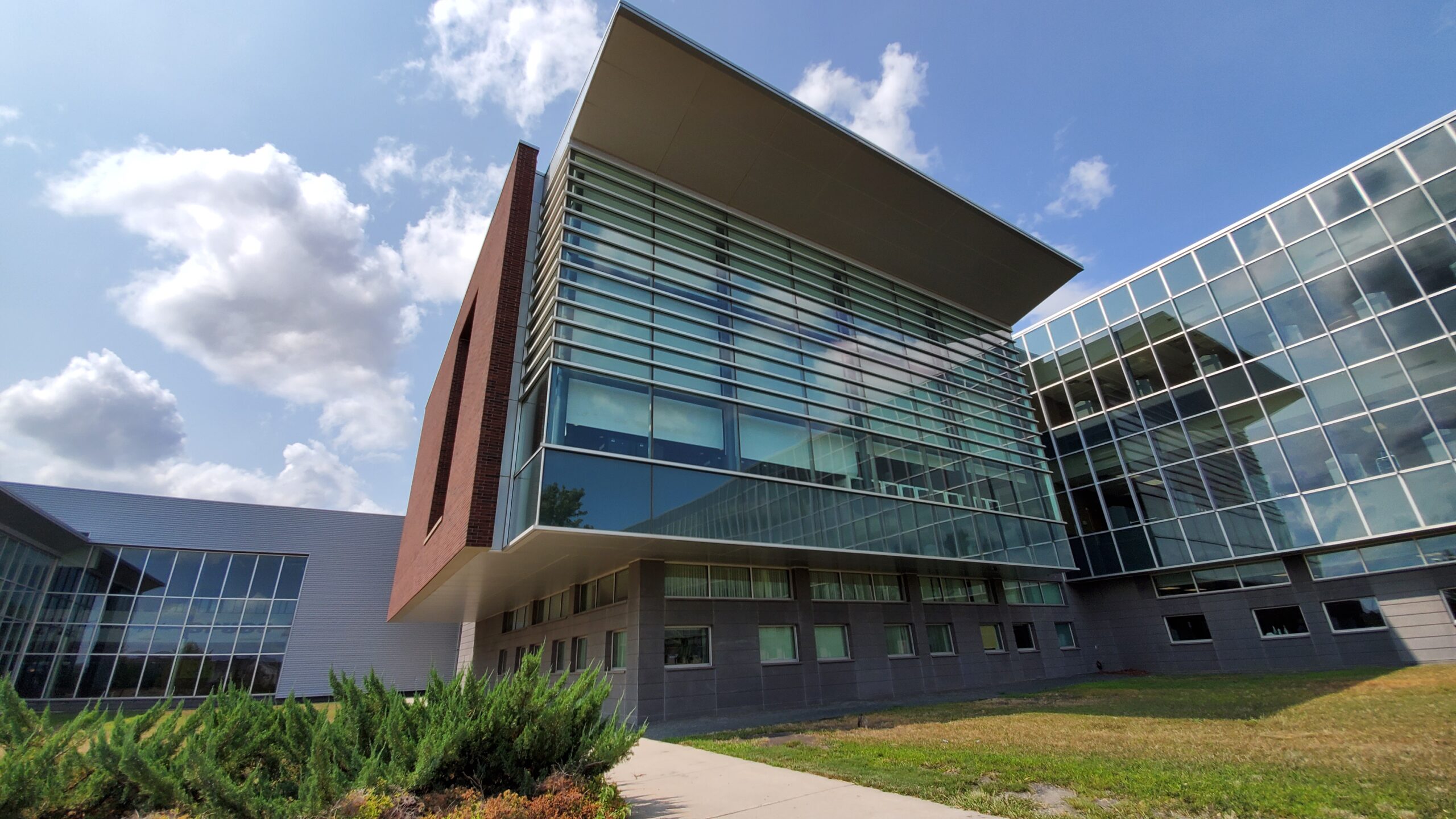 Location: Moorhead, MN
School Project Size: 223,000 SF
Addition Project Size: 223,000 SF
Addition Project Cost: $44.6 Million
School Completion Date: 2004
Addition Completion Date: 2017
Awarded to Heyer Engineering was the Outstanding Engineering Design Project of the Year given by Chapter 4 the North Dakota Society of Professional Engineers and F-M Engineers Club.
The addition to the existing school functions independently and provides space for up to 1,200 students, teachers, and staff. Included is an office remodel and a secure entry addition in an existing building, classroom wings, three dedicated music studios, band room, orchestra room, two dedicated art studios, two additional full-sized gyms, student commons/cafeteria with seating up to 400, serving kitchen and dish room, and a multi-purpose auditorium with seating for 800 which includes a lobby area, a 4,000 square foot stage, control room, scene shop, fine arts storage, and a tech level.
The three two-story classroom wings offer six learning studios, lab space, maker studio, large and small group learning studios, teacher planning, resource storage, locker bay, and support spaces.
A media center, technology studios, and learner support services are shared learning areas.
The structure is a slab on grade with a combination of steel frame and masonry bearing wall with precast floors and steel bar joist roof structure. The roof structure for the commons and media center is heavy timber laminated trusses. Exterior walls are masonry veneer and metal panel.
Steel stud framing was used in the academic areas. The library is supported by cantilevered steel beams supporting a brick wall and a glass curtain wall.
SIMILAR PROJECTS
Chanhassen High School
Davies High School
Dorothy Dodds Elementary
Liberty Middle School