---
PRECAST CONCRETE ENGINEERING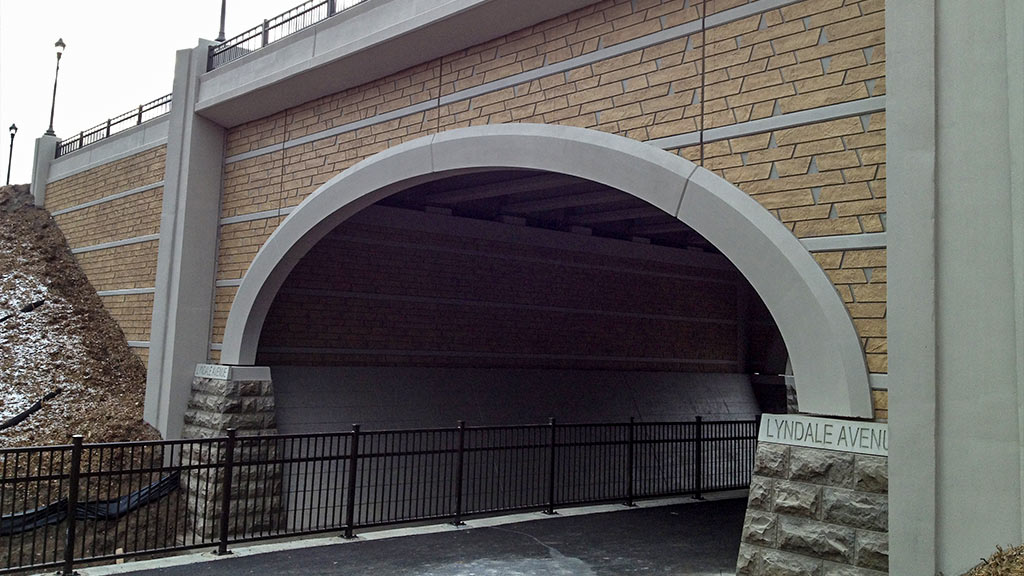 We have more than 20 plus years of experience engineering cast stone, structural, and architectural precast concrete.
ARCHITECTURAL PRECAST AND CAST STONE ENGINEERING
The complex shapes and mix designs of architectural precast concrete require unique design considerations not normally accounted for with most other building materials. Manufacturing, handling, transportation, and erection of the product in addition to analysis and design for in-place loads must be well-thought-out.
STRUCTURAL PRECAST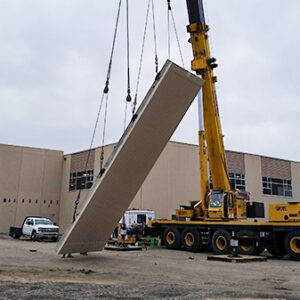 The design of precast, prestressed concrete structures must integrate with the structural system as a whole through connections and individual components.
Our team understands the intricacy and nuances with precast, prestressed concrete. We work closely with our partners/suppliers to learn, understand, and implement their shop standards in our work.
Common shapes we design and detail include:
Beams
Columns
Double Tees
Wall Panels
Hollowcore Plank
Stadia
We also provide complete documentation for our partners/suppliers including:
Erection Drawings
Engineering
Fabrication Drawings / Piece Tickets
Checking
Bill of Materials / Material Take Off
Hardware for Fabrication