---
STRUCTURAL EVALUATION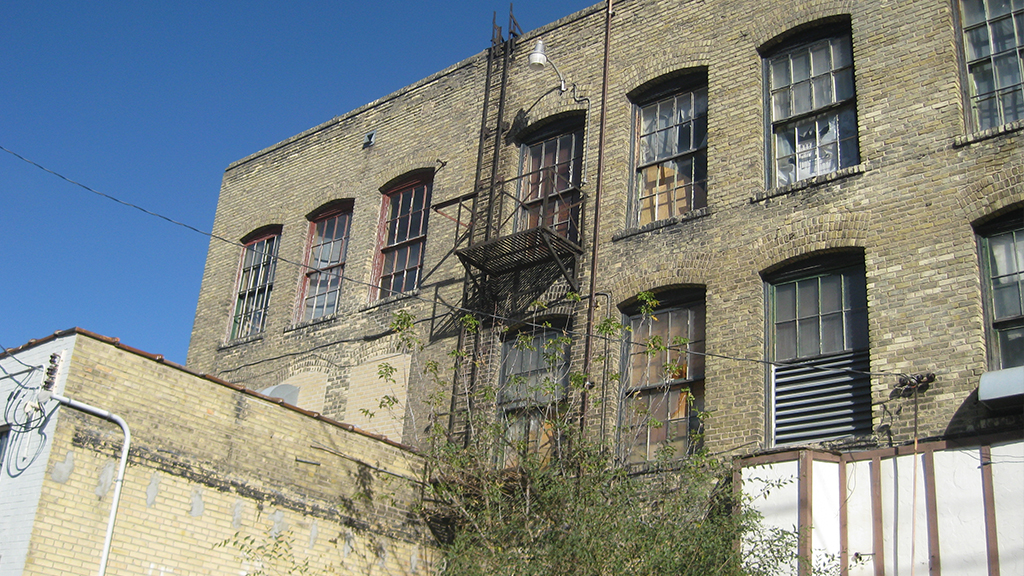 Throughout the life-cycle of a building, the structure may experience a change in use, damage from a storm or may just be showing its age. We provide several different types of structural evaluations to fit whatever needs your existing building project may require.
FEASIBILITY STUDIES
Structural evaluation of existing buildings for adaptive reuse

Early-phase information to assist in the decisions process, budget, and schedule
Critical structural findings allowing the owner to make an educated decision
Analysis of structure components

Feasibility studies for: a new roof top mechanical equipment, roof decks, green roofs, new atriums, skylights, elevator shafts or stairways, etc.
Input on project phasing and sequencing
CONDITION ASSESSMENT
Concerns about potential safety issues or the overall condition of the building often arise. We have performed hundreds of building condition assessments for owners, developers, and contractors, and can provide a professional engineer's opinion on specific structural issues relative to your building.
FORENSIC INVESTIGATION
Buildings are subjected to many environmental conditions and general wear over their life span.
Our clients include adjusters, legal teams, owners, insurance companies, just to name a few. We provide structural overview, investigation, and evaluation services to identify performance or code deficiencies.
Common items investigated include:
Material Deterioration
Fire / Water Damage
Overload
Settlement / Deflection / Deformation
Vibration
Change of Occupancy
Plus Other Influences