---
ADAPTIVE REUSE / EXPANSIONS / RENOVATIONS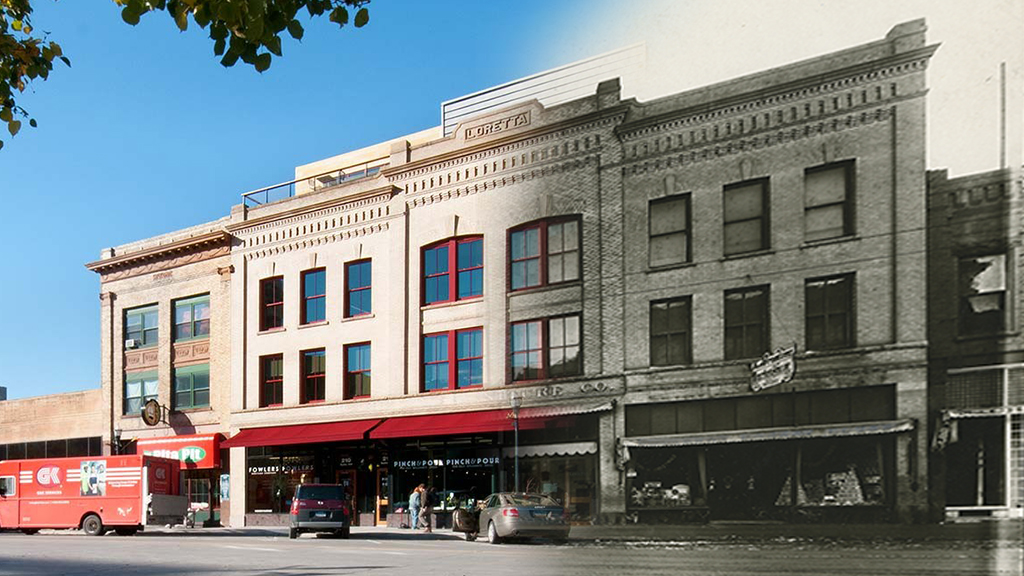 We understand the various challenges of adaptive reuse, expansion, and renovation projects and our team strives to take full advantage of reusing current building systems wherever possible to reduce costs and maintain original features.
Connecting new and existing structural systems is one of the major challenges. Having knowledge of previous structural systems as well as a thorough understanding of the available materials and their applications is critical to identifying and designing for your structural needs.
Whether joining several older buildings at different locations or levels to completing a project in phases keeping the building completely operational throughout construction, we provide you appropriate and creative structural solutions.
Historic Preservation
Strengthening / Reinforcing
Structural Modification
Restoration
Stabilization / Underpinning
Rehabilitation
Integration of Accessibility Requirements
Repurposing